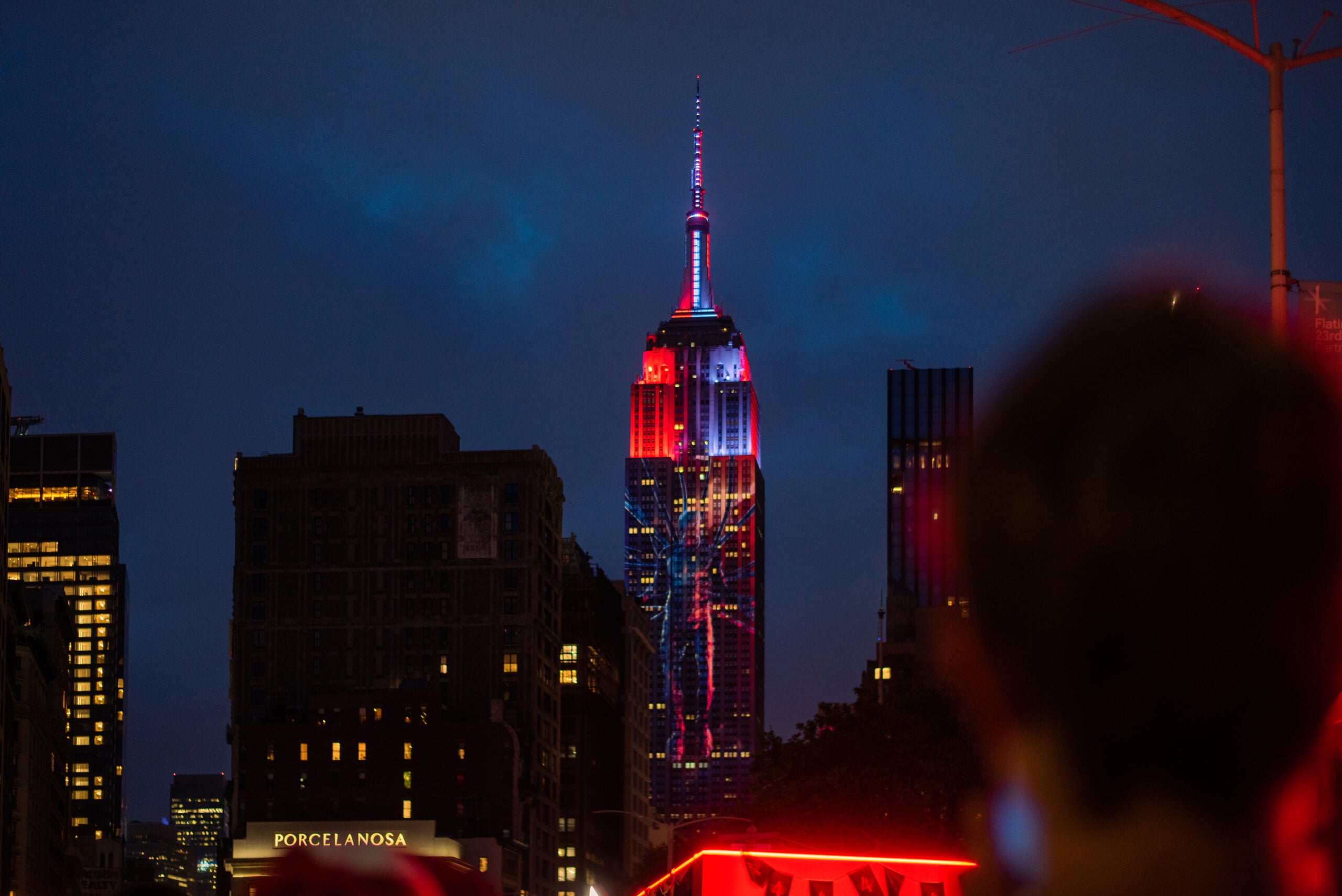 Empire State Building
"Stranger Things" Takes Over the Empire State Building | ESRT
Things just got stranger at the Empire State Building … 
On May 26, the Empire State Building shared a "Stranger Things" themed experience with New Yorkers at its iconic Observatory, which included a first-of-its-kind, dynamic light show; a special appearance from the "Stranger Things" cast; and a life-size Demogorgon photo opportunity for visitors on the building's 86th Floor. 
ESB in the Upside Down
Fans gathered to watch a dynamic light show which transformed ESB into a portal to the Upside Down on May 26.   
Cast Visit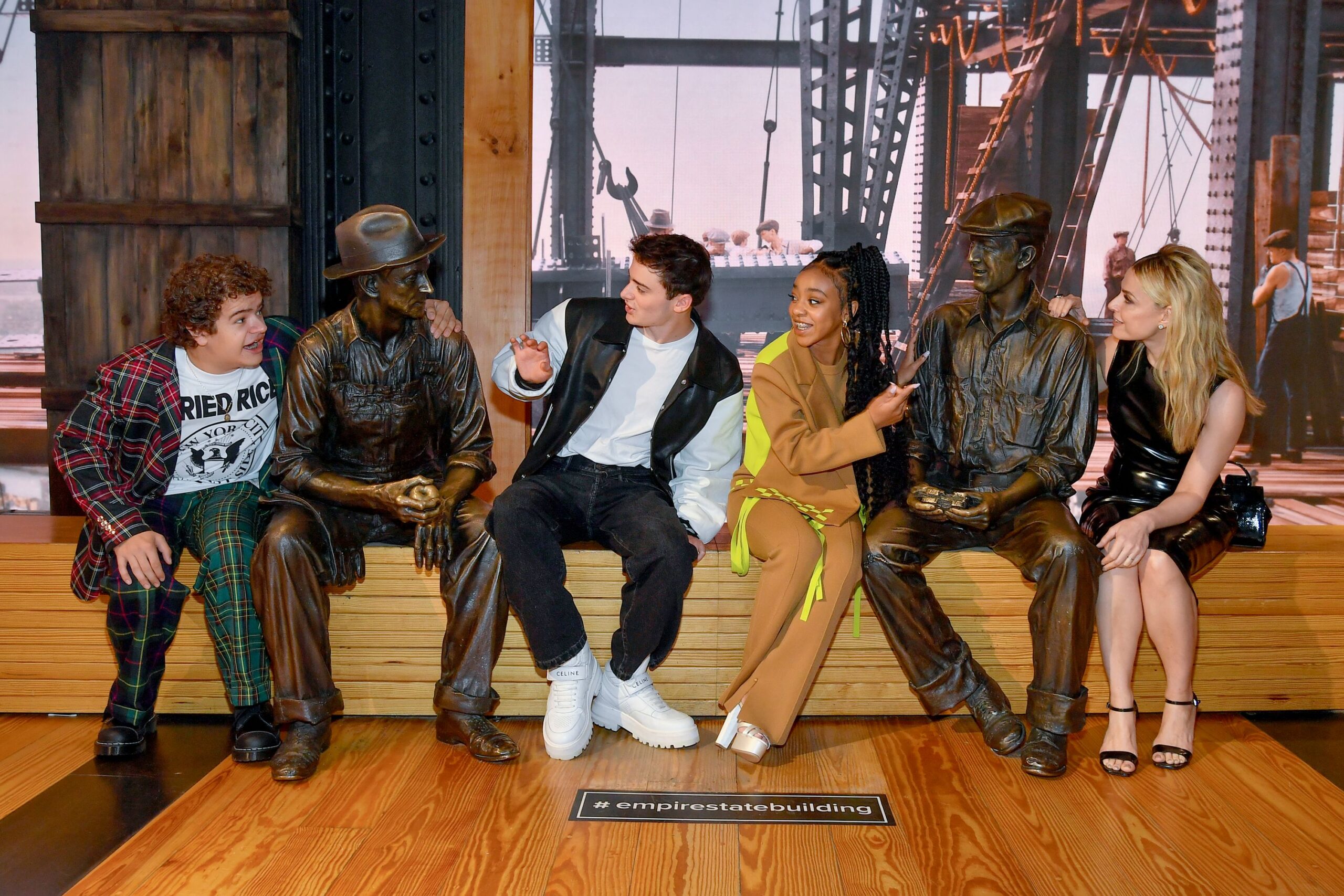 That morning, "Stranger Things" cast members Noah Schnapp, Gaten Matarazzo, Cara Buono, and Priah Ferguson visited the Empire State Building for a photo opportunity at the Observatory Experience.
Face the Monster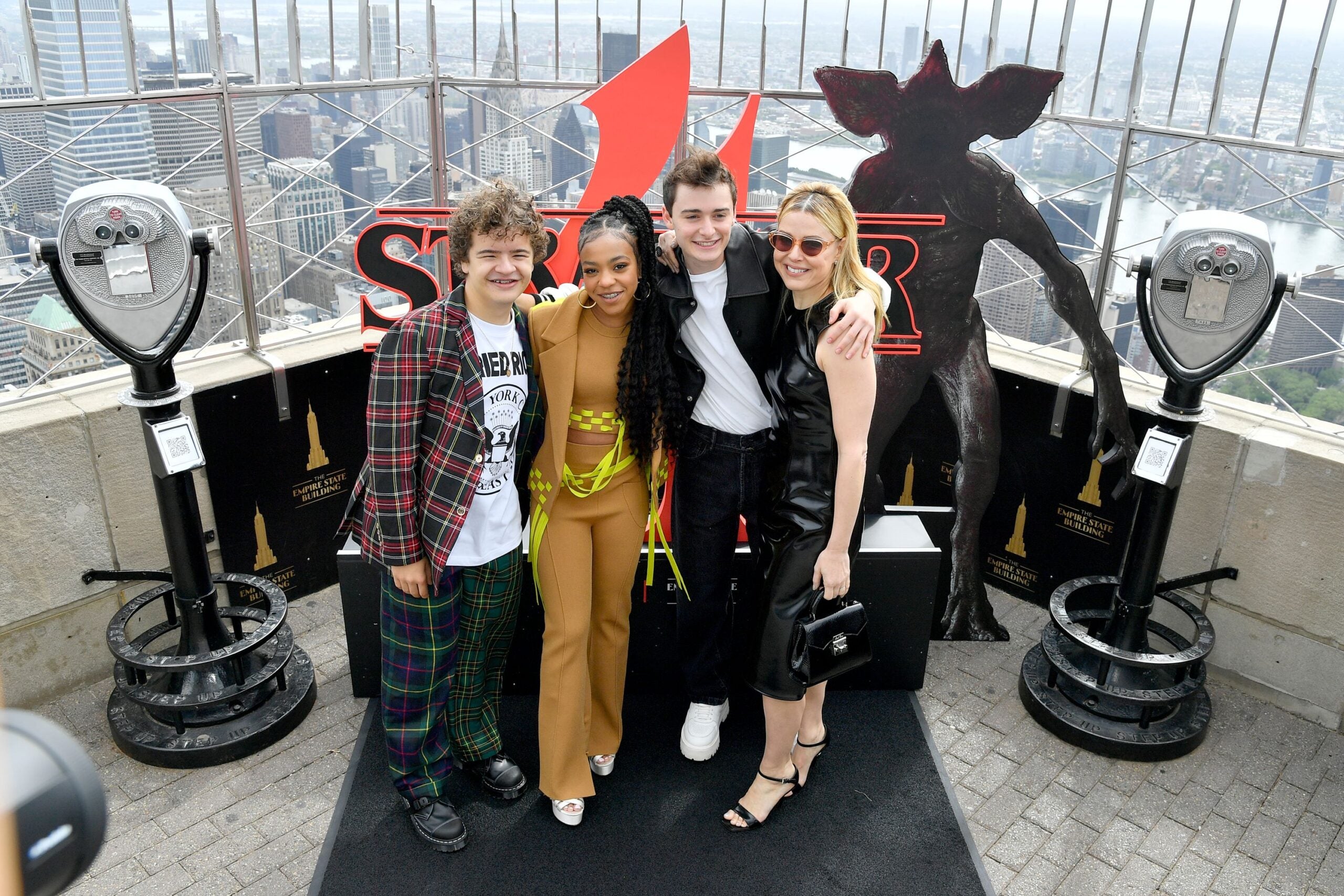 Fans now have the chance to pose with a life-size Demogorgon on the building's 86th Floor Observatory as he peers out over New York City. The Demogorgon will remain within the Observatory Experience through July.  
Face the Demogorgon at ESB!
Tickets

Flight to Quality
Fully modernized, energy efficient buildings that focus on providing our tenants with top tier amenities and a healthy environment at a lower price than the competition