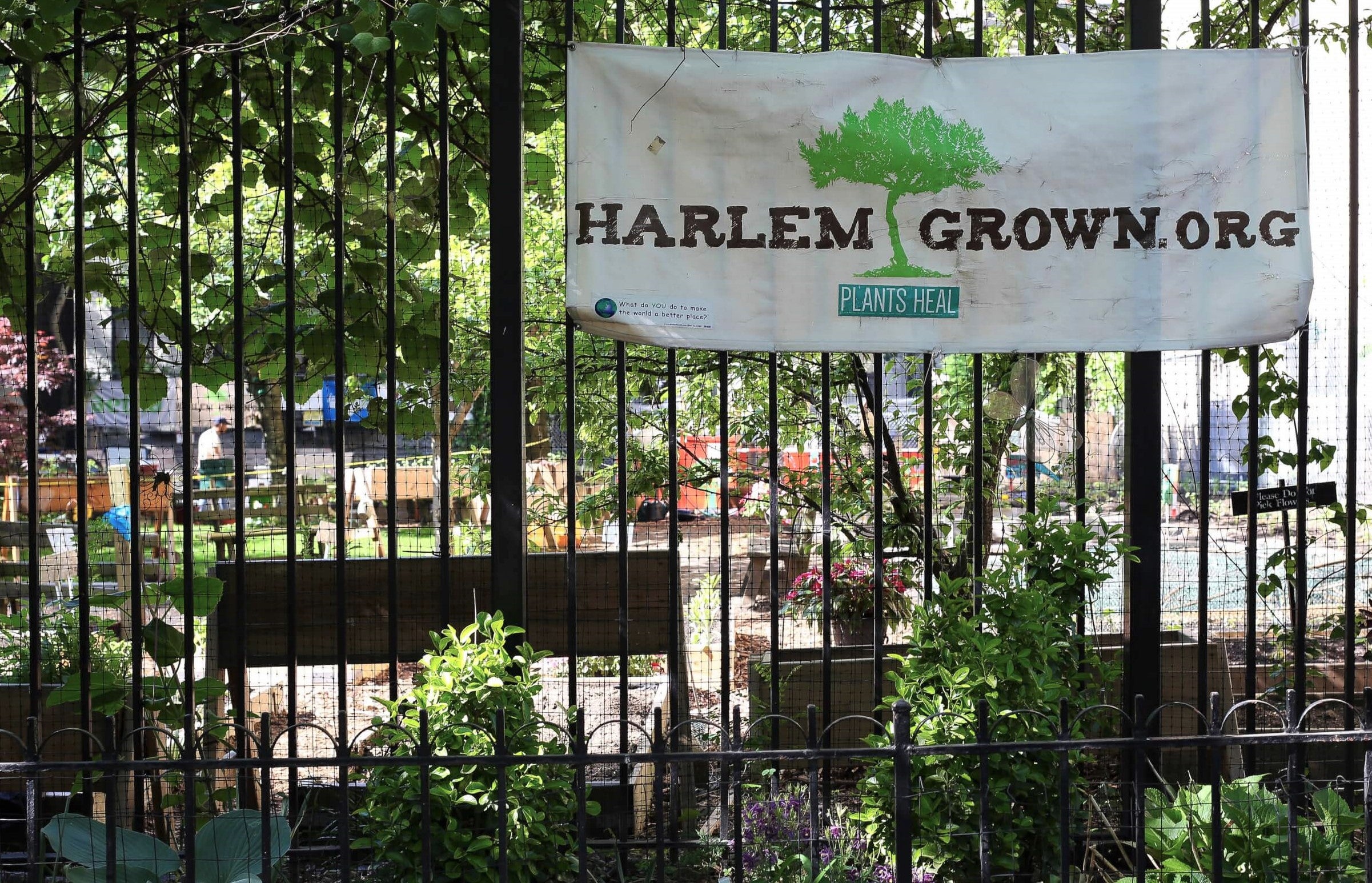 ESRT Culture
ESRT Experiences Urban Farming with Harlem Grown
This June, ESRT colleagues dedicated their time to Harlem Grown as part of ESRT's volunteer program. The team of 20 volunteers spent the day tending to the urban farm, which provides produce for the community and educational spaces for the Harlem youth. The group organized produce to distribute, transported and restored soil, bedded the chicken coop, and broke down waste for the compost.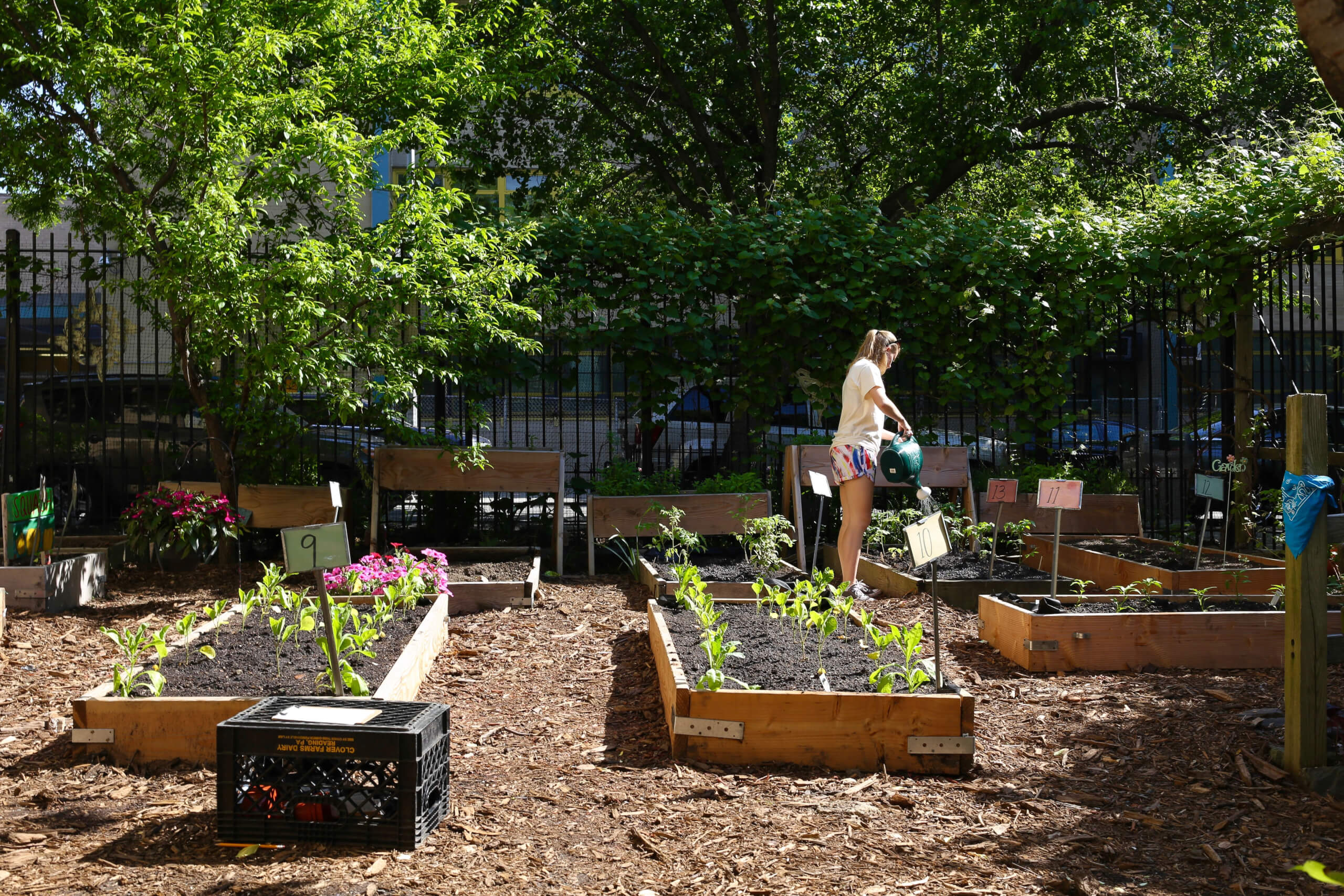 Volunteers were also given the opportunity to visit several of the 10 urban agriculture facilities Harlem Grown currently operates. These abandoned lots have been transformed into hydroponic greenhouses, school gardens, and soil-based farms, all of which provide spaces to learn as well as fresh produce for the local community. 
ESRT colleagues were joined by local residents who help out on the farm. They were able to show ESRT volunteers their best gardening tricks that keep the farm running smoothly. Although ESRT volunteers were not able to meet the kids involved in the program, the efforts on the farm helped contribute to the developmental programs that Harlem Grown provides.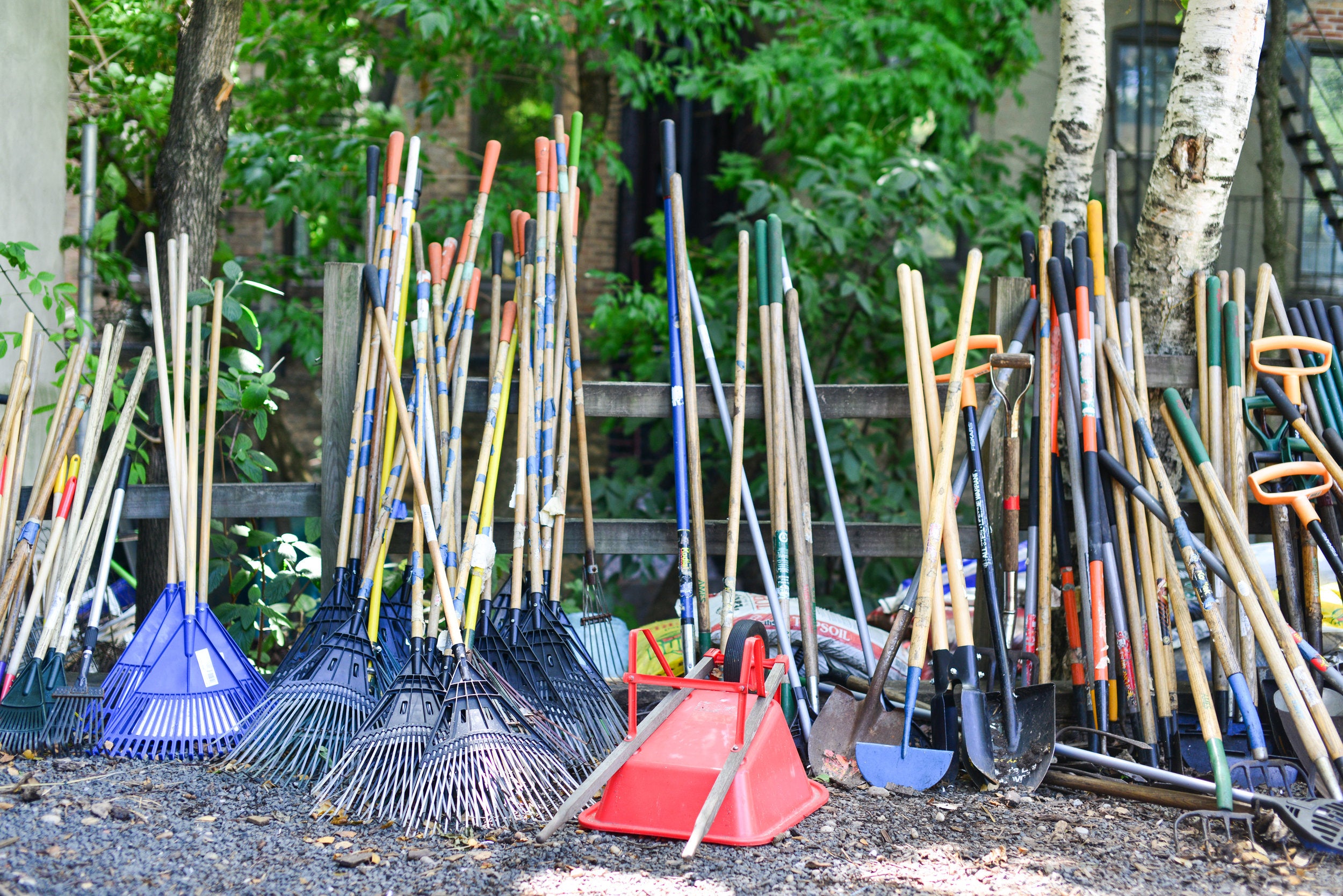 Through mentorship and hands-on education in science, nutrition, and sustainability, Harlem Grown provides the youth with greater tools for success. Urban farming acts as a vehicle to introduce patience, empathy, and teamwork for all those involved. Simultaneously, the independent, non-profit organization is able to combat food injustice, specifically targeting elementary-aged students.   
Those interested in volunteer opportunities can drop in at Harlem Grown on Saturday afternoons or look forward to future ESRT volunteer events at Harlem Grown. 
Learn more about the social impact and culture at ESRT!
Social

Flight to Quality
Fully modernized, energy efficient buildings that focus on providing our tenants with top tier amenities and a healthy environment at a lower price than the competition