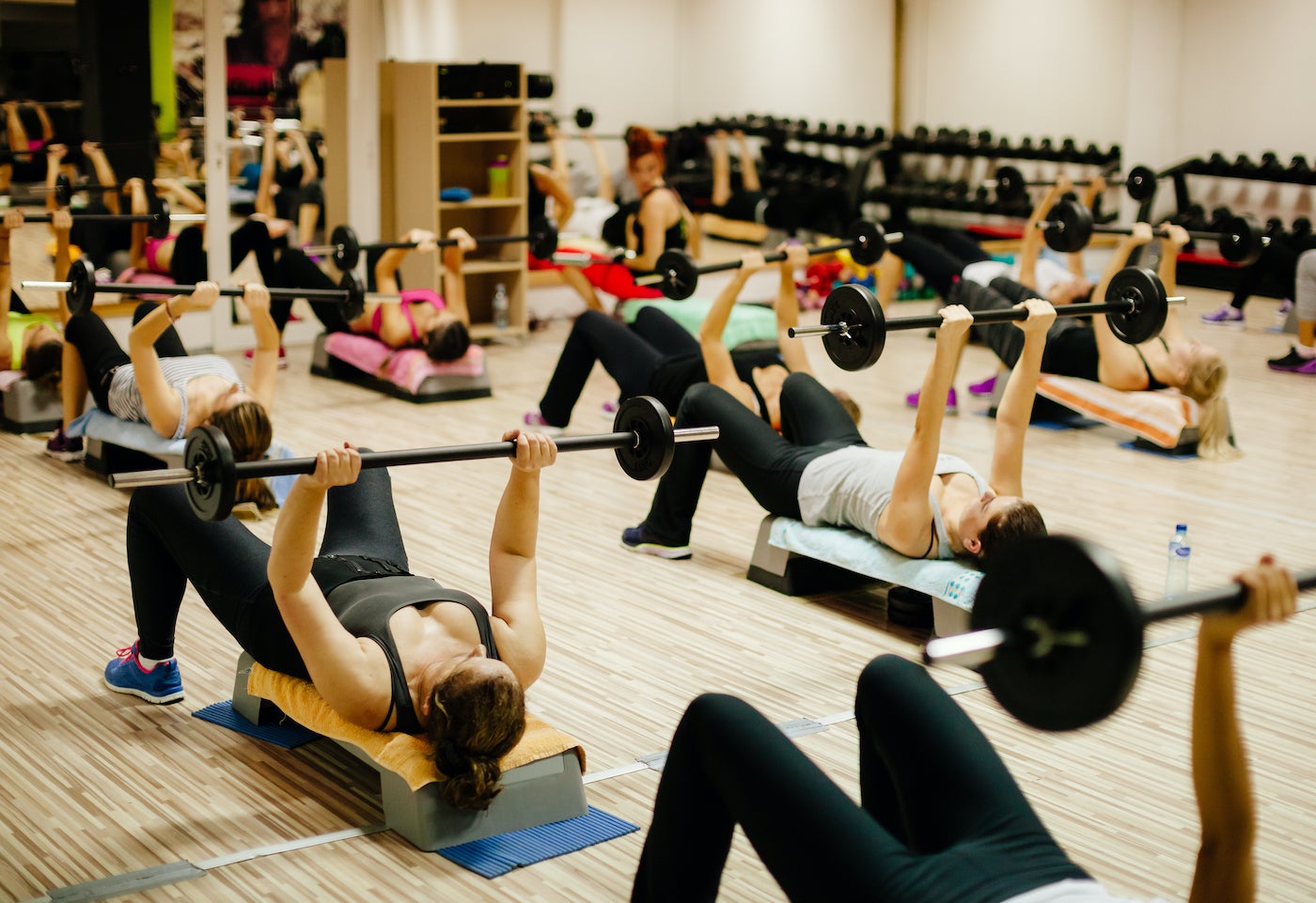 ESRT Events
ESRT Athletics Returns!
After a brief hiatus, the Empire State Realty Trust Athletic Committee has returned!
The group has banded together once again to organize events for the entire ESRT community.
Get the Ball Rolling
The first event brought a crowd to Bowlmor Lanes for a night that was right up their alley. Colleagues from different departments gathered to play, including our chairman, president, and CEO Tony Malkin!
Hold'em? I Hardly Know 'Em!
We brought the casino to the sky in a Texas Hold'em tournament at the Empire State Building. The Athletic Committee took to the 78th floor of the building for a friendly competition with stunning views
Nama-slay
The ESB tenant-only gym played host to a restorative yoga practice for colleagues of all levels. After working up an appetite, the happy yogis enjoyed evening drinks and snacks.

Flight to Quality
Fully modernized, energy efficient buildings that focus on providing our tenants with top tier amenities and a healthy environment at a lower price than the competition