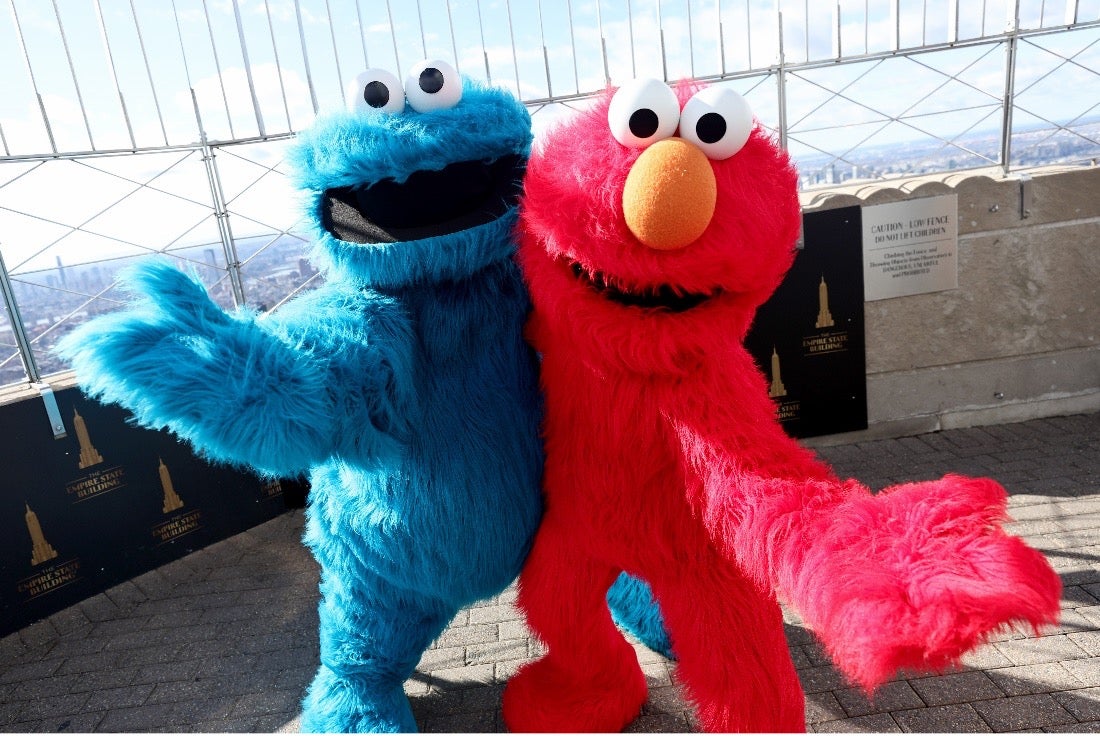 In The News
The Empire State Building – In the News
The Empire State Building found itself in no shortage of media coverage throughout January and February, and for all the right reasons.
SJP at ESB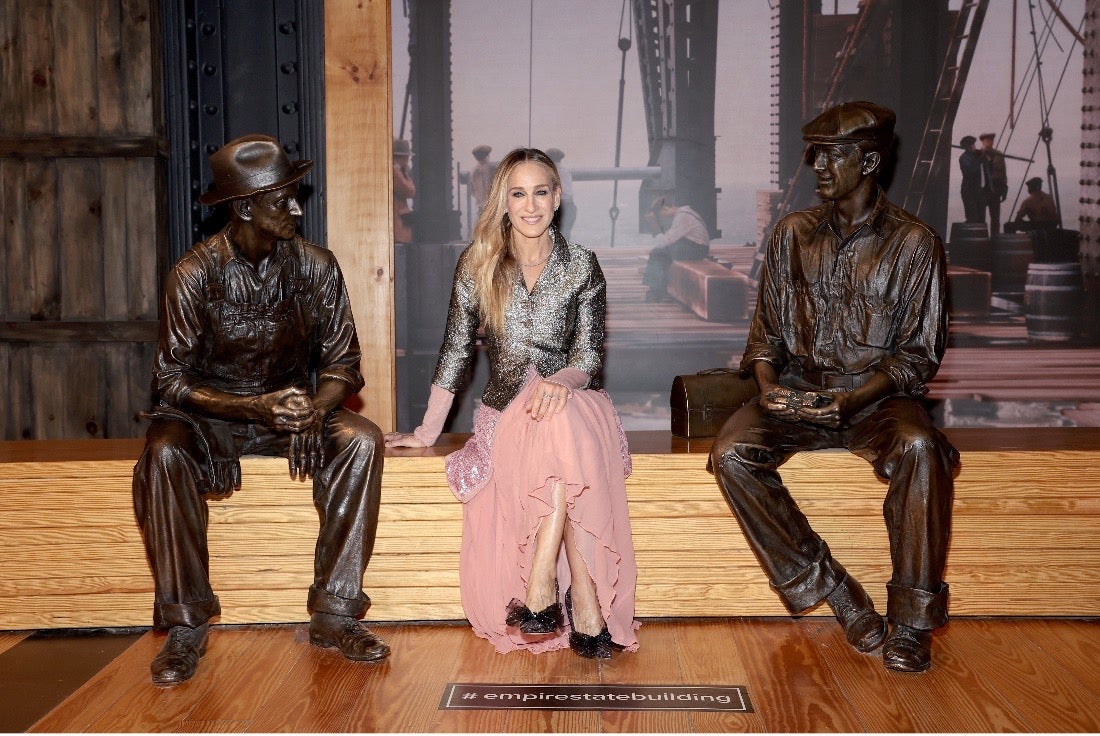 Sarah Jessica Parker's Valentine's Day visit to the building garnered plenty of press, with dedicated stories in Harper's Bazar and VOGUE.
Celeb Pop-ins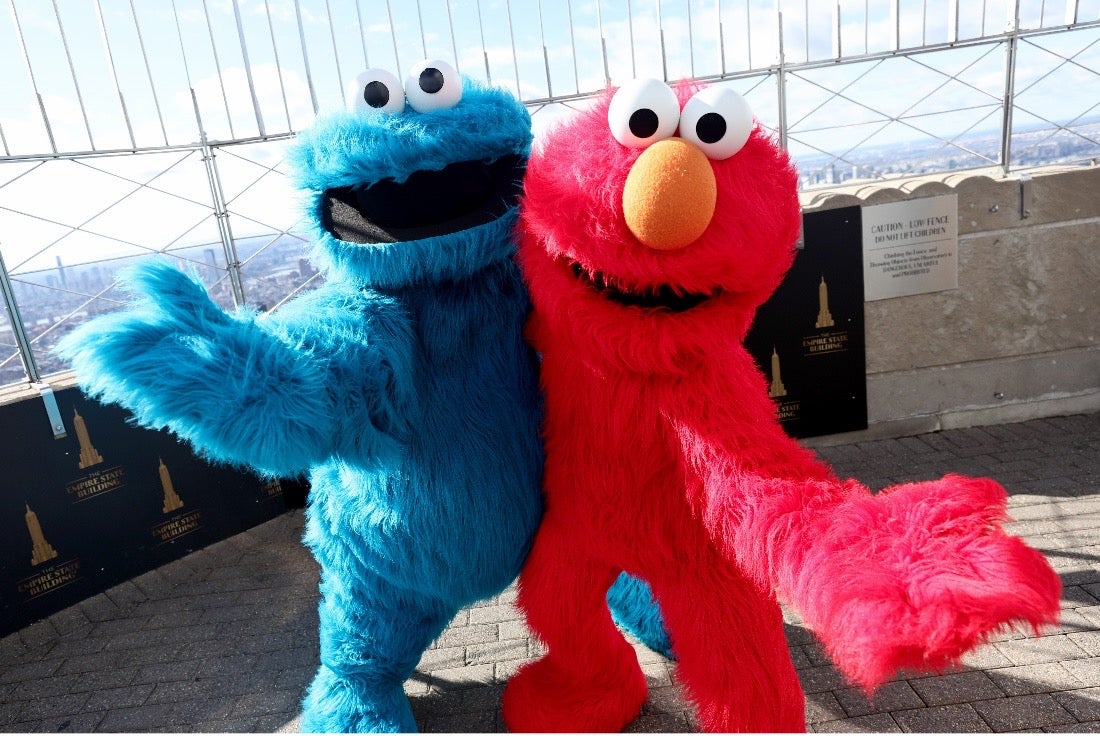 Celebrity and athlete appearances made headlines with Cookie Monster and Elmo in Broadway World, Olympic speed skater Erin Jackson in Newsday, and Miss Universe in USA Today.
Where the Cool Kids Go to Party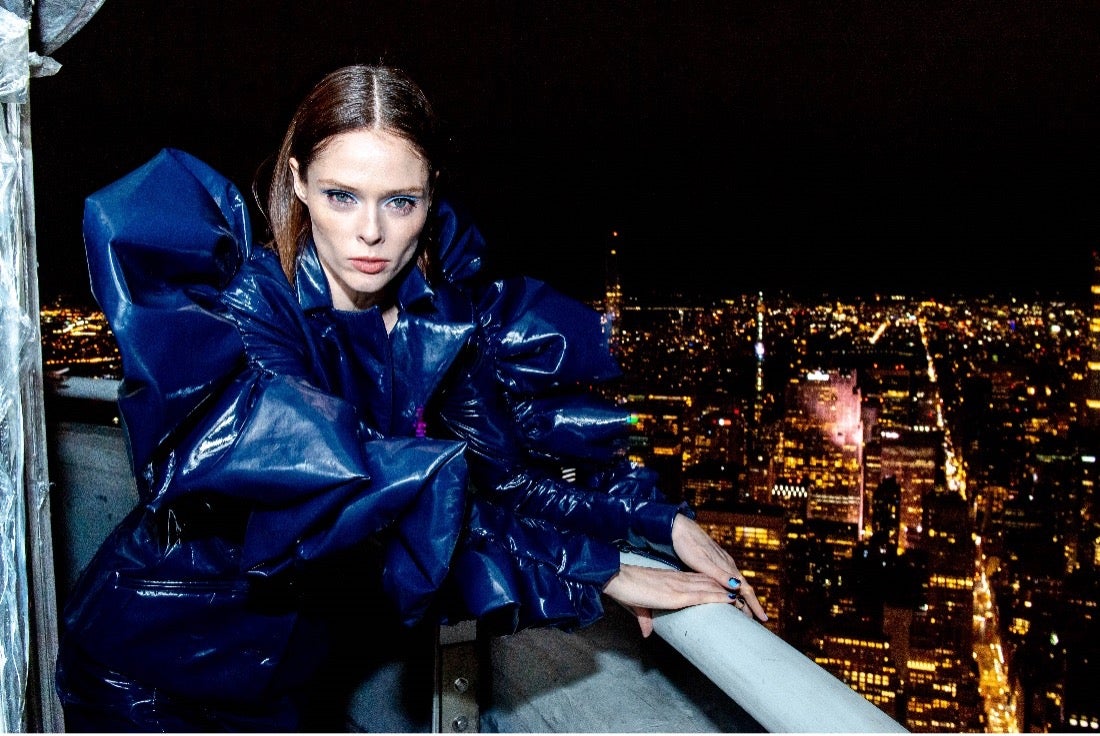 The ESB Personality
The Empire State Building's social media made a splash with a Twitter reply to Taylor Swift mentioned in Billboard, and our TikTok creators with a full feature in the New York Post.

Flight to Quality
Fully modernized, energy efficient buildings that focus on providing our tenants with top tier amenities and a healthy environment at a lower price than the competition