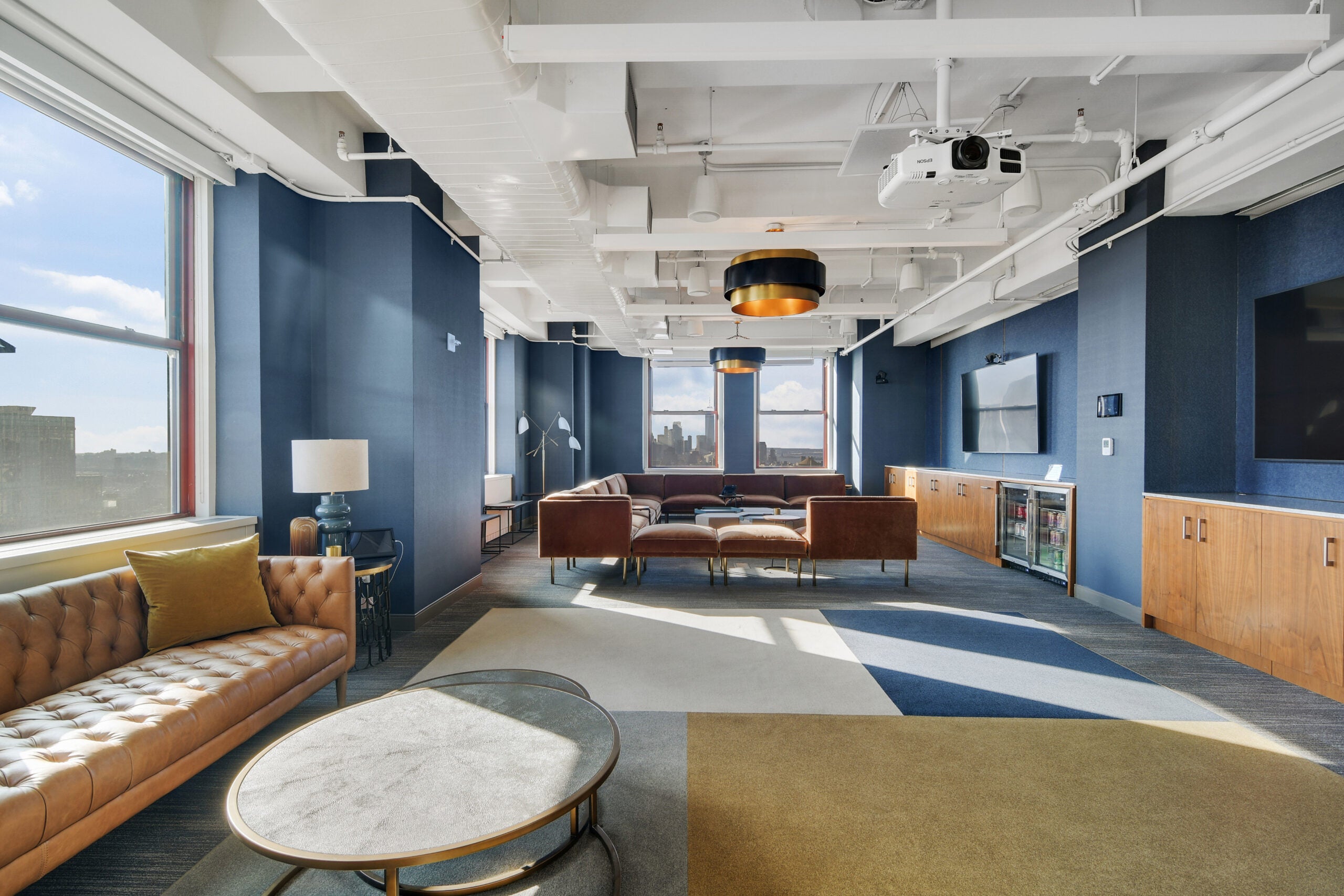 Sustainability
Platinum Status – ESRT Receives Highest GLL Recognition | ESRT
This May, Empire State Realty Trust was named a 2022 Platinum Green Lease Leader. It is one of a select few to receive the highest Platinum recognition. 
What is a Green Lease Leader?
Green Lease Leaders – awarded by the US Department of Energy's Better Buildings Alliance and the Institute for Market Transformation – sets the national standards for what constitutes a green lease and recognizes landlords and tenants who modernize their leases to spur collaborative action on energy efficiency, cost savings, air quality, and sustainability in buildings. 
ESRT was once again named a Green Lease Leader for exceptional tenant partnerships through integration of high-performance leasing and sustainability practices into business operations. But this year, it shined a little brighter with the newly implemented Platinum recognition. ESRT was one of only nine awardees to achieve the Platinum distinction. 
ESRT regularly takes steps to reduce the environmental impact of our portfolio of more than 10 million rentable square feet of commercial and retail space. We make investments and adjust our practices to achieve quantifiable improvement in energy efficiency, carbon emissions reduction, water efficiency, waste diversion, healthy buildings, and the wellness of our tenants and employees. 
Read ESRT's recently reported accomplishments, transparent metrics, and forward-looking goals for energy, sustainability, and DE&I in our annual Sustainability Report. 
Read the full press release here. 

Flight to Quality
Fully modernized, energy efficient buildings that focus on providing our tenants with top tier amenities and a healthy environment at a lower price than the competition