Office
First Stamford Place
First Stamford Place Stamford, CT 06902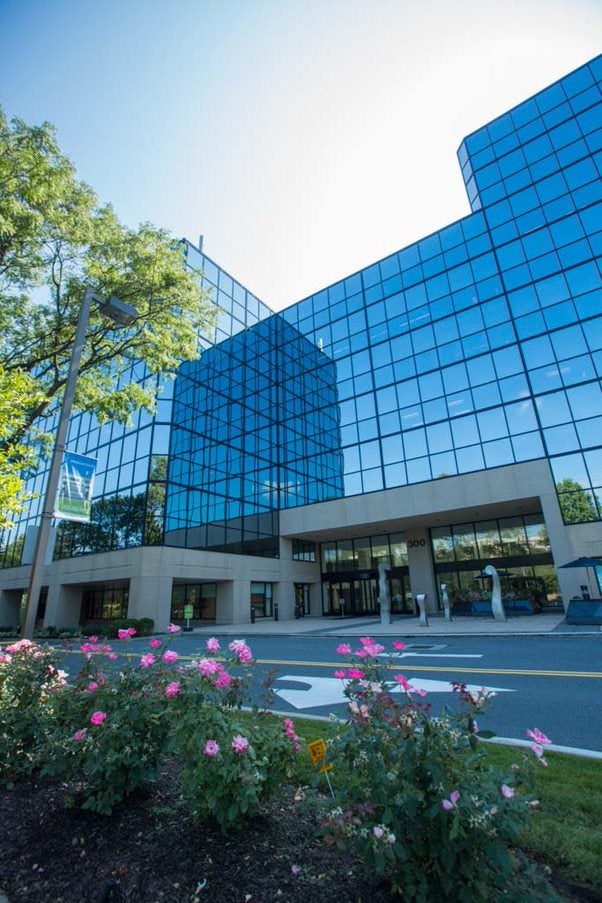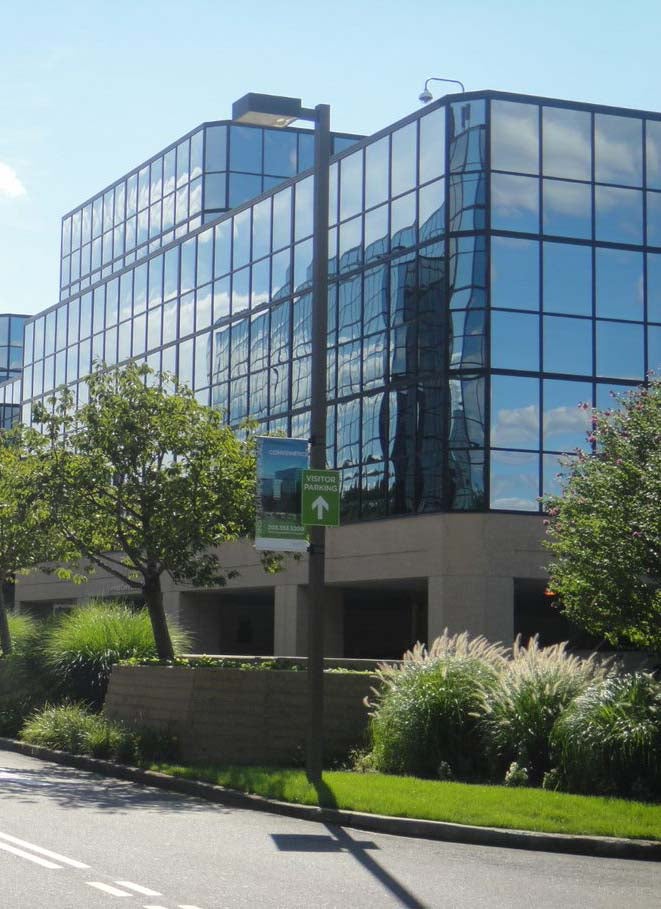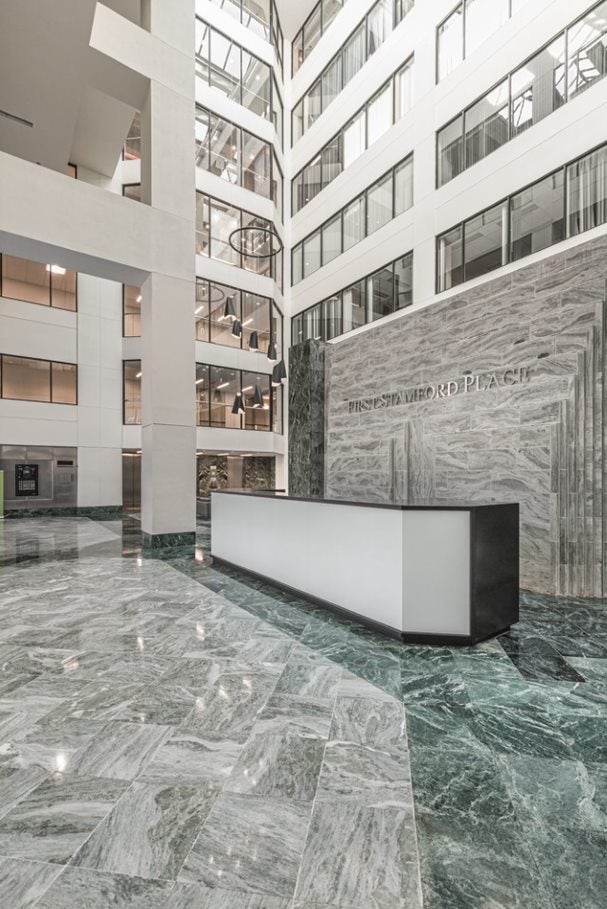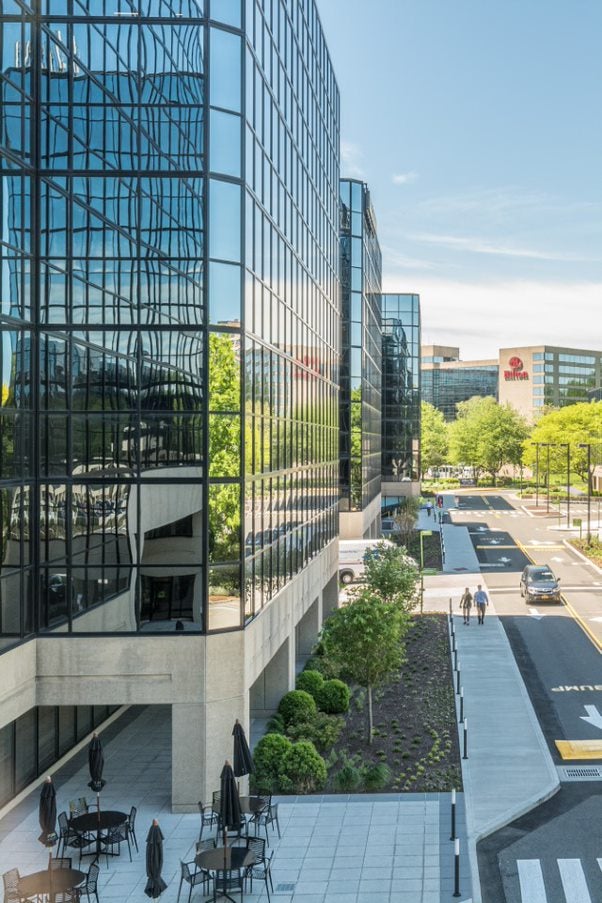 Overview
About
Building Specifications
Sustainability
Additional Information
Leasing Agents
Tour Books
First Stamford Place is a three-building, 776,397-rentable-square-foot multi-tenant office campus, located at I-95's exit 7, adjacent to the Stamford Transportation Center.
A recipient of The Office Building of the Year (TOBY) from the Building Owners and Managers Association (BOMA) of Southern Connecticut.
First Stamford Place features on-going building-wide enhancements, including recent common corridor and restroom upgrades; in-house concierge service; First Stamford Place Cafe dining facility and catering service; tenant-only fitness center with daytime and evening classes (Yoga, Pilates, Zumba, Body Sculpting); tenant-only multimedia conference center; free on-site parking within secured, inter-connected, structured garages with 24/7 card access. ESRT is the first portfolio in the Americas to be WELL Certified by the International WELL Building Institute. Additionally, ESRT is a Fitwel Champion, is 100% fully powered by renewable wind energy, earned the 2021 ENERGY STAR Partner of the Year Award, and has received Five Stars, an A rating, and a score of 94 from GRESB. As a leader in sustainability, energy efficiency, and Indoor Environmental Quality, ESRT can help your client meet its CSR and ESG goals (76% of our eligible portfolio is ENERGY STAR certified). ESRT supports these efforts with its own corporate ESG leadership and is publicly traded on the NYSE with a best-in-class balance sheet.
Additional amenities include Bright Horizons day care center offering special discount packages for First Stamford Place tenants; an auto "spa" offering basic car wash to full-detail servicing; recently upgraded coffee shop; on-site management office; 24/7 on-site security; broad range of telecommunications systems; ATM s; door-to-door dry cleaning and shoe shine services; hair salons; and a tenants-only shuttle van service to and from the Stamford Transportation Center and shopping areas.
The newly renovated Hilton Stamford Hotel, a 500-room luxury hotel with the largest banquet facilities in Fairfield County, is located directly adjacent to the property, and offers special discounts for First Stamford Place tenants for overnight room rates, and executive conference facility fees, as well as complimentary use of tennis, pool, sauna and jacuzzi.
The prestigious tenant roster at First Stamford Place includes Capital One, N.A., CareCentrix, Crane Co., DBRS, Inc., Ernst & Young, Grant Thornton LLP, Guardian Life Insurance, Legg Mason & Co., Newbury Partners, Exela Technologies, Odyssey Reinsurance Company, Paycom Payroll, LLC, R.W. Baird & Co., TigerRisk Partners, and Trexquant Management LLC.
architect
Welton Becket Associates
rentable sq ft
776,397 rentable
floor load
50 lbs. per sq. ft. (live load).
ceiling height
8'4" finished
connectivity & wifi
Wired Score Gold
Our environmental sustainability program provides leadership and sets standards in innovation and technology. We focus on quantifiable improvement in energy efficiency, water efficiency, recycling, and waste diversion. ESRT's cutting-edge work in energy efficiency, for the benefit of our tenants and the environment, is recognized worldwide.
elevators
Six passenger elevators serve office floors, with three additional elevators to service the parking levels in the 100 and 300 bldgs. Four passenger elevators serve office floors, with two additional elevators to service the parking levels in the 200 bldg.
operating hours
8:00 a.m. to 6:00 p.m.; card controlled access after hours.
fire safety
State-of-the-art fire detection/fire suppression system provided throughout.
electric
Current: 7,500 amps; Voltage: 110/227/480.
hvac
Heat is provided by three Cleaver Brooks boilers. Cooling is provided by two 1,000-ton Carrier chillers and one 250-ton Carrier chiller.
loading facilities
Enclosed loading docks at each building with dock levelers.
Leasing Agents
First Stamford Place Stamford, CT 06902
Sustainability at First Stamford Place
Green Scorecard
Goals
20% reduction in energy use by 2024
High Performance, Healthy Buildings
Indoor Environmental Quality (IEQ) improves employee health and productivity. We've created a program of industry-leading healthy suites to provide tenants with the opportunity to maximize their IEQ, employee recruitment and retention, and their bottom line.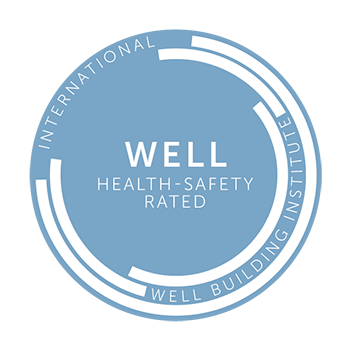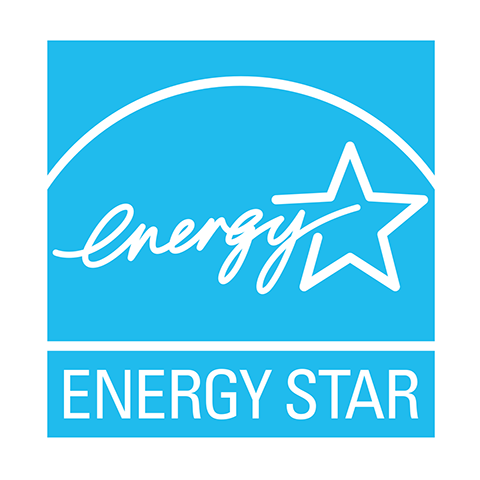 Featured Availabilities
10,729 SF
First Stamford Place
Suite 202
Stamford, CT 06902
Condition
Existing Installation
10,804 SF
First Stamford Place
Suite 300
Stamford, CT 06902
Condition
Existing Installation
4,737 SF
First Stamford Place
Suite 315
Stamford, CT 06902
Search all Availabilities
Amenities
Fitness center
Conference Center
In-Building Dining
In-Building Services

Flight to Quality
Fully modernized, energy efficient buildings that focus on providing our tenants with top tier amenities and a healthy environment at a lower price than the competition