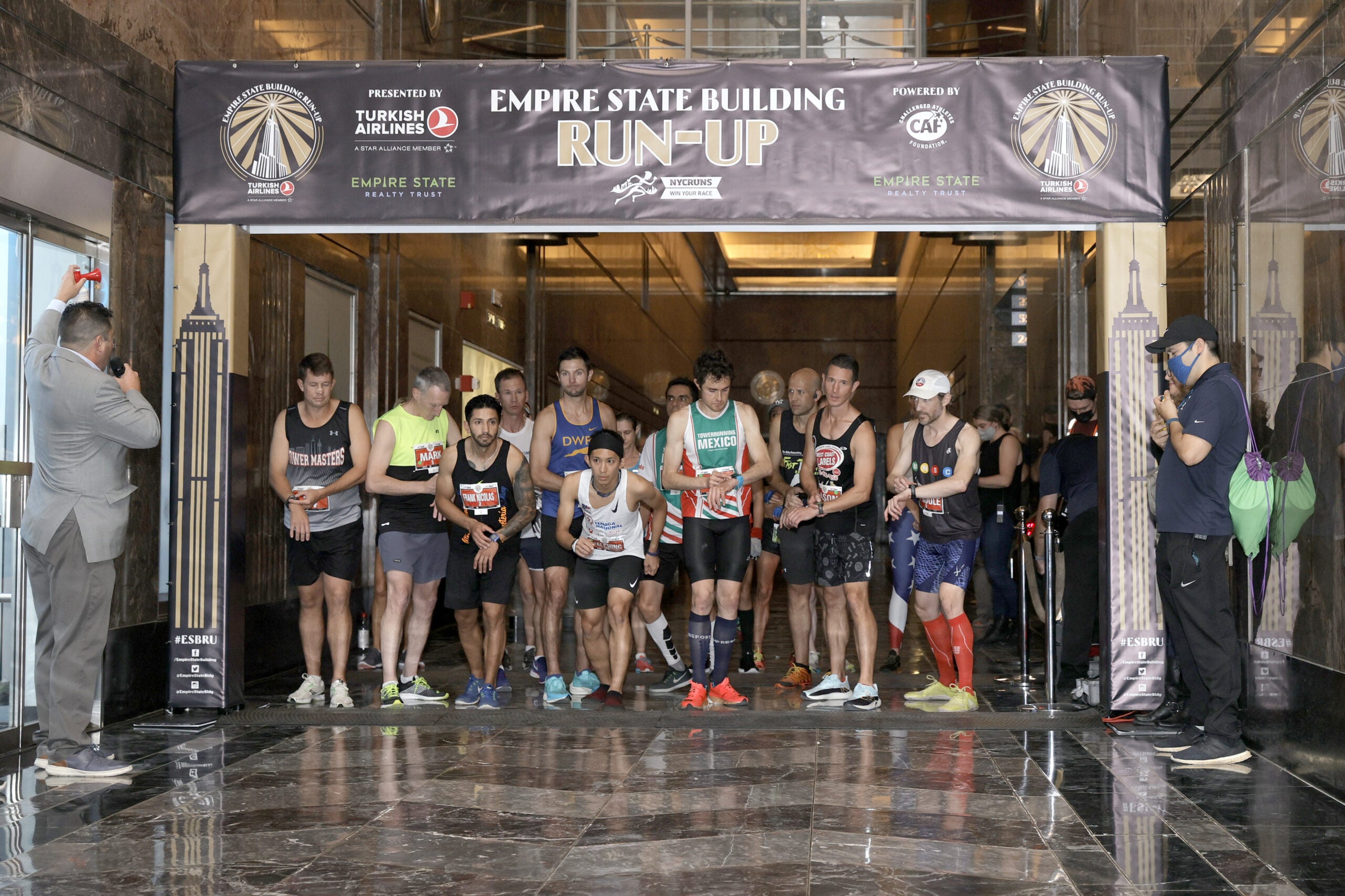 Announcements
Your Guide to the Empire State Building Run-Up – Returning Oct. 6!
Get ready, runners. 
The Empire State Building (ESB) announced the 44th Annual Empire State Building Run-Up (ESBRU) – presented by Turkish Airlines and Powered by the Challenged Athletes Foundation – which will take place on Oct. 6, 2022. 
What is the Run-Up?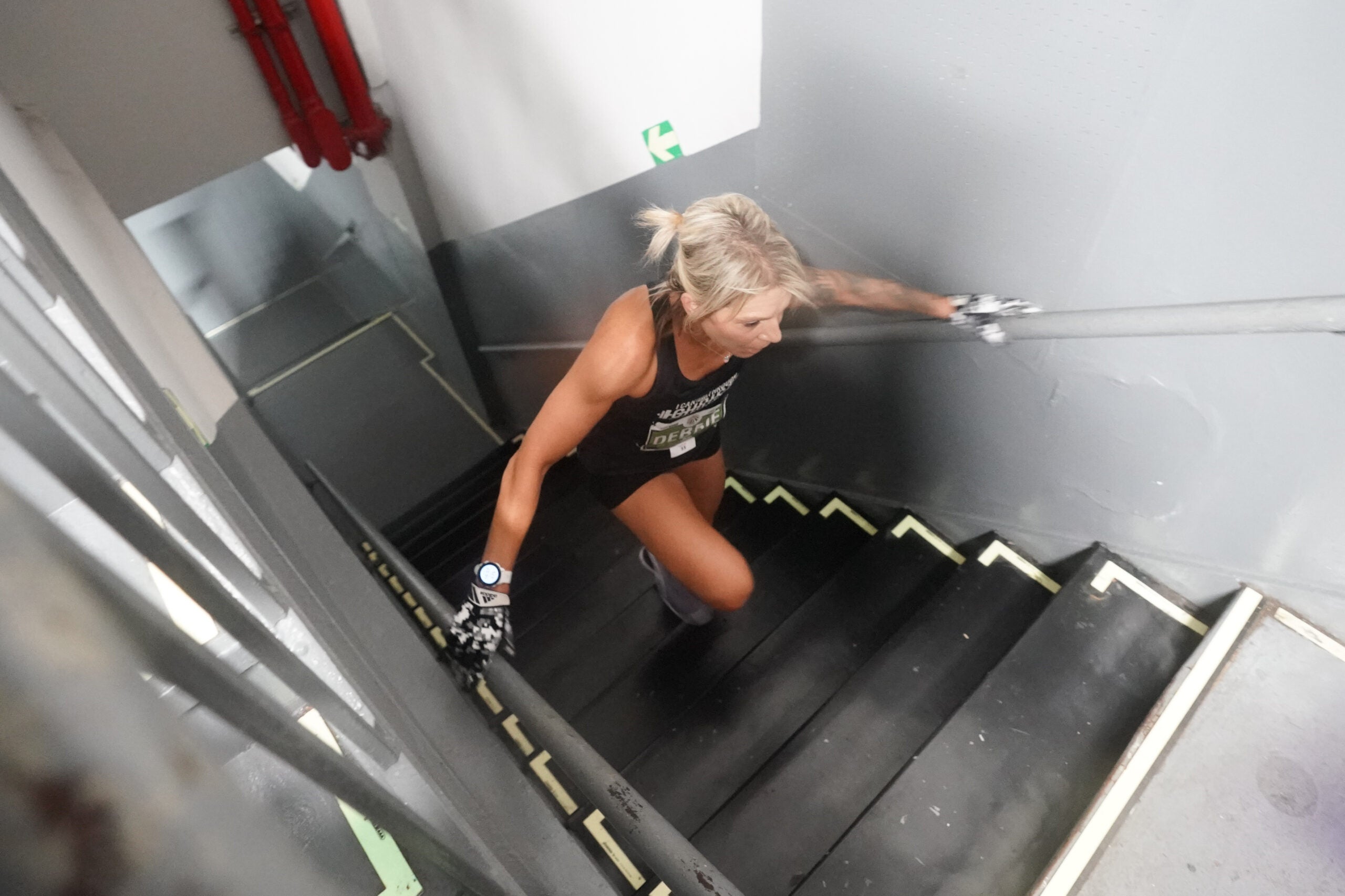 The ESBRU challenges runners from near and far to race up the building's 1,576 stairs to the iconic 86th Floor Observatory. As the world's first and most famous tower race, ESBRU is considered by many to be the ultimate test in tower-running. 
Who Runs the Race?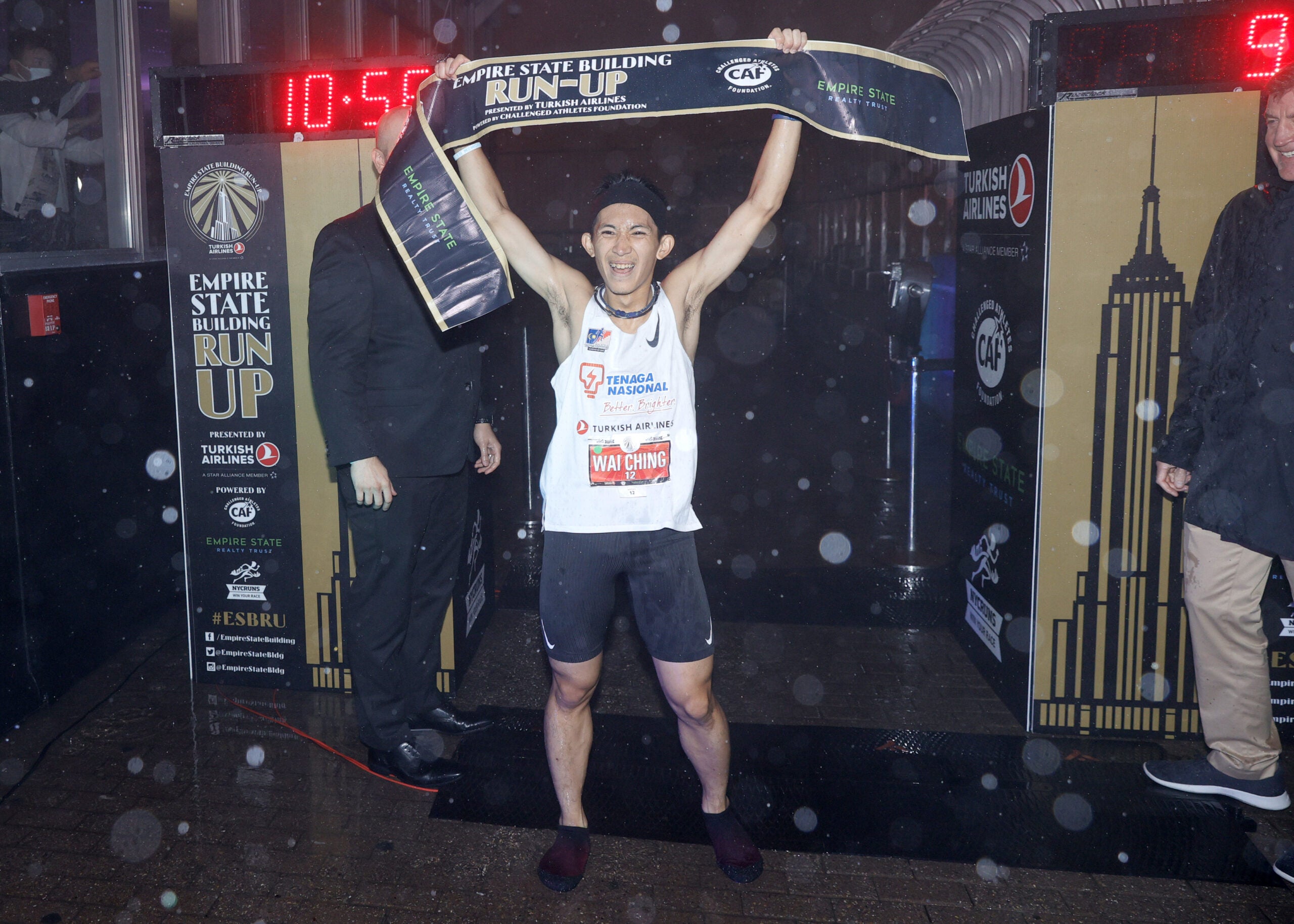 Runners from all over the world gather to compete in the preeminent race to the top. Participants are divided into designated heats such as elite runners, celebrities, adaptive athletes, media, and the public. The fastest runners in the history of the event reached the 86th Floor in under 10 minutes.  
How Do You Sign Up?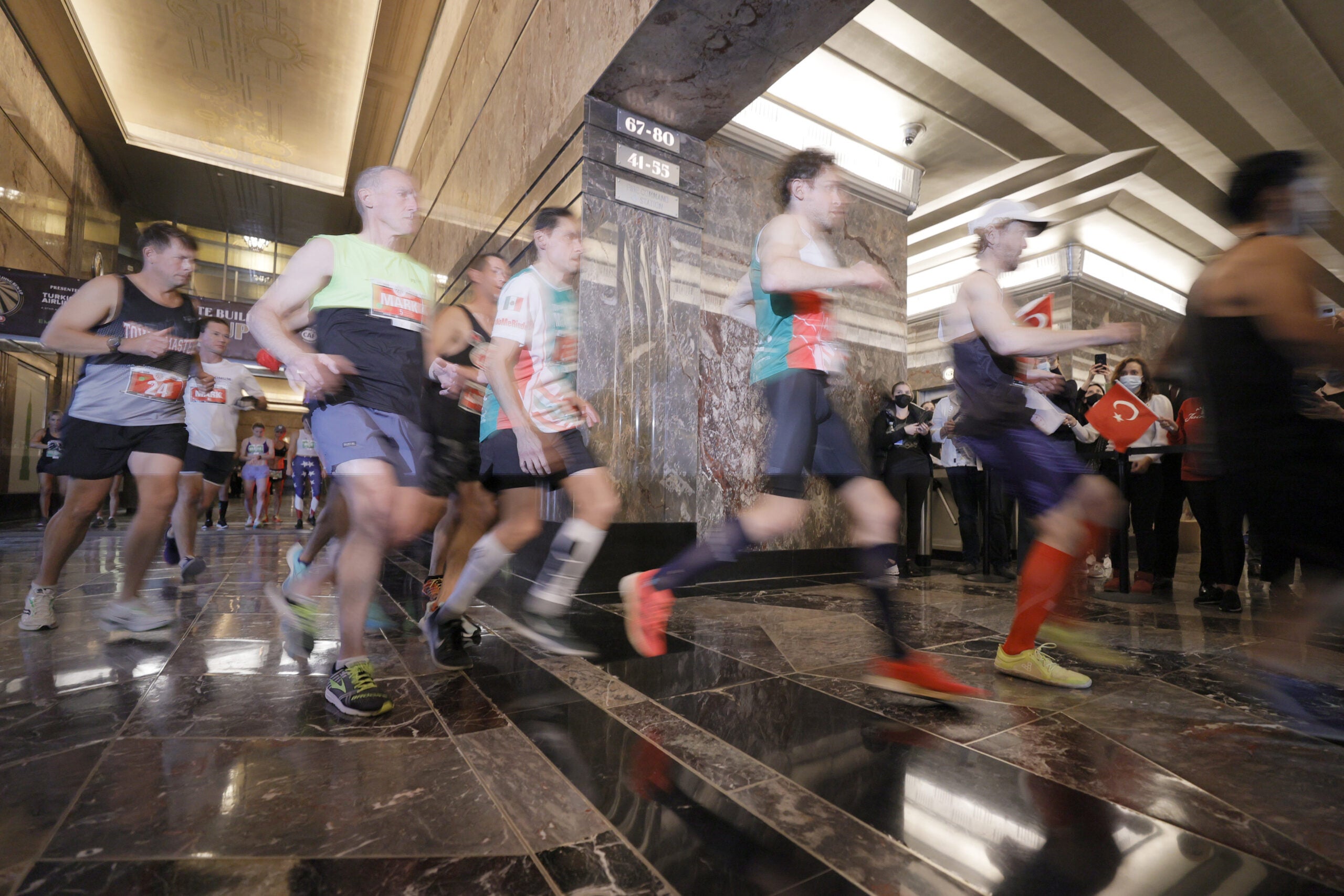 Those who are ready to test their endurance can sign up for the race online at NYCRUNS.com on July 20 at 9 a.m. The group of 150 runners will be selected on a first come, first served basis.  
Read the full press release here. 
Learn more about the annual race!
ESBRU

Flight to Quality
Fully modernized, energy efficient buildings that focus on providing our tenants with top tier amenities and a healthy environment at a lower price than the competition