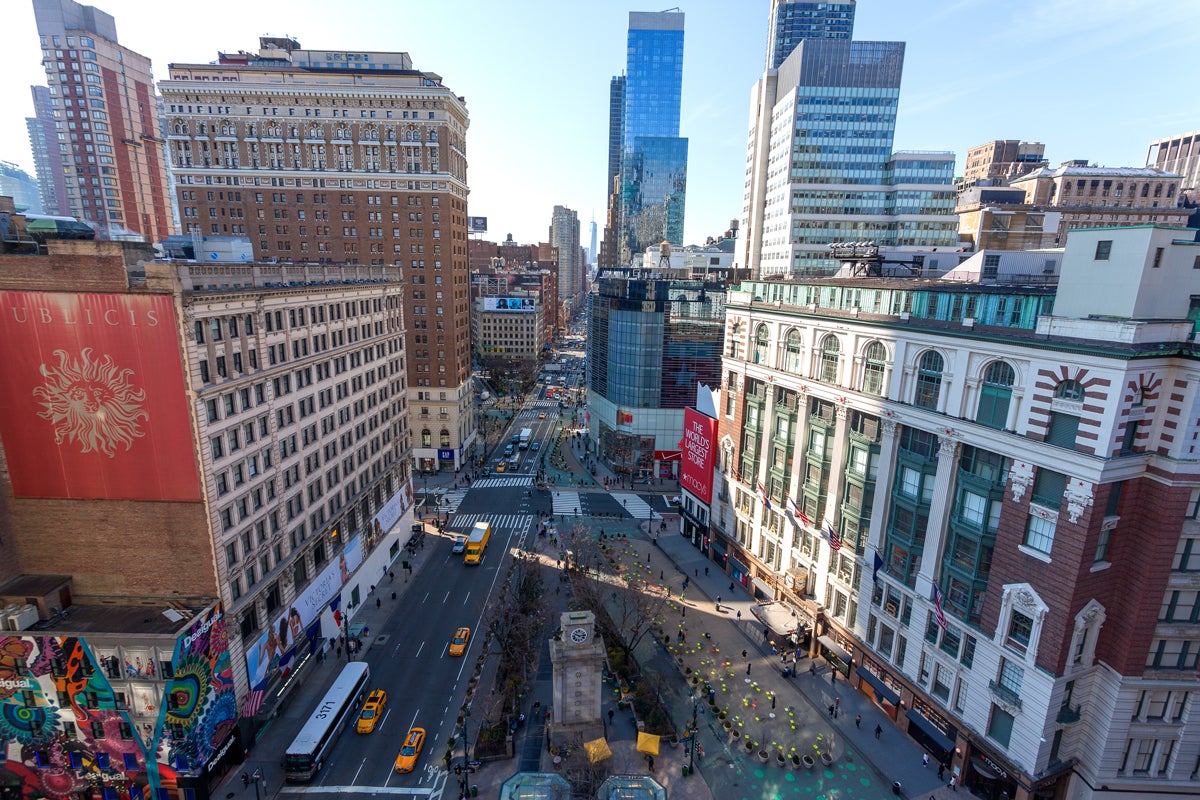 Commitment & Experience
The foundation for ESRT's competitive successes is our focus on successful relationships with tenants, brokers, and other stakeholders. Commercially oriented in nature, ESRT values the importance of long-term relationships and prioritizes tenant service and value proposition as the key to growth both and tenants within the portfolio and for.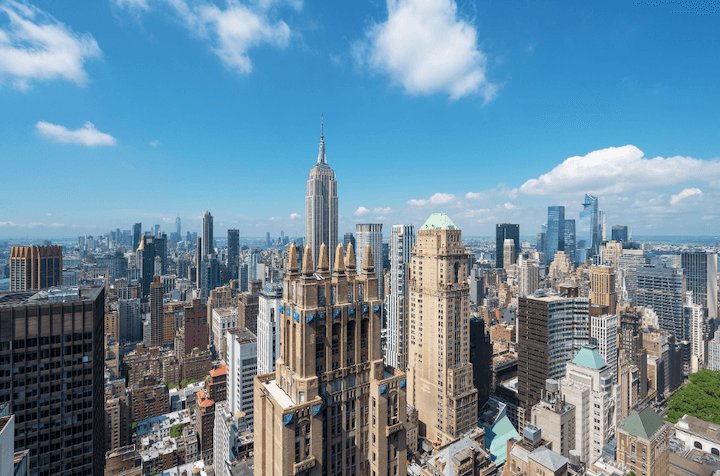 Empire State Realty Trust
Empire State Realty Trust is publicly traded on the New York Stock Exchange (NYSE).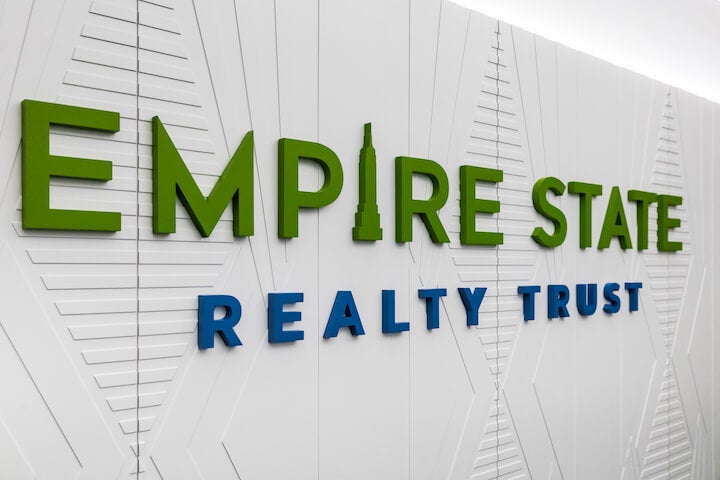 Our Guiding Principles
The company's Guiding Principles are the authentic traits which make possible the company's successes.  These principles guide team members and represent the company's characteristics.  Our Guiding Principles set forth five central tenets for the company:
ESRT is not about buildings, it is about service, and our service is our Brand;
ESRT is a Team;
ESRT acts on Knowledge: we do what we know; if we do not know, we ask, and if we do know, we teach;
ESRT relies on communication; and
ESRT's goal is Once Right: we look for development of repeatable processes to provide certainty and save time.