Featured Content
In The News

Empire State Realty Trust made headlines within the first few months of January and February, from building acquisitions to executive interviews.
Explore Topics
Latest Content
ESRT's all-in-one tenant app brings building services to your fingertips.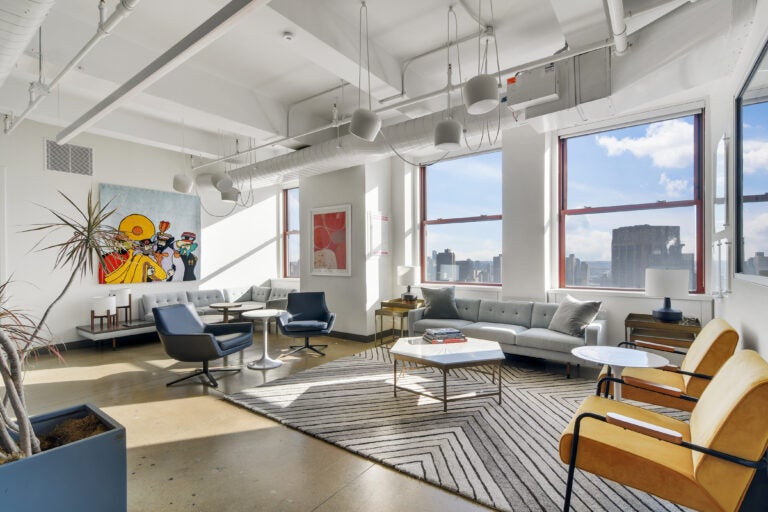 Thought Leadership
Find out why ESRT Turnkey Suites are the perfect back-to-office solution!
The report highlights major achievements, updated goals, and DE&I metrics.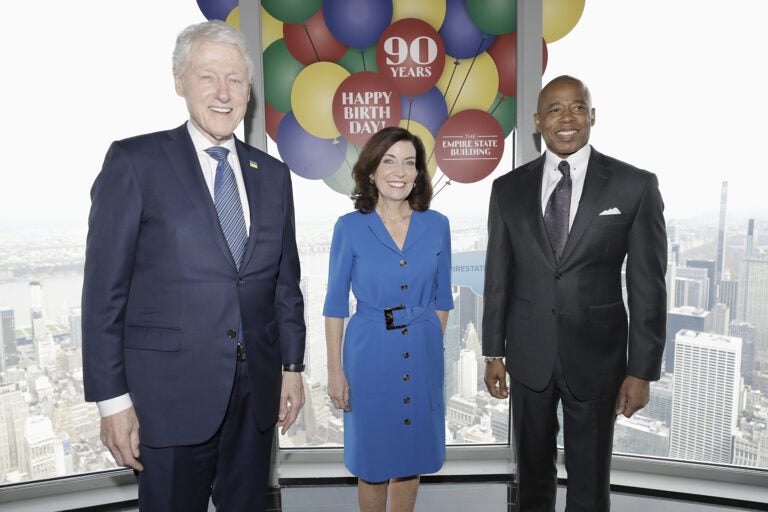 Thought Leadership
President Bill Clinton, Governor Kathy Hochul, and Mayor Eric Adams visited the Empire State Building to announce the publication of the groundbreaking "Empire Building Playbook: An Owner's Guide to Low Carbon Retrofits" on April 21.
Empire State Realty Trust's hard work on the Empire State Building's mooring mast has been recognized by the New York Landmarks Conservancy as a recipient of the Lucy G. Moses Preservation Award, the Conservancy's highest honor for outstanding preservation.
We continue our series of Memories at ESB with more submissions from our fans. 
In celebration of her long-awaited return to the U.S., Norwegian singer Sigrid visited the Empire State Building Observatory for an intimate performance with fans on the building's 80th floor.
The innovative property improvement will serve as a new revenue source, contracted for 25 years, with approximately 40 percent of the monetary credits generated by the project allocated towards the ongoing cost to power the Westchester office building.

Flight to Quality
Fully modernized, energy efficient buildings that focus on providing our tenants with top tier amenities and a healthy environment at a lower price than the competition