We invest in our employees and enhance our culture.
Empire State Realty Trust offers career opportunities for professional growth within a dynamic, evolving, and productive corporate culture. ESRT has a focus on diversity at all levels, from our Board to our Internship Program. From professional education courses to employee committees and social events, ESRT employees continually expand their skills and fulfill their passion for engaging and learning. Our guiding principles prioritize customer service, teamwork, and open communication.
Employee Wellness
At ESRT, the health and wellness of our employees and their families are our focus, and we offer a range of programs to our corporate employees to support this.
Wellness programs to provide guidance on nutrition, stress management, work-life balance, sickness prevention and general healthy living.
Complimentary access to our state-of-the-art company fitness centers
Annual health fair
ESRT Activities Committee organized events such as Gratitude Fridays, bowling, rock climbing, spinning, yoga and kickboxing
Learn about our Social Initiatives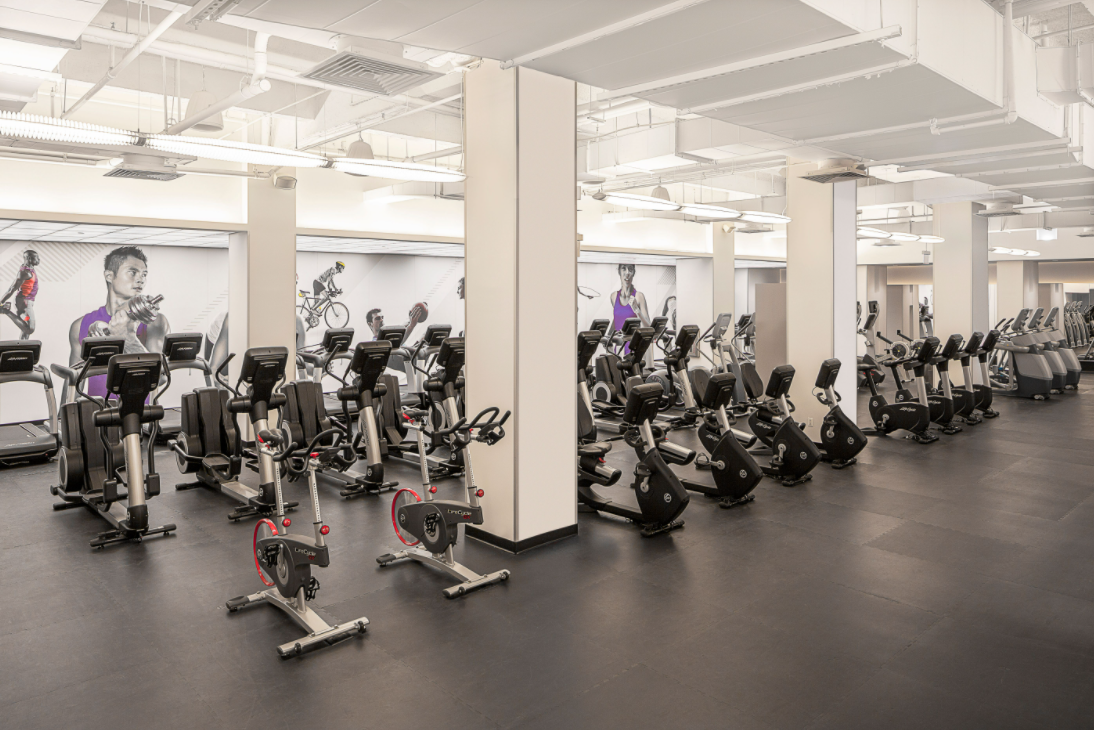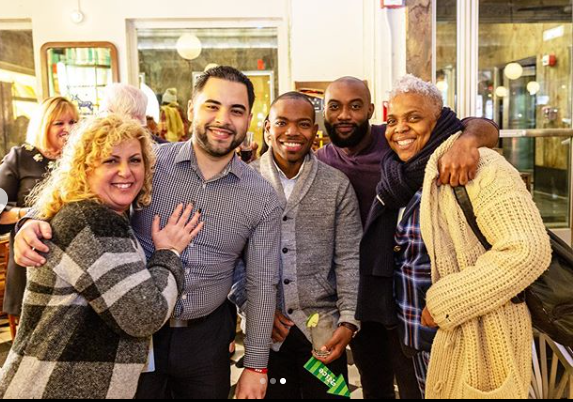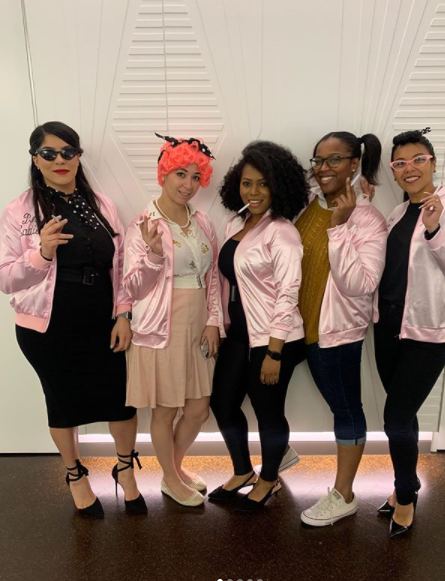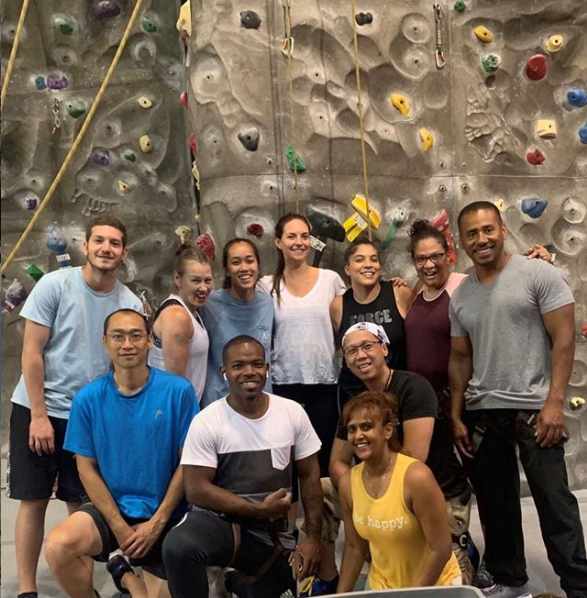 Training and Development
Our culture values continuous learning and improvement to help our employees excel in their roles and adapt to emerging business needs.
Access to an on-demand learning platform with over 14,000 expert-led online courses and video tutorials via LinkedIn Learning.
Empire Academy training program to present our employees with regular educational seminars on a variety of topics such as public speaking, Internet trends and U.S. tax reform.
Tuition reimbursement program to strengthen and develop further our employees both in and out of the office.
Leadership training to ensure our colleagues have the skills they need to lead effectively.
College Internship Program that provides work experience to students to grow within the organization
Benefits

Robust Healthcare Benefits

401k Match

Employee Assistance Program

PTO, floating holidays, personal and sick days

Commuter benefits

Empire State Building passes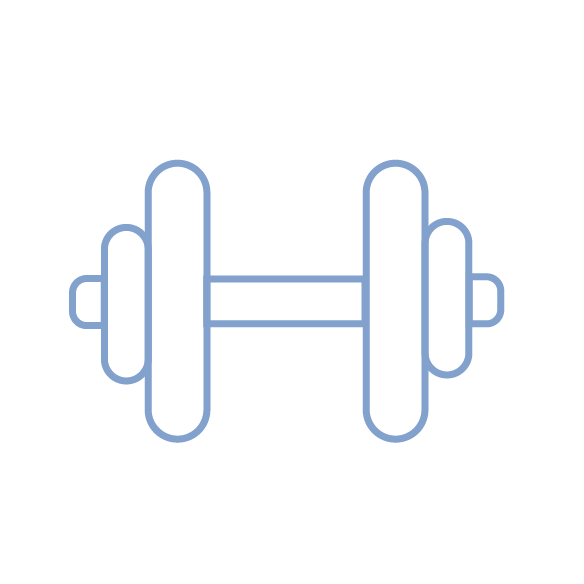 Fitness Center Benefits
Other Perks
Casual Fridays
Summer Fridays: Early release on Fridays between Memorial Day and Labor Day
Gratitude Fridays
Standing desks options
Team outings
Office birthday celebrations
Company events
Corporate discounts
Our Guiding Principles
ESRT was created by a small group of individuals, working together against tremendous odds, and acting as a team. We were born out of struggle and hunger for success. We accomplished with integrity and honesty, with others and importantly with ourselves. the constants of struggle, hunger, integrity and honesty are what has made us successful. When we lose track of our roots, we lose track of who we are.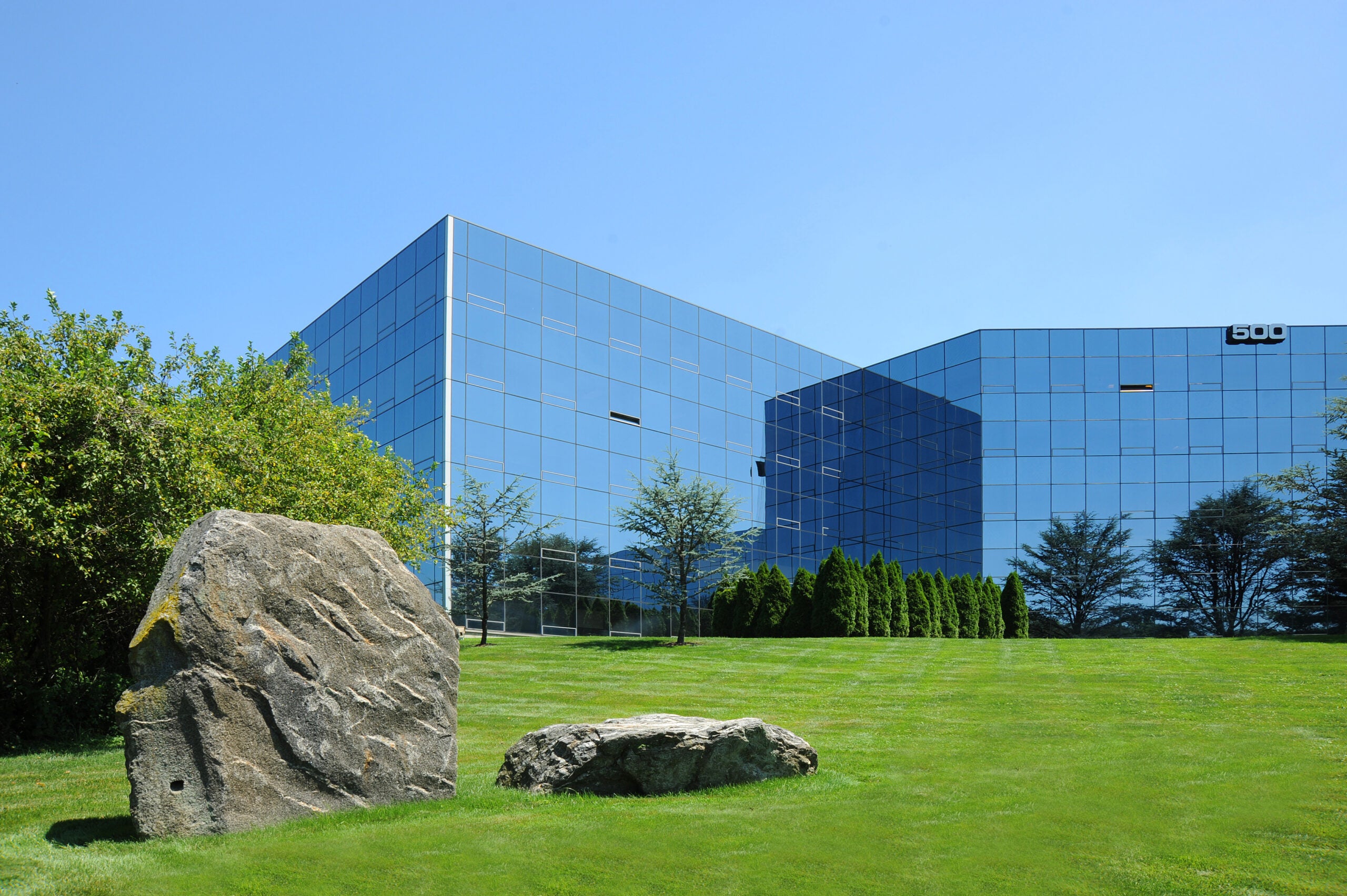 ESRT is not about buildings, it is about service, and our service is our brand.
Our brand is the product of the actions of every one of us.
What we do is who we are. Who we are is what we do.
We execute through combinations & communications amongst our team employee actions have consequences beyond their specific job functions.
ESRT is a team.
When we win, we all win. When we lose, we all lose.
The people with whom you work are on your team.
There is no room for politics and friction at ESRT.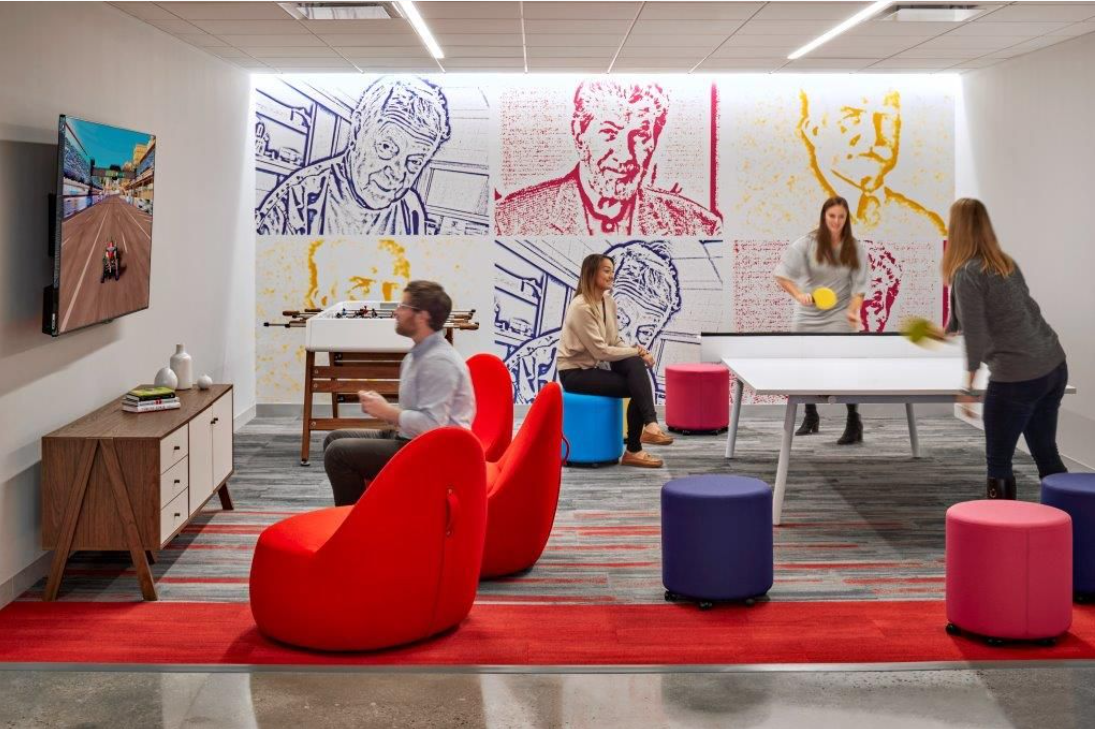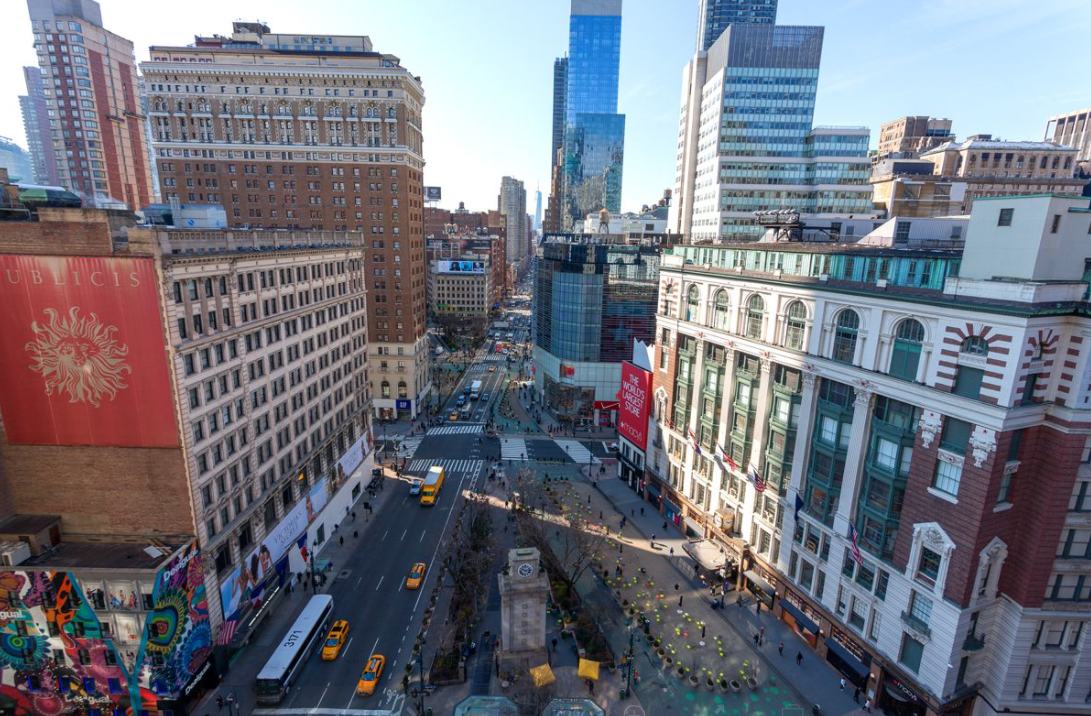 ESRT acts on knowledge.
We do what we know, if we do not know we ask, if we know we teach. The team member who says quickly "I don't know" earns respect.
If you are uncertain about anything in your job, speak to your direct supervisor.
Do not be afraid to ask or speak up. The unasked question, the unshared observation can cost us money, progress, morale and reputation.
At ESRT, thinking is a Group Process
Individuals should not act on "thought", teams should make recommendations based on "thought".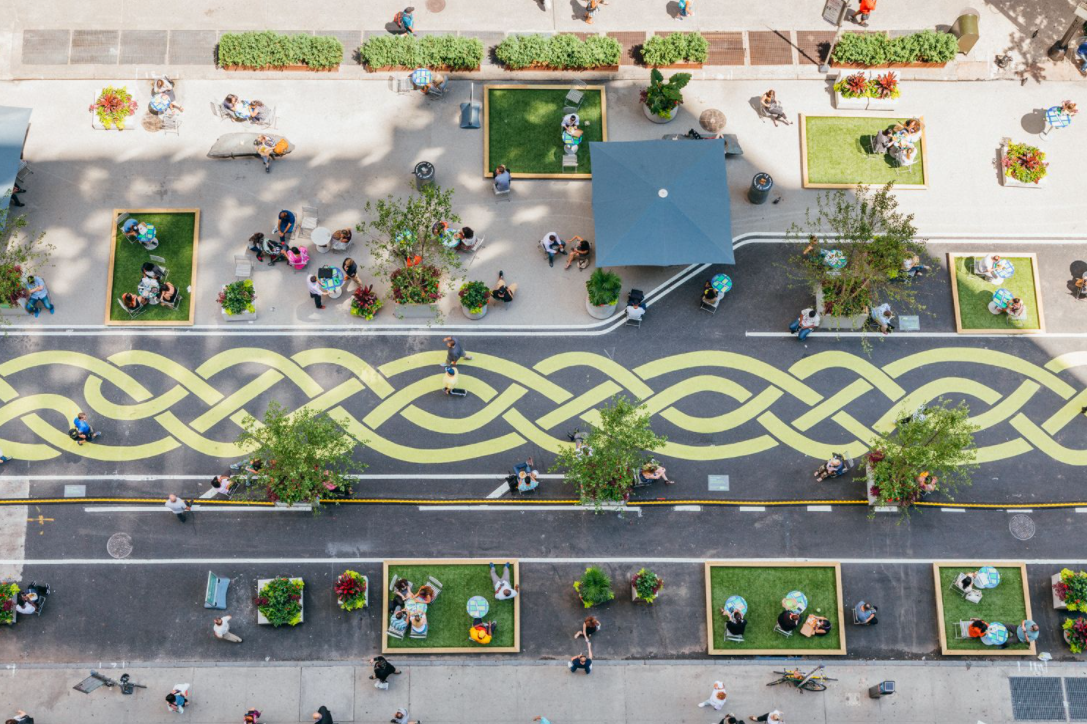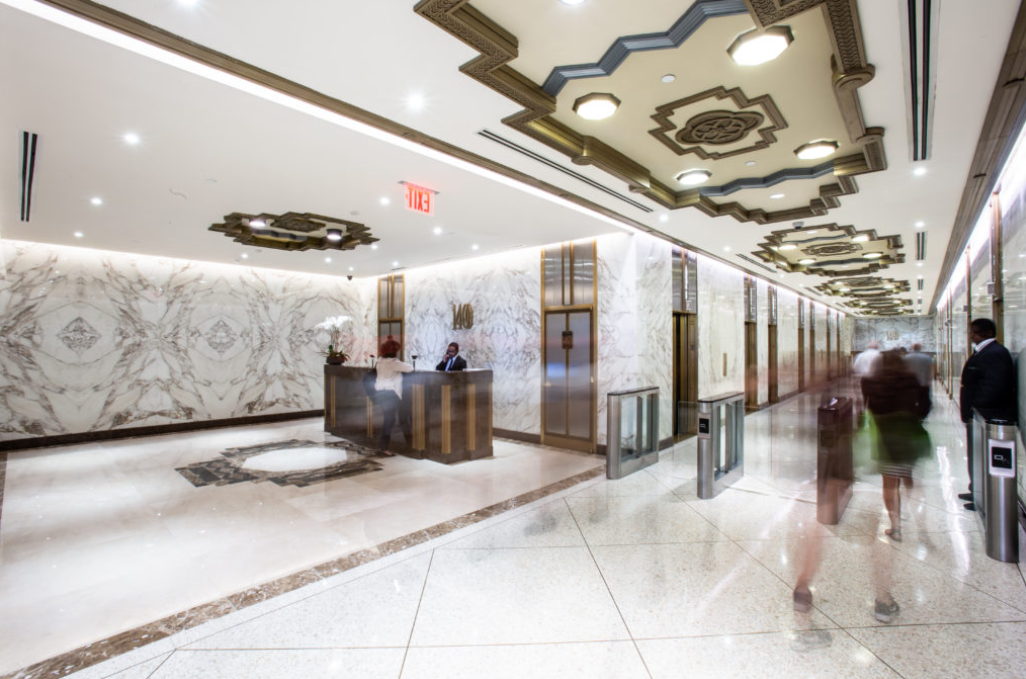 ESRT relies on communication
Communication is: concise transmission of a question, concise transmission of an answer.
Communication is not: discussion with no point highlighting problems without suggesting a solution. An ESRT employee speaks up when he/she deserves attention.
Bad news must travel as fast within the organization as outside the organization. Get bad news up the management chain ASAP. Don't leave ESRT flatfooted, keep us prepared.
It is not important for an individual to be right. It is important to get the right answer.
Development of repeatable process provides certainty and saves the time. Take the time to do things correctly the first time. Save everyone the time and distraction of correction.