Overview
As industry leaders for more than a decade, we share our processes and our work freely with experts, our industry, and the government. We are excited to share our inaugural Sustainability Report to highlight our work and plans to continue to set the standard for sustainability in real estate.
ENVIRONMENTAL, SOCIAL, GOVERNANCE STRATEGY

IEQ: Prioritizing Employee Health
---
Indoor Environmental Quality (IEQ) improves employee health and productivity. We've created a program of industry-leading healthy suites to provide tenants with the opportunity to maximize their IEQ, employee recruitment and retention, and their bottom line.
Find IEQ Suites
AWARDS & ACHIEVEMENTS
14
Properties in Portfolio
#1
Most Efficient REIT in NYC
100%
Renewable Energy Portfolio Wide
100% of Portfolio WELL Health-Safety Rated

Empire Building Playbook for Deep Energy Retrofits
---
Co-developed with NYSERDA and supported by other NYC-based landlords and the Clinton Global Initiative, the innovative guide outlines the step-by-step process for existing commercial buildings to develop a pathway to carbon reduction with proven returns on investment. The work shows how to codify test, refine, and verify the in-building projects.
The industry leading deep-energy retrofit at the Empire State Building served as a blueprint for the Empire Building Playbook, and demonstrated what is possible within the built environment to reduce carbon emissions. Since this groundbreaking retrofit, the Empire State Building has reduced greenhouse gas emissions by 54 percent and counting.
ESRT partnered with the Clinton Foundation and the Clinton Global Initiative to drive leadership in action toward climate resilience and a carbon neutral future. The Playbook process sets forth a series of steps that can be achieved with a projected timeline of three to six months:
Assembly of a team
Delegation of responsibilities
Technical analysis
Development of energy and financial models
Economic analysis
Designed for all levels of technical understanding, the full Empire Building Playbook is available online at the link below.
Learn More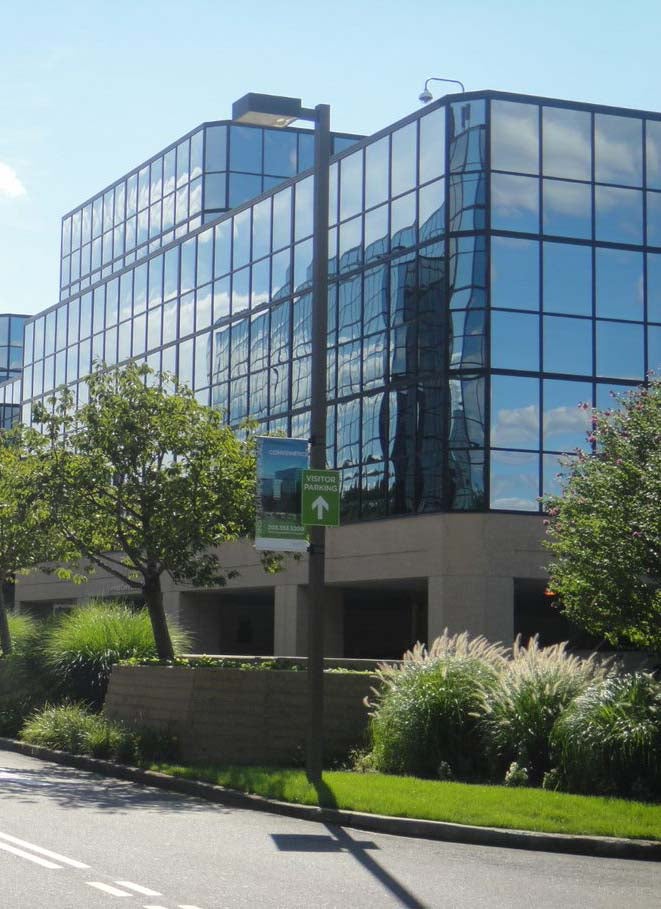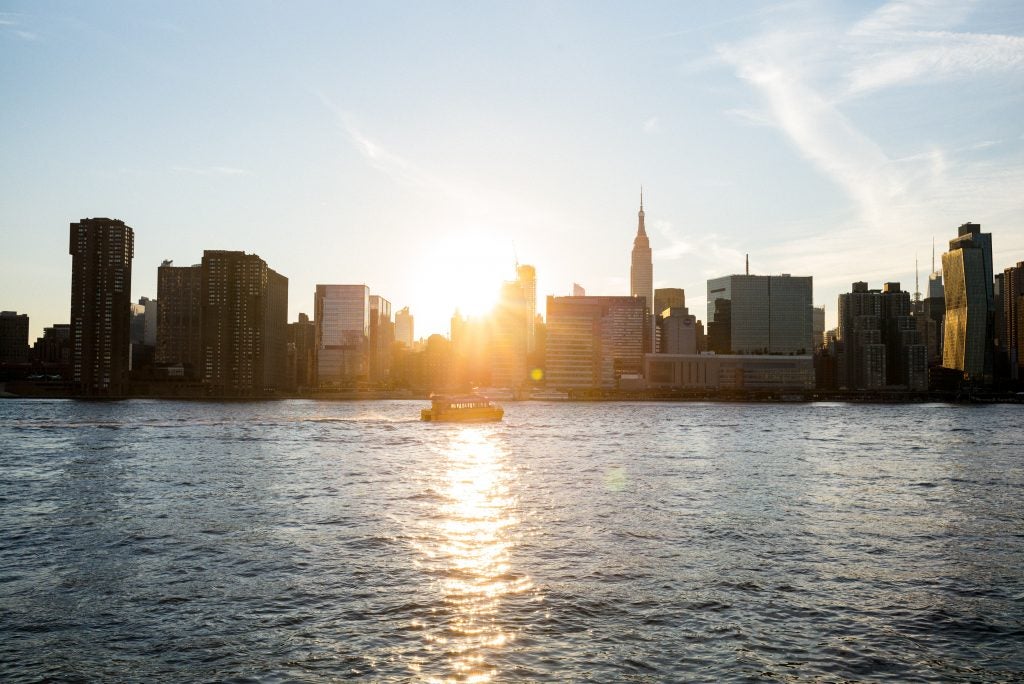 CARBON NEUTRALITY COMMITMENT
---
In April 2021, we joined NYSERDA's Empire Building Challenge and announced our goal to achieve net-zero carbon emissions across our 10.1 million square foot portfolio by 2035.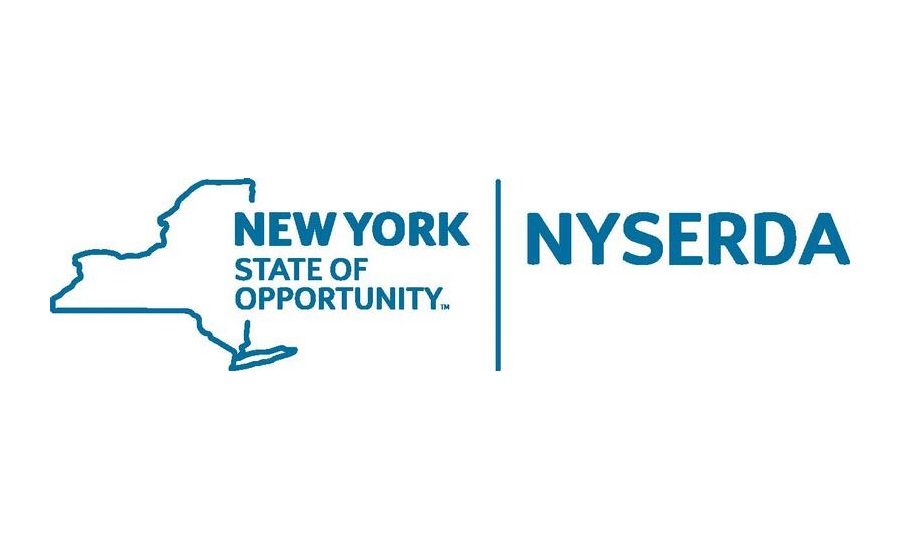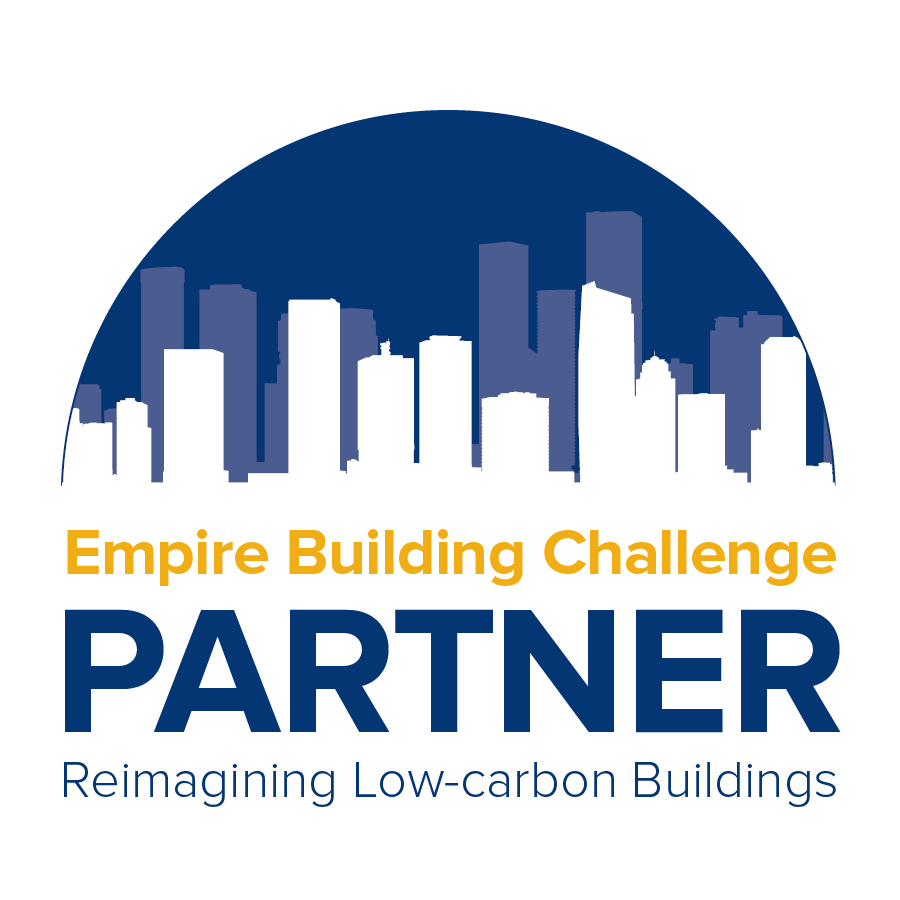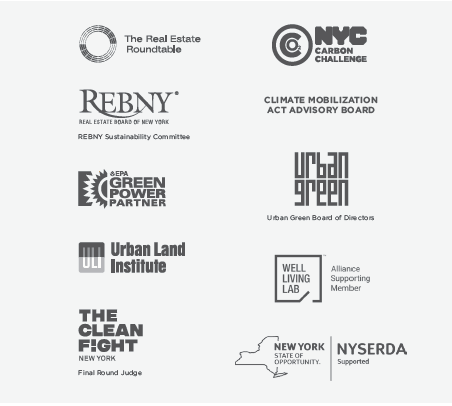 THOUGHT LEADERSHIP, INDUSTRY COOPERATION, POLICY ENGAGEMENT
---
Leadership is a part of Empire State Realty Trust's mission. We actively engage and hold leadership positions which share information and shape and inform industry standards and government policy.
ESRT'S SUSTAINABILITY EMPIRE
THE EMPIRE STATE BUILDING, NEW YORK'S SUSTAINABILITY ICON
The Empire State Building, the World's Most Famous Building, is the international icon of the New York City Skyline. An urban campus within a single building, it is modernized and amenitized for the 21st century.
The Empire State Building is also the leading international model for energy efficiency retrofits in the existing built environment. We have already reduced GHG emissions by 40% over the past decade.
To achieve the deep energy retrofit we focused attention on the building's envelope, mechanical systems, and lighting.
---
REFLECTIVE BARRIERS
Barriers added behind each steam radiator to allow heat to better make its way into the building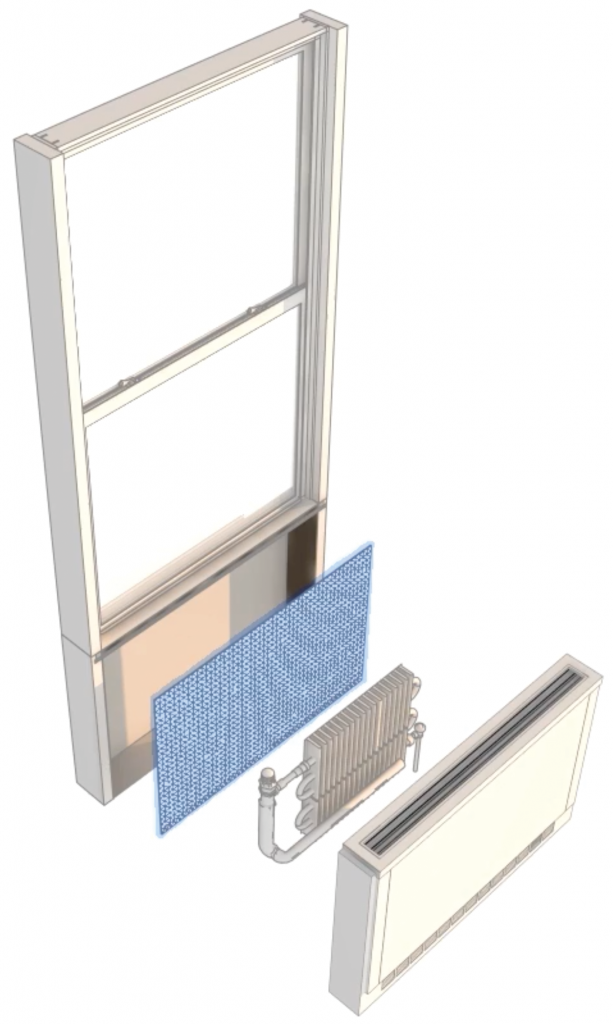 WINDOW INSTALLATION
Comprehensive reconstuction performed and installed to improve the building's 6,514 windows' resistance to heat and cold transfer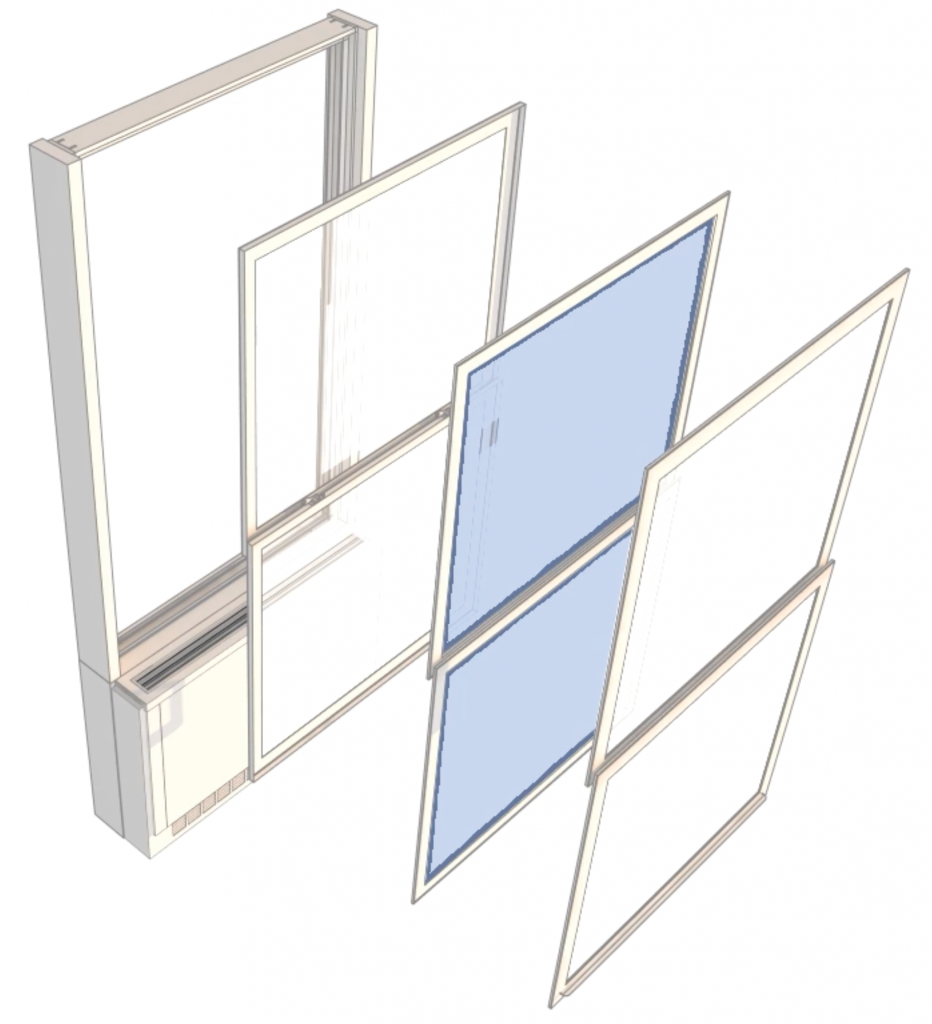 ENERGY EFFICIENCY
State-of-the-art lighting, insulation and elevator technology installed to improve energy efficiency inside the building.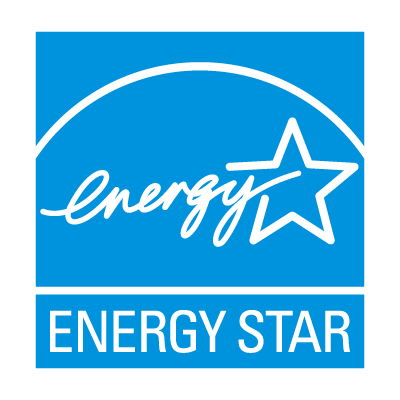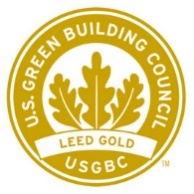 ---
$4.4 million in annual energy savings
---
40% anticipated reduction in emissions in the next decade
---
500 MAMARONECK AVENUE
Set to be completed in 2023, the new community solar project at 500 Mamaroneck Avenue will serve as a new sustainability initiative which attract and retain employees who value environmental leadership and action.
Local residents will share in the solar project's benefits, which include electricity cost savings. The project will feature a new parking canopy solar array that will provide year-round elemental shelter for roughly 500 vehicles, an 8.2-MWh battery storage system, and approximately 80 electrical vehicle (EV) charging stations for tenant convenience.
The project is among the first installations in the state to incorporate the innovative mix of community solar, storage, and EV charging.
ESRT's diverse portfolio benefits from both the Empire State Building and suburban buildings like 500 Mamaroneck Avenue, as this project is set to produce more than double the building's annual energy usage. This undertaking is yet another way that ESRT innovates to achieve its sustainability goals, which include a target of net-zero carbon emissions for its entire portfolio by 2035.
---
---
~80 new charging stations
---
Solar panel overhang totaling 6,500 panels that will protect 500 vehicles from the elements
---
Workspace in a healthy building that is leading the way for carbon neutral future
---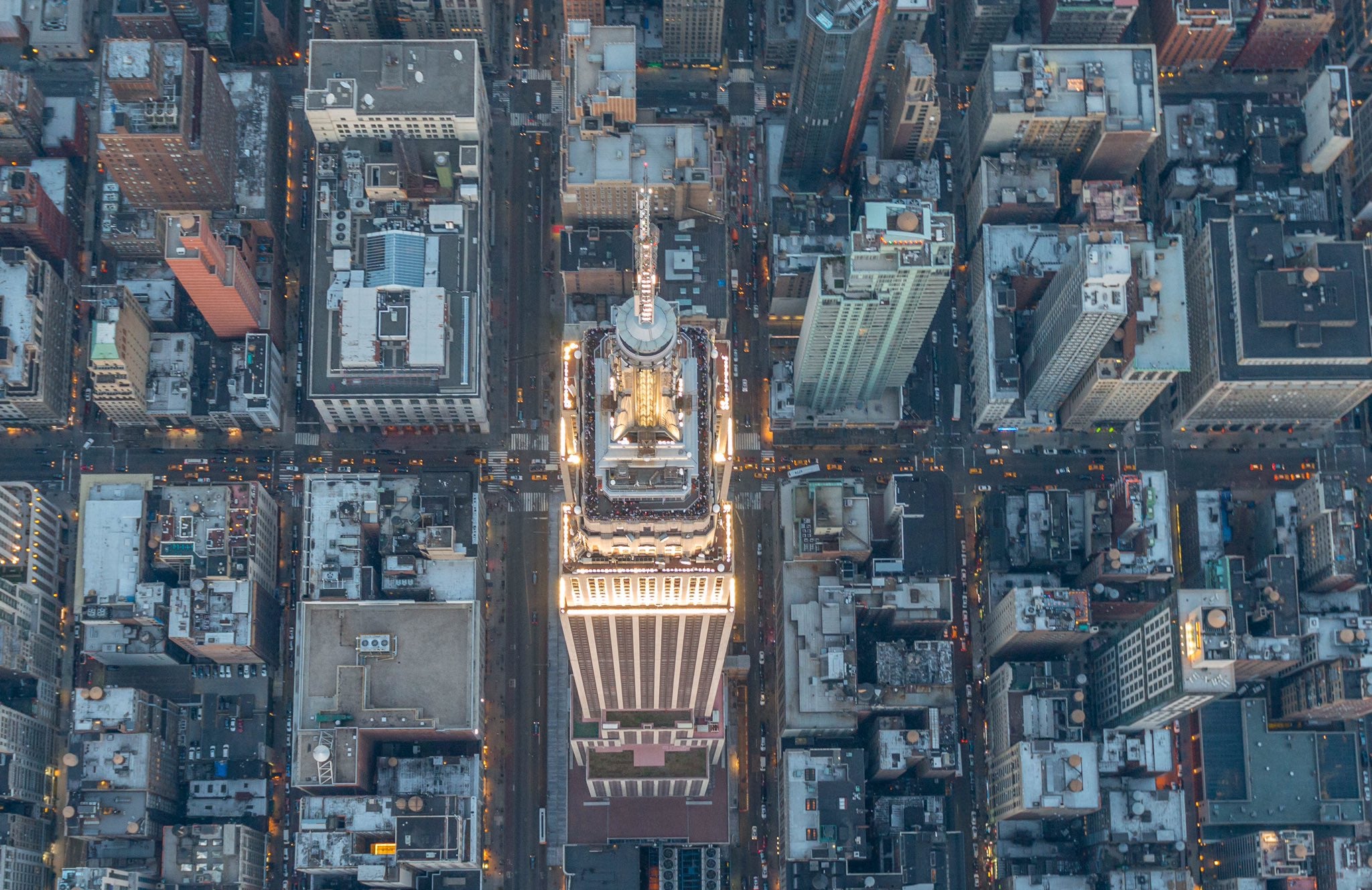 Additional Resources
RECENT PRESS