Letter from Our Chairman, President and Chief Executive Officer

and Our SVP, Director of Energy, Sustainability and ESG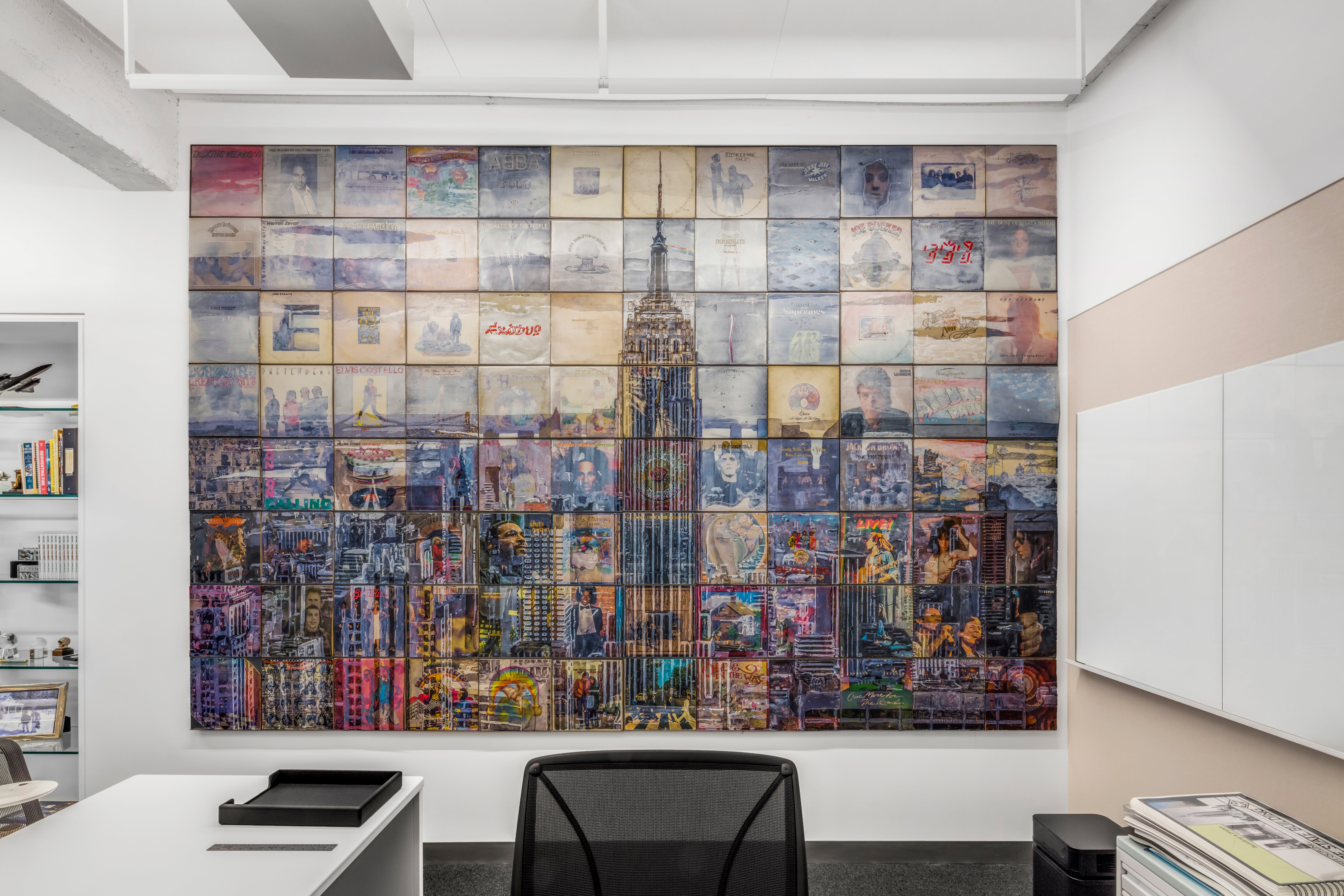 OVERVIEW
---
We have been industry leaders for more than a decade and share our processes and our work freely with experts, industry, and government. We are excited to share our inaugural Sustainability Report to highlight our work and plans to continue to set the standard for sustainability in real estate.
ENVIRONMENTAL, SOCIAL, GOVERNANCE STRATEGY
AWARDS & ACHIEVEMENTS
14
Properties in Portfolio
#1
Most Efficient REIT in NYC
100%
Renewable Energy Portfolio Wide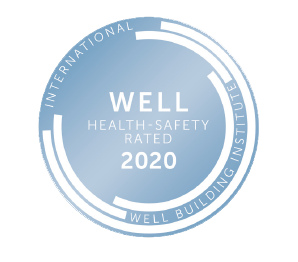 100% of Portfolio WELL Health-Safety Rated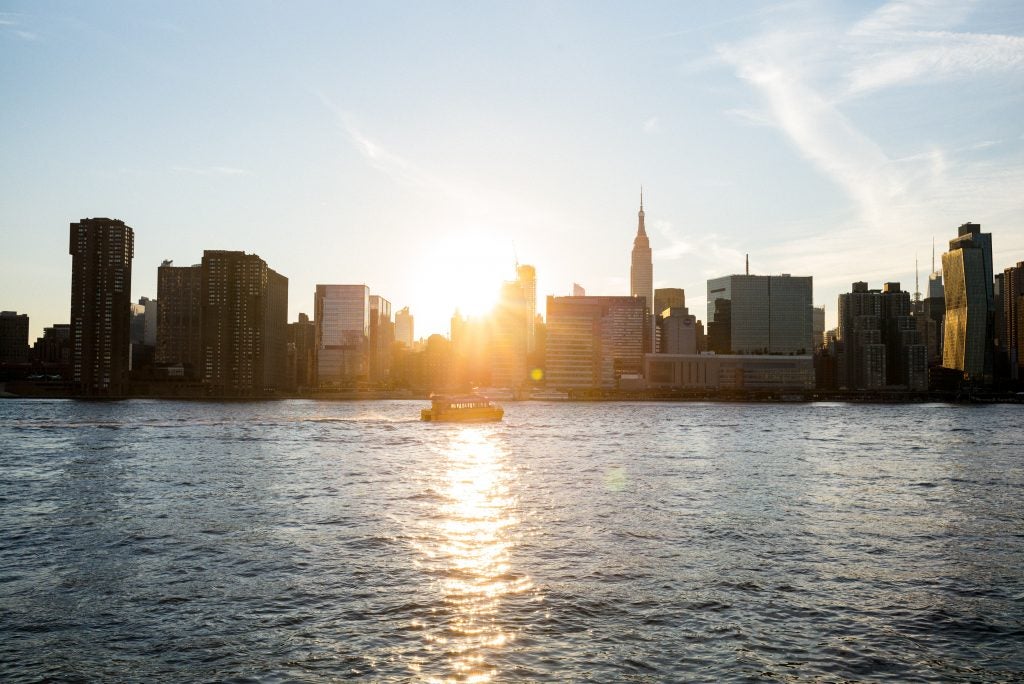 CARBON NEUTRALITY COMMITMENT
---
In April 2021, we joined NYSERDA's Empire Building Challenge and announced our goal to achieve net-zero carbon emissions across our 10.1 million square foot portfolio by 2035.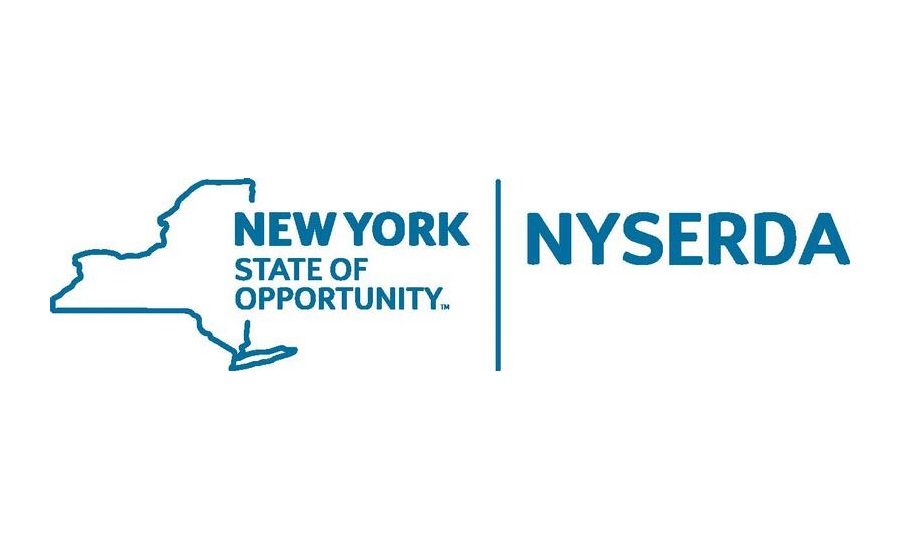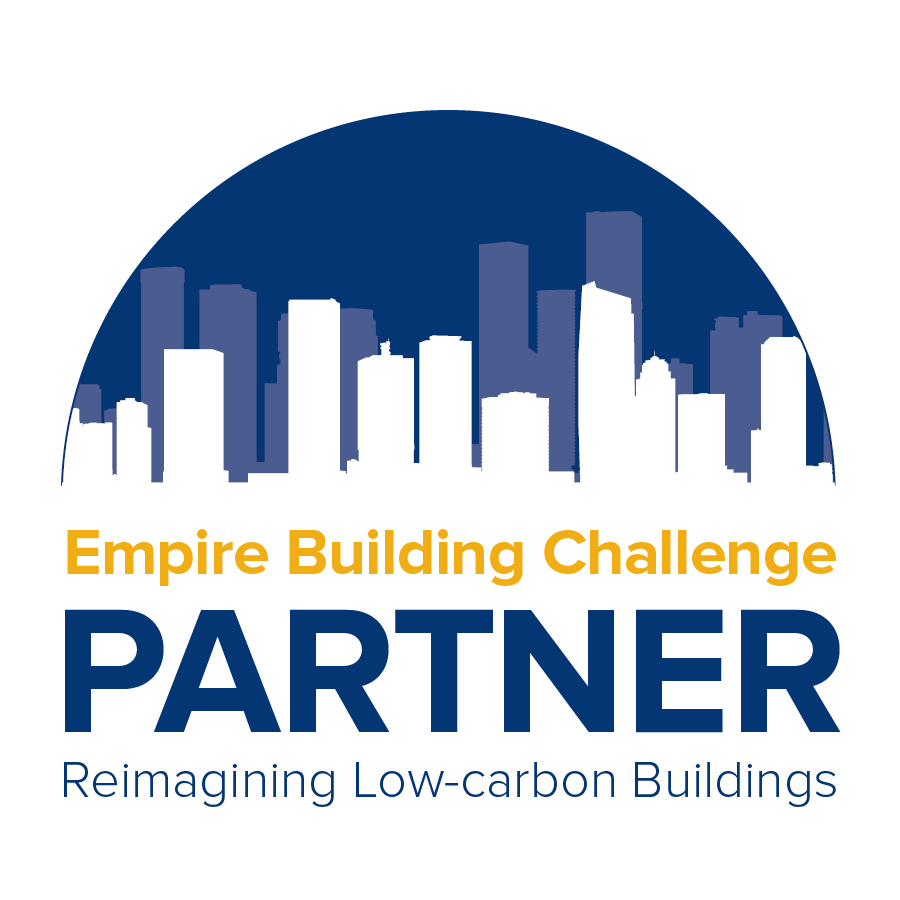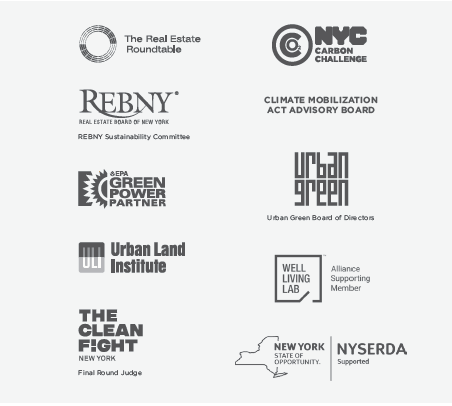 THOUGHT LEADERSHIP, INDUSTRY COOPERATION, POLICY ENGAGEMENT
---
Leadership is a part of Empire State Realty Trust's mission. We actively engage and hold leadership positions which share information and shape and inform industry standards and government policy.
THE EMPIRE STATE BUILDING:
NEW YORK'S SUSTAINABILITY ICON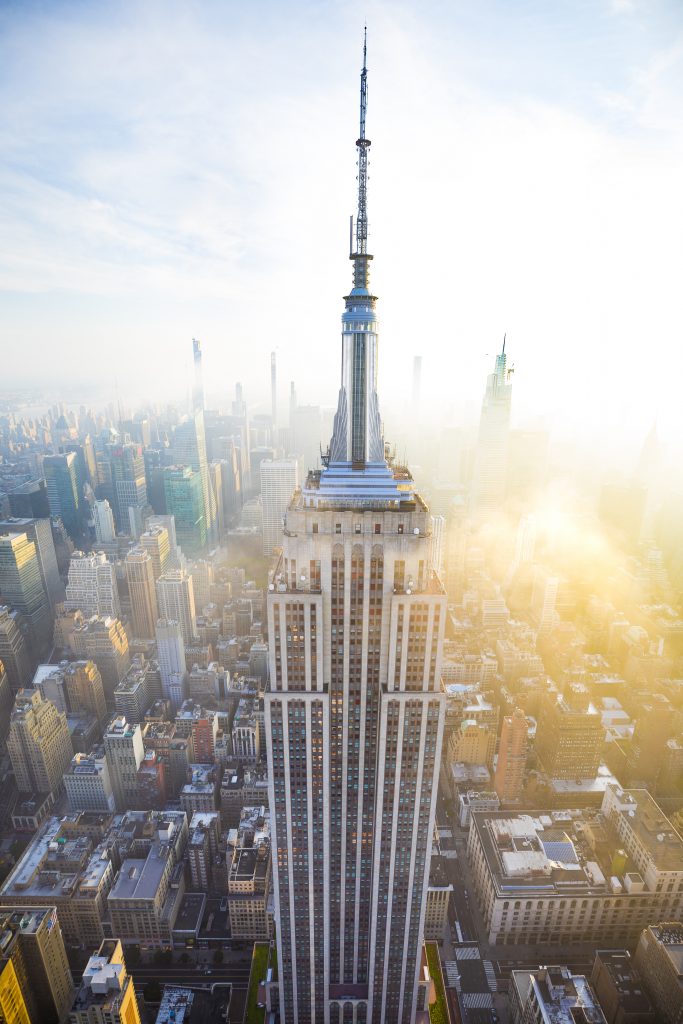 The Empire State Building, the World's Most Famous Building, is the international icon of the New York City Skyline. An urban campus within a single building, it is modernized and amenitized for the 21st century.
The Empire State Building is also the leading international model for energy efficiency retrofits in the existing built environment. We have already reduced GHG emissions by 40% over the past decade.
To achieve the deep energy retrofit we focused attention on the building's envelope, mechanical systems, and lighting.
---
REFLECTIVE BARRIERS
Barriers added behind each steam radiator to allow heat to better make its way into the building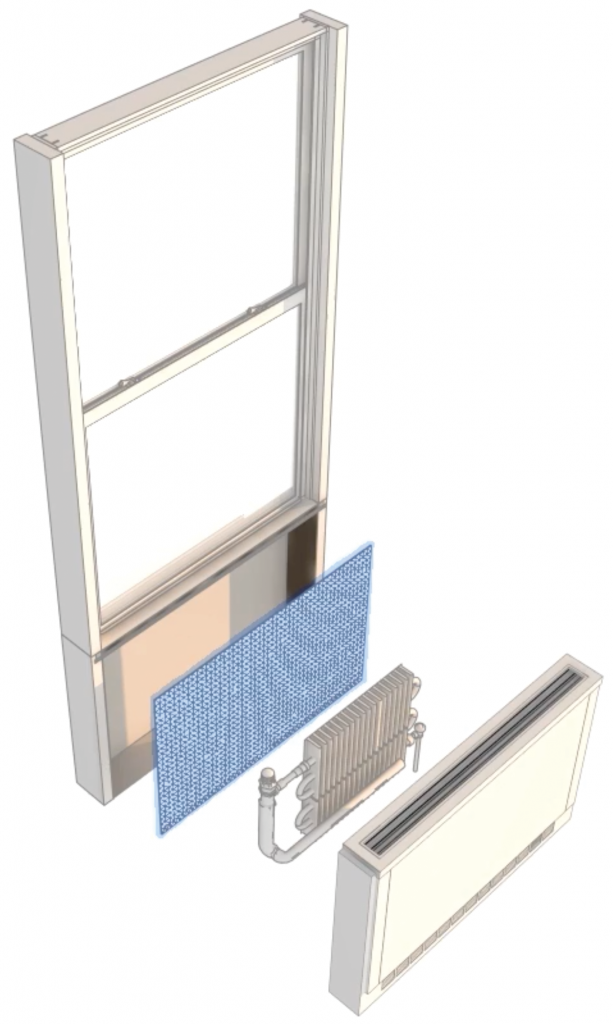 WINDOW INSTALLATION
Comprehensive reconstuction performed and installed to improve the building's 6,514 windows' resistance to heat and cold transfer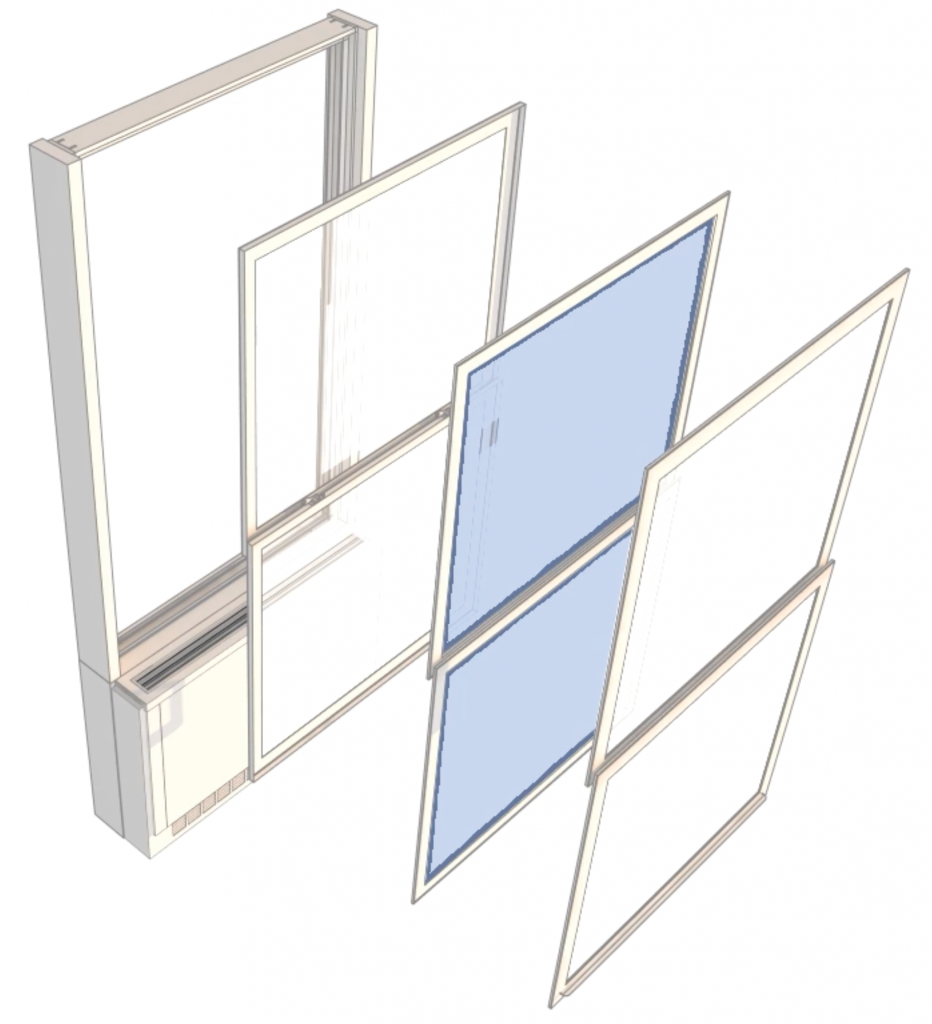 ENERGY EFFICIENCY
State-of-the-art lighting, insulation and elevator technology installed to improve energy efficiency inside the building.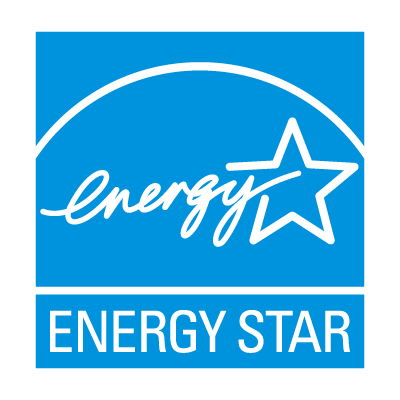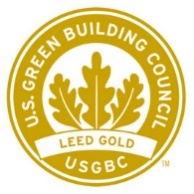 ---
$4.4 million in annual energy savings
---
40% anticipated reduction in emissions in the next decade
---
Additional Resources
RECENT PRESS