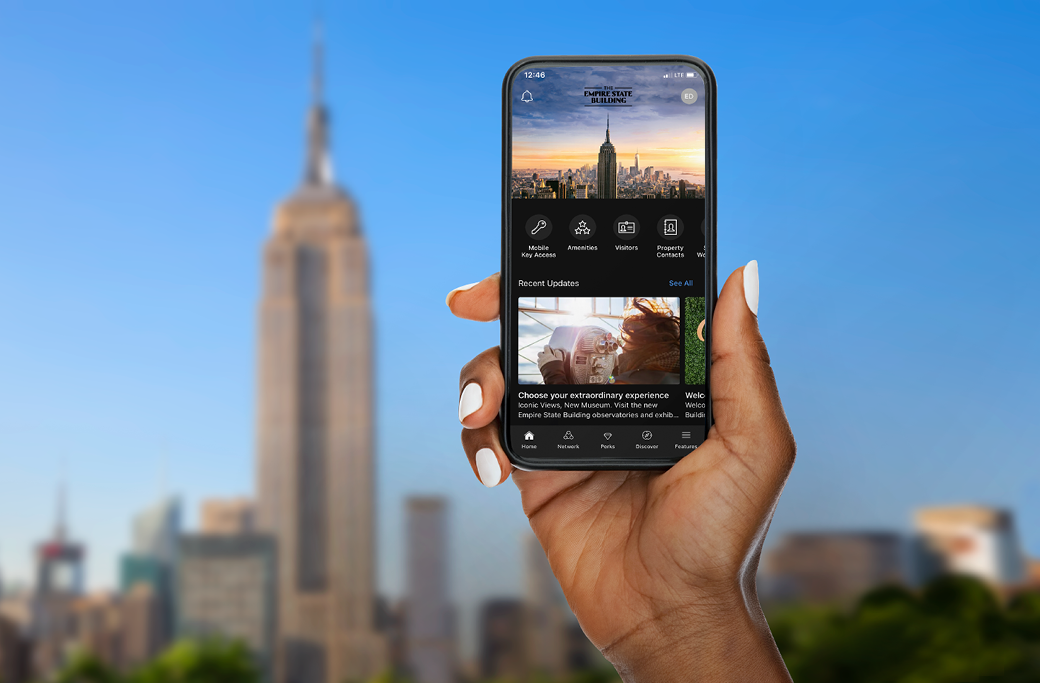 ESRT+ Tenant App
---
Elevate your experience with our all-in-one tenant app and web portal that brings building services to your fingertips. ESRT+ is a key part of our continuous efforts to improve the tenant experience with enhanced communication and easy access to resources.
Mobile Key Access
Get seamless building access for you and your guests with mobile building passes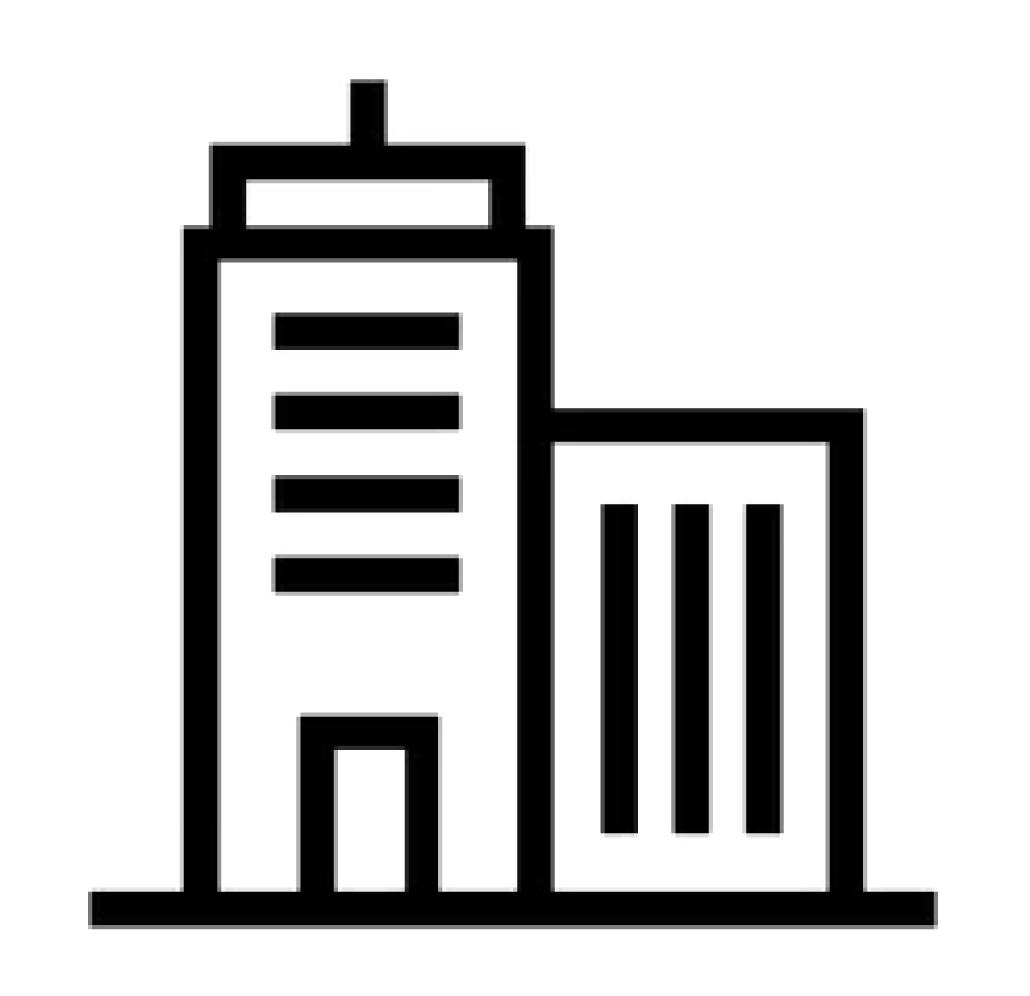 Building Resources
Make quick and easy service requests with property managers through direct, real-time communication

Dining & Retail
View menus, book private dining, enjoy exclusive discounts and more through our in-building dining and retail services

Perks
Discover offerings and events in your neighborhood

Network
Connect with your tenant community in the office, from home or anywhere

Amenities
Reserve conference rooms, arrange on-site catering, and much more
SERVICE REQUESTS, FAQs & IMPORTANT INFORMATION
At each of our properties, Tenant Services professionals help you with:
Cleaning Services
Service Requests
Building Management Access
Tenant Handbook & Policy Manual
Building Access Card
Rent Bills and Payments
Recycling, and
Amenities and Services.
Select your property below for more details.
"We were seeking a space that would offer us the opportunity to rethink the future of our studio as a high-performance, healthy environment. ESRT's commitment to transforming existing buildings into efficient, modern workplaces offered us a partner in achieving our goals."
"It is a privilege to come to work every day at the iconic Empire State Building…WOW!! I am so fortunate to interact with these wonderful people on a daily basis. From the minute I enter the Building and hear those words… "WELCOME TO THE EMPIRE STATE BUILDING", I take a breath and thank my lucky stars that I am a part of all of this."
"ESRT practices empathy, compassion, and patience – when people feel seen and heard, they feel more connected, which enhances communication and builds trust."
"More than just a 'landlord' – ESRT has made our office a home for our employees and guests."
Learn How to Use ESRT+
---
Our brand-new tenant app makes it easy to navigate building services, local dining, amenities, and more. Check out the video to see how to maximize your tenant experience as part of the Empire State Realty Trust community.
Download App

Flight to Quality
Fully modernized, energy efficient buildings that focus on providing our tenants with top tier amenities and a healthy environment at a lower price than the competition