Office
Empire State Building
350 Fifth Avenue New York, NY 10118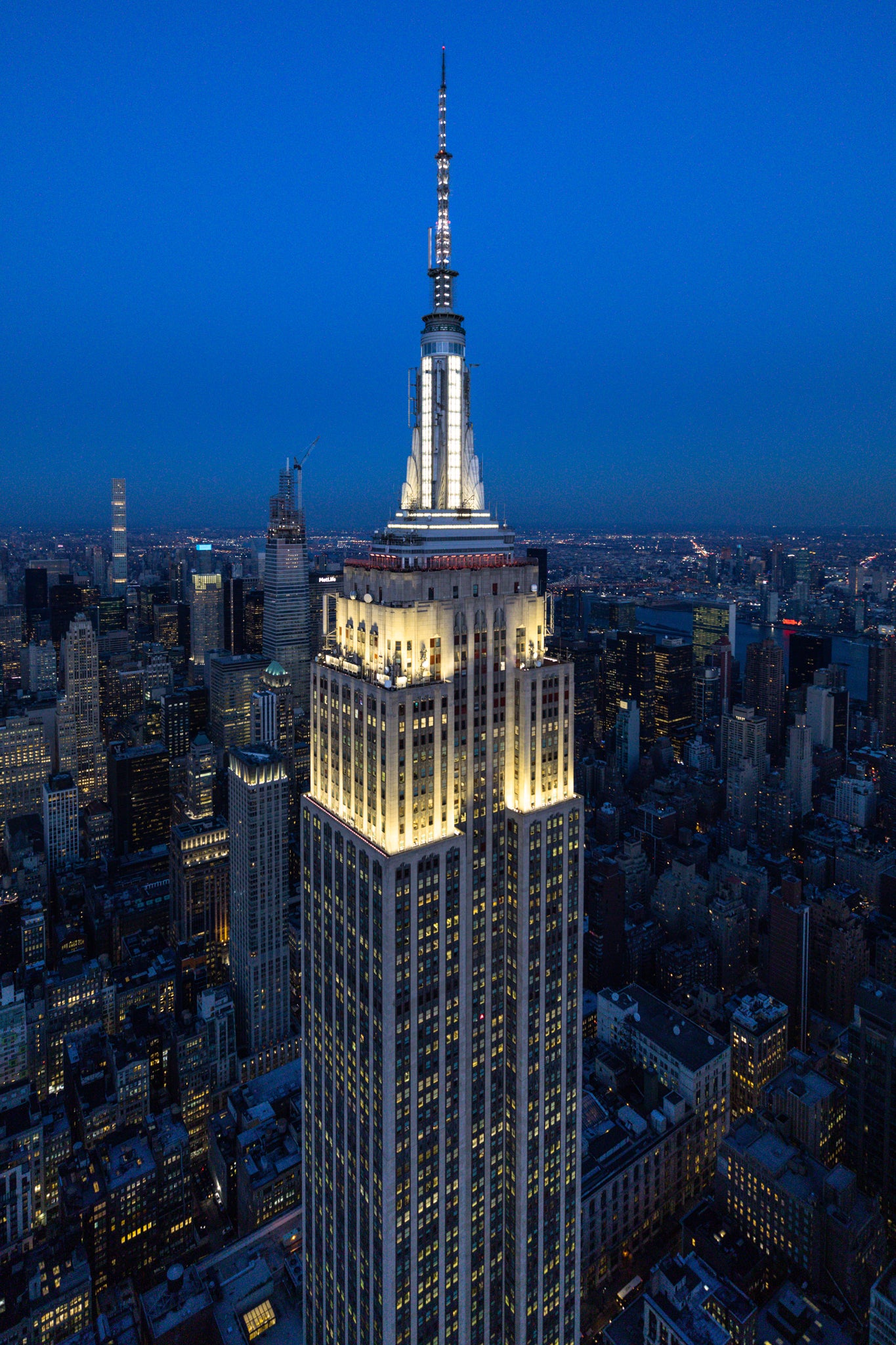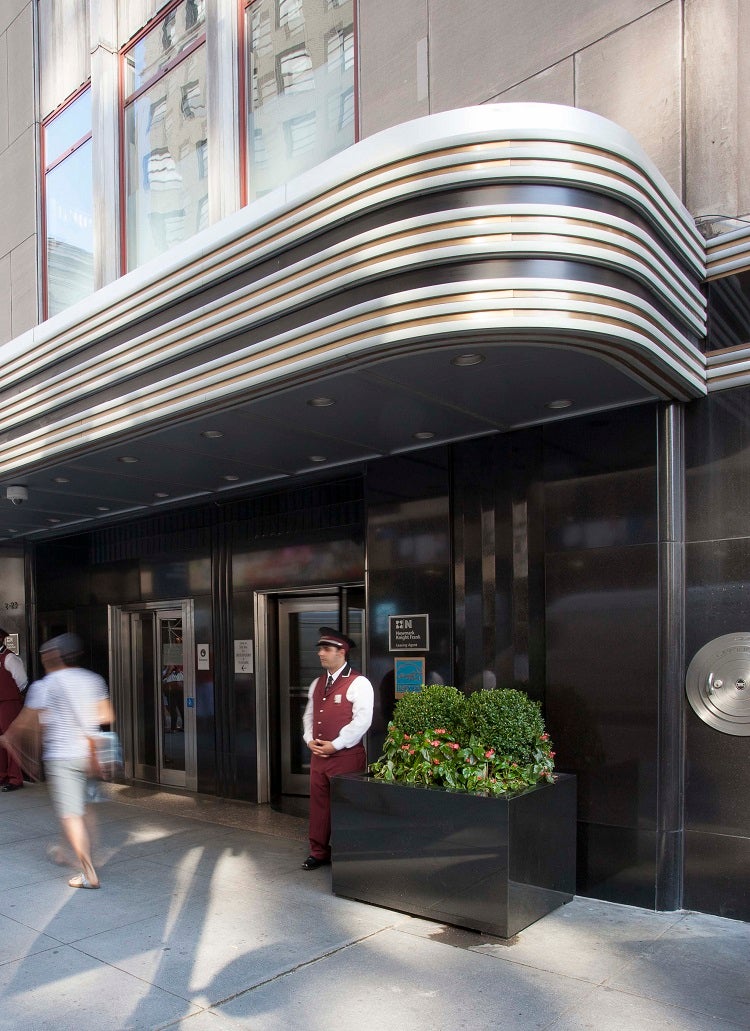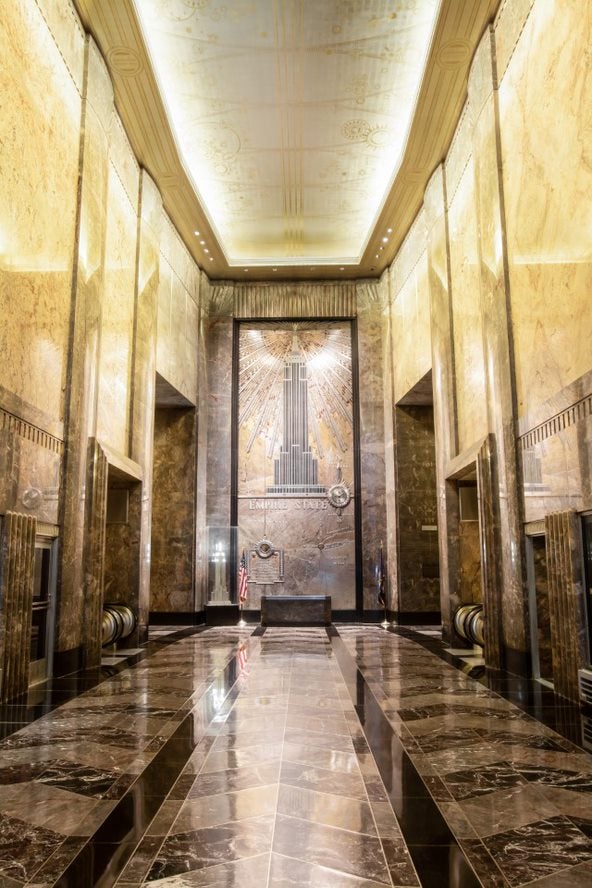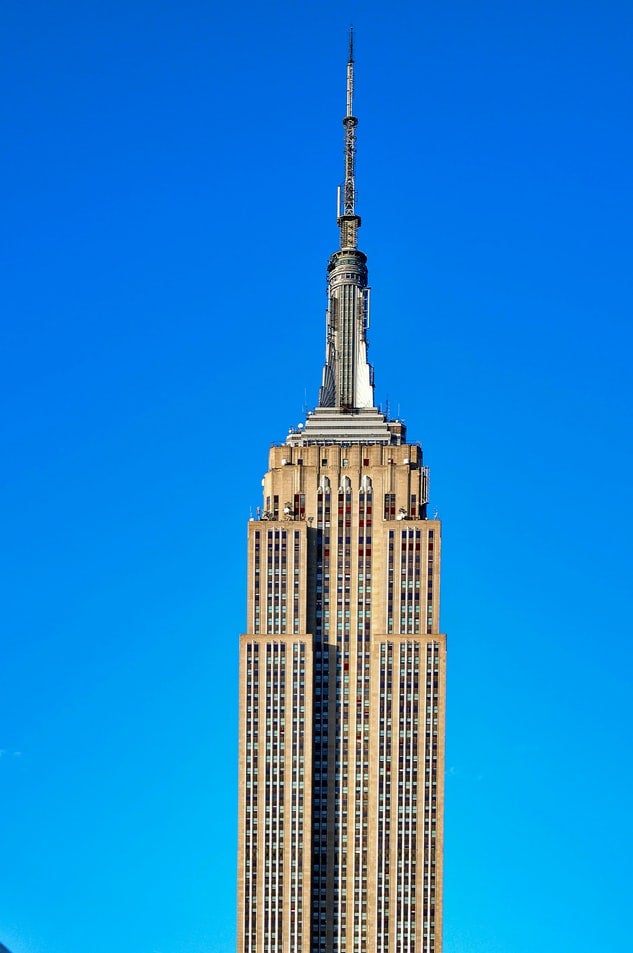 Overview
About
Building Specifications
Sustainability
Additional Information
Leasing Agents
Tour Books
The Empire State Building (ESB), located at Fifth Avenue between 33rd and 34th Street, is a fully modernized icon in the heart of Manhattan. The building has underwent more than $650 million of capital improvements to create the ultimate environment within the World's Most Famous Building to assist with employee recruitment, retention, and productivity.
ESB features over 65,000 square feet of amenities that include:
15,000 square foot fitness center
10,000 square foot, 400+ person all hands lounge, basketball & pickleball court, and two golf/VR simulators (opening 2023)
Private conference center on the 67th floor
Eight in-building dining options which include Tacombi and STATE Grill and Bar
The world's only Starbucks Reserve with a full kitchen
Tenants at the Empire State Building also have access to The Campus amenities, including a new 150+ capacity rooftop at 1333 Broadway and 300+ capacity town hall and lounge at 1400 Broadway
The Empire State Building's innovative deep energy retrofit work – supported by the Clinton Climate Initiative, Rocky Mountain Institute, Johnson Controls, and JLL – reduced the building's total energy consumption by 40% and has led the building to receive an Energy Star rating of 86, placing it in the top 20% for energy efficiency among all buildings measured. The Empire State Building targets net zero carbon emissions by 2030.
ESB's prestigious tenant roster includes LinkedIn, Shutterstock, JCDecaux, HNTB, Priceline, Expedia, Workday, and Skanska. ESB is in the heart of the commuter triangle central to Penn Station, Port Authority Bus Terminal, PATH, Grand Central Terminal, steps from 15 subway lines, and a short walk to Bryant Park and Madison Square Park.
directions
Fifth Avenue between 33rd and 34th Streets
architect
Shreve, Lamb & Harmon Associates
rentable sq ft
2,811,804 rentable
floor plate size
12,905 - 100,512 rentable square feet
floor load
50 lbs. to 100 lbs. per square foot
ceiling height
11'6" to 17' slab-to-slab
transportation
Central to Penn Station, Port Authority, PATH, Grand Central Terminal and steps from 16 subway lines: A, C, E, 1, 2, 3, B, D, F, M, N, R, Q, W, 6, 7
connectivity & wifi
DAS and Wired Score Platinum
Our environmental sustainability program provides leadership and sets standards in innovation and technology. We focus on quantifiable improvement in energy efficiency, water efficiency, recycling, and waste diversion. ESRT's cutting-edge work in energy efficiency, for the benefit of our tenants and the environment, is recognized worldwide.
The Empire State Building is the leading international model for energy efficiency retrofits in the existing built environment. We have already reduced energy use by 40% and GHG emissions by 54% over the past decade.
elevators
64 passenger, 6 freight
operating hours
8:00 A.M. to 6:00 P.M. Monday - Friday, building access 24/7
electric
Submetered electric in all new spaces over 2,500 square feet
hvac
Air handling units provided with chilled water for cooling; air-conditioned common corridors; perimeter radiant heat; dedicated supplemental condenser water; central building management system (BMS)
access
24/7 security, visitor reception desk, card access controlled, web-based visitor processing system, four dedicated office tenant entrances on 33rd and 34th streets
parking
Six parking garages within two blocks
loading facilities
Freight entrance on 33rd Street
Leasing Agents
350 Fifth Avenue New York, NY 10118
Sustainability at the Empire State Building
Green Scorecard
Goals
Target operational carbon neutrality of 80% emissions reduction by 2030
High Performance, Healthy Buildings
Indoor Environmental Quality (IEQ) improves employee health and productivity. We've created a program of industry-leading healthy suites to provide tenants with the opportunity to maximize their IEQ, employee recruitment and retention, and their bottom line.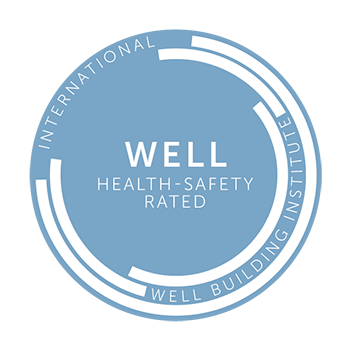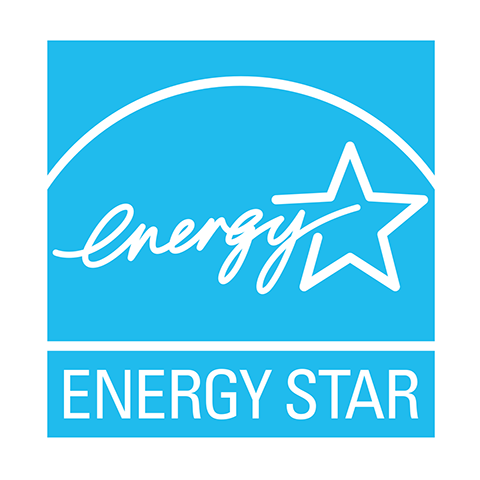 Amenities
Fitness center
Conference Center
Bike Room
Coming soon: Multipurpose Space
Coming soon: Lounge
Coming soon: Golf Simulators ("ESRTee's")
Scooter Rack
LinkedIn – Life at ESB

The LinkedIn team shares their experiences of working in the awe-inspiring, modernized ESB complete with an international vibe and how their office fuels their talent attraction and retention efforts.

A Day in the Life at ESB

Experience what it's like to work in the most famous building in the world. Exercise in our 15,000-square-foot, tenant-only fitness center, grab a bite to eat at one of our 8 in-building dining options and make new connections in our newly renovated tenant lounge. Watch yourself thrive both personally and professionally at ESB.

Be Connected at the Empire State Building

With the new development at the World's Most Famous building, ESRT's new holistic amenities include fitness, conference center, multi-sport court, town hall and lounge – all under one iconic roof. Get ready to improve employee recruitment, retention and productivity with these amenities.

Flight to Quality
Fully modernized, energy efficient buildings that focus on providing our tenants with top tier amenities and a healthy environment at a lower price than the competition