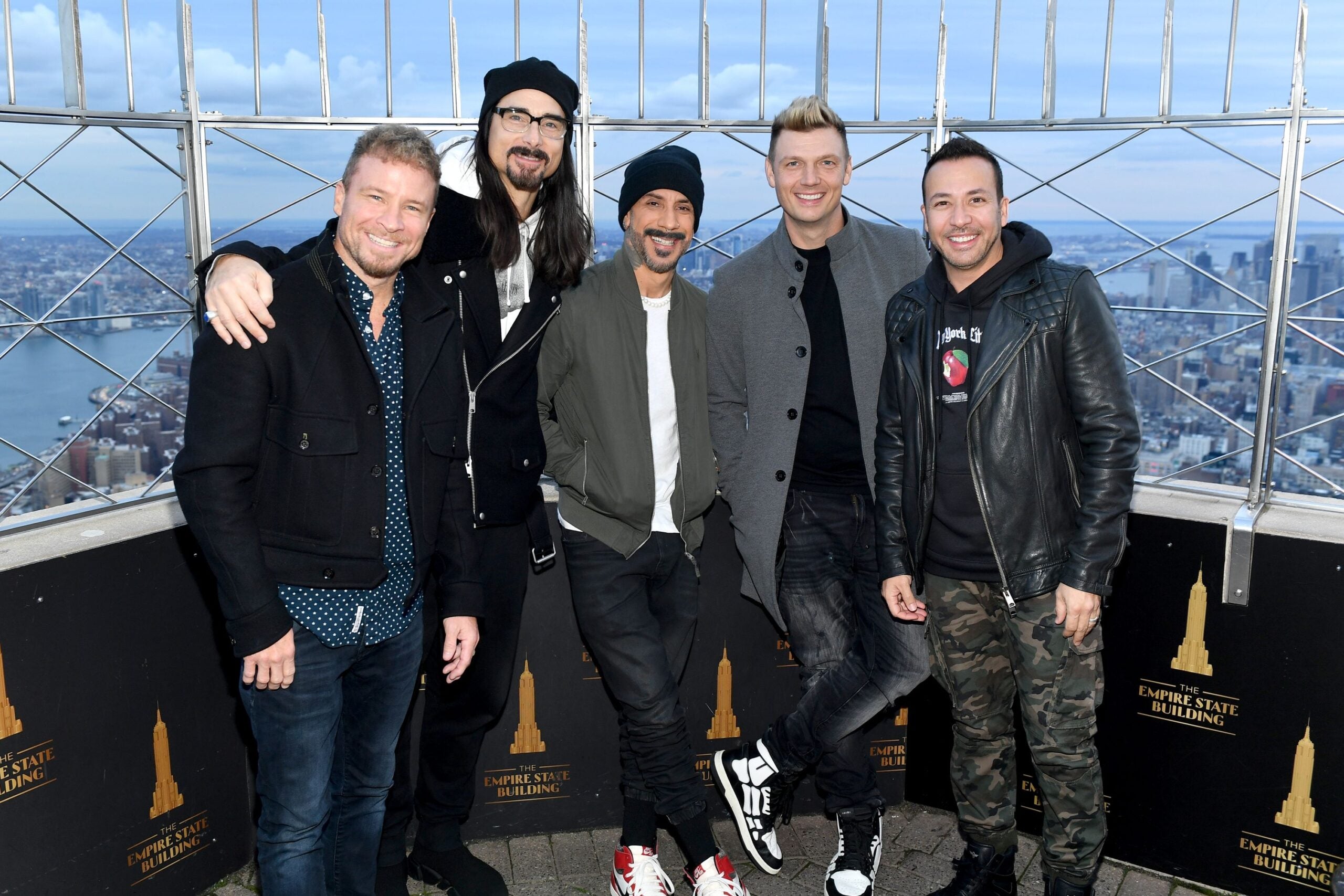 Empire State Building
Holiday Music-to-Light Show with the Backstreet Boys! | ESRT
Backstreet's back, alright – with the Empire State Building holiday music-to-light spectacular!  
This year's music-to-light show features festive tunes from the Backstreet Boys' new Christmas album, "A Very Backstreet Christmas," in partnership with iHeartMedia New York. 
In Sync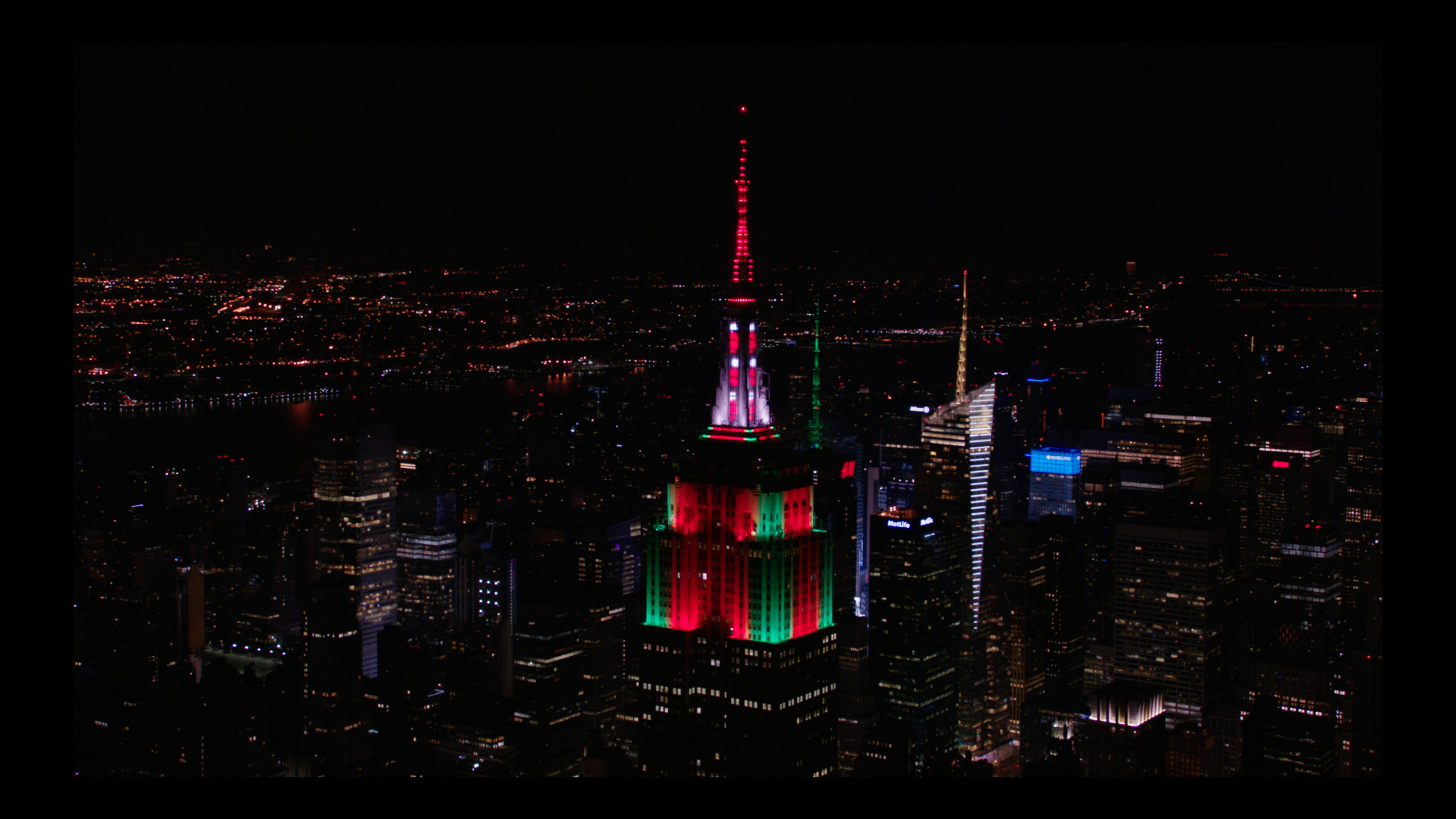 Thousands of LED lights dance in sync to "Christmas in New York" and "Last Christmas" by the Backstreet Boys, choreographed by famed light designer Marc Brickman and his Tactical Manoeuvre team. The show will run from Dec. 19 through Dec. 25 timed to a 7 p.m. EST radio broadcast on Z100, 106.7 Lite FM, and 103.5 KTU. 
BSB at ESB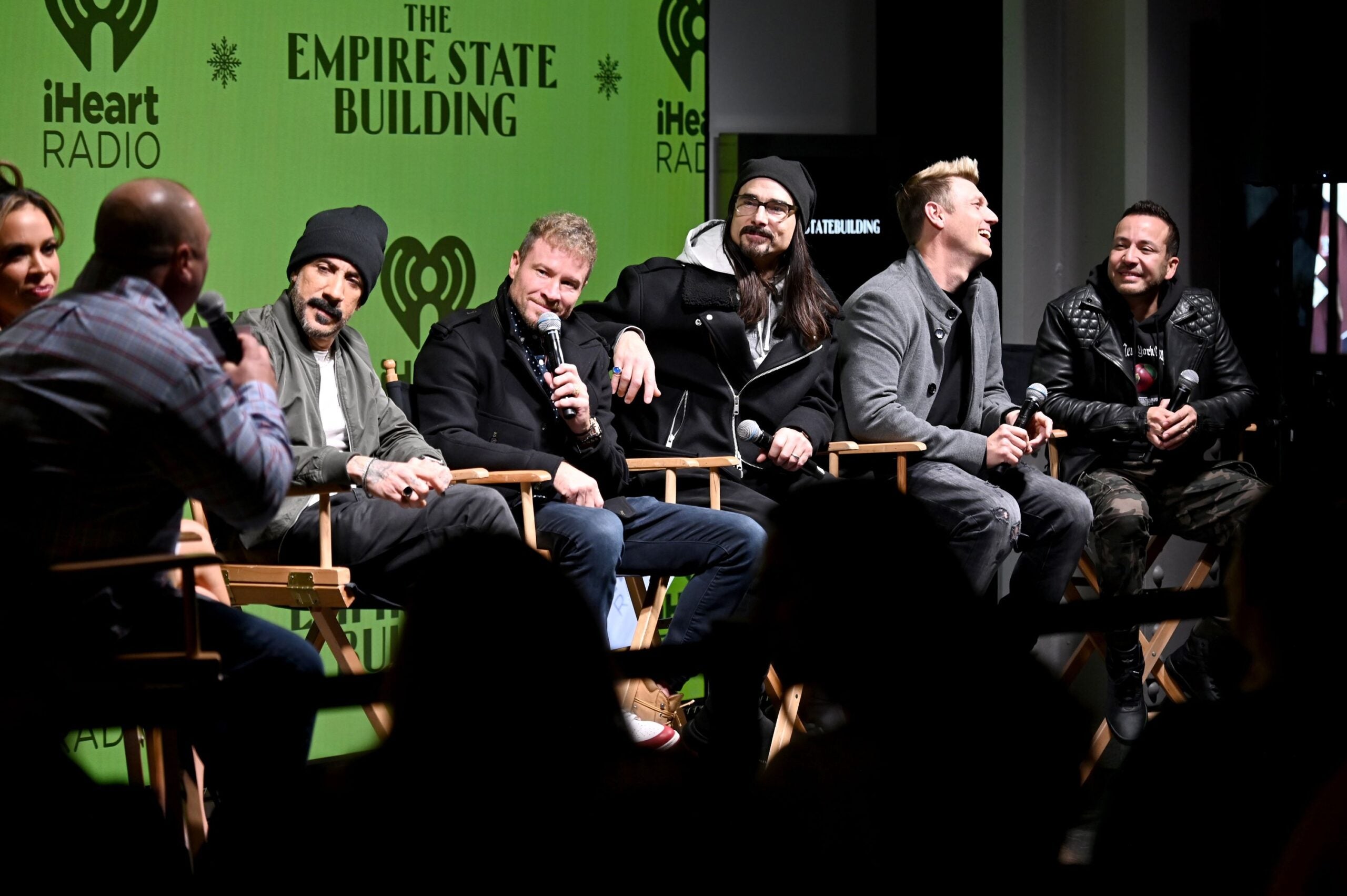 To celebrate their new album and music-to-light show, the Backstreet Boys visited the Empire State Building to flip the switch in a ceremonial lighting and engage with fans in a private Q&A on the iconic building's 80th floor. They discussed their favorite holiday traditions, the tracks on their Christmas album, and life on tour with 103.5 KTU's Carolina Bermudez and Greg T. 
View from Afar
Not in New York? No worries! Fans from around the world can experience the music-to-light spectacular via the Earthcam on ESB's website, and the entire show will be posted on YouTube after the show's premiere.  
Read the official press release online. 

Flight to Quality
Fully modernized, energy efficient buildings that focus on providing our tenants with top tier amenities and a healthy environment at a lower price than the competition