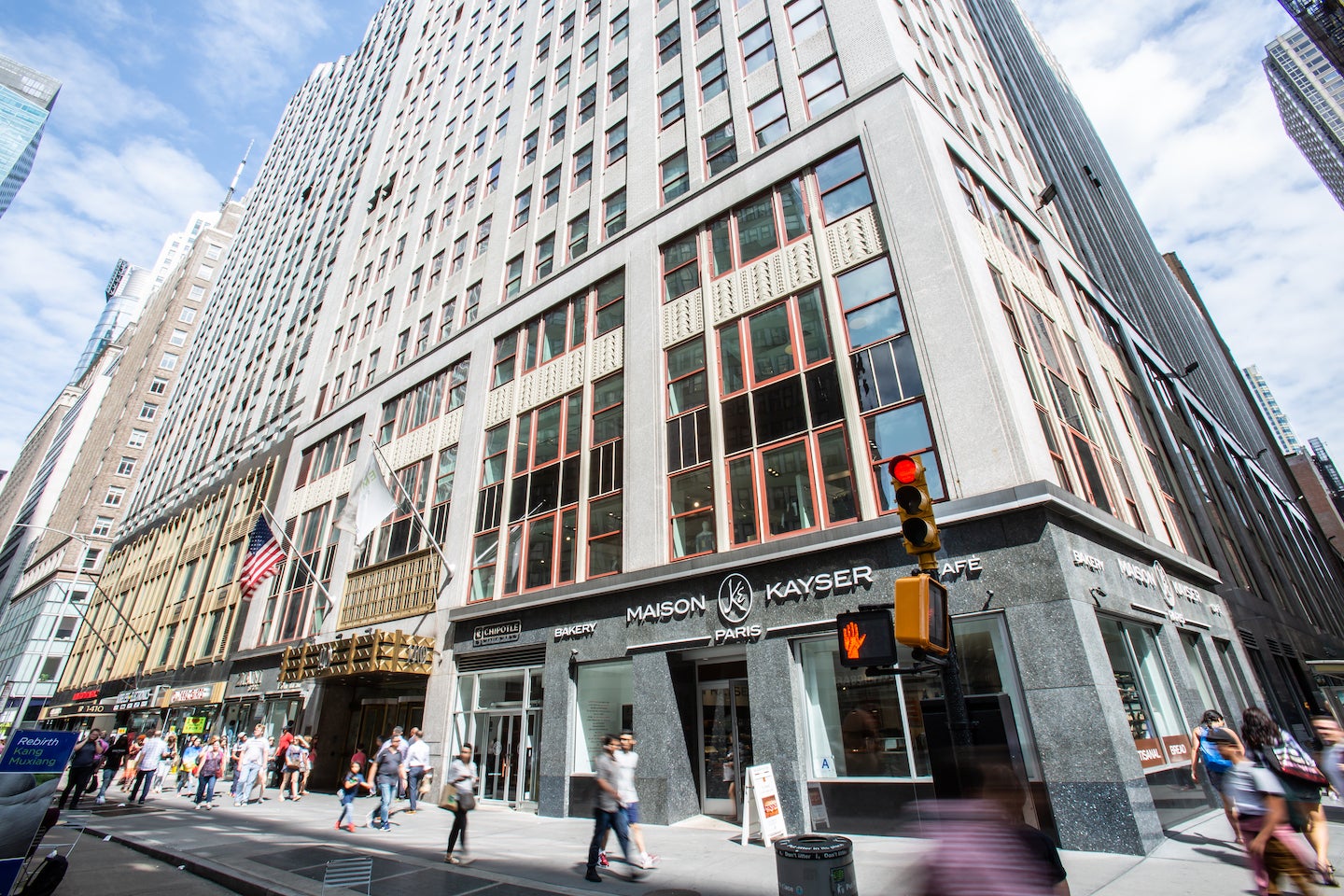 In The News
Empire State Realty Trust – In the News
Empire State Realty Trust made headlines within the first few months of January and February, from building acquisitions to executive interviews.
ESRT and Multifamily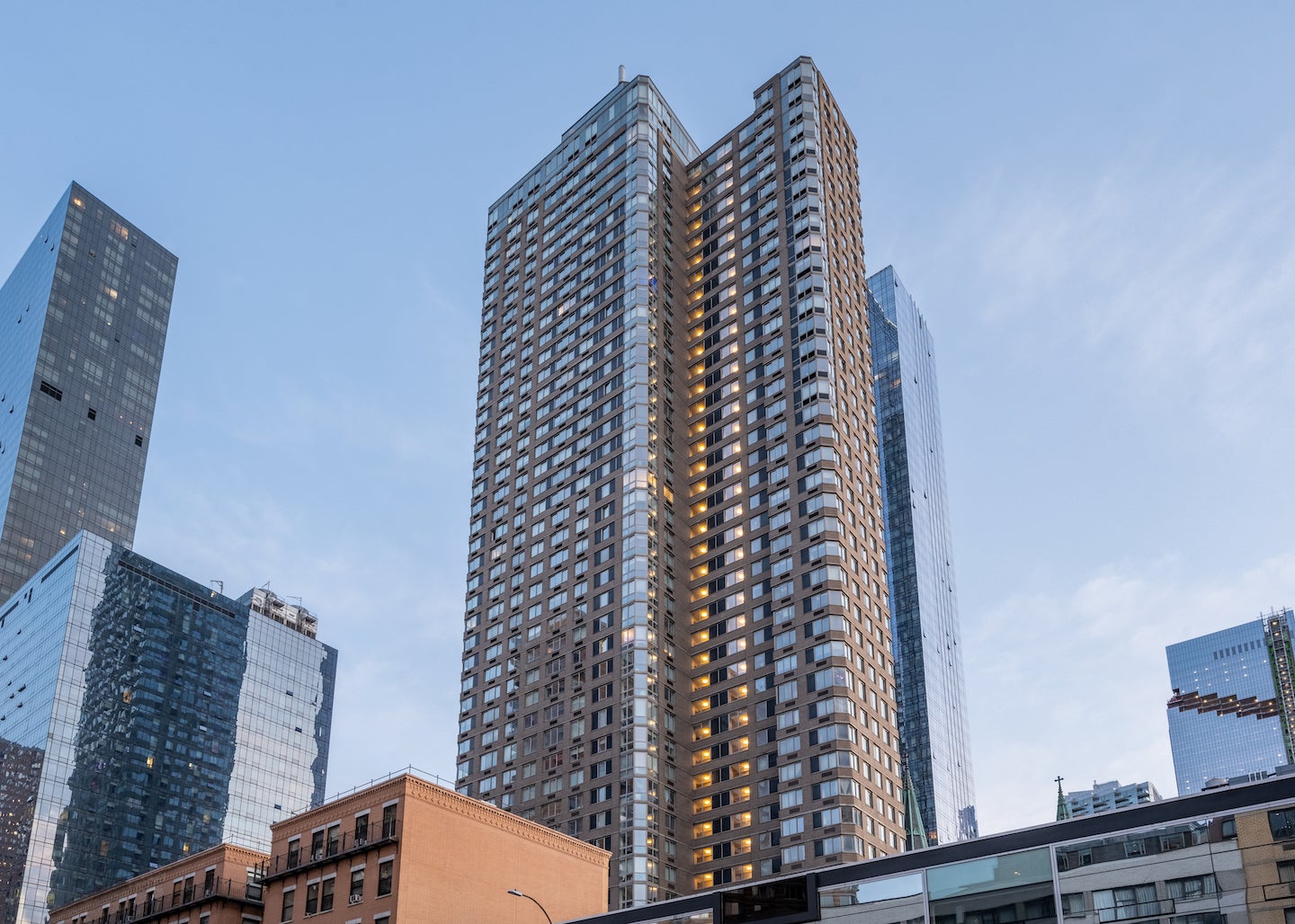 ESRT's multifamily acquisitions of the Victory at 561 10th Ave. and 345 E. 94th St. were covered in dedicated stories by Commercial Observer and BisNow.
The Chiu
Chief Financial Officer Christina Chiu was featured in several articles which referenced her Motley Fool interview, including ESRT's major differentiator as owner and operator of a top tourist attraction and the company's long term viability.
Leasing Wins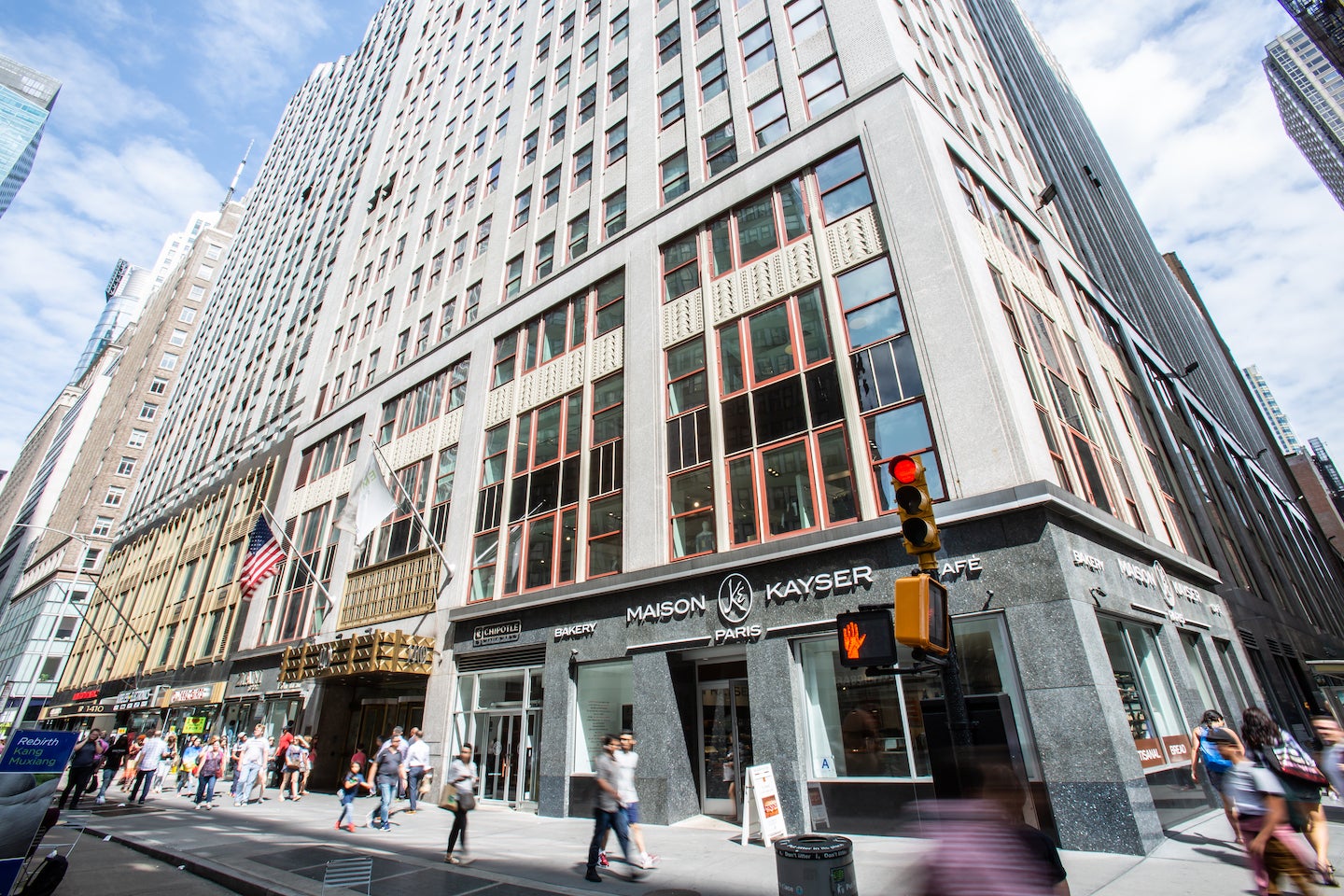 Signature Bank's major expansion at ESRT's 1400 Broadway took the headlines in articles by Commercial Observer and The Real Deal, which also featured two other ESRT deals with Clarins and iCapital.
Stay up to date with ESRT news!
News

Flight to Quality
Fully modernized, energy efficient buildings that focus on providing our tenants with top tier amenities and a healthy environment at a lower price than the competition