Office
Metro Center
One Station Place Stamford, CT 06902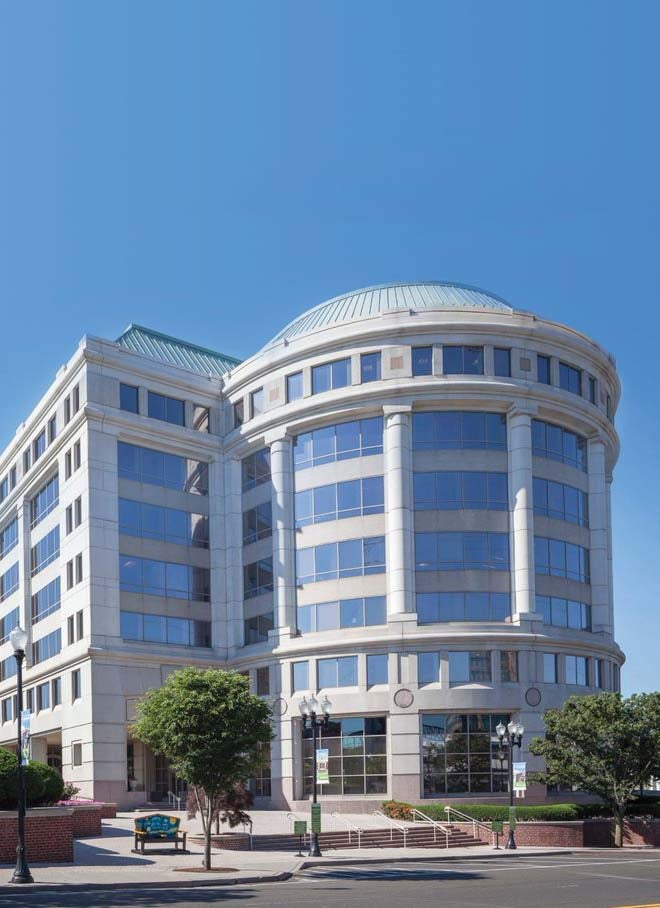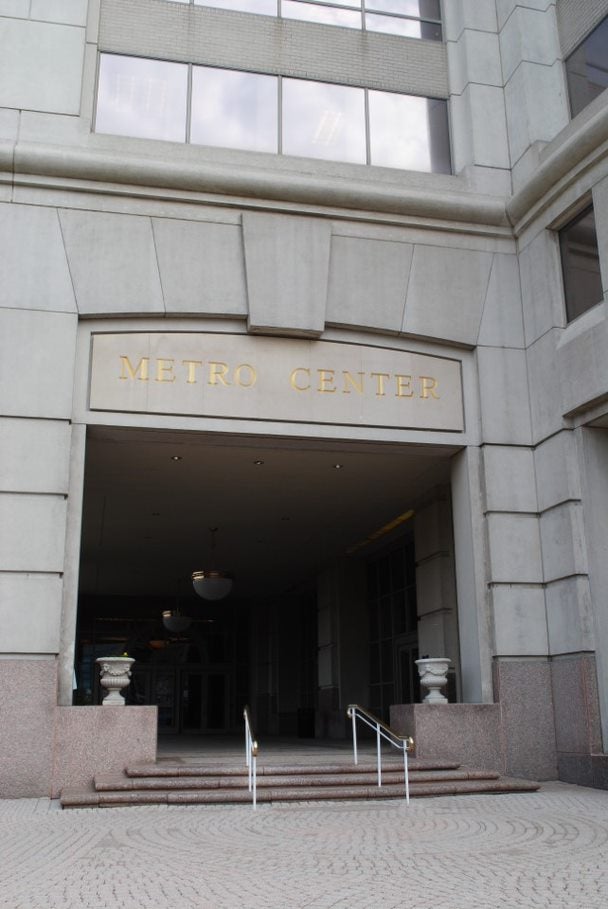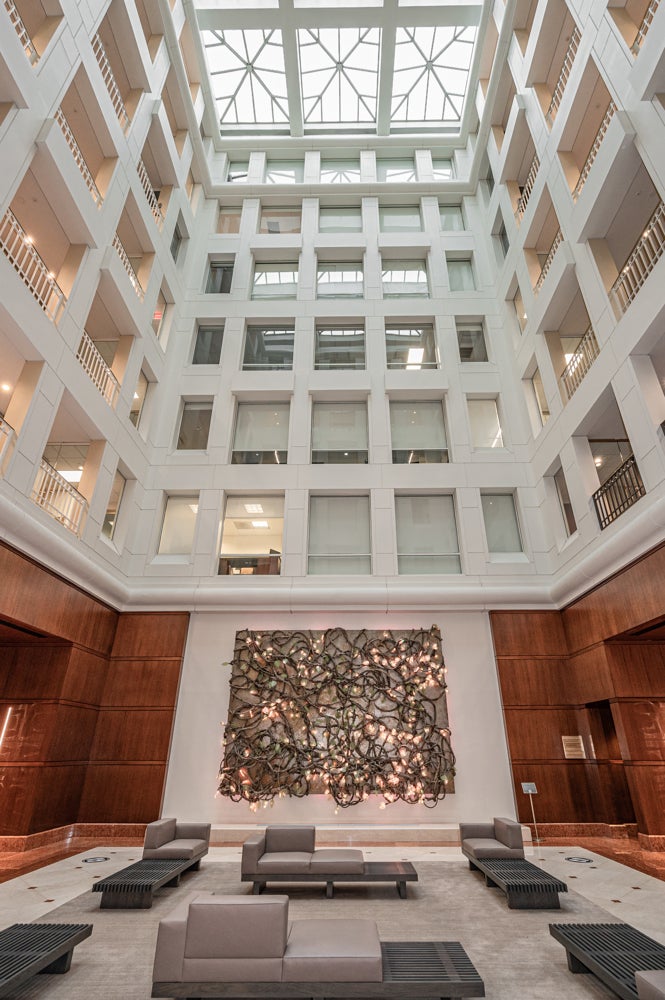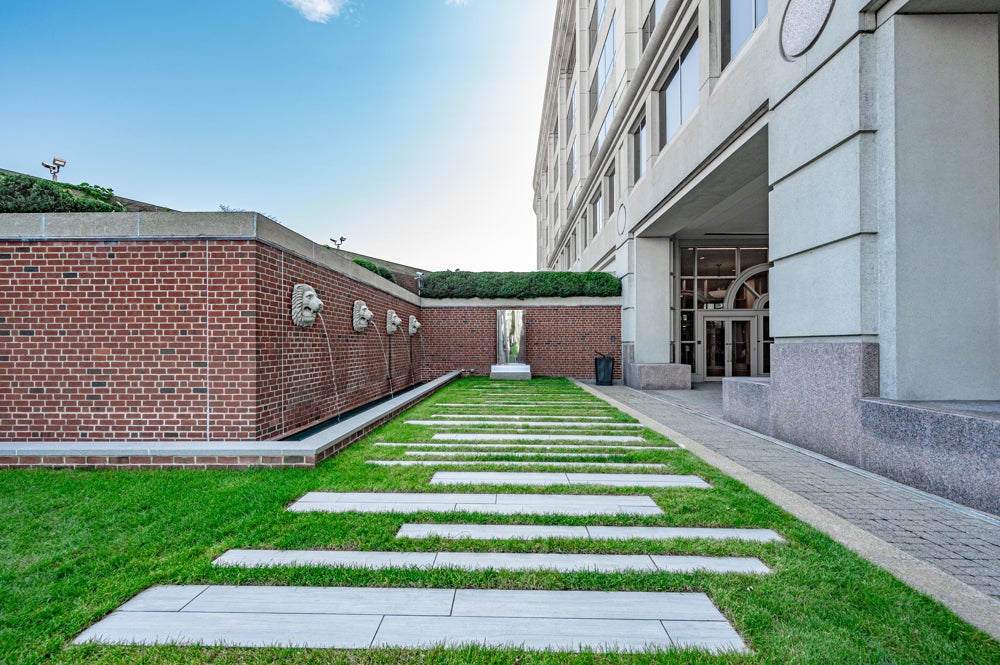 Overview
About
Building Specifications
Sustainability
Additional Information
Leasing Agents
Tour Books
Metro Center is an eight-story, 286,160-rentable-square-foot, multi-tenanted office building, located at I-95's exit 7, at the Stamford Transportation Center.
Building amenities at Metro Center include concierge, 24/7 security, conference center, newly renovated fitness center, dining facility and coffee shop. ESRT is the first and only portfolio in the U.S. to achieve the WELL Health-Safety Rating and has installed new MERV-13 air filters to consistently ventilate fresh air through all spaces. Additional amenities include ATM, on-site auto rental agencies, secured structured on-site parking, and a tenants-only shuttle van service to and from the Stamford Town Center and downtown shopping areas.
ESRT is the first portfolio in the Americas to be WELL Certified by the International WELL Building Institute. Additionally, ESRT is a Fitwel Champion, is 100% fully powered by renewable wind energy, earned the 2021 ENERGY STAR Partner of the Year Award, and has received Five Stars, an A rating, and a score of 94 from GRESB. As a leader in sustainability, energy efficiency, and Indoor Environmental Quality, ESRT can help your client meet its CSR and ESG goals (76% of our eligible portfolio is ENERGY STAR certified). ESRT supports these efforts with its own corporate ESG leadership and is publicly traded on the NYSE with a best-in-class balance sheet.
The prestigious tenant roster at Metro Center includes Arredondo & Co., Aspect Capital, Avis, Columbus Circle Investors, H.I.G. Capital LLC, Jefferies Group, Olympus Growth Fund, Palladium Equity Partners, Tweedy, Browne Company, and Zimmer US, Inc.
architect
Skidmore, Owings & Merril and SMS Architects
rentable sq ft
286,160 rentable
floor load
100 lbs. per sq. ft. (live load).
ceiling height
11' slab-to-slab
transportation
The Stamford Transportation Center provides train service (Acela Express: Boston, 2 hours 48 minutes; Philadelphia, 2 hours 10 minutes; Washington D.C., 3 hours 52 minutes; Amtrak: Boston 3 hours 15 minutes; Philadelpia, 2 hours 26 minutes, Washington D.C., 4 hours and 20 minutes; Metro North: Grand Central Terminal, Manhattan, 42 minutes), Connecticut transit buses with local and inter-county service to Westchester County, NY, and taxis and van pool transportation options.
connectivity & wifi
Wired Score Gold
Our environmental sustainability program provides leadership and sets standards in innovation and technology. We focus on quantifiable improvement in energy efficiency, water efficiency, recycling, and waste diversion. ESRT's cutting-edge work in energy efficiency, for the benefit of our tenants and the environment, is recognized worldwide.
elevators
Seven elevators (state-of-the-art microprocessor controlled).
operating hours
8:00 a.m. to 6:00 p.m.; card controlled access after hours.
fire safety
State-of-the-art fire detection/fire suppression system provided throughout.
electric
Current: 5,000 amps; Voltage: 110/227/480.
hvac
Perimeter baseboard hot water system. Two main variable speed drive fans. V.A.V. system, with two central chiller units. 24-hour service available.
access
8:00 a.m. to 6:00 p.m.; card controlled access after hours.
parking
Secured structured parking garage within the building with 2.5 spaces per 1,000 square feet at no additional charge.
loading facilities
Tailgate loading dock and two freight elevators.
building systems
Perimeter baseboard hot water system. Two main variable speed drive fans. V.A.V. system, with two central chiller units. 24-hour service available.
Leasing Agents
One Station Place Stamford, CT 06902
Sustainability at Metro Center
Green Scorecard
Goals
20% reduction in energy use by 2024
High Performance, Healthy Buildings
Indoor Environmental Quality (IEQ) improves employee health and productivity. We've created a program of industry-leading healthy suites to provide tenants with the opportunity to maximize their IEQ, employee recruitment and retention, and their bottom line.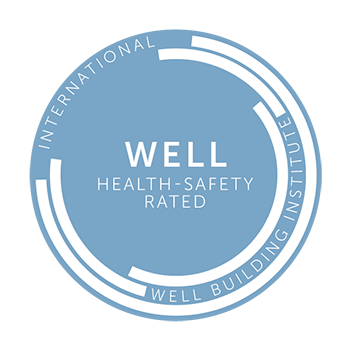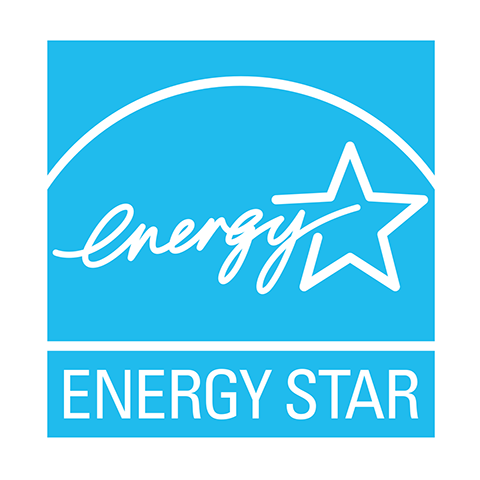 Amenities
Fitness Center
Conference Center
Outdoor Lounge and Garden
In-Building Dining
Gaming Lounge

Flight to Quality
Fully modernized, energy efficient buildings that focus on providing our tenants with top tier amenities and a healthy environment at a lower price than the competition