Office
Metro Tower
Station Place Stamford, CT 06902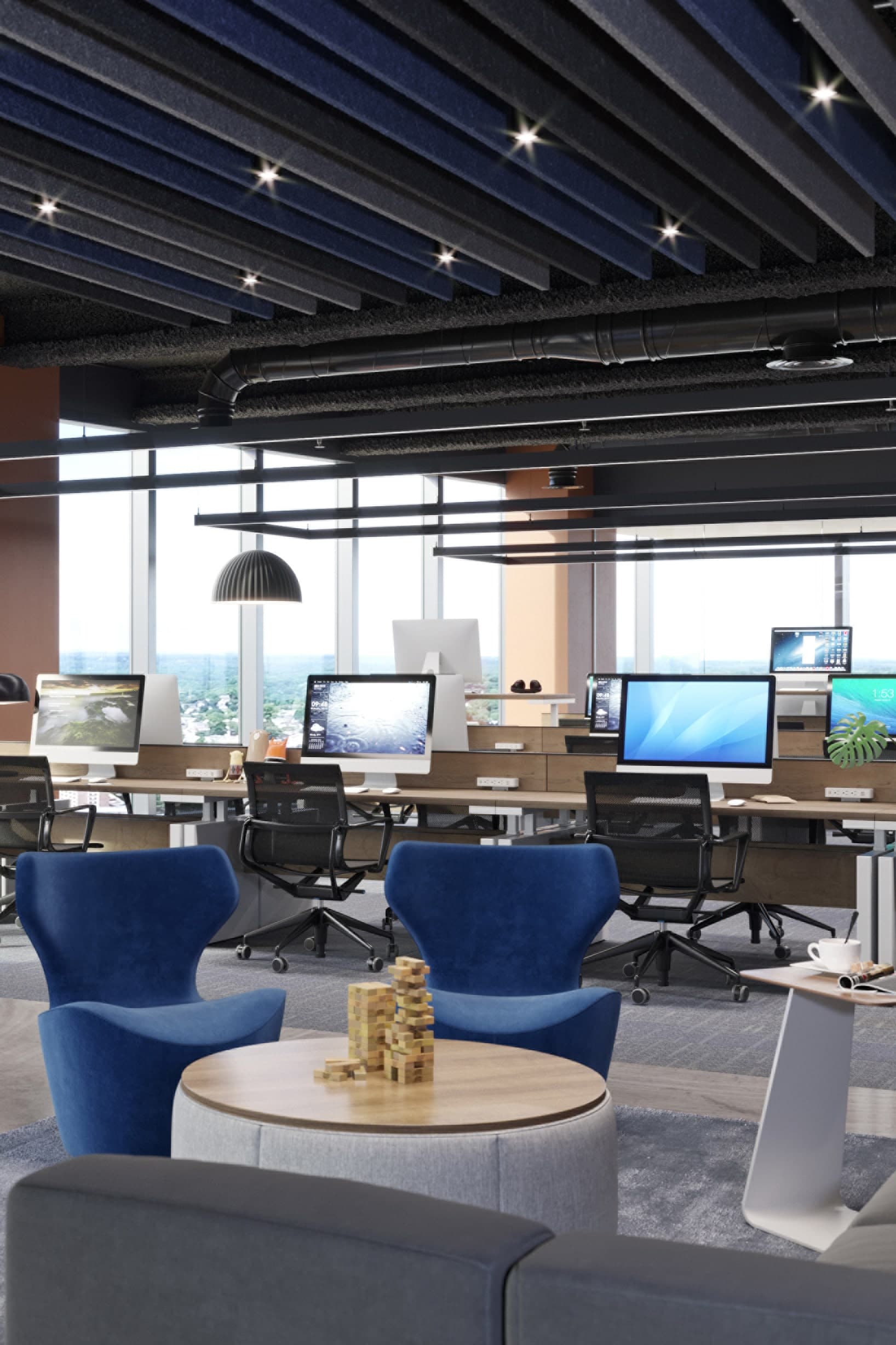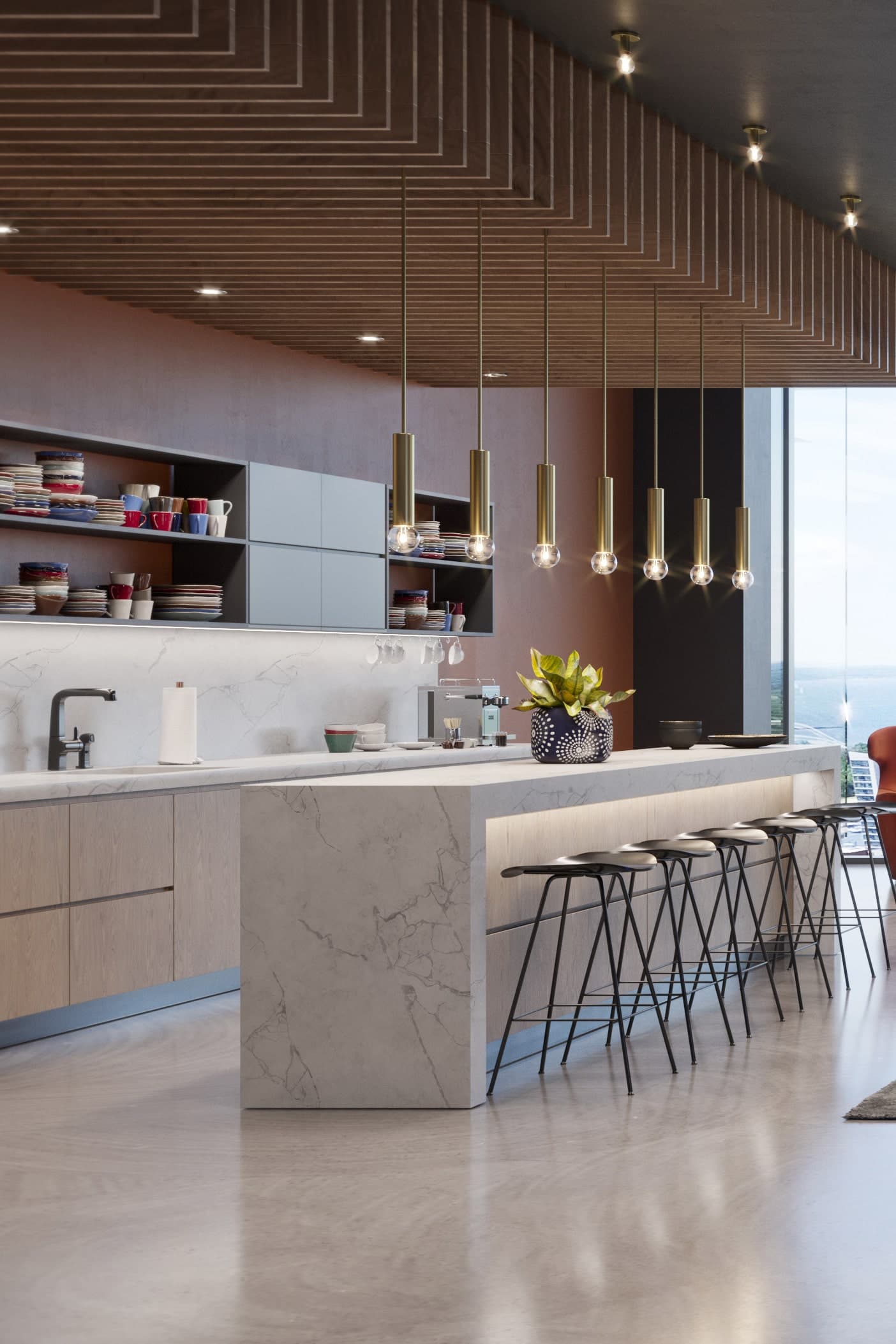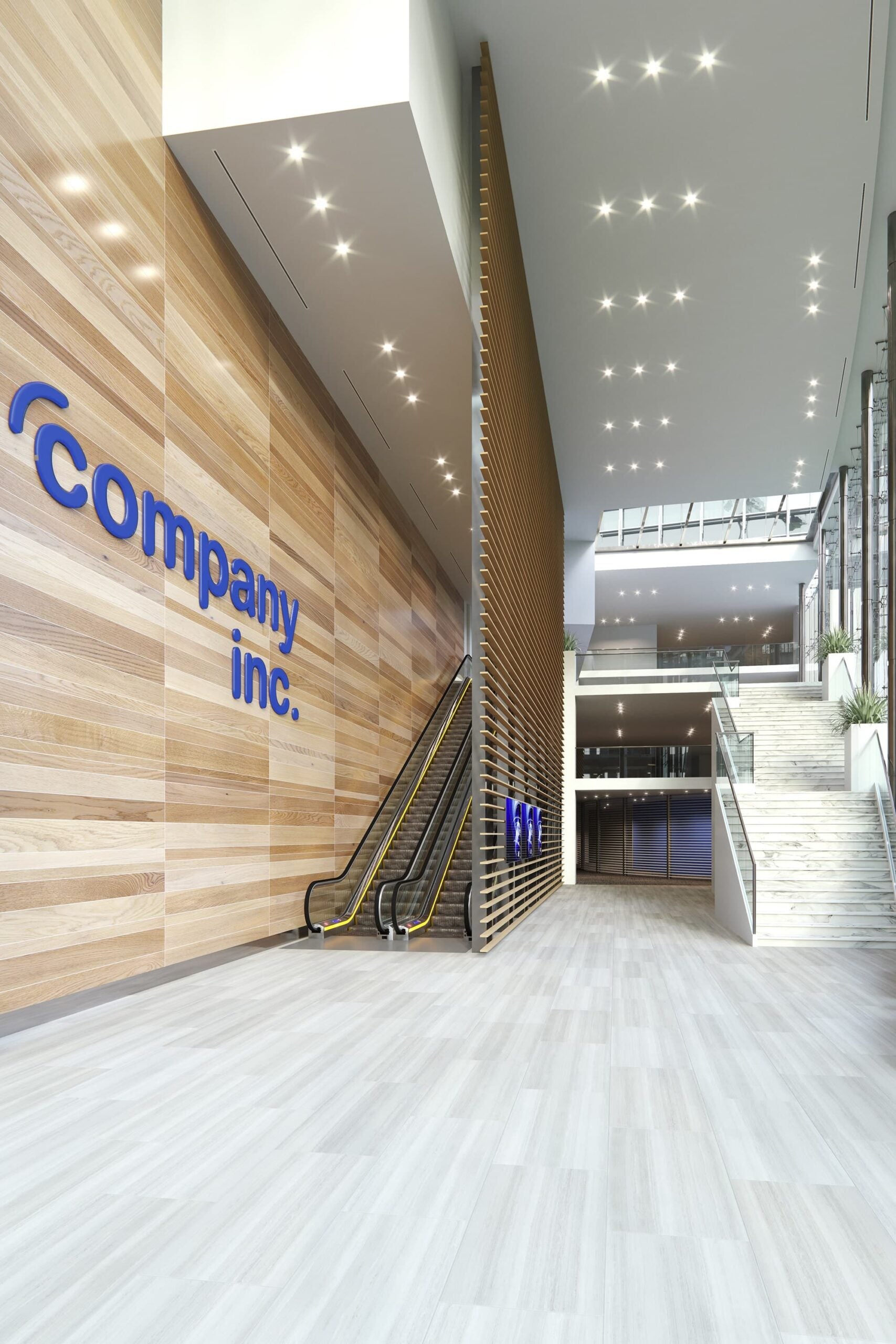 Overview
About
Building Specifications
Sustainability
Additional Information
Leasing Agents
Tour Books
Metro Tower is a state-of-the-art, 17-story multi-tenanted office planned and fully entitled development that can begin tenant space construction within 24 months.
This high performance property, totaling 385,000 square feet, will target LEED-Platinum certification with column-free tenant spaces, under floor perimeter heat, individually controlled under floor air distribution, 100% redundant power via tenant dedicated emergency generators pre-engineered and ready for installation, and a 'Destination Floor Guidance' elevator system to minimize the number of stops and reduce wait/travel time.
Tenant spaces will include a 9'6" finished ceiling height with unobstructed floor-to-ceiling glass and superb views of New York City and the Long Island Sound. Full amenities will be available for Metro Tower tenants, including on-site dining, sundry shop, fitness and conference centers and 24/7 security.
directions
At the Stamford Transportation Center
year built
24 Months to Begin Tenant-Space Construction
architect
Cook + Fox Architects
floor load
100 lbs. per square foot (live load)
ceiling height
9' 6" finished
connectivity & wifi
Wired Score NA
Our environmental sustainability program provides leadership and sets standards in innovation and technology. We focus on quantifiable improvement in energy efficiency, water efficiency, recycling, and waste diversion. ESRT's cutting-edge work in energy efficiency, for the benefit of our tenants and the environment, is recognized worldwide.
elevators
6 passenger elevators, 2 additional elevators service parking garage
bay size
30' x 45' - column free tenant spaces
window mullion
5' on center
operating hours
8:00 a.m. to 6:00 p.m.
electric
Two 3,000 amp services at 277/480 volts; 8 watts per square foot available for tenant power
hvac
Personalized temperature control by Under Floor Air Distribution; two 750 ton rooftop chillers; under floor perimeter heat; dedicated condenser water loop available for tenant supplemental cooling
access
24/7 on-site security; conceirge service; CCTV coverage; electronic card access
loading facilities
Fully enclosed, tailgate loading dock; dedicated freight elevator
building systems
Personalized temperature control by Under Floor Air Distribution; 2 750-ton rooftop chillers; under floor perimeter heat
Leasing Agents
Station Place Stamford, CT 06902
Sustainability at Metro Tower
Availabilities
Sorry, there are no availabilities at this time.
Amenities
8,500 RSF Kitchen and Dining Facility
Fitness and Wellness Center
23,600 USF Green Roof
Attended Parking
Multi-Purpose Basketball Court
Gallery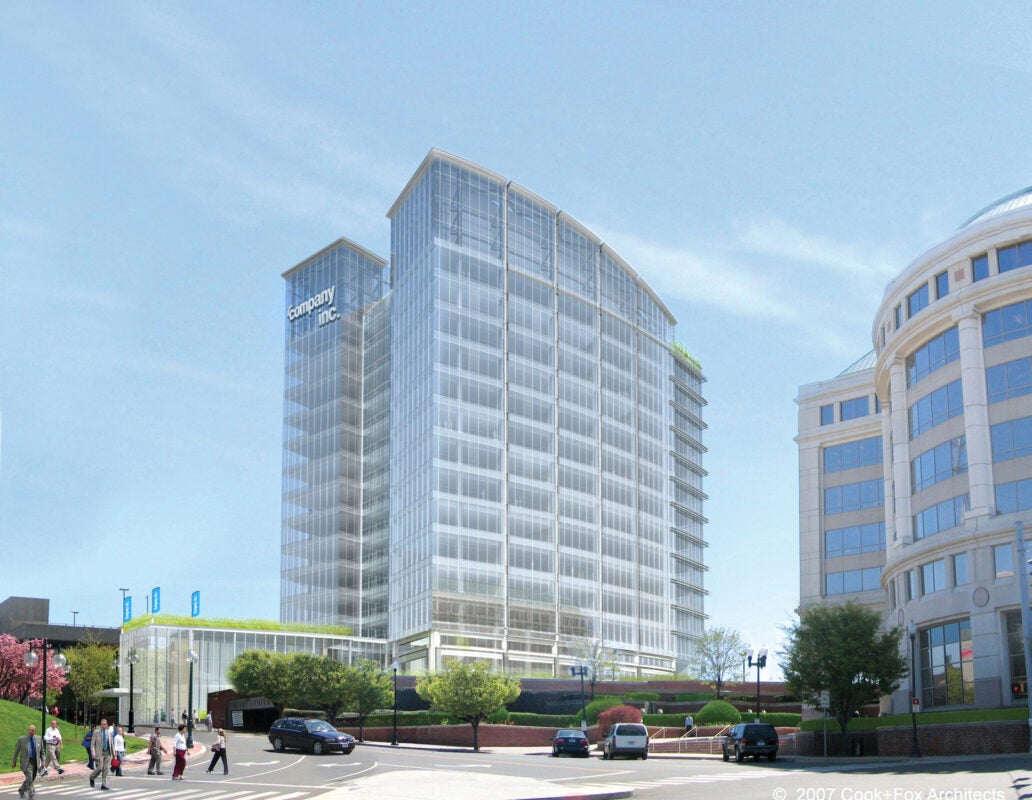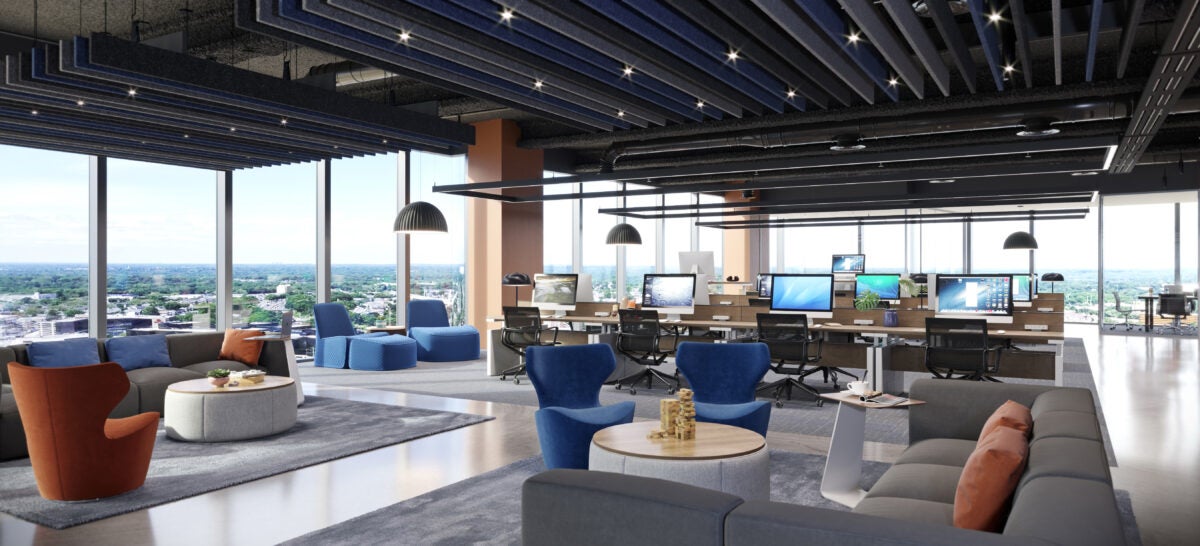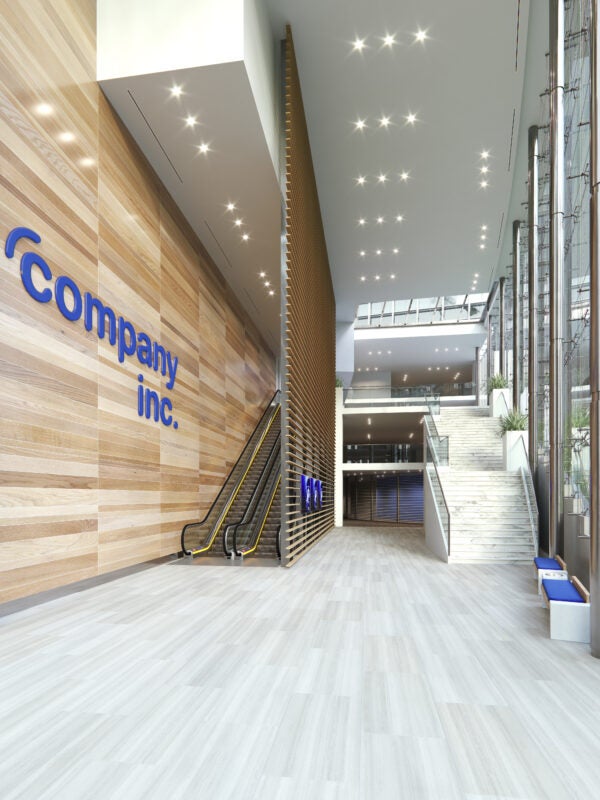 Flight to Quality
Fully modernized, energy efficient buildings that focus on providing our tenants with top tier amenities and a healthy environment at a lower price than the competition