Residential
345 East 94th
345 East 94th Street New York, NY 10128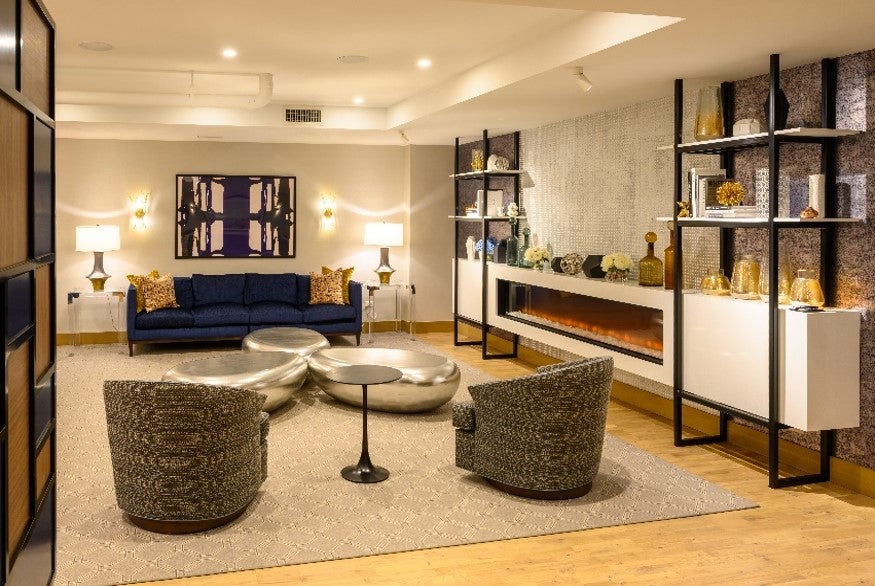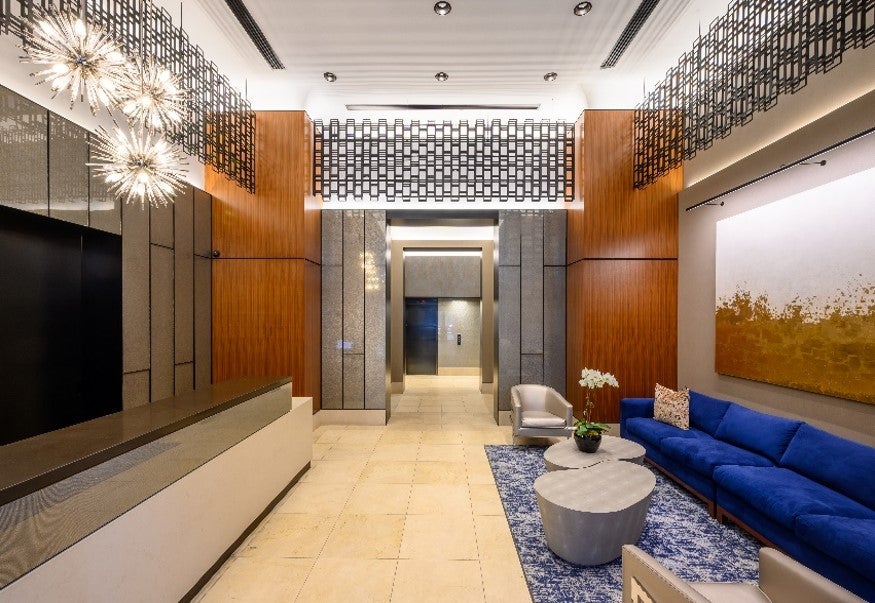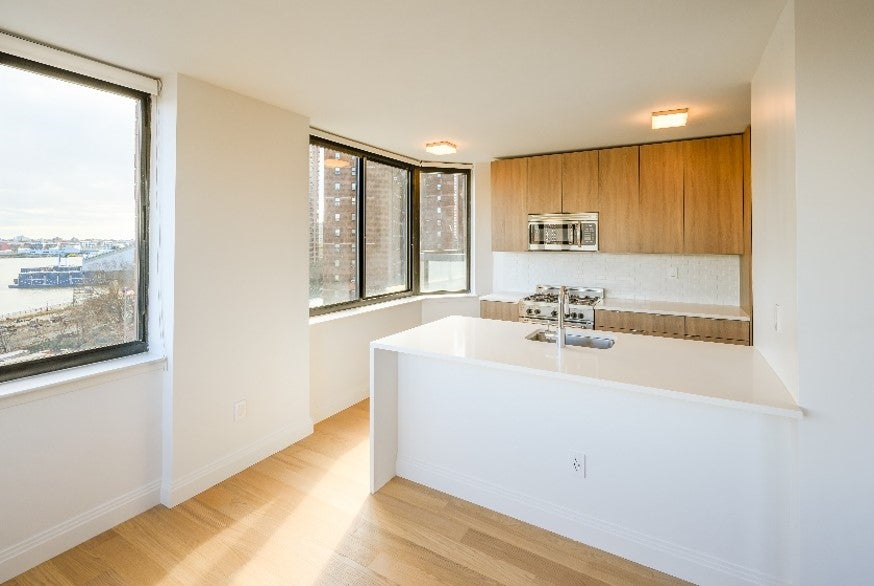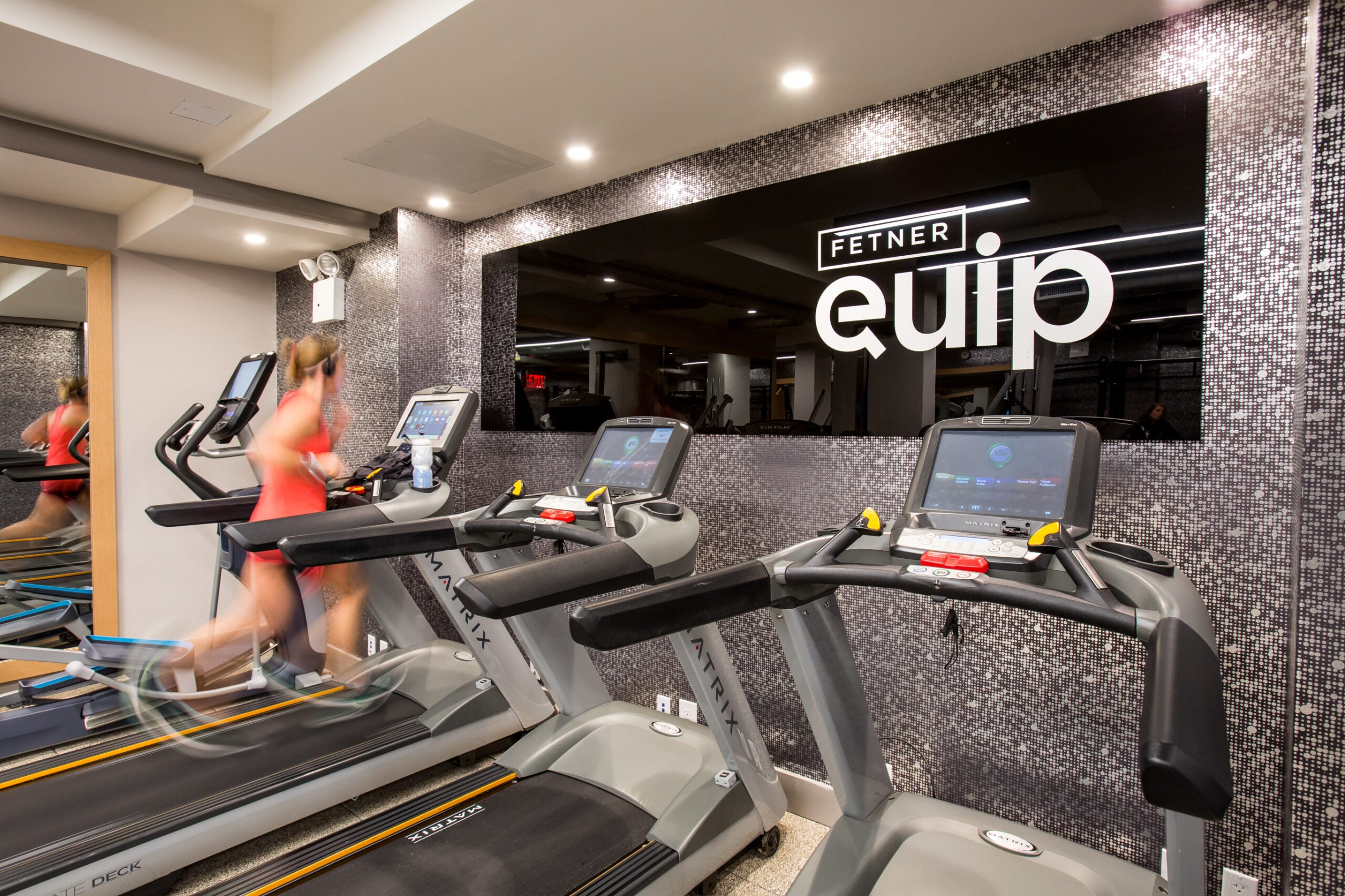 Overview
345 East 94th Street is a well amenitized 30-story, 208-unit luxury apartment tower, located on 94th Street on the northwest corner of 1st Avenue. The building offers a mix of studio, one-bedroom and two-bedroom units. 345 East 94th contains 163,000 square feet of residential and 4,000 square feet of commercial space. Located in the Upper East Side submarket of Yorkville, the building community provides an idyllic combination of neighborhood charm and big city accessibility.
Located just a two-minute walk from the Second Avenue Subway station entrance at 94th Street and Second Avenue, residents enjoy superior access to the subway system via the Q line, with connections to Midtown, Times Square and all areas along Broadway south of 59th Street.
Leasing Agents
345 East 94th Street New York, NY 10128
Availabilities
See all available suites at the link below.
Amenities
Lounge
Gym
Outdoor Deck Playset

Flight to Quality
Fully modernized, energy efficient buildings that focus on providing our tenants with top tier amenities and a healthy environment at a lower price than the competition