Retail
1010 Third Avenue
1010 Third Avenue New York, NY 10012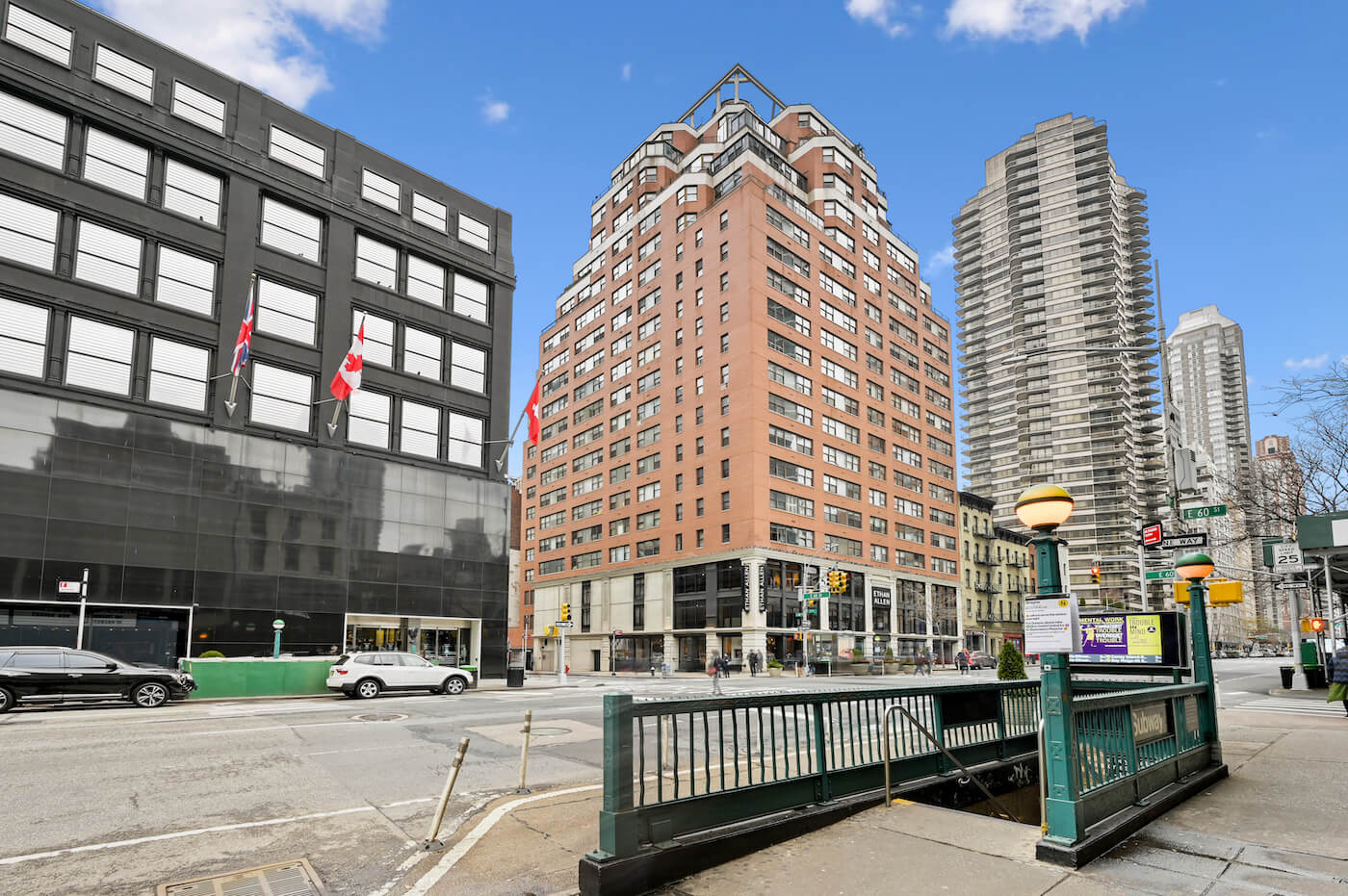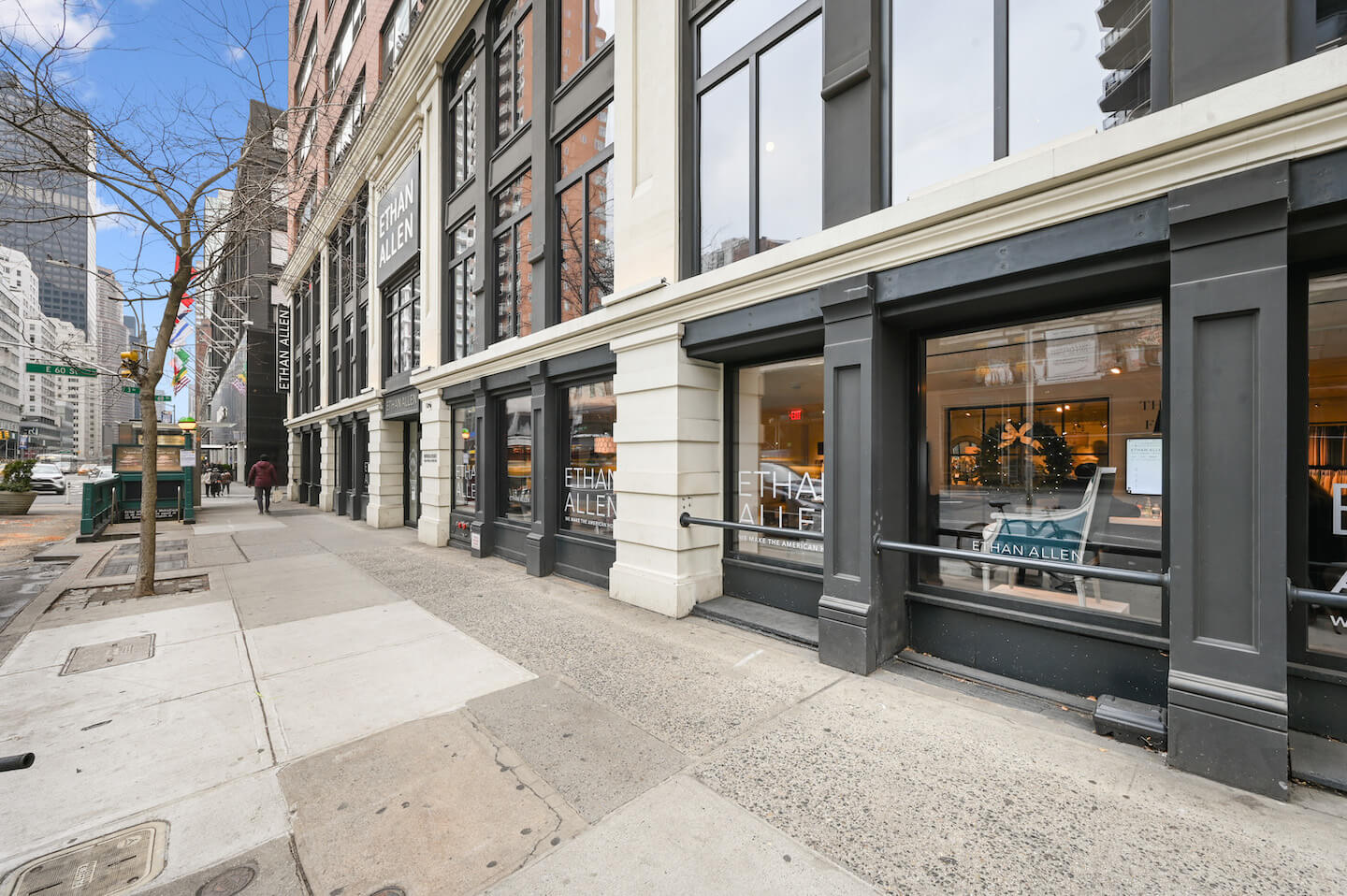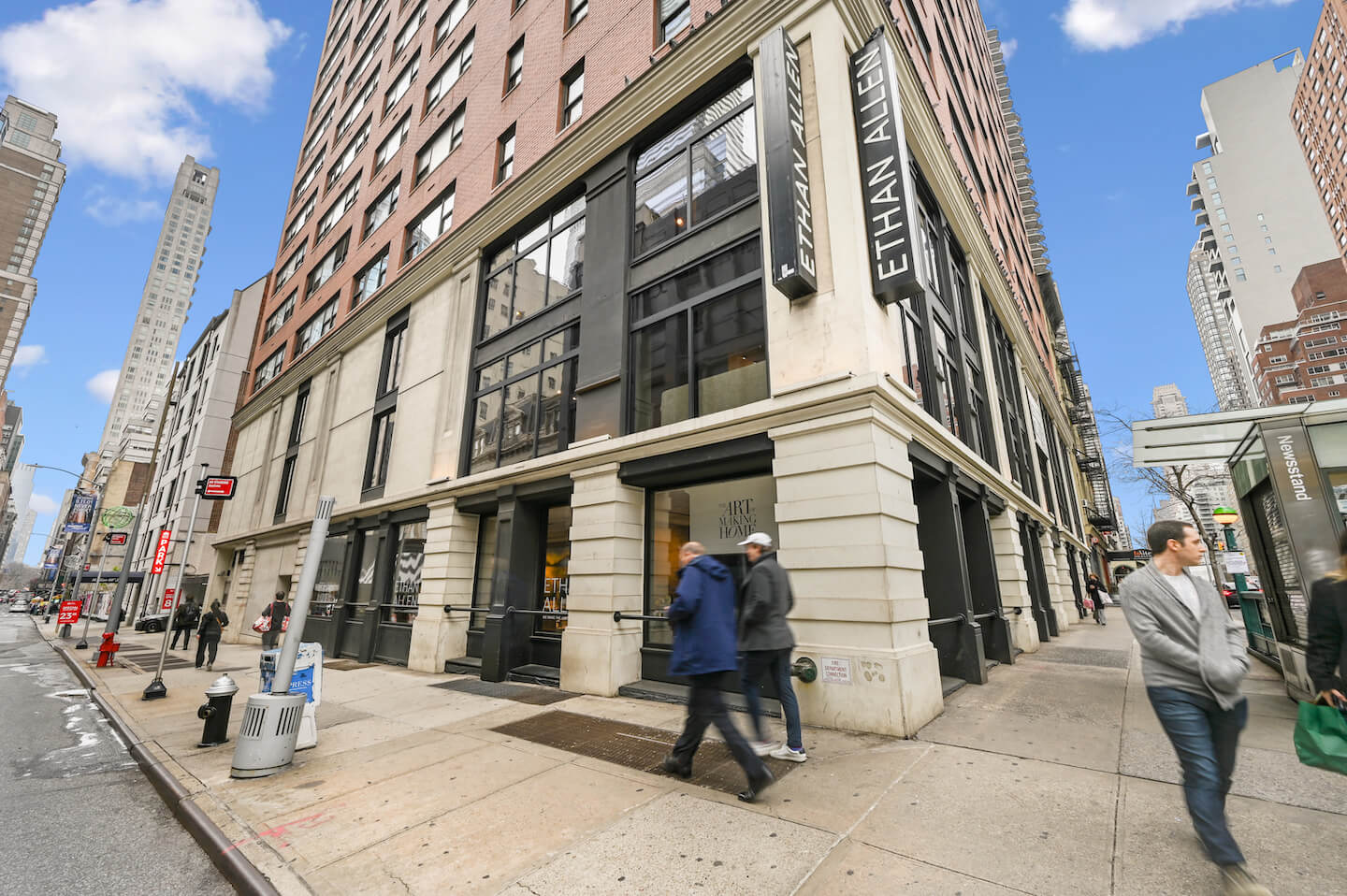 Overview
About
Leasing Agents
Tour Books
1010 Third Avenue is located at the northwest corner of 60th Street and Third Avenue, directly across from Bloomingdale's flagship store. Situated at the base of a 20-story mixed use residential cooperative, the property consists of a 34-space parking garage and 44,662 square feet of retail space on three stories. Located in the heart of East Side Manhattan's most vibrant 24/7 neighborhood, 1010 Third Avenue is one block from Bloomberg Tower (headquarters of Bloomberg LP), One Beacon Court (an exclusive residential condo) and several other new luxury condos along Third Avenue.
Leasing Agents
1010 Third Avenue New York, NY 10012
Sustainability at ESRT
Our industry-leading sustainability strategy and implementation of best practices, modern technologies, and results-driven initiatives have positioned us to set the standard for real estate companies across the world.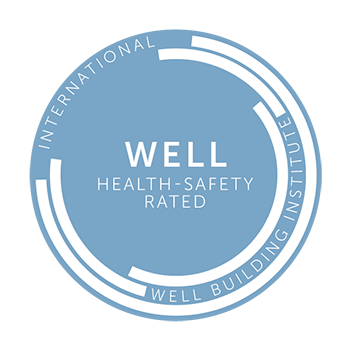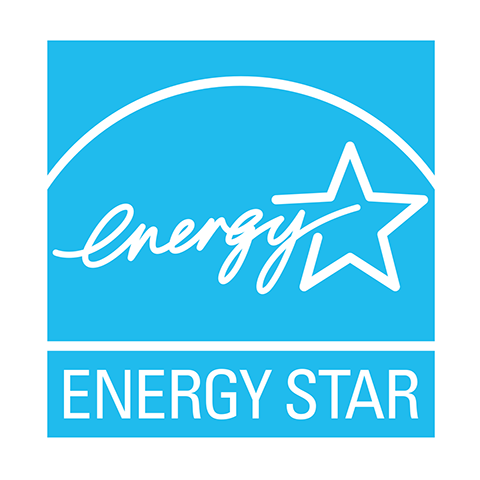 Learn More

Flight to Quality
Fully modernized, energy efficient buildings that focus on providing our tenants with top tier amenities and a healthy environment at a lower price than the competition