Retail
1350 Broadway
1350 Broadway New York, NY 10018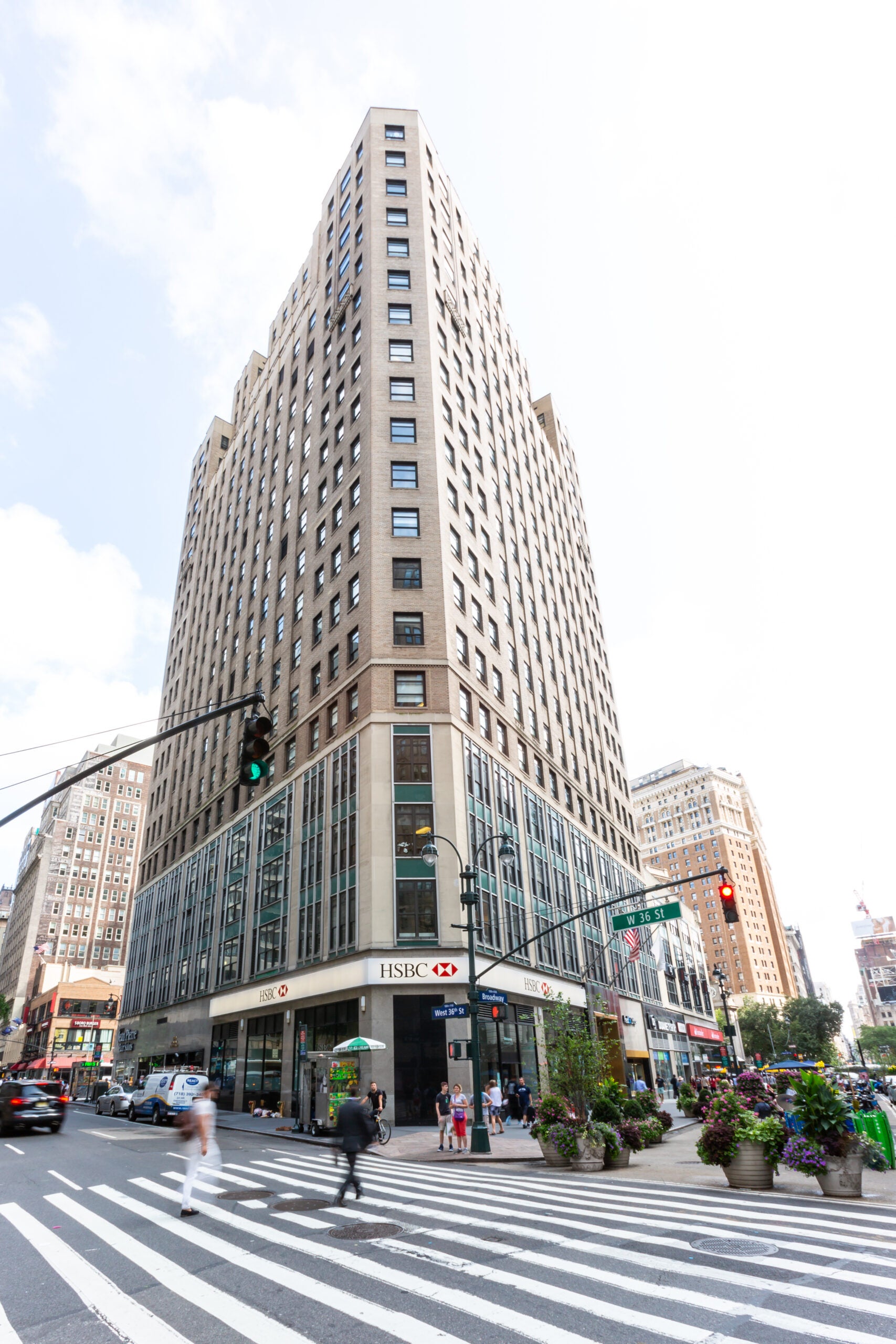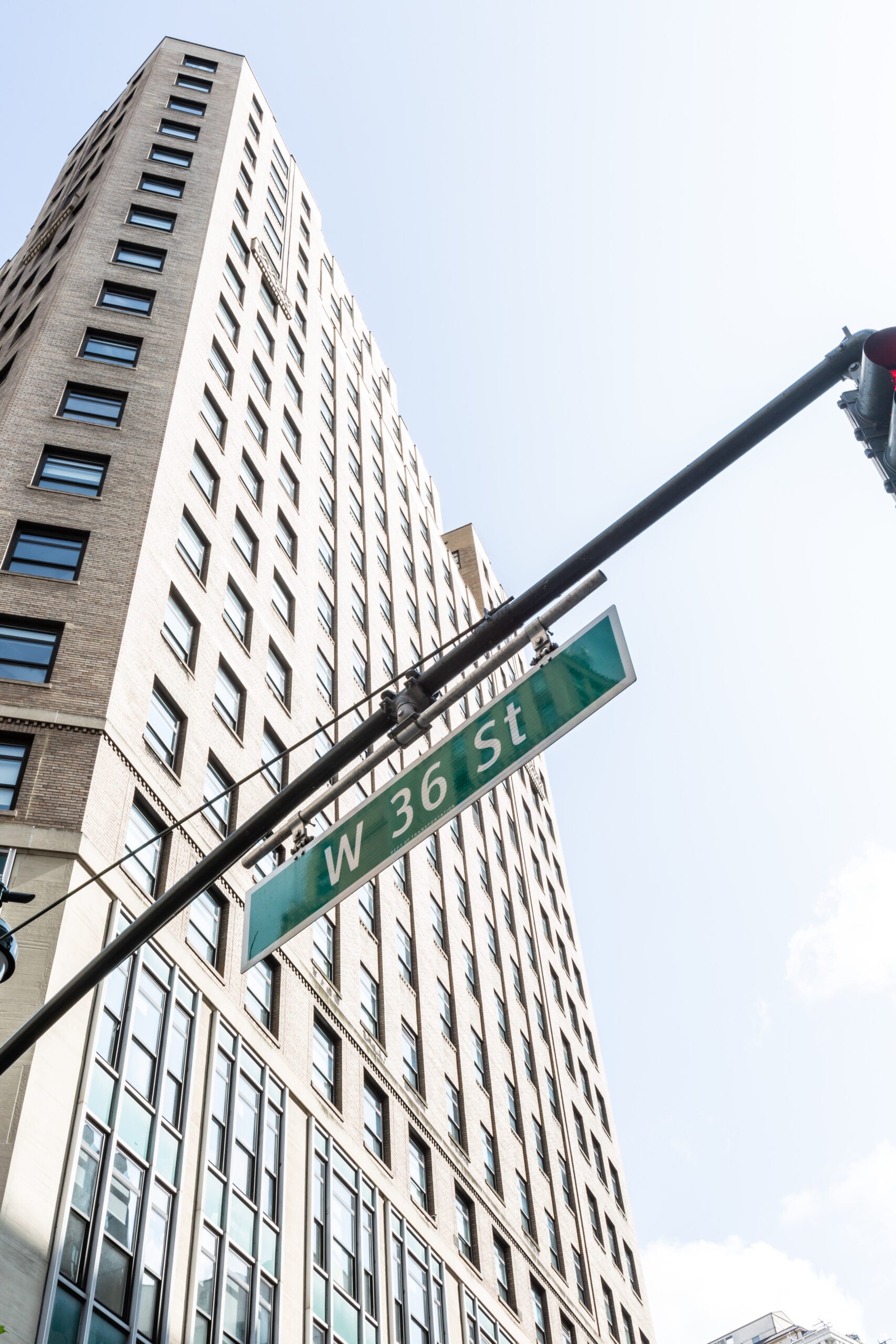 Overview
About
Sustainability
Leasing Agents
Tour Books
Leasing Agents
1350 Broadway New York, NY 10018
Sustainability at 1350 Broadway
Green Scorecard
Goals
20% reduction in energy use by 2024
High Performance, Healthy Buildings
Indoor Environmental Quality (IEQ) improves employee health and productivity. We've created a program of industry-leading healthy suites to provide tenants with the opportunity to maximize their IEQ, employee recruitment and retention, and their bottom line.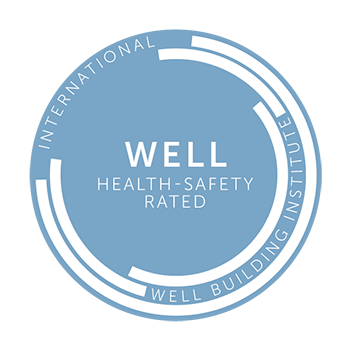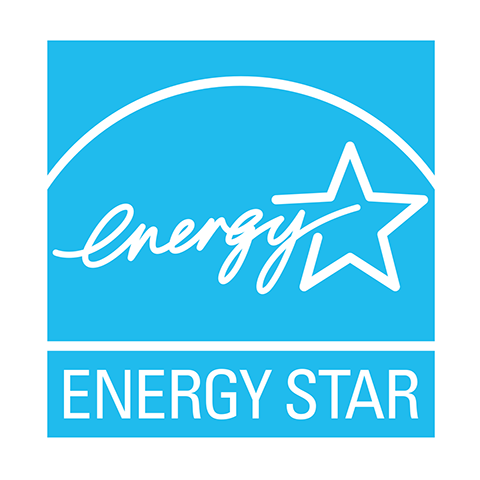 Prime Retail in Midtown South

The properties that make up the Midtown South retail portfolio have the unmatched convenience of location that gives any future tenant a leg up on the competition.

Flight to Quality
Fully modernized, energy efficient buildings that focus on providing our tenants with top tier amenities and a healthy environment at a lower price than the competition