Retail
561 10th Ave
561 Tenth Avenue New York, New York 10036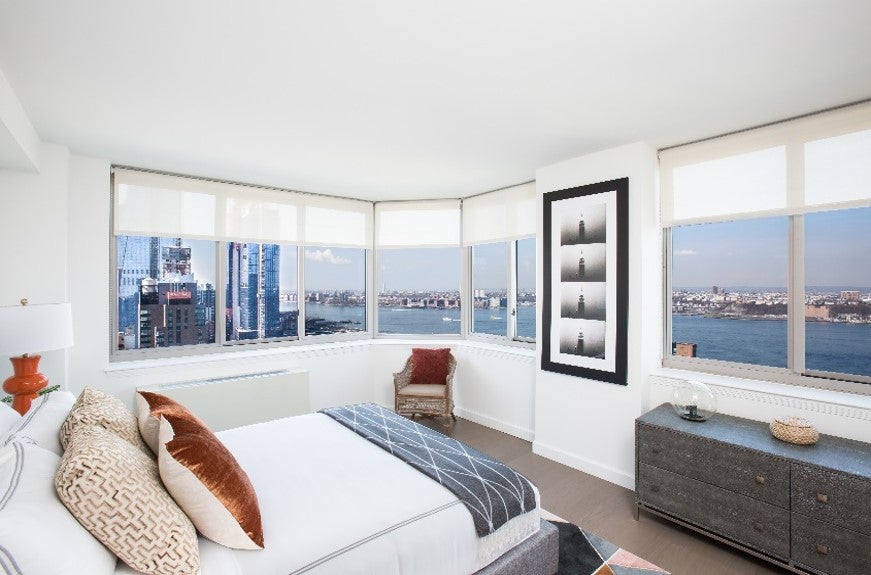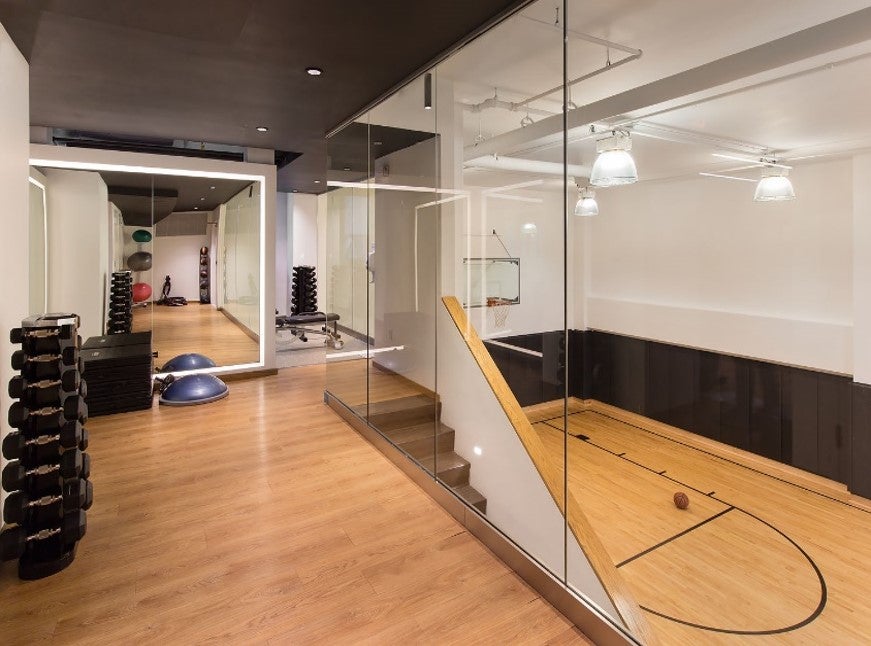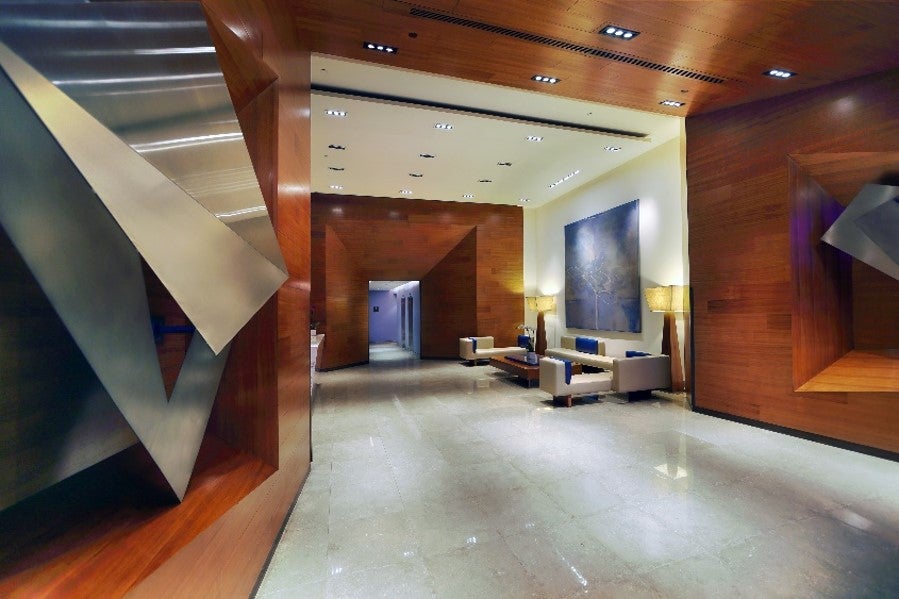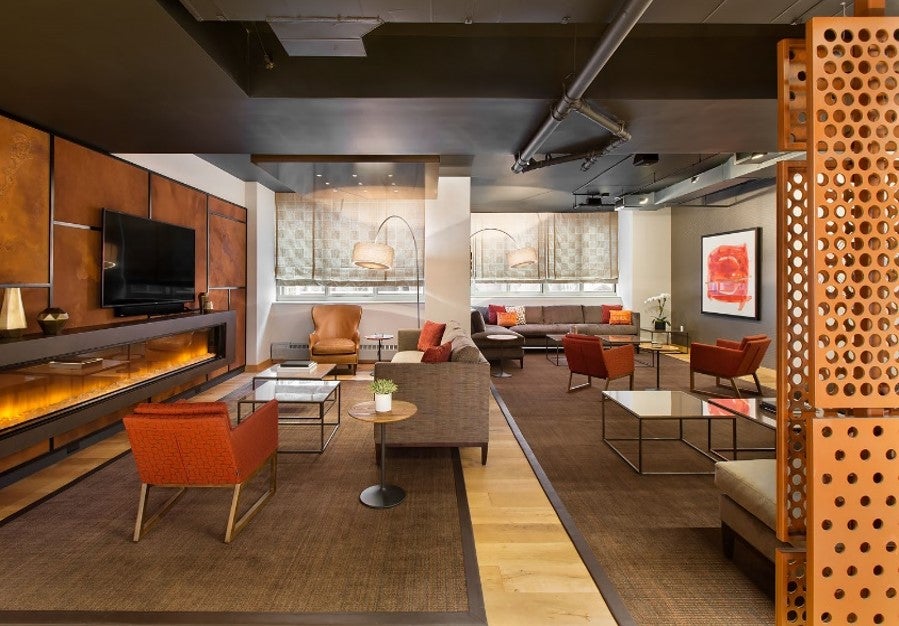 Overview
About
Sustainability
Leasing Agents
Steps from Port Authority and north of Hudson Yards/Manhattan West, 561 Tenth Avenue is situated on the northwest corner of 41st Street and Tenth Avenue. It features approximately 70 feet of ground floor retail frontage as well as a 71-space parking garage. The Victory, a luxury residential building with over 420 units, is located directly above. The West Side neighborhood has an unprecedented development of 12 million square feet of residential and commercial space, along with 12 acres of outdoor public space. The property also boasts nearby dining, shopping, lodging, and foot traffic from Times Square and Hell's Kitchen.
Our environmental sustainability program provides leadership and sets standards in innovation and technology. We focus on quantifiable improvement in energy efficiency, water efficiency, recycling, and waste diversion. ESRT's cutting-edge work in energy efficiency, for the benefit of our tenants and the environment, is recognized worldwide.
Leasing Agents
561 Tenth Avenue New York, New York 10036
Sustainability at ESRT
Our industry-leading sustainability strategy and implementation of best practices, modern technologies, and results-driven initiatives have positioned us to set the standard for real estate companies across the world.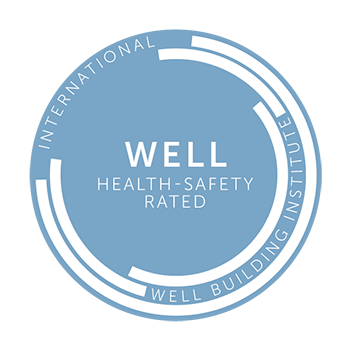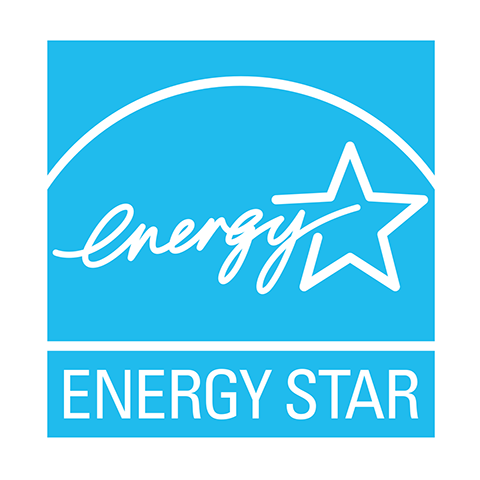 Learn More
High Performance, Healthy Buildings
Indoor Environmental Quality (IEQ) improves employee health and productivity. We've created a program of industry-leading healthy suites to provide tenants with the opportunity to maximize their IEQ, employee recruitment and retention, and their bottom line.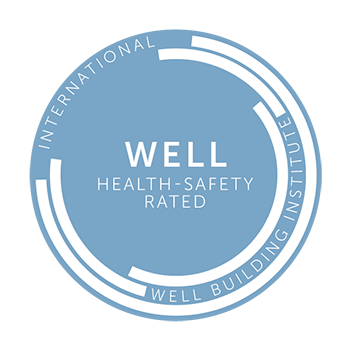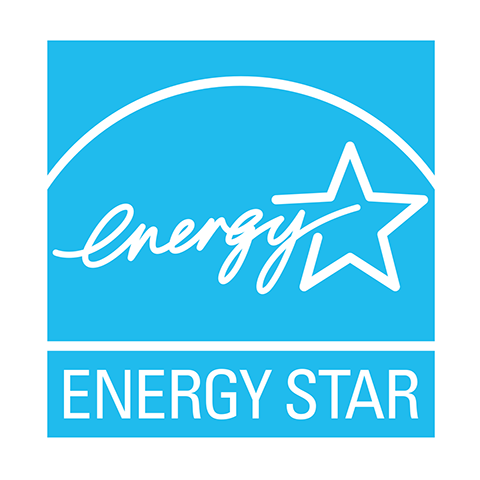 Gallery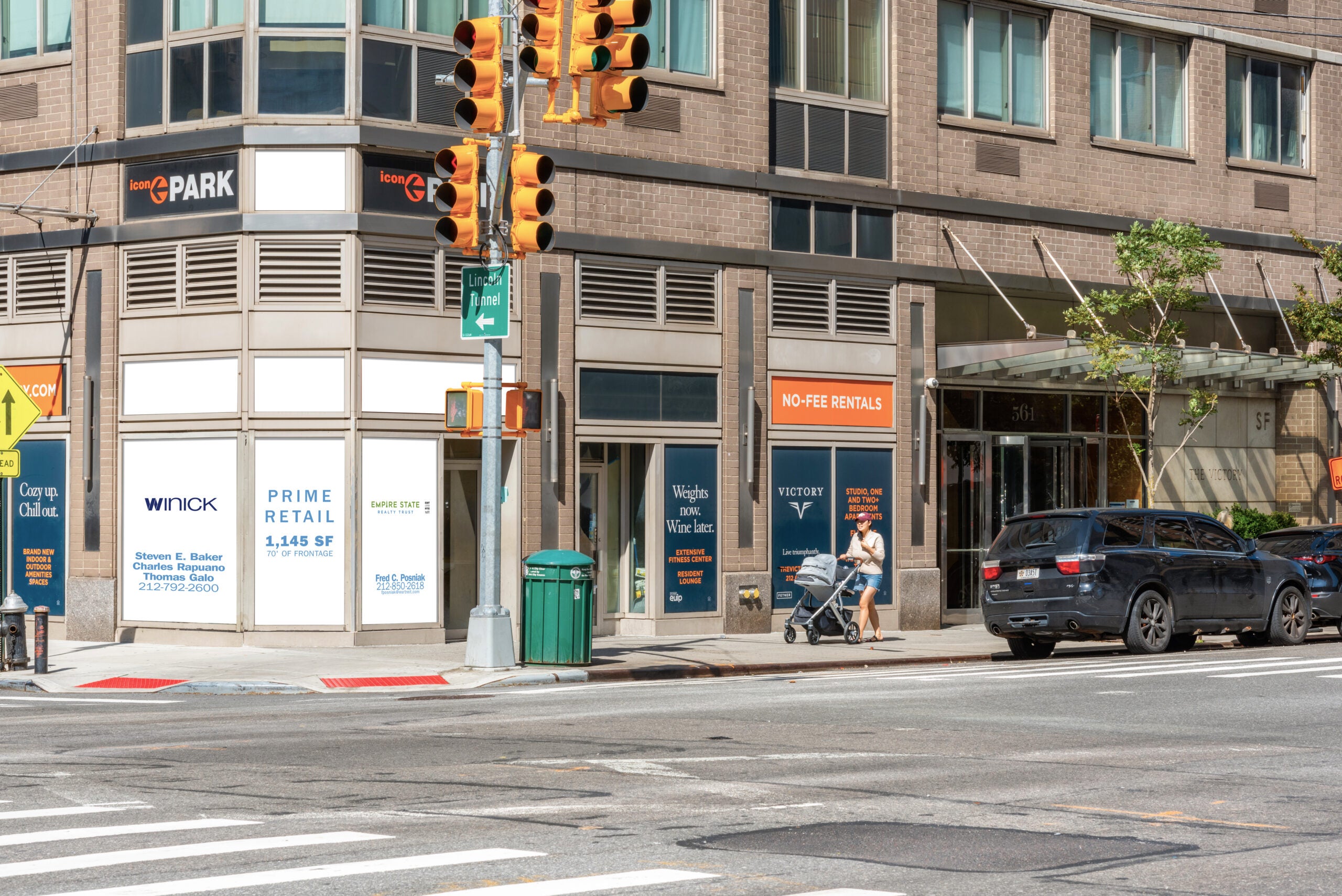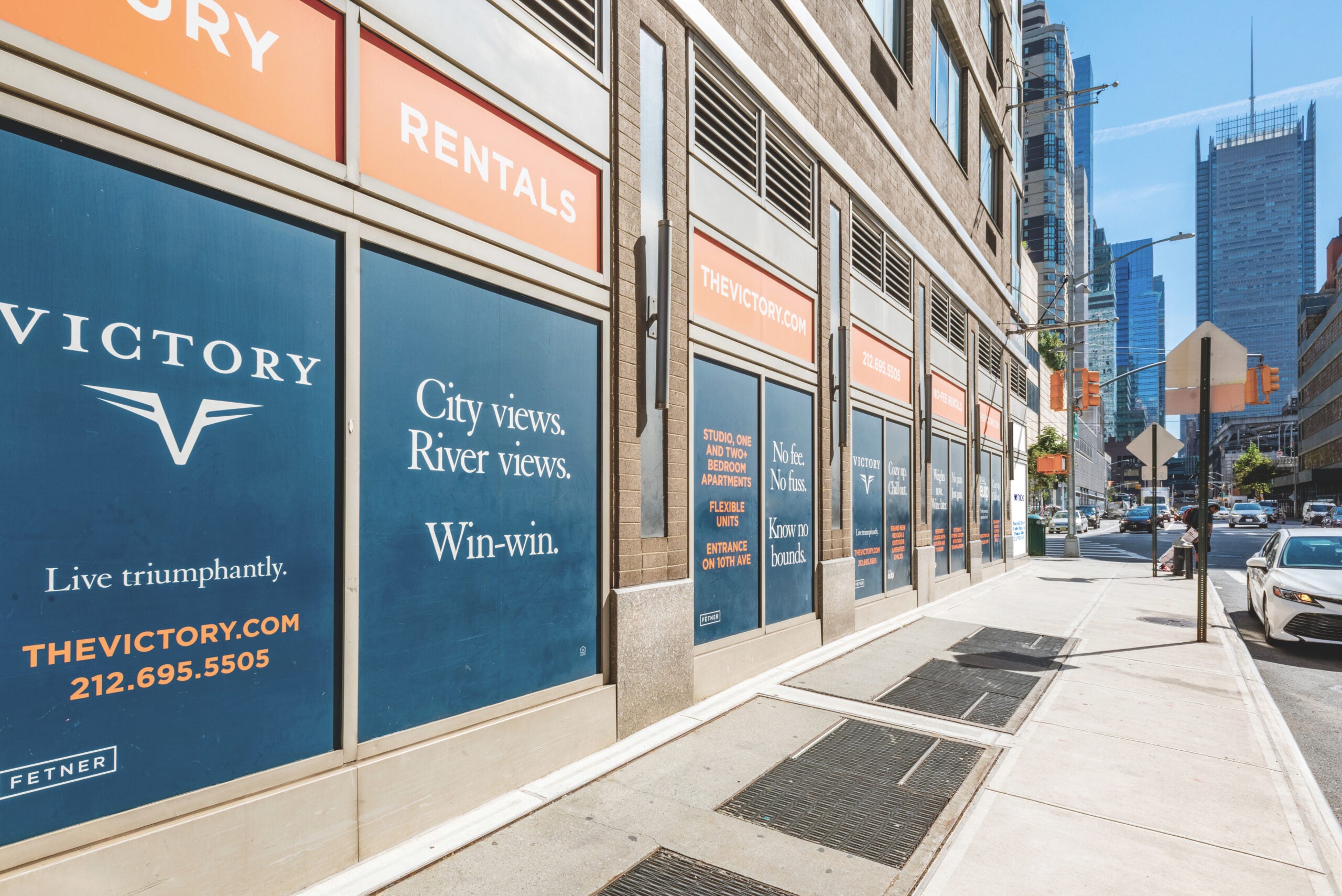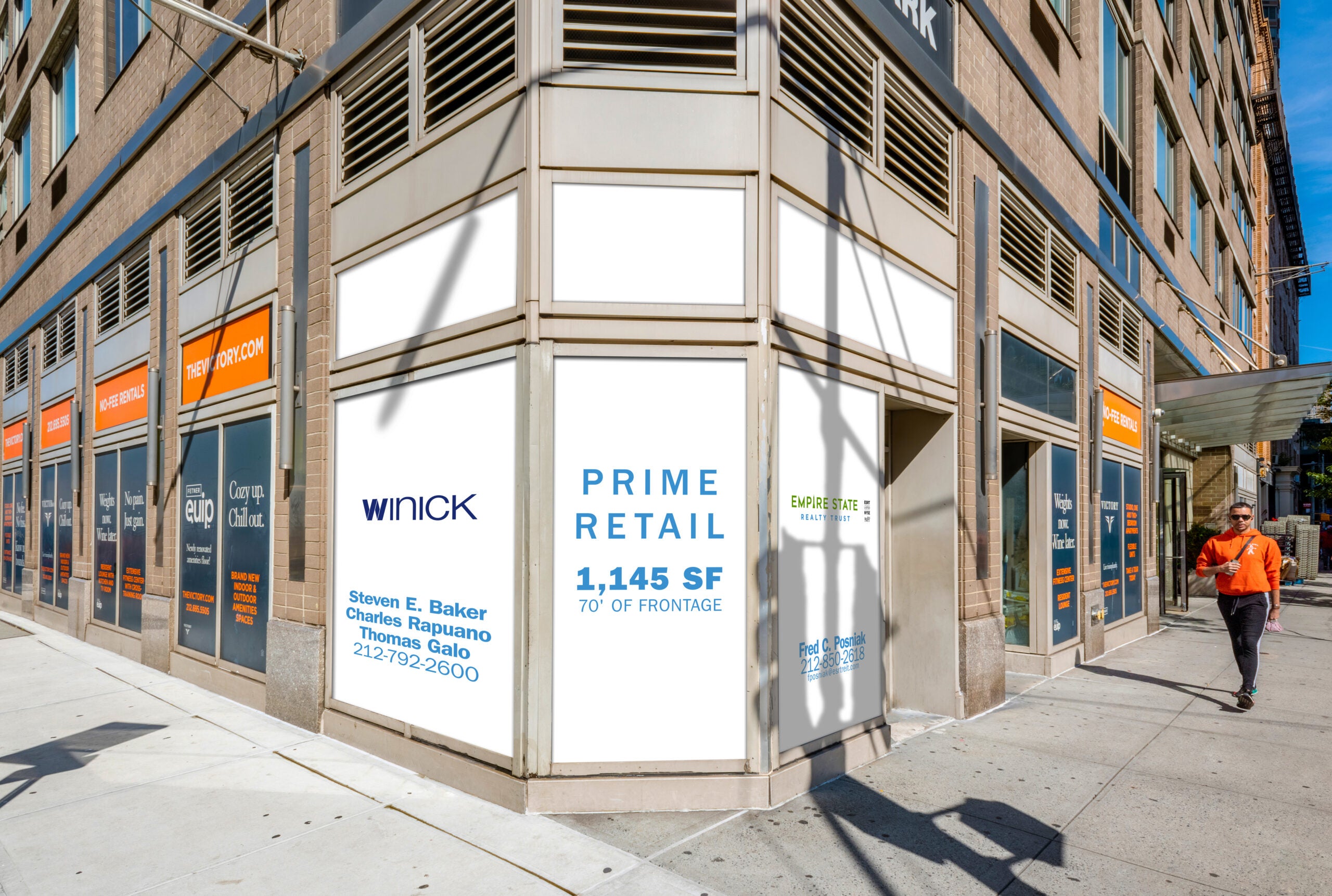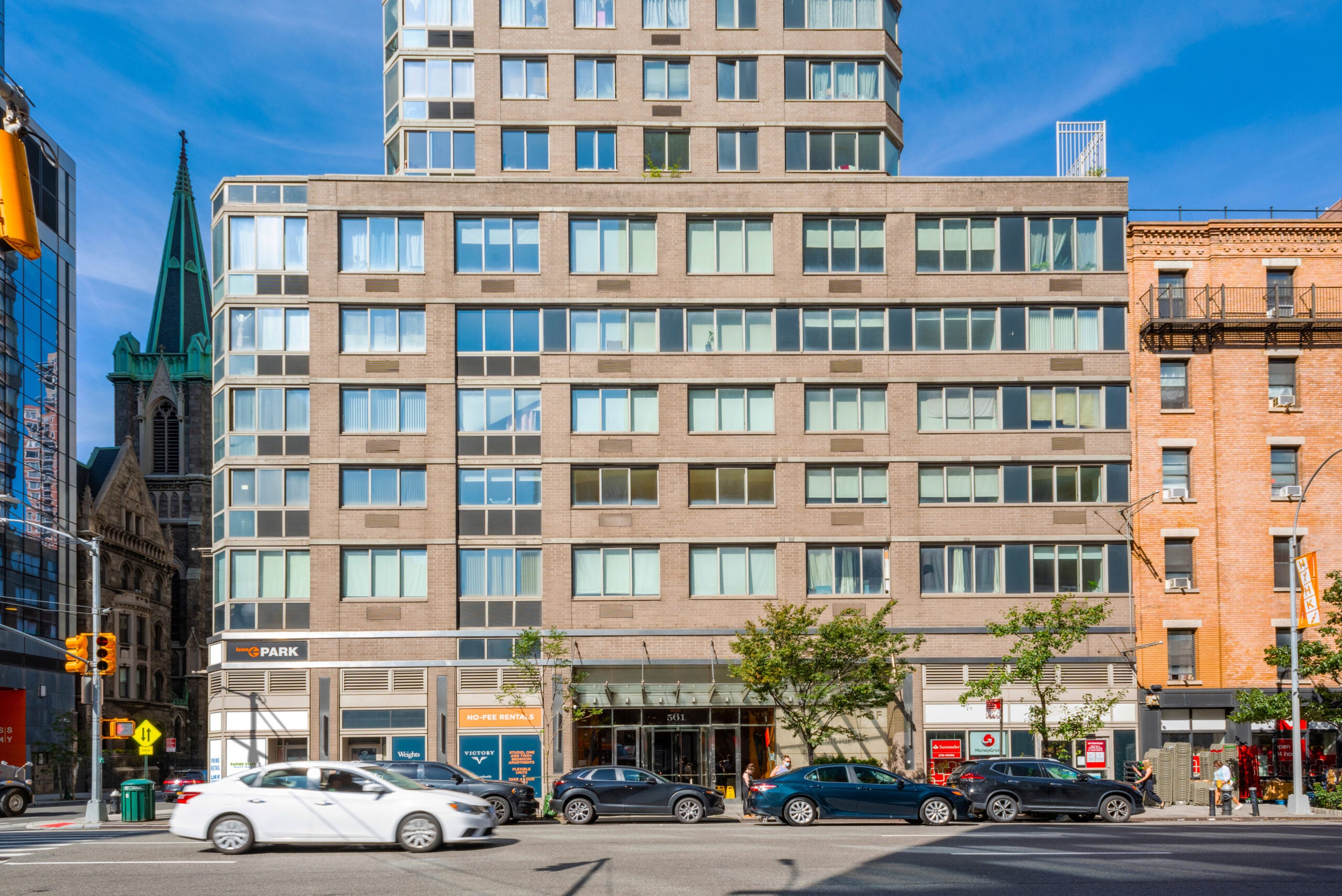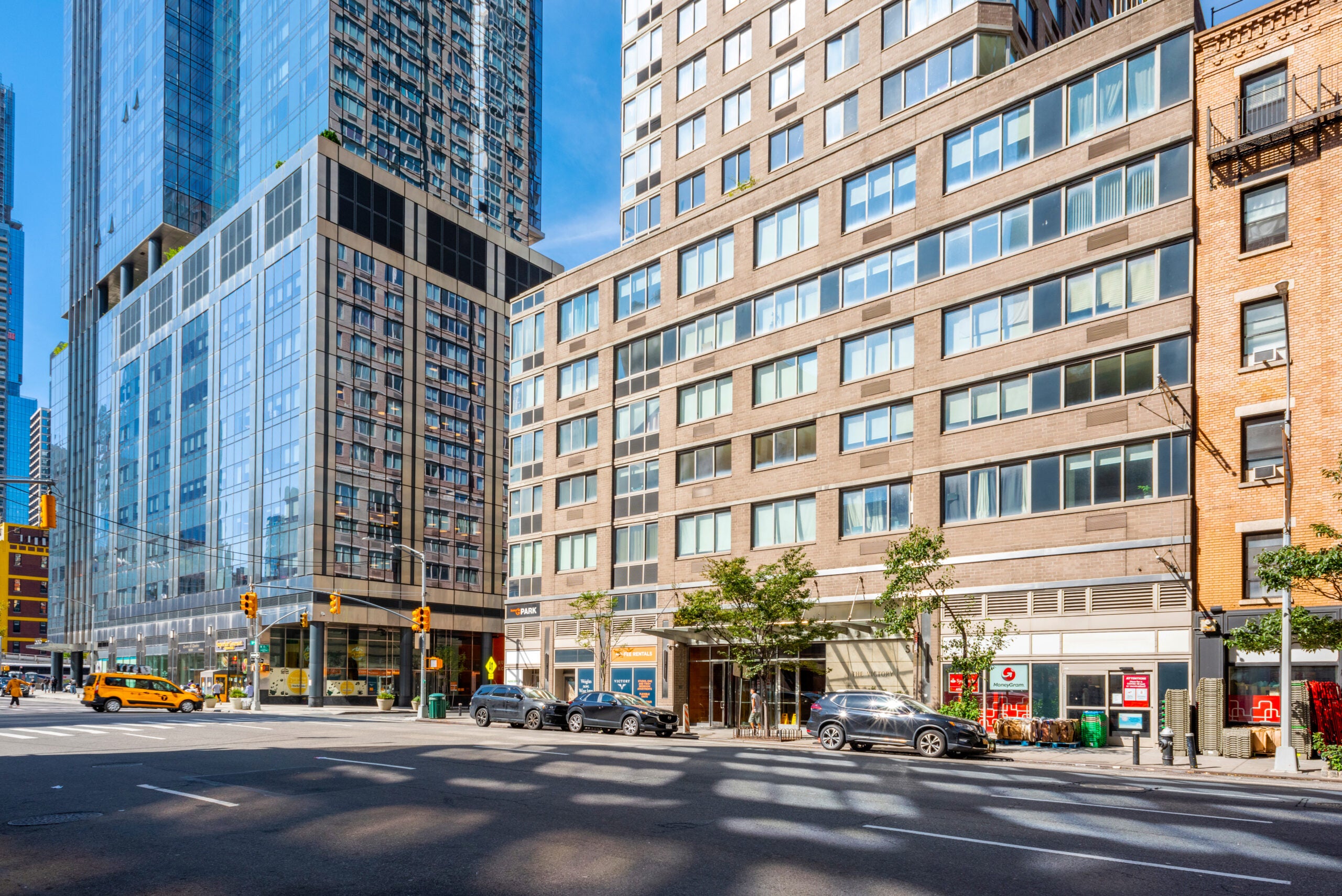 Flight to Quality
Fully modernized, energy efficient buildings that focus on providing our tenants with top tier amenities and a healthy environment at a lower price than the competition