Retail
77 West 55th Street
77 West 55th Street New York, NY 10019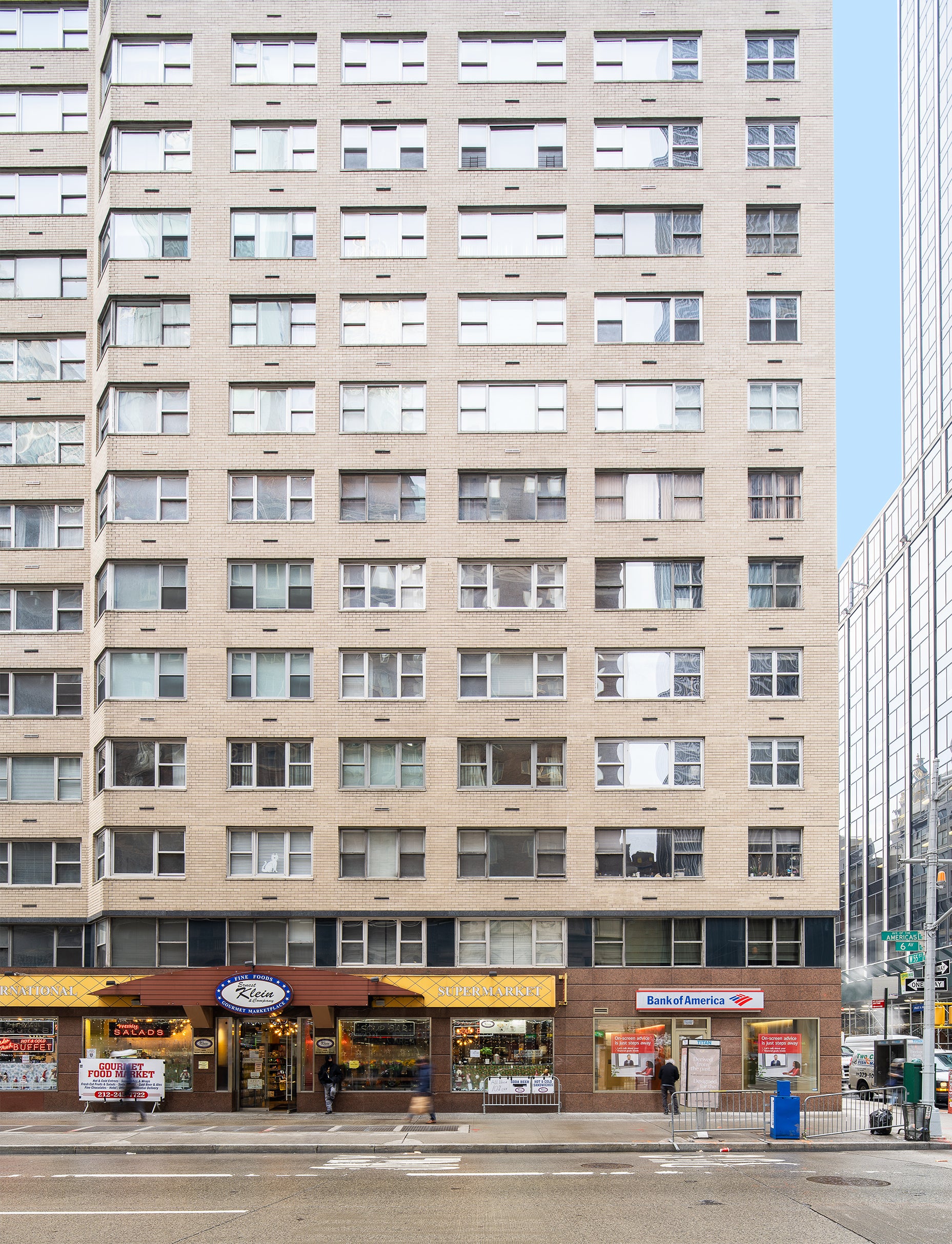 Overview
About
Sustainability
Leasing Agents
77 West 55th Street is a retail property located at the base of a 20-story residential condominium. The property, which is 100% leased, includes a 61-space parking garage, Klein Supermarket, and Bank of America.
77 West 55th Street is located at the northeast corner of Sixth Avenue and 55th Street, a well established 24-hour destination location that attracts four distinct populations: daytime workers, convenience and destination shoppers, tourists, and residents.
The property is surrounded by thousands of apartment units, millions of square feet of Trophy office space (including the headquarters of CBS, Alliance Capital, Credit Lyonnais, and ITT), thousands of hotel rooms (including the New York Hilton, The St. Regis, The St. Moritz, and The Park Lane), restaurants, and abundant neighborhood shopping. 77 West 55th Street provides excellent access to mass transit with an entrance to the B and Q trains directly in front of the property and access to the N, R, D, E, and F trains within a short walk.
Our environmental sustainability program provides leadership and sets standards in innovation and technology. We focus on quantifiable improvement in energy efficiency, water efficiency, recycling, and waste diversion. ESRT's cutting-edge work in energy efficiency, for the benefit of our tenants and the environment, is recognized worldwide.
Leasing Agents
77 West 55th Street New York, NY 10019
Sustainability at ESRT
Our industry-leading sustainability strategy and implementation of best practices, modern technologies, and results-driven initiatives have positioned us to set the standard for real estate companies across the world.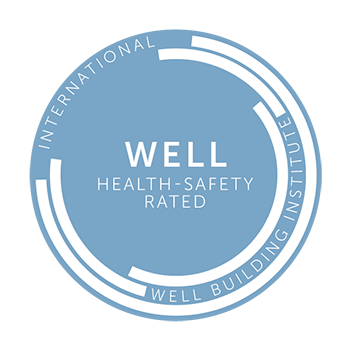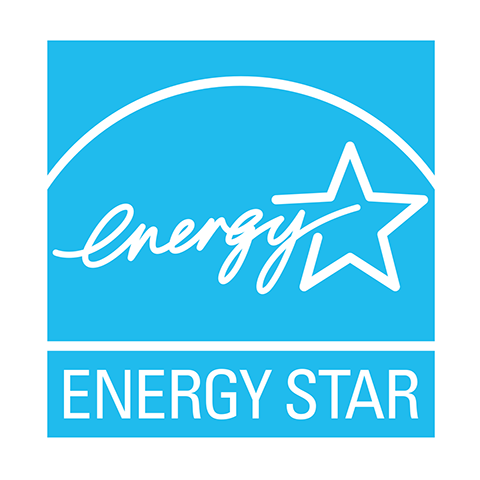 Learn More

Flight to Quality
Fully modernized, energy efficient buildings that focus on providing our tenants with top tier amenities and a healthy environment at a lower price than the competition