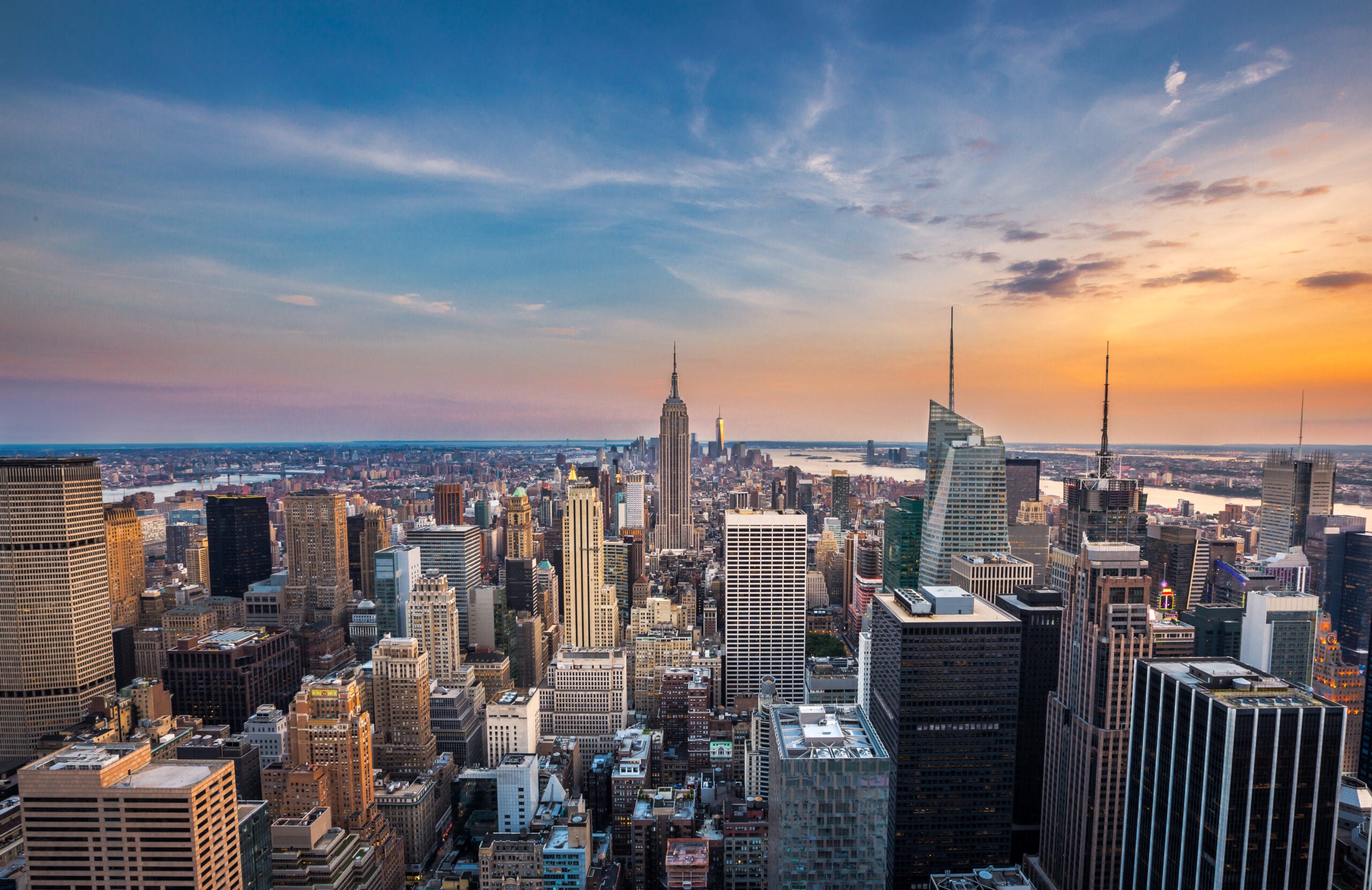 Announcements
The Empire State Building is America's #1 Attraction! | ESRT
No longer an opinion — now, it's a fact.
The world-famous Empire State Building was named #1 Attraction in the United States – and #3 worldwide – by Tripadvisor travelers in the 2022 Travelers' Choice Best of the Best. 
Each year, the Travelers' Choice awards honor the best in travel and recognize places that deliver the most exceptional experiences to guests. Our authentic, must-visit attraction with its brand-new museum and unmatched views from the heart of New York City does just that. 
The Empire State Building Observatory Experience recently underwent a $165 million, top-to-bottom reimagination to add a dedicated guest entrance, an immersive digital and tactile museum, and a completely renovated 102nd Floor Observatory with 360-degree views through floor-to-ceiling windows.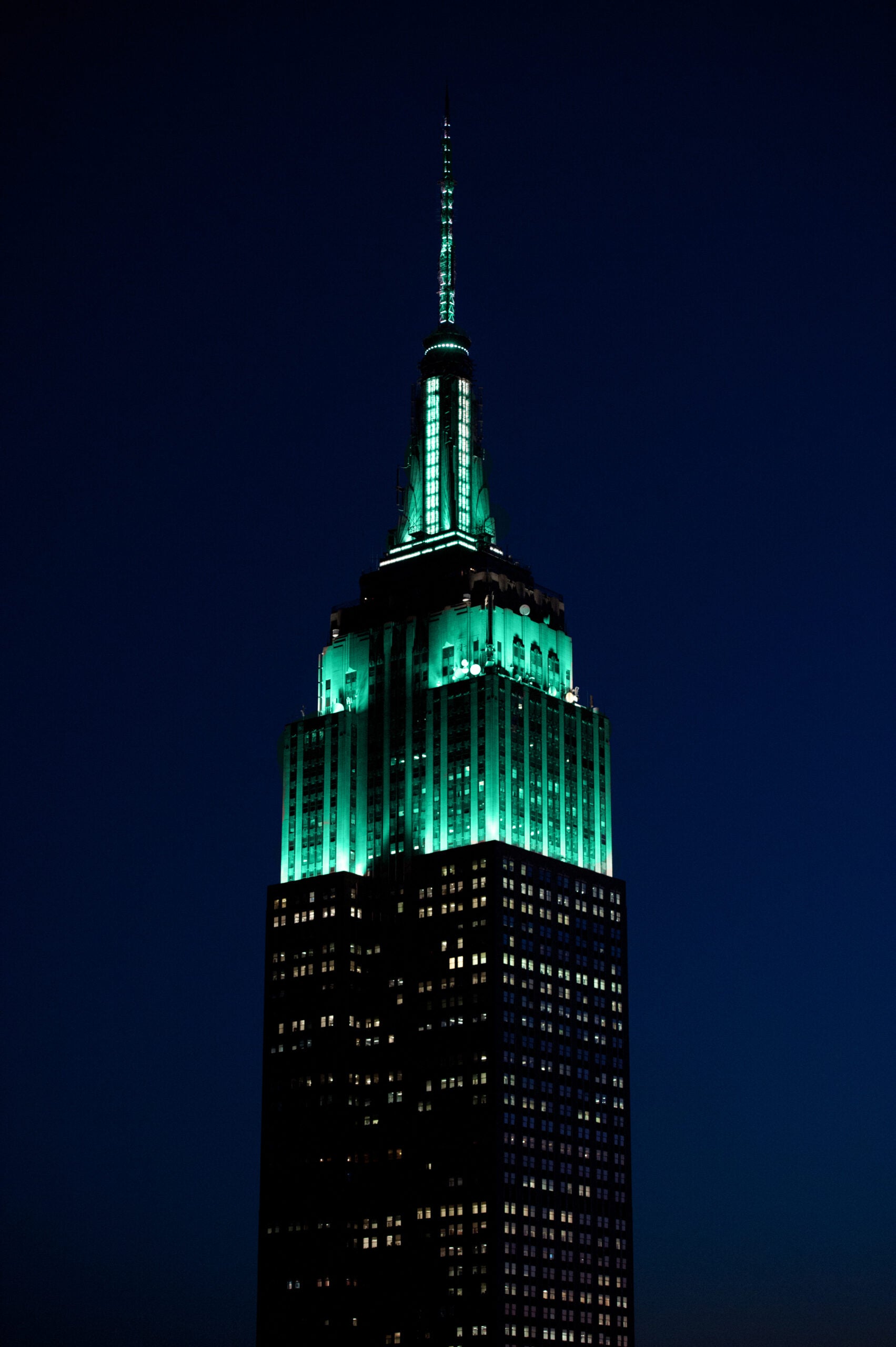 To celebrate its standing as America's number one attraction, the Empire State Building's world-famous tower lights lit up Tripadvisor Green on June 15. 
Read the official press release here. 

Flight to Quality
Fully modernized, energy efficient buildings that focus on providing our tenants with top tier amenities and a healthy environment at a lower price than the competition