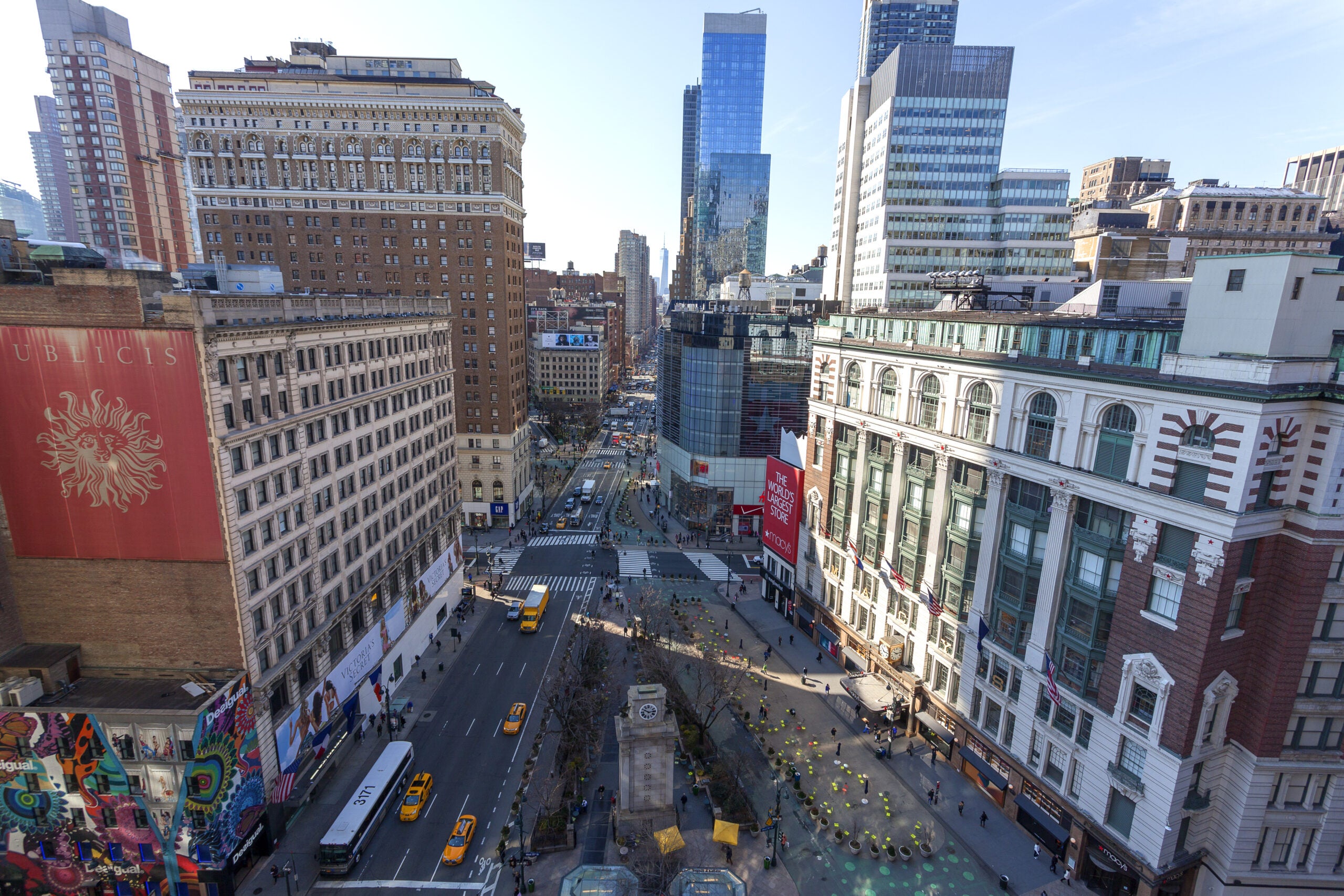 Tenant Spotlight
Cary Kane and ESRT Find the Perfect Office Space at 1350 Broadway
Flexibility lives in the heart of New York City.
Cary Kane PLLC, a labor and employment law firm, has evolved throughout its tenancy at ESRT's 1350 Broadway. Through communication and understanding of Cary Kane's unique business needs, ESRT facilitated four seamless relocations for the law firm since it took residency at the building in December 2004.
We spoke recently with Walter M. Kane, founding partner at Cary Kane, about the firm's time at 1350 Broadway.
On Convenient Location
"The location is the critical piece for my business. It allows people to get here easily without taking a subway [from Penn Station or Grand Central Terminal]. Throughout the pandemic, people didn't really want to get on the train but the subway even more so. For clients and employees, it's easy to get to."
On the Building Aesthetic and Amenities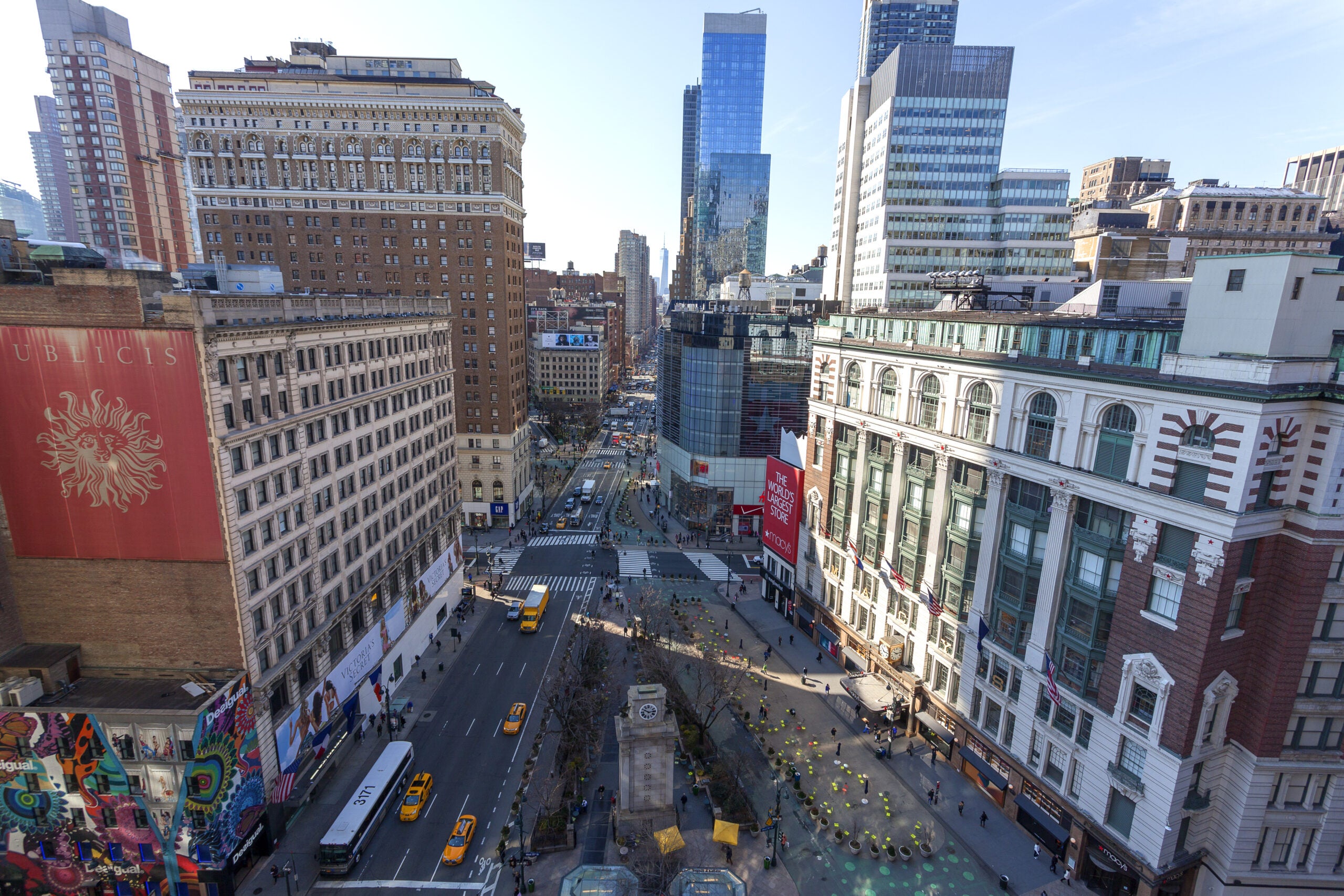 "People want to work in a nice environment with a lot of light. People who visit often say, 'Oh, this is nice,' as my office overlooks down where Broadway and Sixth Avenue cross. It's a nice view with a lot of light. The building is well run and well-staffed in the lobby and the employees are friendly."
"It is important to have amenities for our employees and things to do with clients, and ESRT provides plenty. It makes them want to come to the office. I will definitely use the [upcoming] rooftop amenity at 1333 Broadway to entertain clients when they come in for meetings."
On ESRT's Effective Partnership
"I moved a few times within the building, and ESRT was very accommodating for those moves. When the business underwent internal changes and I needed to adapt, ESRT understood and responded well to that. Any time I've had a problem, they were quick to provide a solution. I had an issue with the air conditioning and the engineer came straight up to look and fix it."
Learn more about Cary Kane online.

Flight to Quality
Fully modernized, energy efficient buildings that focus on providing our tenants with top tier amenities and a healthy environment at a lower price than the competition