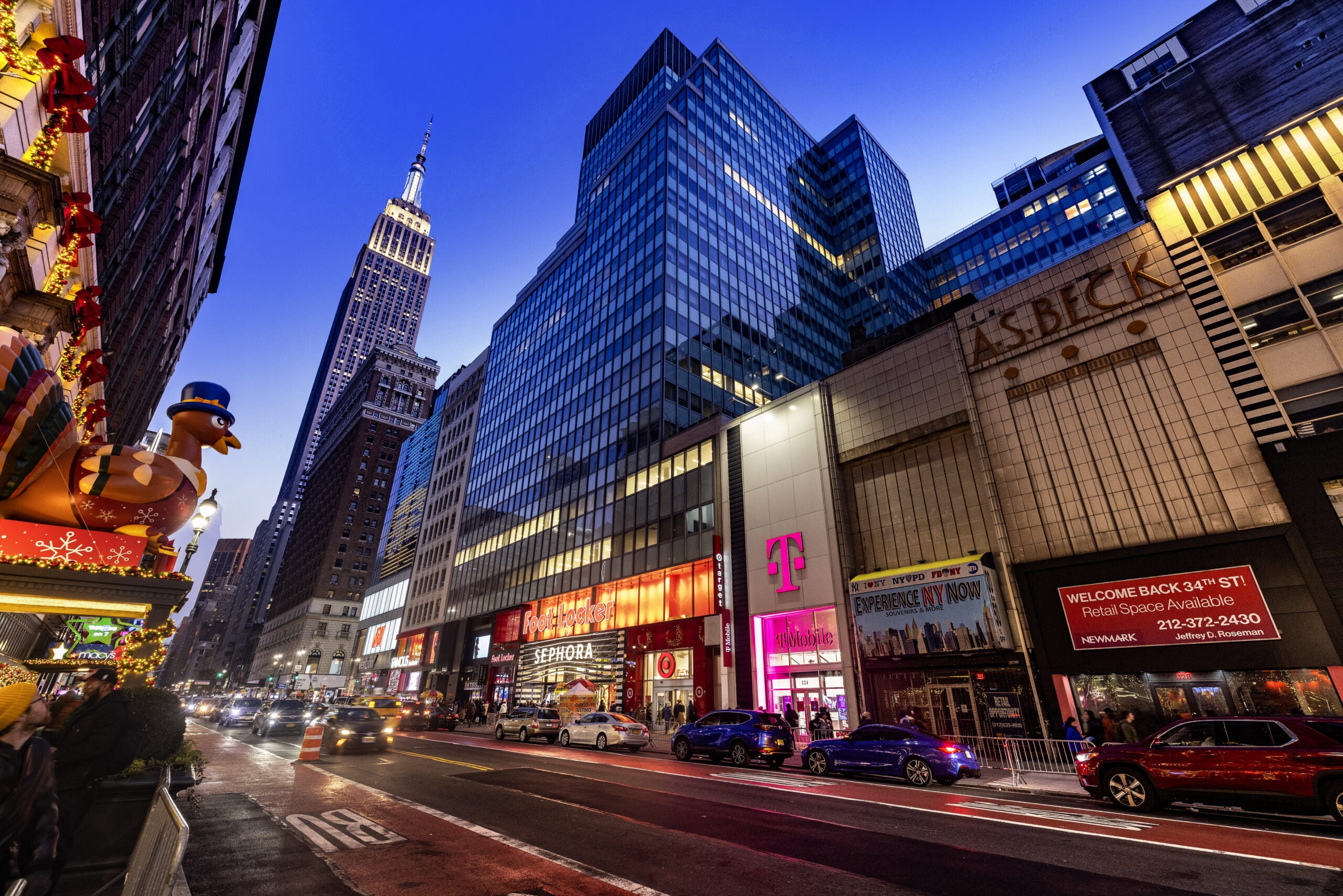 Tenant Spotlight
"Natural Collaborators" – Nespresso Thrives at ESRT's 111 W. 33rd Street | Empire State Realty Trust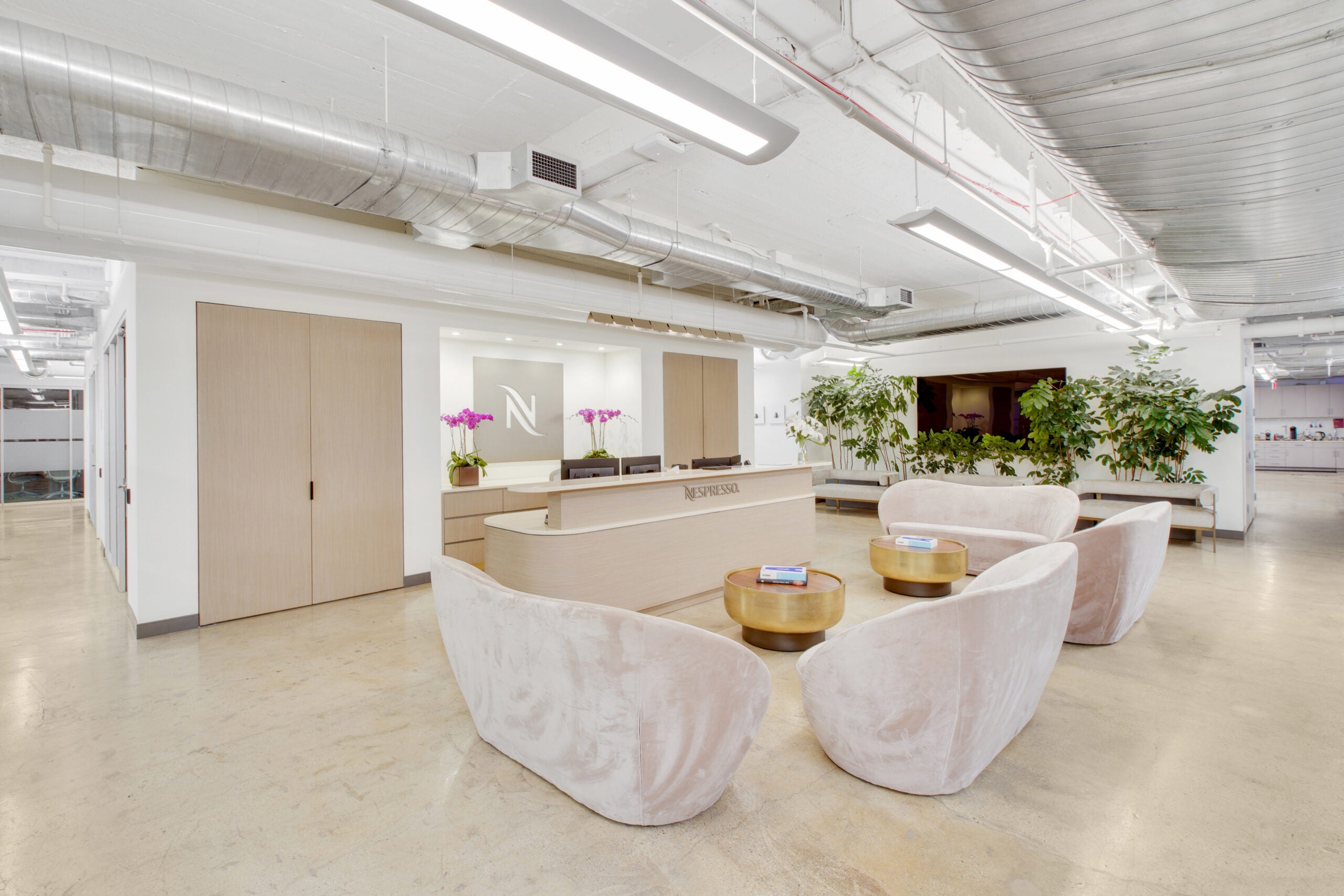 "It's really important to be part of an office building that upholds environmental stewardship the same way that we do."  
Nespresso, a tenant at ESRT's 111 West 33rd Street, talks about their partnership with ESRT on sustainability efforts in the workplace and benefits of their convenient midtown office location in a new testimonial video that features Nespresso Sustainability Manager Lucy Bai and Retail Store Manager Anatoliy Korolenko. 
See highlights and the full video below! 
Location, Location, Location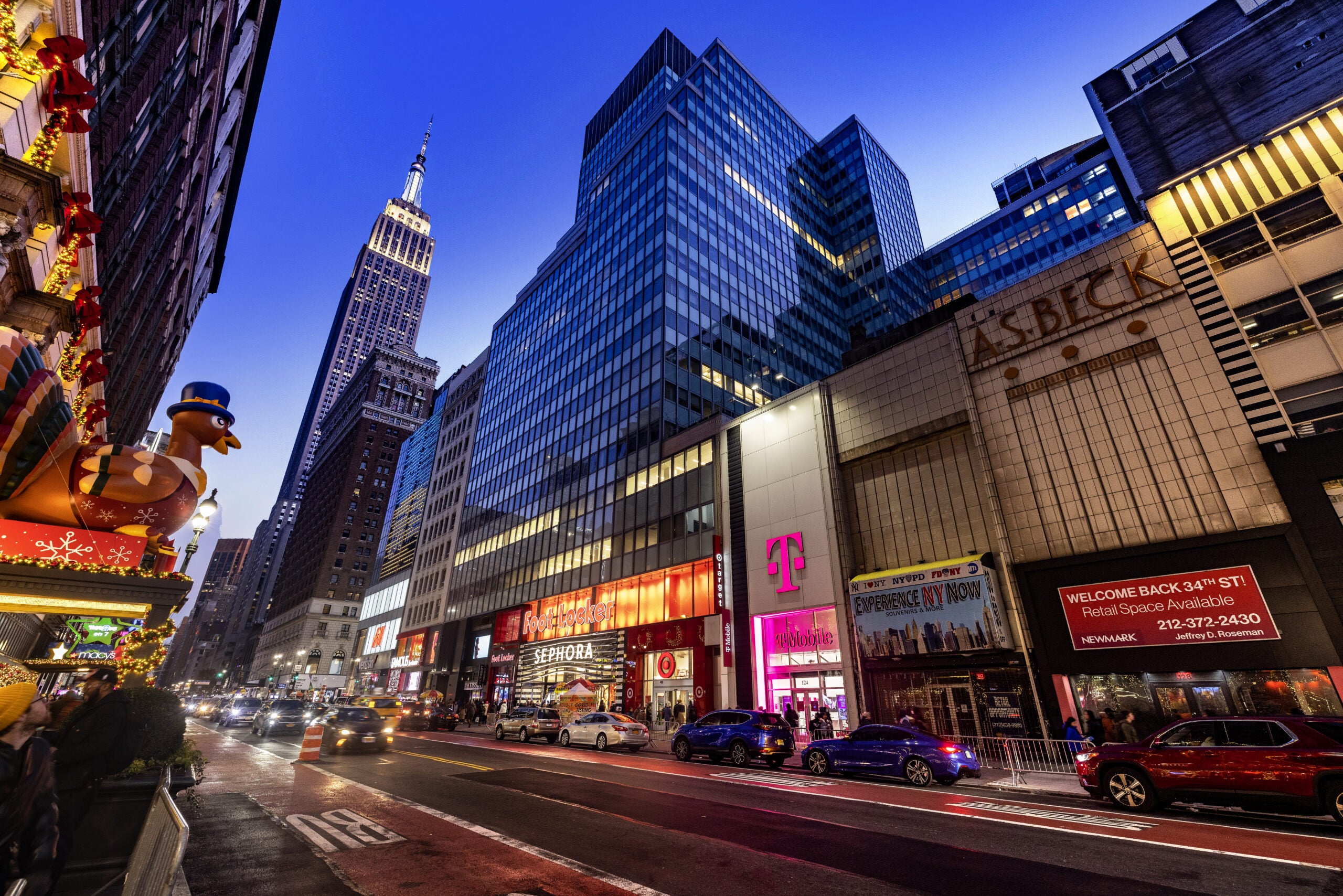 Located right in the heart of midtown Manhattan, 111 W. 33rd Street offers tenants modernized office spaces, convenient access to Penn Station, Grand Central Terminal, and several major subway lines, and proximity to the city's best dining and retail. Tenants of the building also have access to ESRT's unmatched Broadway Campus amenities like its 170+ person town hall at 1400 Broadway, and 8,000 square foot rooftop deck and event space with stunning views of the iconic Empire State Building soon to come to 1333 Broadway.  
"It is important for Nespresso to have an office here in New York City because it is the center of global trade," said Anatoliy Korolenko, Nespresso retail store manager. "It allows us to attract the highest talent." 
Nespresso and ESRT: Sustainability
ESRT is an industry leader in energy efficiency, sustainability, and indoor environmental quality, and uses its position and knowledge to aid tenants in practices and reporting. As a B Corporation, Nespresso prioritizes sustainability in their corporate and consumer-facing businesses and praised the "natural" partnership with ESRT. 
"We need to make sure that our brand and everything we do is purposeful and brings benefit to the community and the planet which we occupy," said Lucy Bai, Nespresso sustainability manager.  "ESRT has helped us in our B Corp journey by providing us with key insights into our data and understanding our environmental impact, so it allows us to see our waste footprint as well as energy consumption."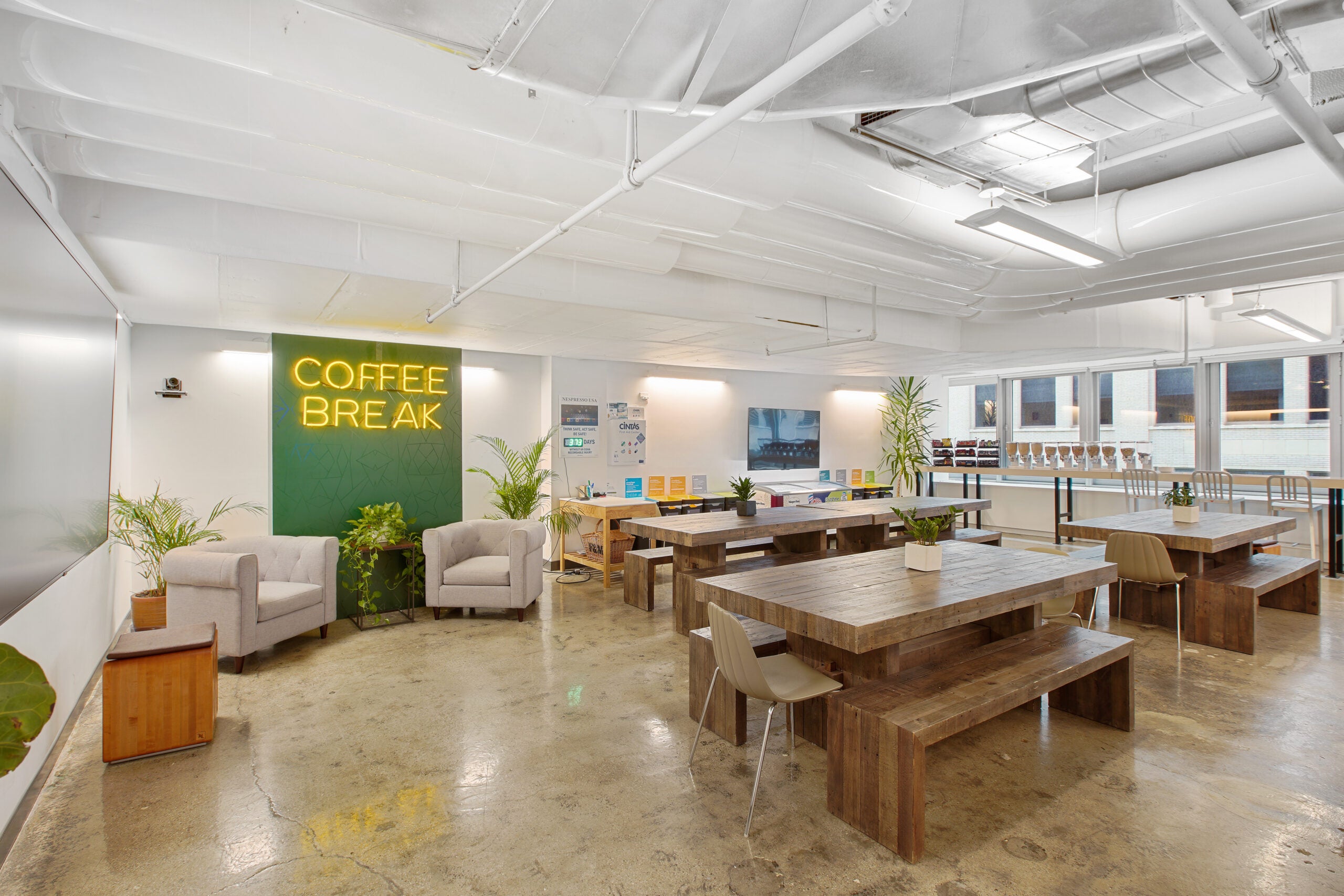 Nespresso offices at 111 W. 33rd Street
The expert ESG team at ESRT helped Nespresso build out their ideal office space through a roster of reliable, sustainable vendors that set the company up to meet their goals. 
"Building out an office with sustainability in mind brings a lot of challenges. One of the main challenges is the procurement of sustainable materials," said Korolenko. "The reason that partnership with ESRT was important to us is because we were really able to tap into the resources and abundance of different vendors, contractors, and suppliers to really deliver on sustainability goals."  
Find your company's home at 111 W. 33rd Street!
Portfolio

Flight to Quality
Fully modernized, energy efficient buildings that focus on providing our tenants with top tier amenities and a healthy environment at a lower price than the competition