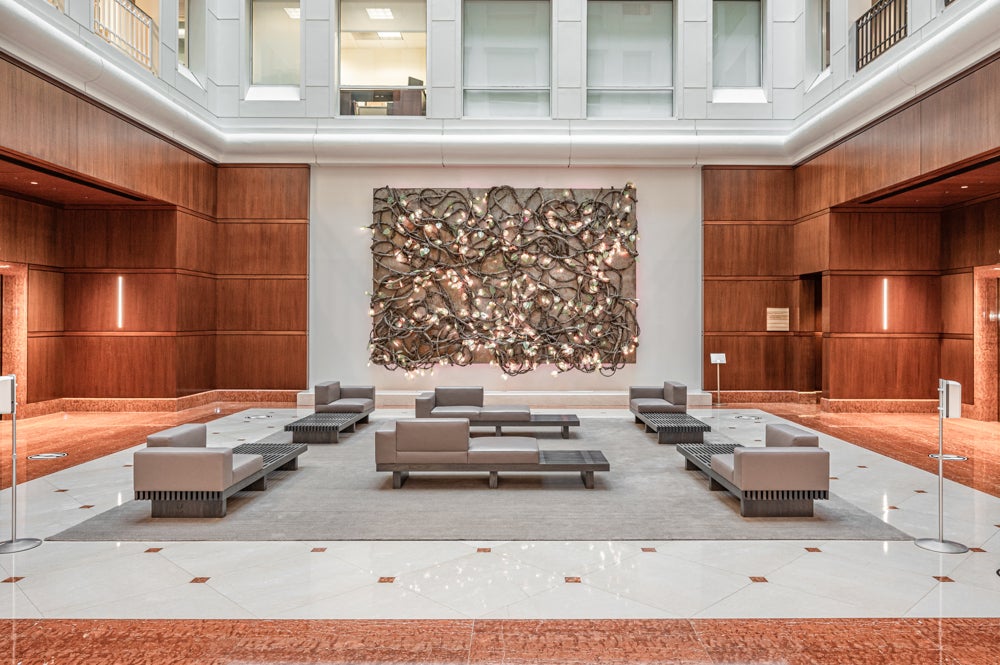 Tenant Spotlight
"In First-Class Fashion" – Olympus Partners Talks Tenancy at Metro Center
A decades-long partnership thrives at Metro Center. 
Olympus Partners, a private equity firm, has called Metro Center its home since 1990. We recently sat down with Chairman and CEO Rob Morris to discuss everything from the building's look and feel to its convenient location in Stamford, Conn. 
See highlights from the conversation below! 
On the Metro Center Aesthetic
"Our clients are sophisticated investors. To have the actuality and the appearance of a first-class operation are important. The building must fit that bill. The way that we operate is very much a collaborative operation and is enhanced by the way the building is arranged. The overall ambience here is great and the service is good. They continue to maintain the building in a first-class fashion." 
On Building Amenities
The Metro Center Cafe
"In addition to our space being useful, the building's got amenities that are useful – everything from in-building catering to an in-building gym. There's also a coffee shop on the first floor where you can get a donut or coffee, the kind of stuff you just need during the workday." 
On the ESRT Team
"Over the years I've gotten to know Jeff Newman [and his predecessor] well, and they were and still are thoughtful about the things they do in terms of changes. They rarely make [changes] without sampling the population's mindset about whether it makes sense to [do something like] add furnishings in the lobby. The reverse is also true. When there's something that we need, [ESRT is] very responsive in terms of getting whatever it is taken care of." 
On the Convenient Location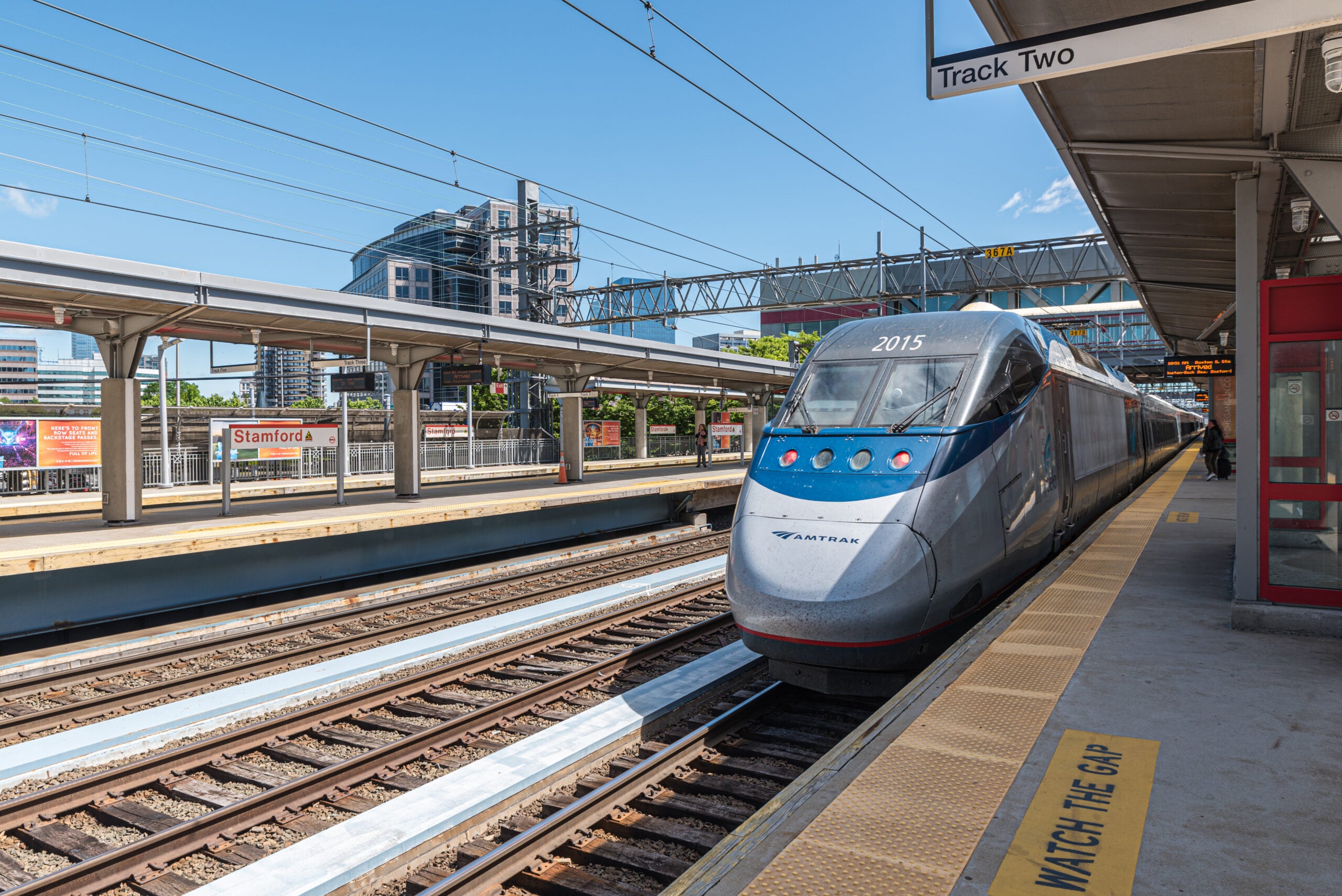 The Stamford Transportation Center
"When we first moved here, getting back and forth from Manhattan was a key part of [the decision]. Having the highway and the railroad within 100 yards made that much easier. Once people figured that out, you'd have people showing up from Wall Street in their golf shoes saying, 'how about we have a meeting at 11 in the morning so I can play in the afternoon?' It's still important because not only do a lot of people still come from that way, but also our junior people – the people under 30 – almost all live in Manhattan. It's easier for them to commute if there's an express train from Midtown to here. That's a big deal to us as well." 
Learn more about Olympus Partners here. 

Flight to Quality
Fully modernized, energy efficient buildings that focus on providing our tenants with top tier amenities and a healthy environment at a lower price than the competition