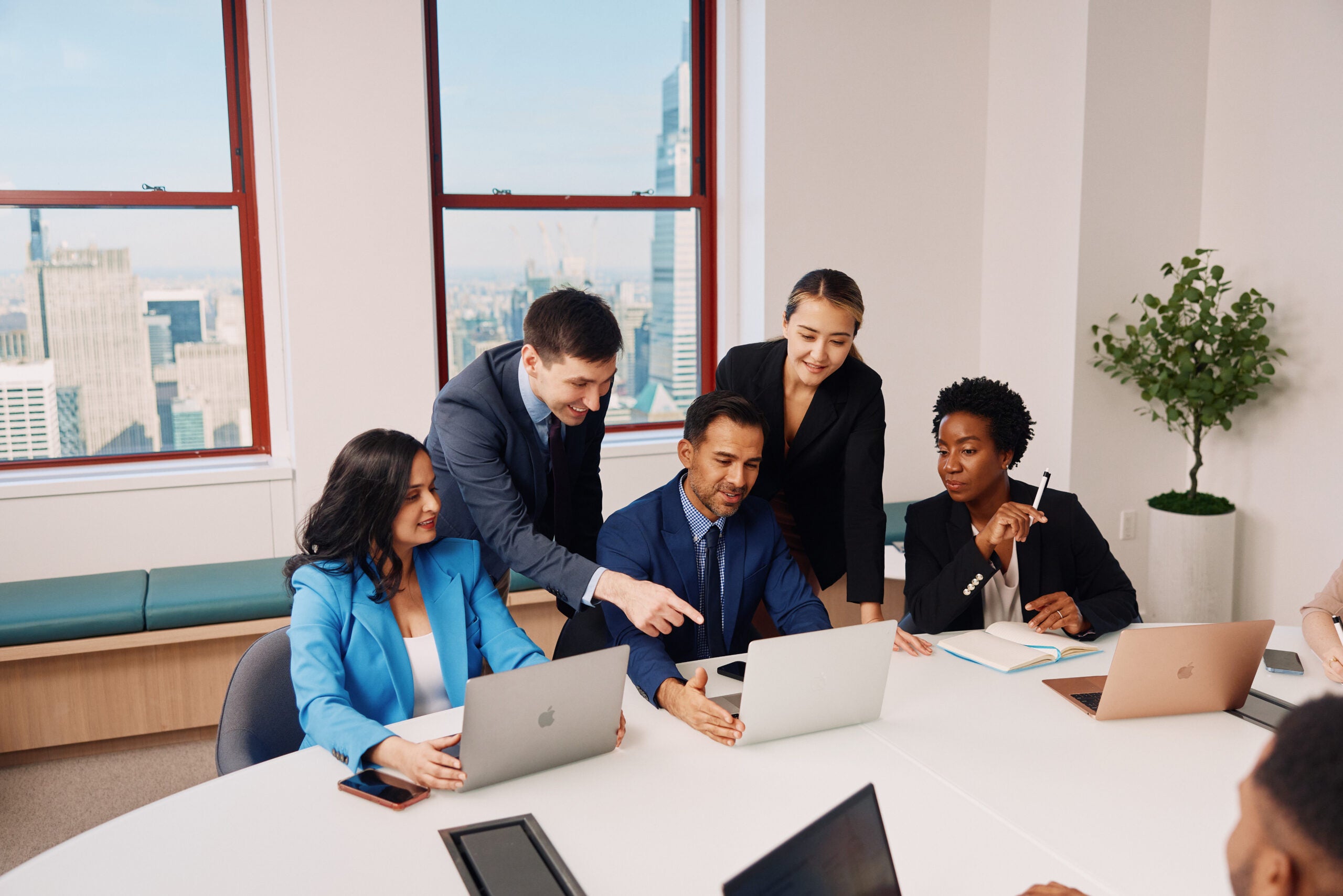 Thought Leadership
Tips for Return to Office | Empire State Realty Trust
Major corporations like Disney, Twitter, and Salesforce announced recently that they will require their employees to return to the office either part-time or full-time. CNBC reported that 90% of company leaders polled in a recent survey plan to implement return-to-office policies by the end of 2024. After years of remote work, it can be difficult to adjust to a typical office environment, but luckily, in-person meetings are proven to be beneficial for social health.
Here are some tips that will help ease the transition back to the office.
Communicate Effectively
Understand your company's return-to-office guidelines and how they will impact you. Communicate any issues that may arise as you transition so they can be addressed quickly and effectively, and update colleagues with any changes in schedule, tasks, or projects.
Establish a Routine
Routine is key as you transition back to the office. Set aside time in the morning to get organized, plan the day, and find ways to stay productive. Whether you wake up to work out or stop for your favorite coffee, routines create consistency and increase productivity.
Focus on Self-Care
Take breaks throughout the day and step away from your desk for lunch. Schedule time each day to do something that helps you relax and de–stress. Deep breathing exercises and meditations are great ways to clear your mind throughout the workday.
Get Organized
Declutter your workspace and create a system that works for you. Prioritize tasks and create a plan to meet deadlines and ensure that all your tasks are completed efficiently. Set weekly, monthly, and yearly goals to keep yourself on track.

Flight to Quality
Fully modernized, energy efficient buildings that focus on providing our tenants with top tier amenities and a healthy environment at a lower price than the competition