Retail
10 Union Square East
10 Union Square East New York, NY 10003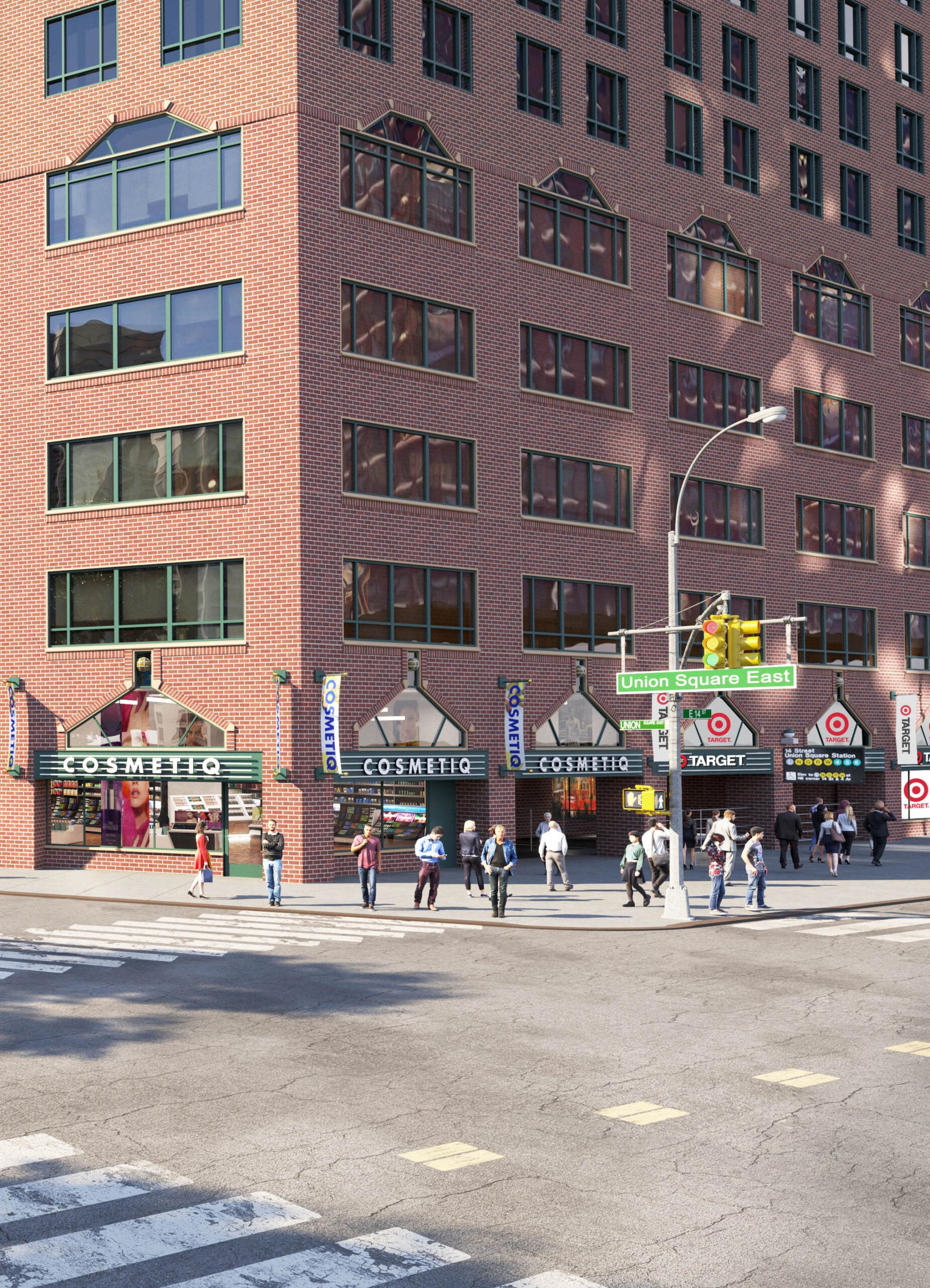 Overview
About
Sustainability
Leasing Agents
Tour Books
Leasing Agents
10 Union Square East New York, NY 10003
Sustainability at ESRT
Our industry-leading sustainability strategy and implementation of best practices, modern technologies, and results-driven initiatives have positioned us to set the standard for real estate companies across the world.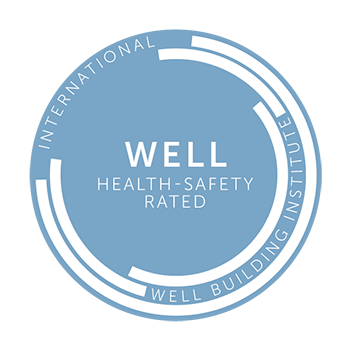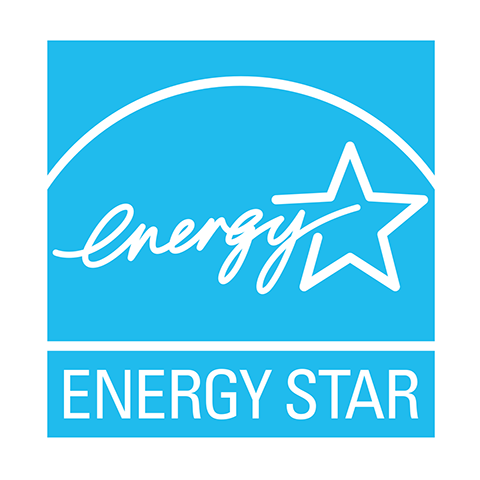 Learn More
Availabilities
Description
Located at the high traffic 14th Street corridor in Union Square. 18' ceilin height with 12' frontage.
Description
38' of Frontage on Union Square East, 34' of Frontage on 15th Street.
Gallery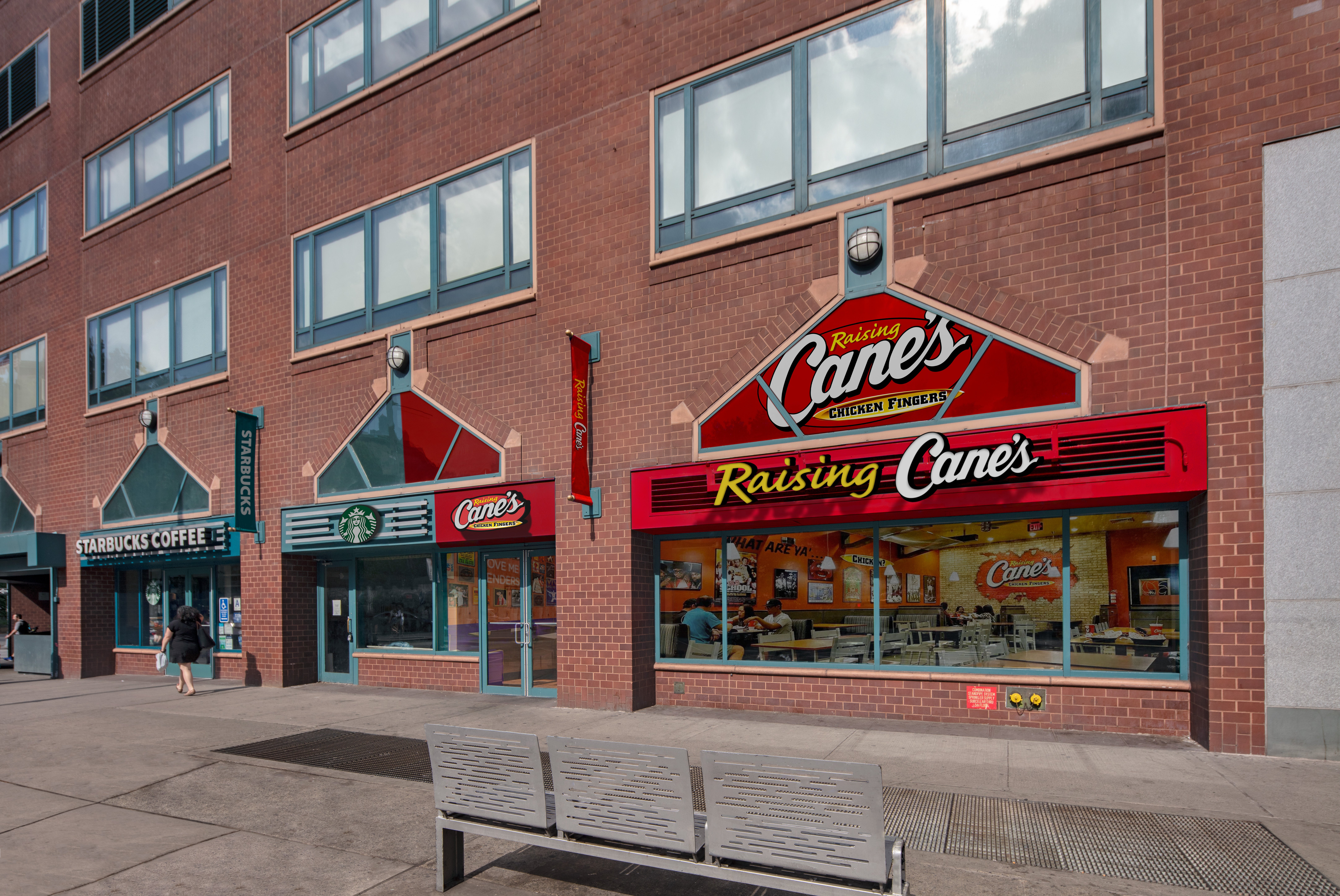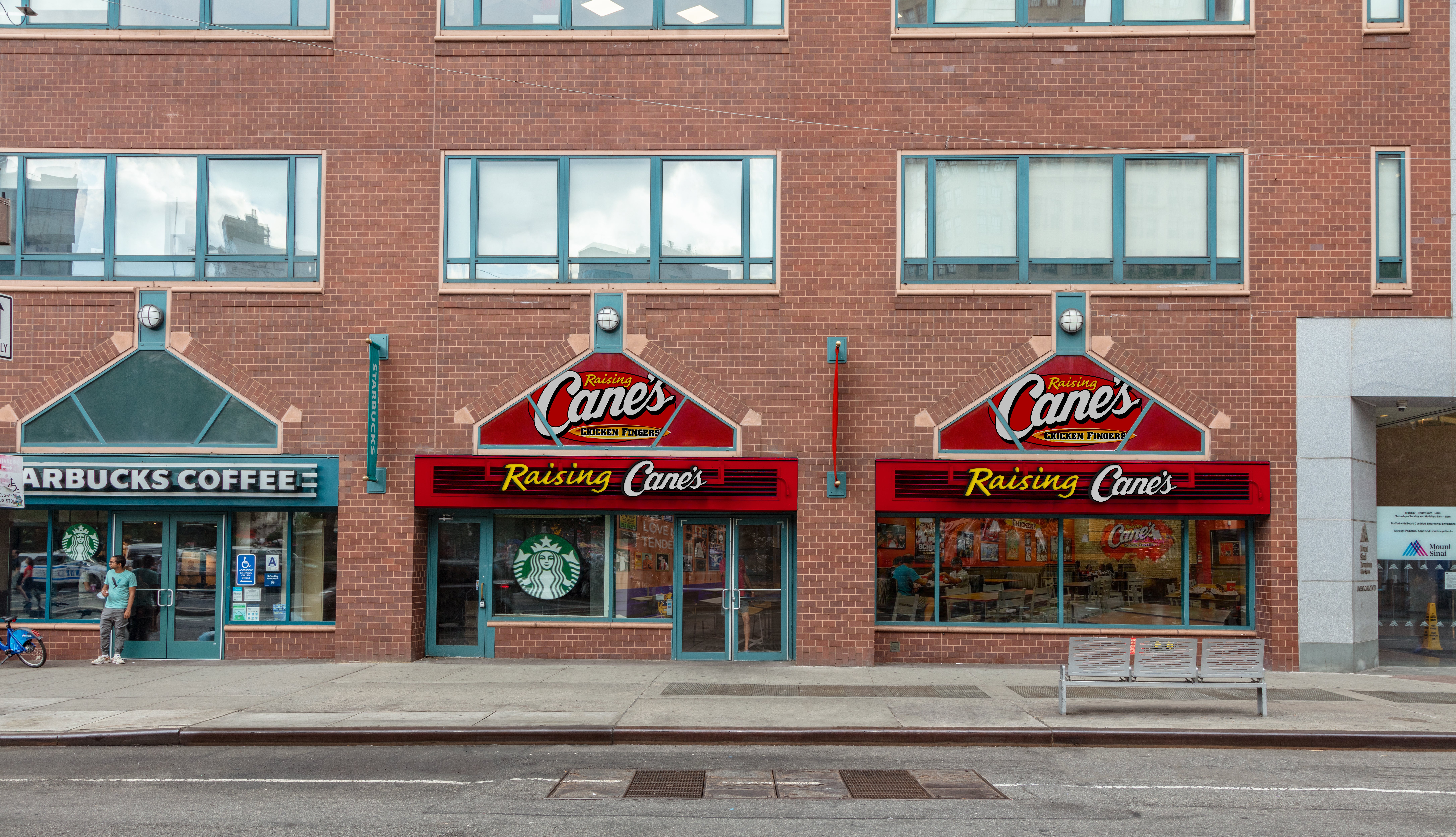 Flight to Quality
Fully modernized, energy efficient buildings that focus on providing our tenants with top tier amenities and a healthy environment at a lower price than the competition