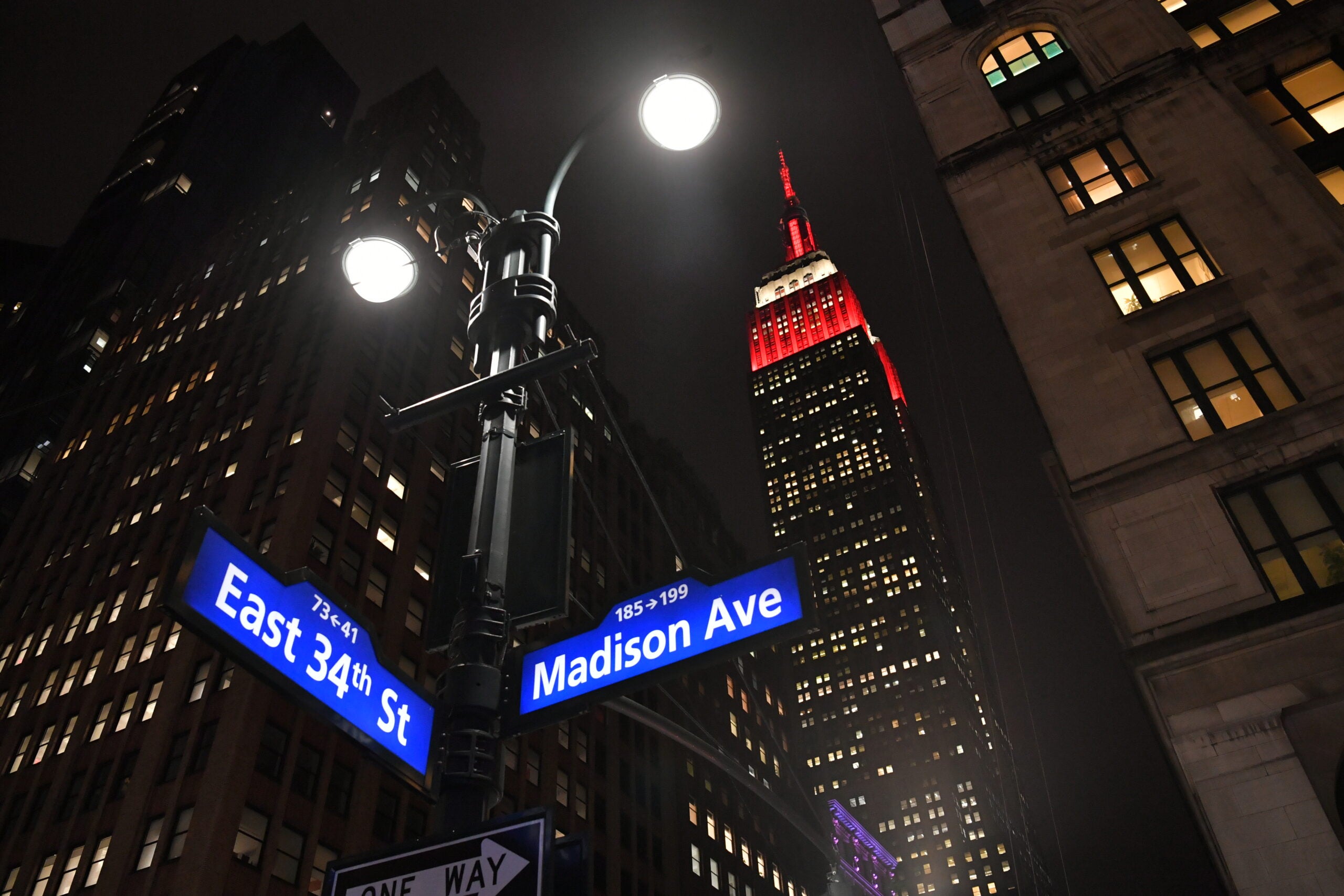 Empire State Building
Shining Tribute: ESB Lights Up Red and White for Earthquake Victims | Empire State Realty Trust
In partnership with Turkish Airlines, the Empire State Building's world-famous tower lights will shine in red and white to honor those affected by the Feb. 6 earthquake on the tragedy's one–month anniversary. 
How to Help
The massive earthquake claimed more than 50,000 lives and affected countless others. New York's Turkish Consulate General is accepting new winter clothing, baby formula, diapers, and over-the-counter medication for families as they recover from the devastation. Secure donations can be made online. 
Learn more about the Empire State Building's tower lights!
Tower Lights

Flight to Quality
Fully modernized, energy efficient buildings that focus on providing our tenants with top tier amenities and a healthy environment at a lower price than the competition