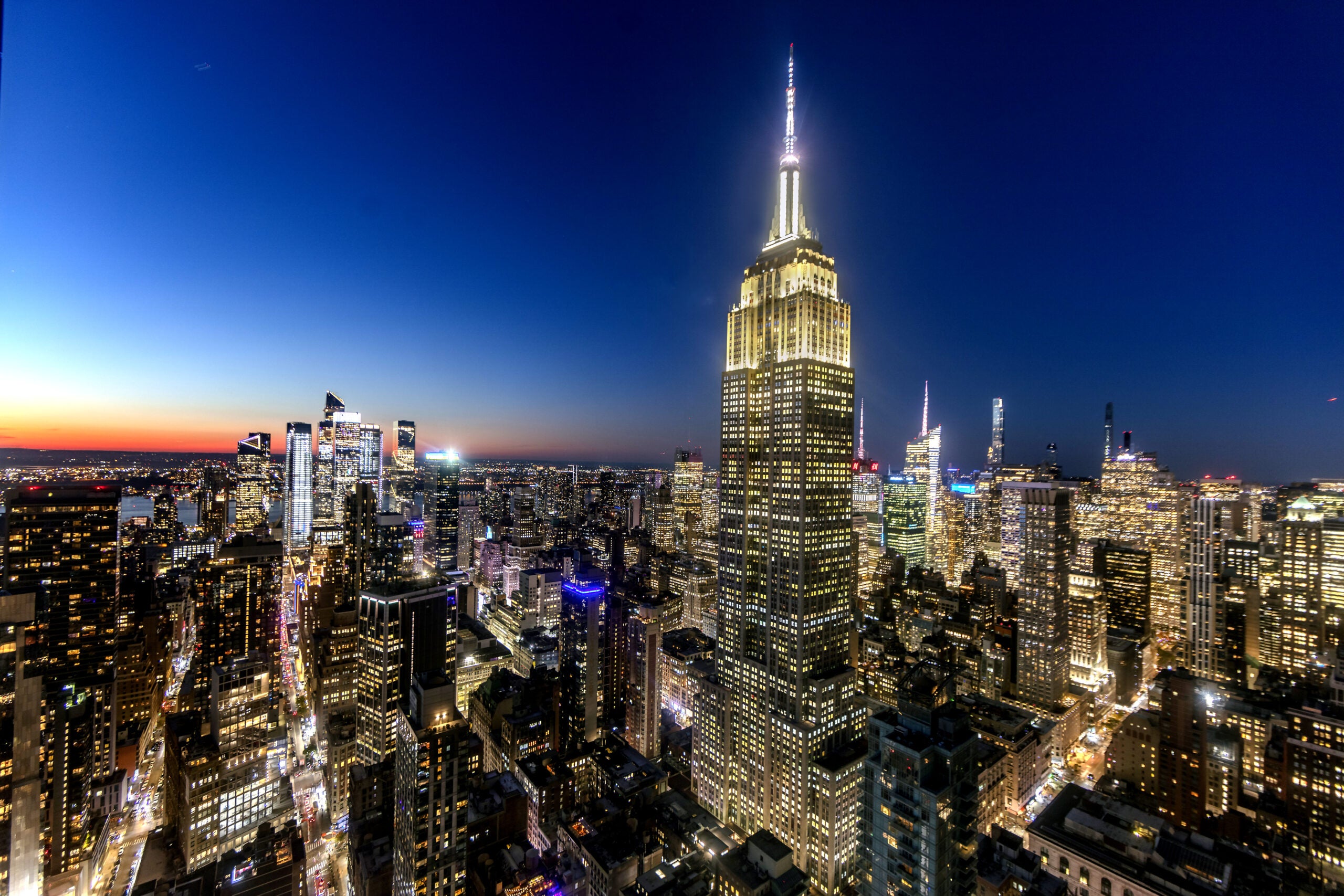 Empire State Building
"Sleepless in Seattle" – A Sky-High Anniversary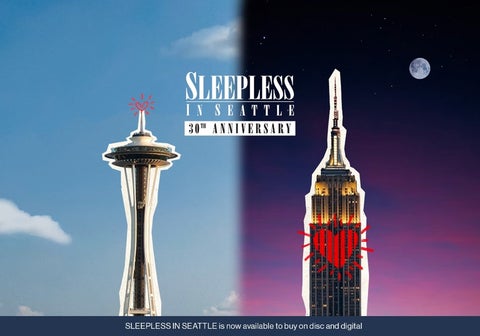 To celebrate the 30th anniversary of the beloved film "Sleepless in Seattle," the Empire State Building hosted an exclusive, one–time screening of the classic film from the 80th Floor of its world-famous Observatory. This special screening was a part of a larger activation to celebrate the rom-com's milestone anniversary in both Seattle and New York City.  
Special Anniversary Screening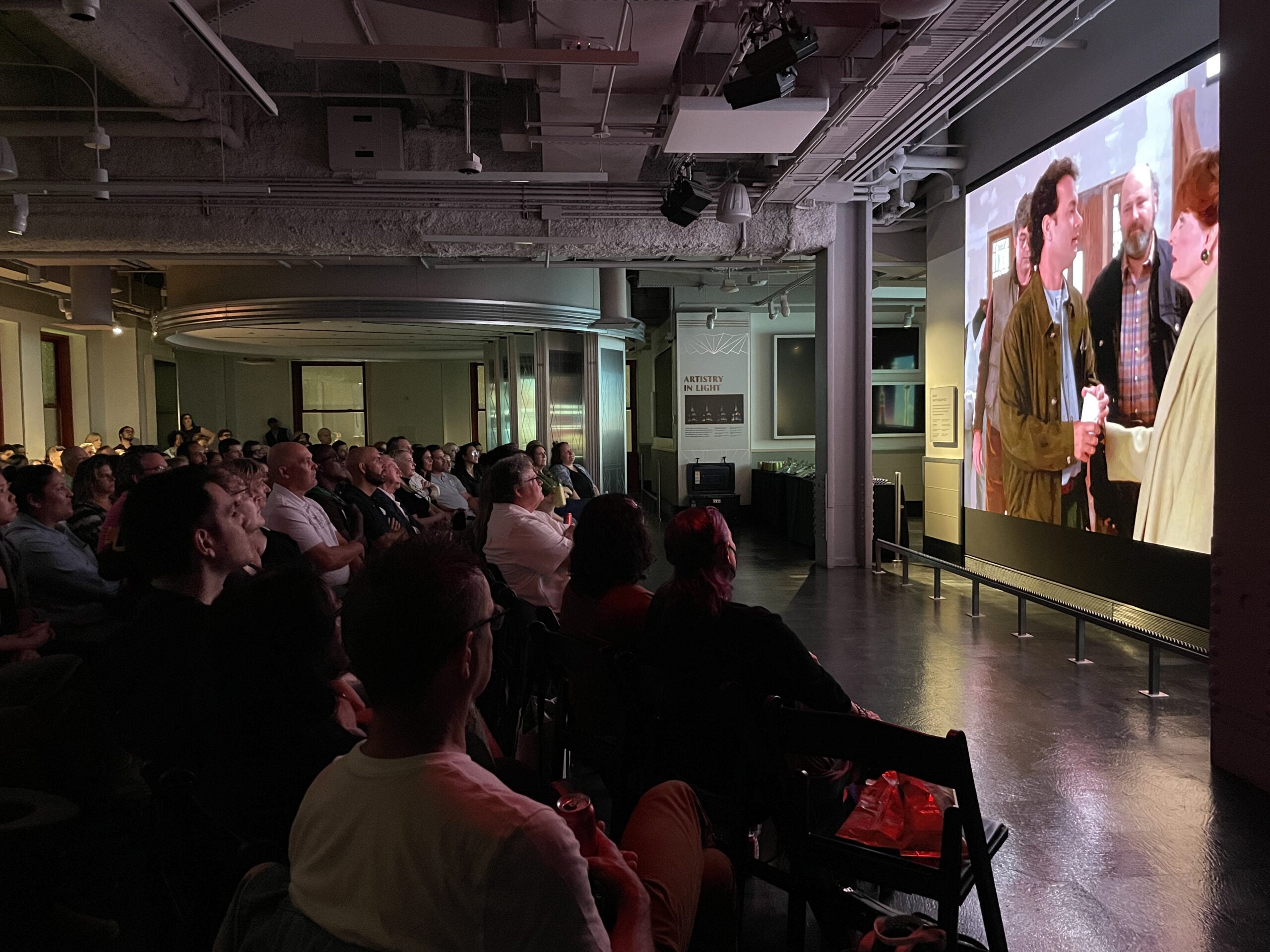 The fan-only screening of "Sleepless in Seattle" took place on July 9 from the World's Most Romantic Building, which is prominently featured in the film.  After the film ended with the main characters on the 86th Floor Observatory, guests were led to the 86th and 102nd Floors to take in the 360-degree views and live out the romantic moments portrayed in the classic film.  
Movie Theater Treats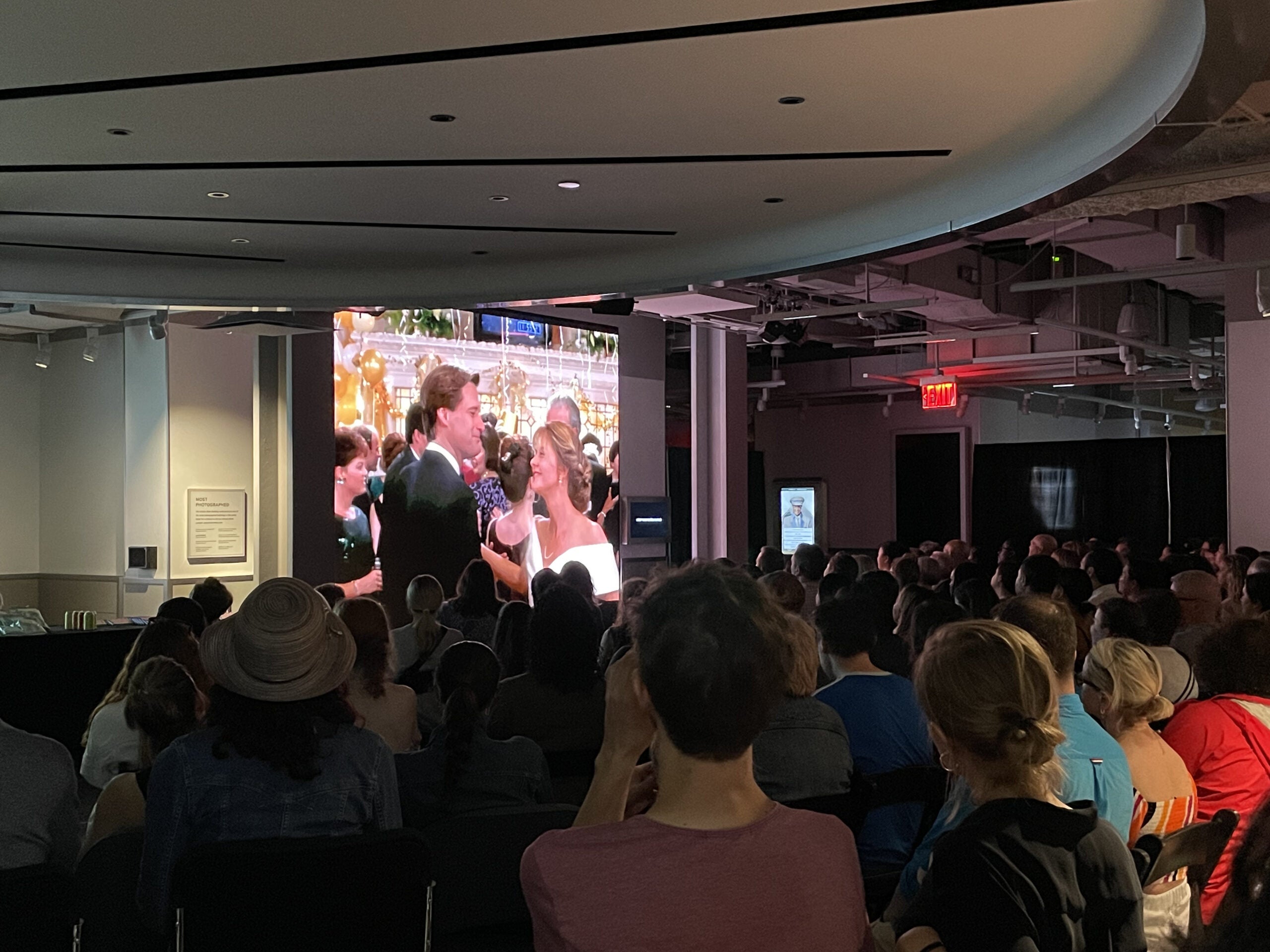 The unique ticket package provided guests with the opportunity to experience the comfort of a movie theater from the top of the "World's Most Famous Building."  Guests enjoyed complimentary snacks and beverages provided by Poppi, Tony's Chocolonely, and Rob's Popcorn with the movie.  
The Empire State Building recently achieved the coveted spot of #1 attraction in the U.S. for the second consecutive year in Tripadvisor's Travelers' Choice: Best of the Best. 
See the Empire State Building's official press release here. 

Flight to Quality
Fully modernized, energy efficient buildings that focus on providing our tenants with top tier amenities and a healthy environment at a lower price than the competition