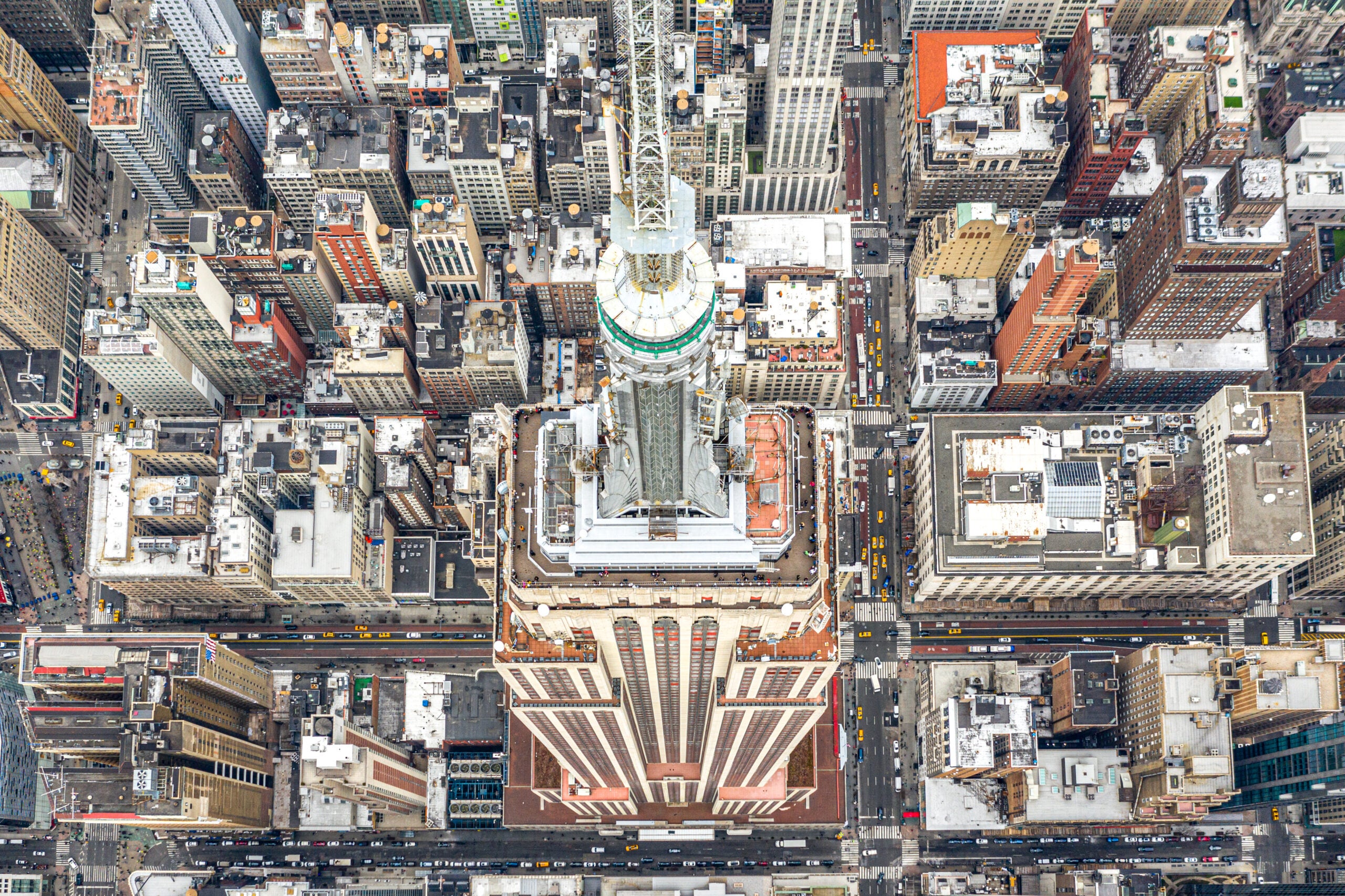 Empire State Building
Win $5,000 from the Empire State Building!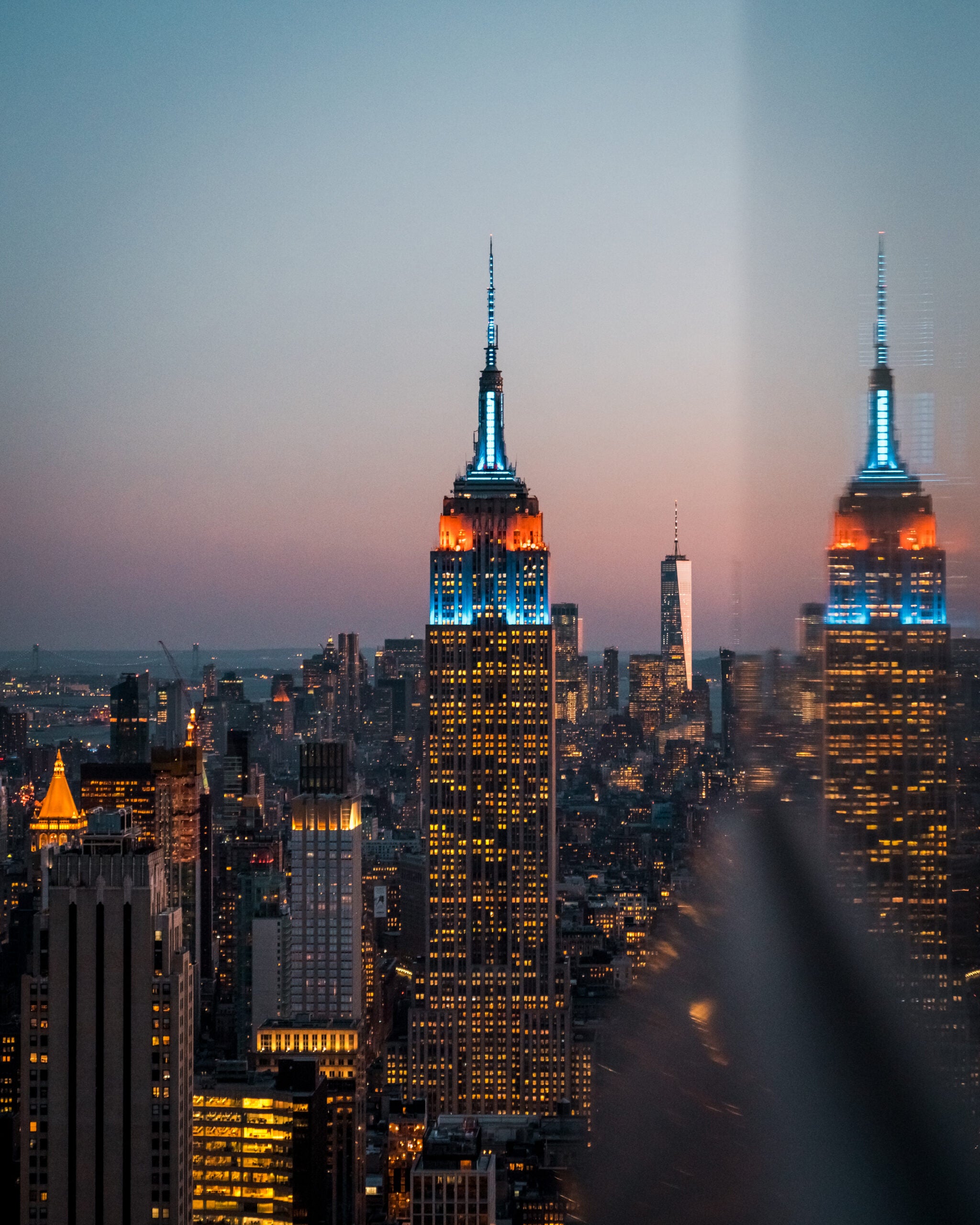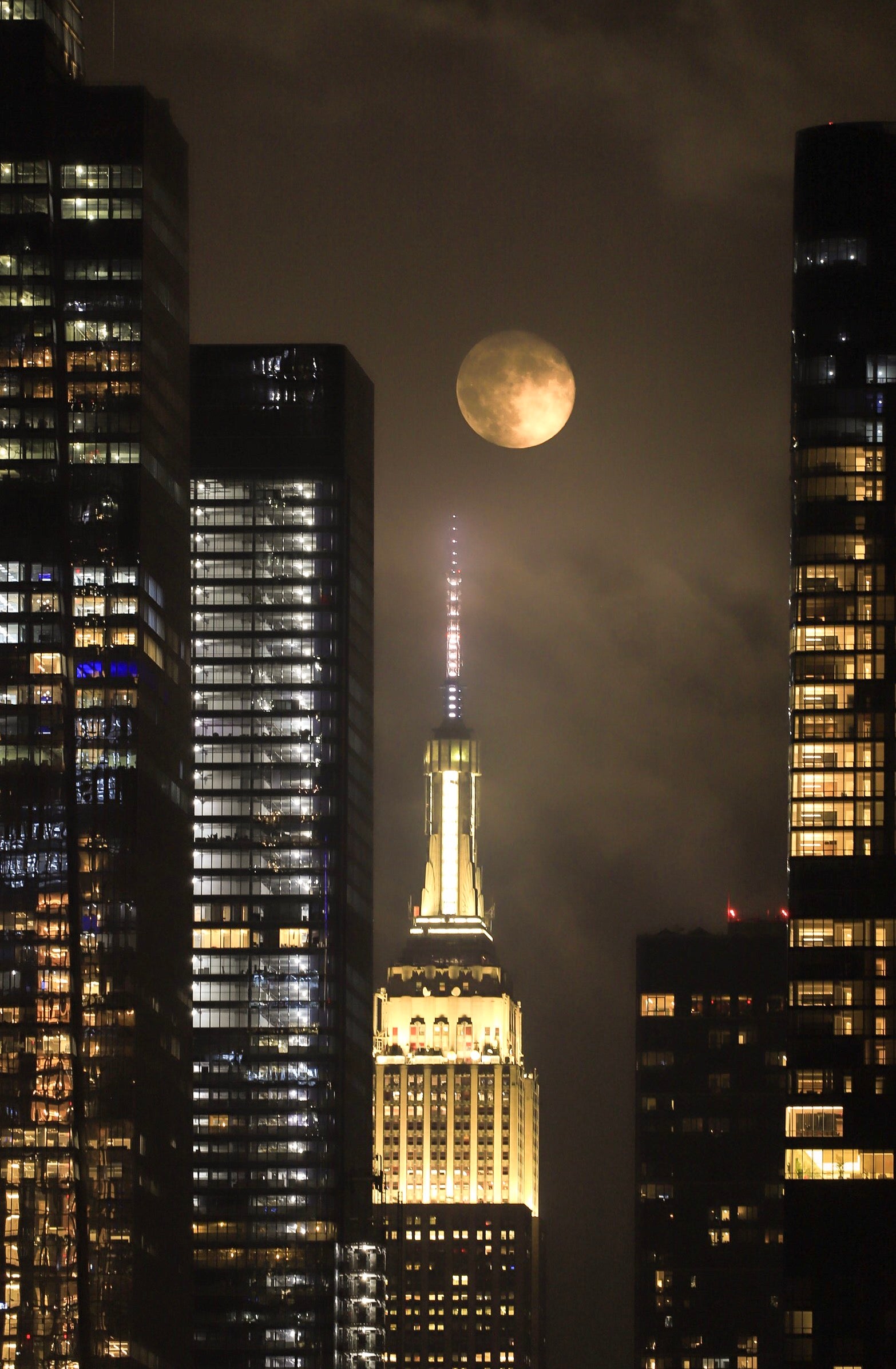 Photo by Carlos Tinoco; Photo by Beata Derba
The Categories
Photographers of all skill levels are invited to share their best shots of the Empire State Building in one of the following categories: 
ESB x City Views

– show off the building surrounded by large parts of New York City;

 

Beginner Entry

– a chance for photo newbies to show their best shots;

 

Observatory Views

– features ESB's iconic views taken from one of its Observatories;

 
Sunrise and Sunset

– photos of or from the Empire State Building during the golden hours;

 

Smart Phone Shot

– impressive snaps taken with an iPhone or similar;

 

Photoshop/Edit

– get creative with edits from unique backgrounds or starry night skies;

 

Weather Shot

– captures the building under rain, sleet, snow, or rainbow;

 

General Entry

– anything goes!

 
This year's contest also features two new categories! 
Nightscape

– shots of the glowing building after sunset;

 

Video

– 30 second video clips of the building in all her glory;

 
The Prizes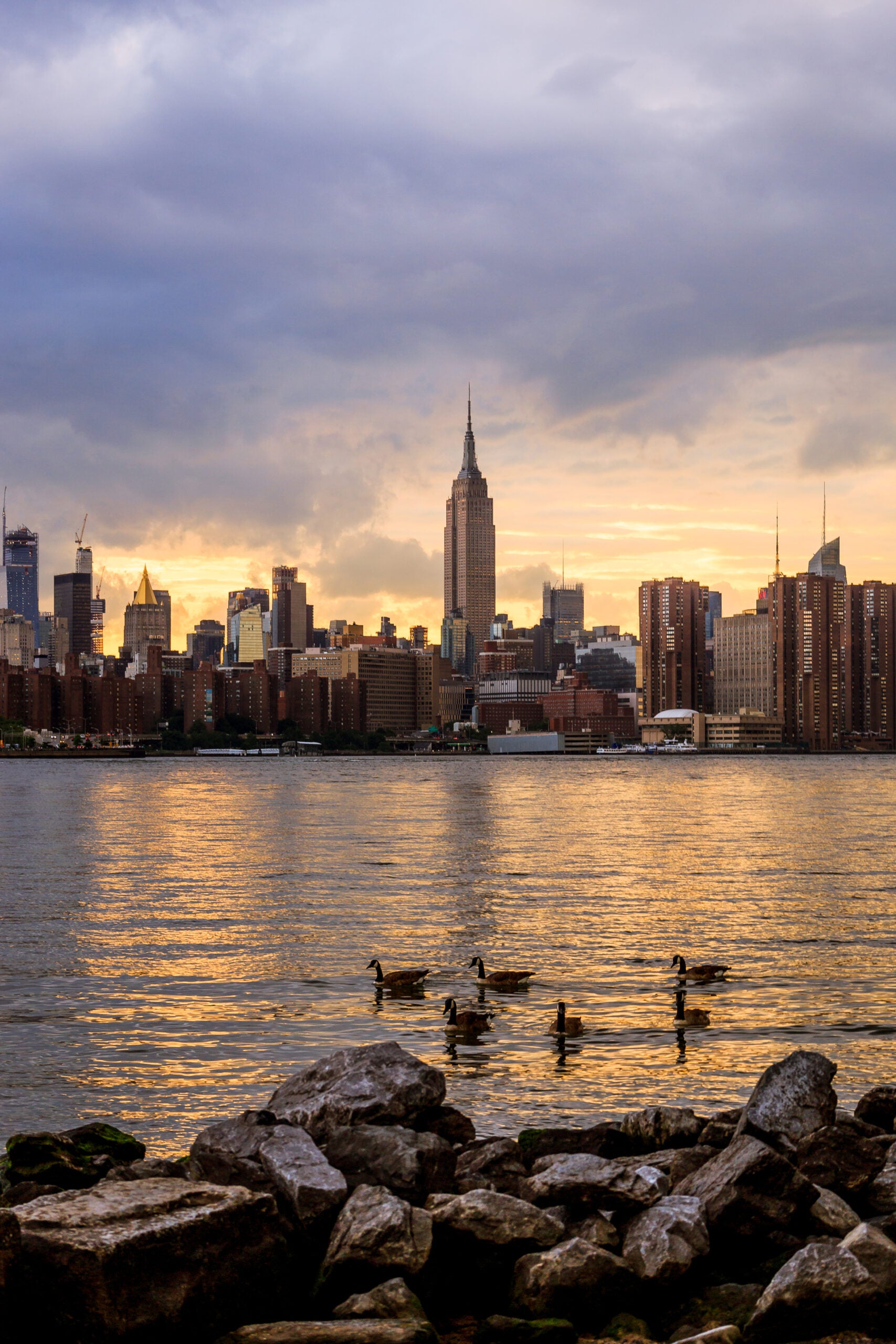 Photo by Ryan Serrano; Photo by Kevin Satram
There are some big prizes at stake. The first-place winner will take home the grand prize of $5,000, with second place securing $1,500, and both top picks will be featured in the Empire State Building's iconic Fifth Avenue Lobby windows. Each category winner will receive $500, and all finalists will take home an ESB prize pack with ESB merch. 
How to Enter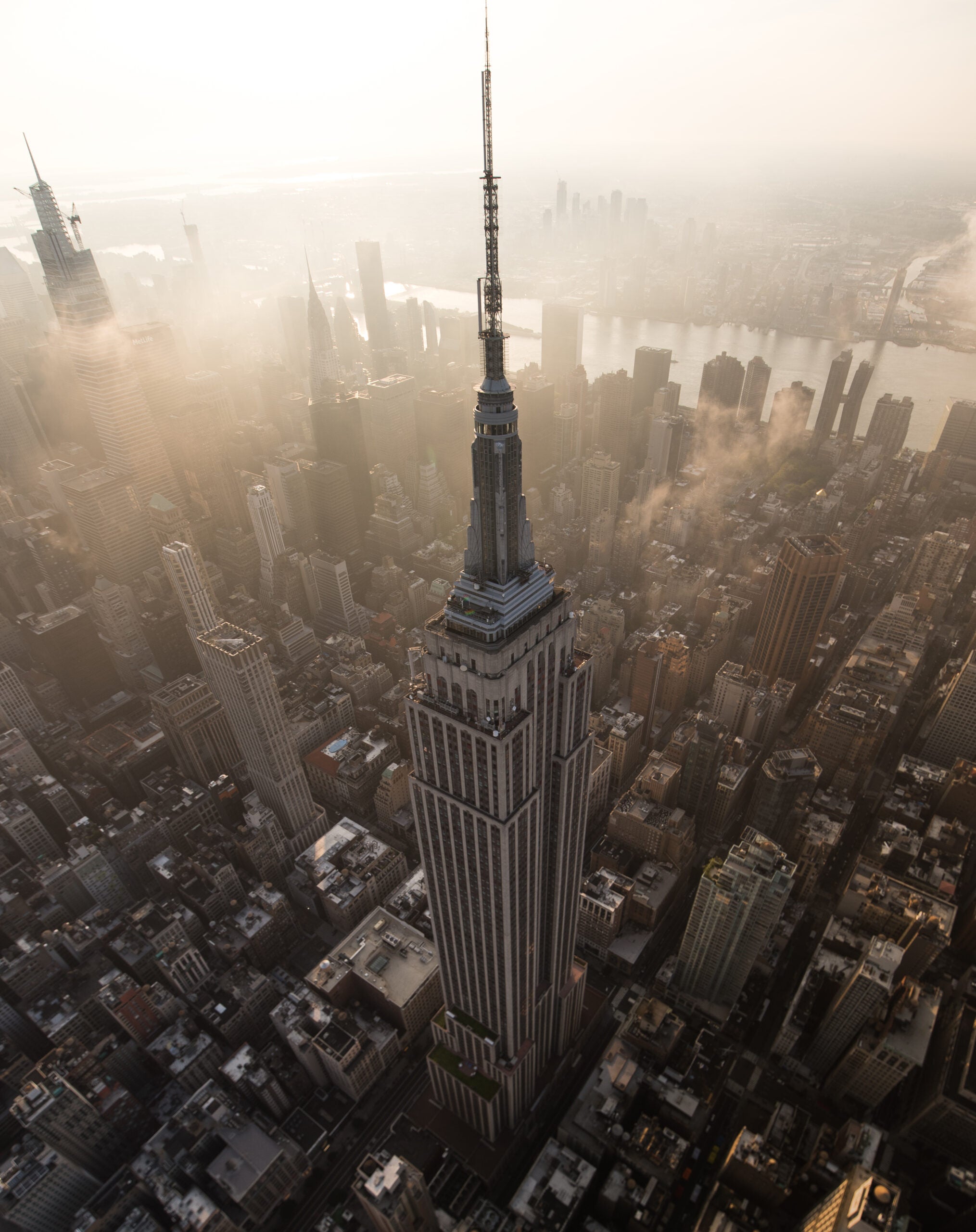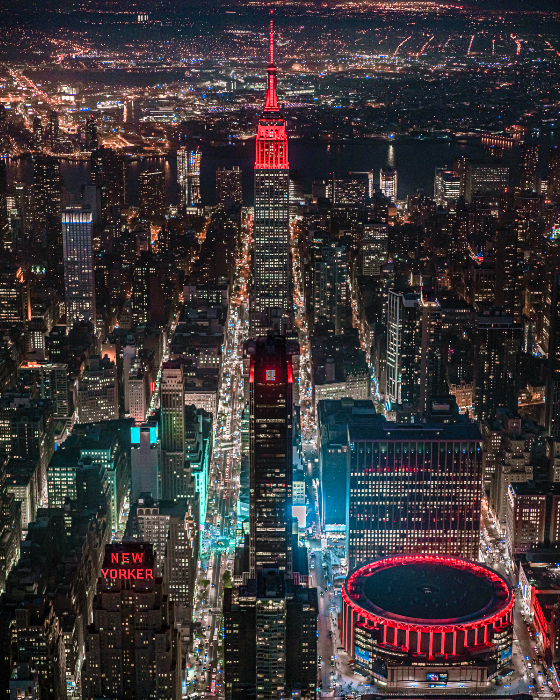 Photo by Alexandre Martin; Photo by Marco Degennaro
After you get your perfect shot, submit your photo and caption on the ESB website. Participants are limited to one entry. 
Entry for the 2022 Photo Contest will close on Oct. 31. The general public will vote for their favorites starting in November, and winners will be notified directly. 
Good luck to all our entrants! 
Visit the ESB site for entry and official rules!
ESBNYC.com

Flight to Quality
Fully modernized, energy efficient buildings that focus on providing our tenants with top tier amenities and a healthy environment at a lower price than the competition