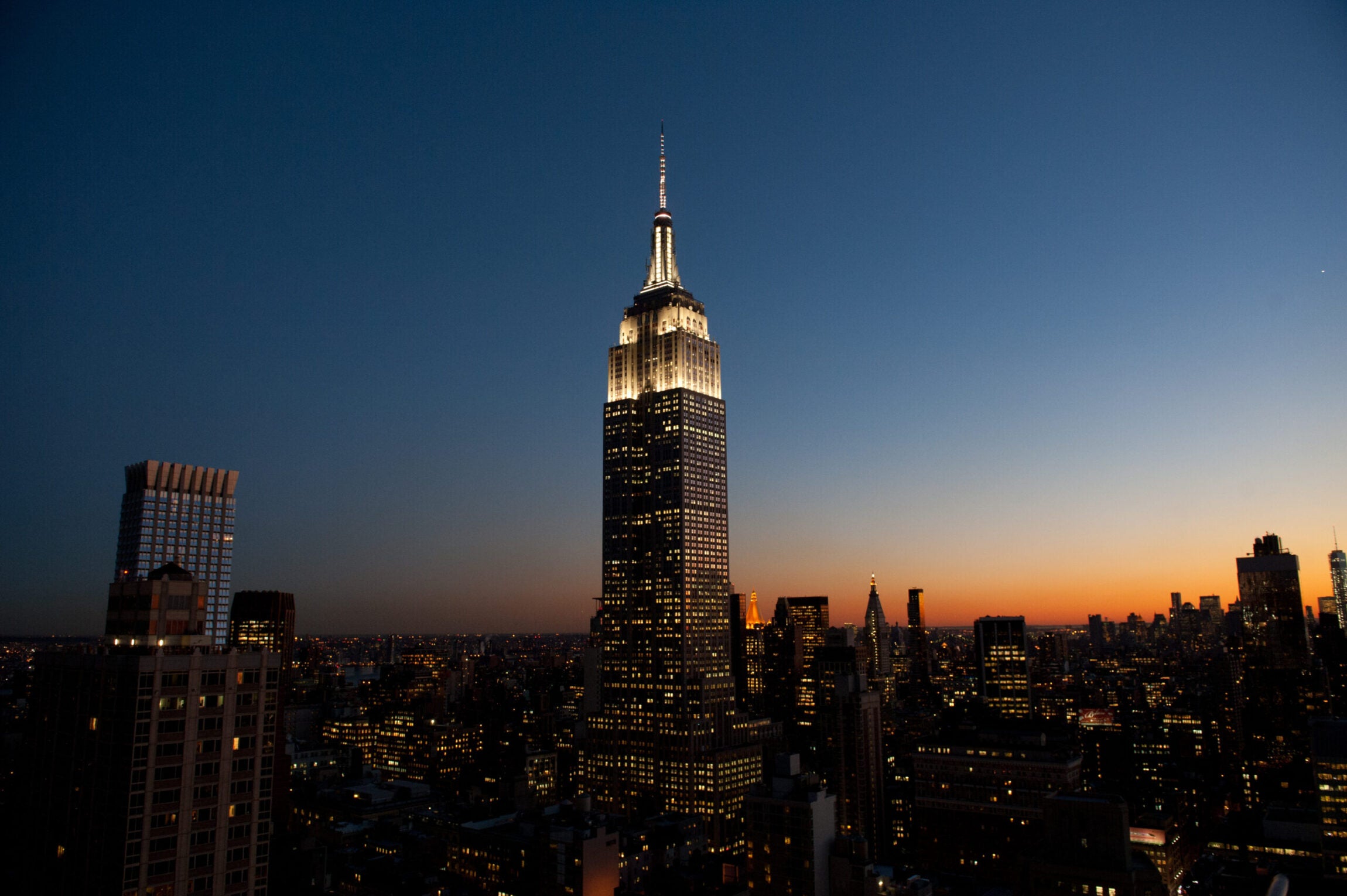 Empire State Building
WATCH: Secrets of ESB – Revealed!
Did you know that lightning strikes the Empire State Building an average of 25 times per year? 
In a video by Cheddar News, viewers are brought through the Empire State Building's secret passageways from the underground river up to the famed Observatories and through the building's storied past and current place as a modern marvel. Featured interviews include quotes by Observatory President Jean-Yves Ghazi; SVP, Director of Energy, Sustainability, and ESG Dana Schneider; and Observatory Host Siobhan MacShane. 

Flight to Quality
Fully modernized, energy efficient buildings that focus on providing our tenants with top tier amenities and a healthy environment at a lower price than the competition