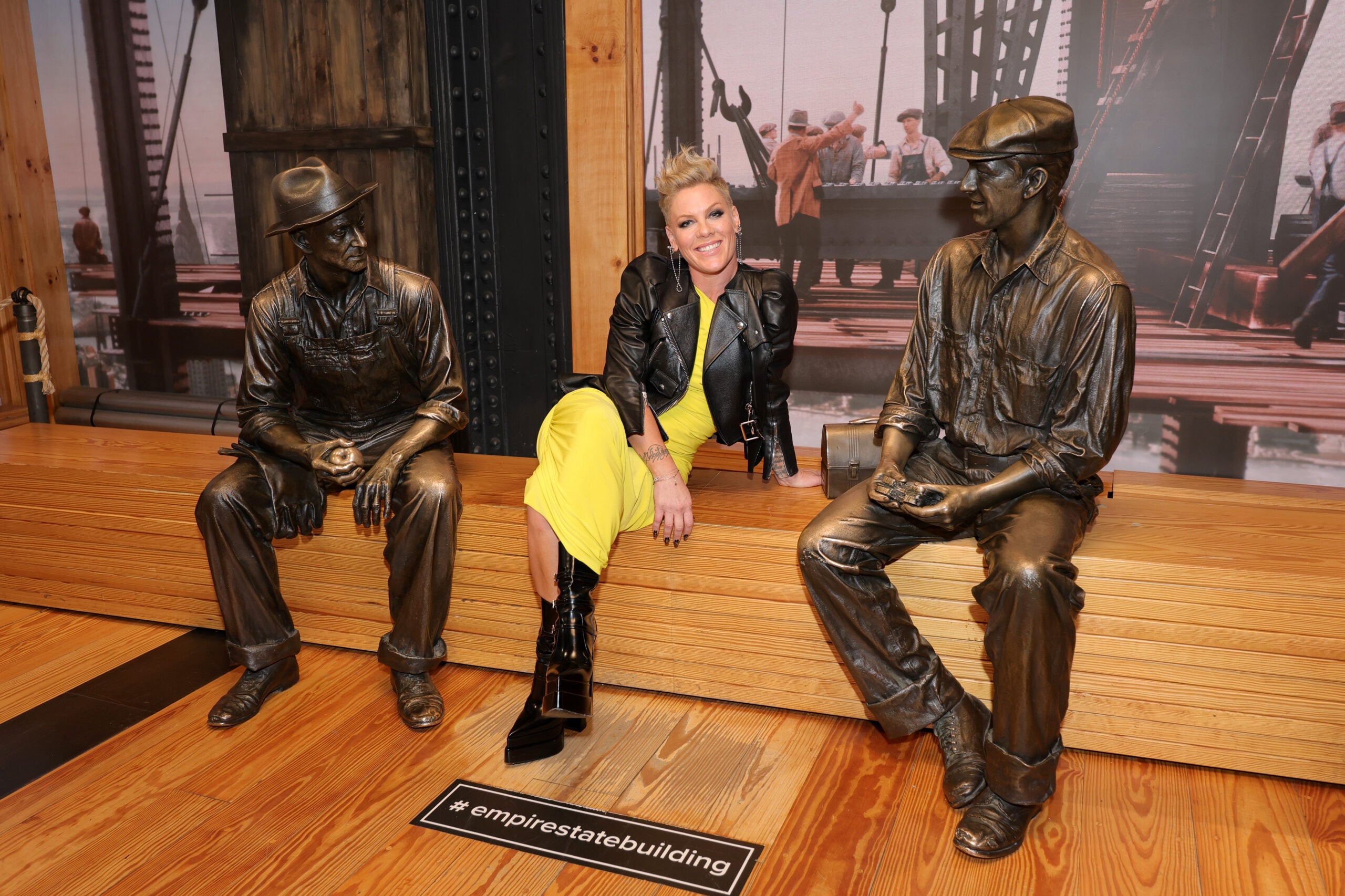 In The News
Spead the News: ESB Makes Headlines This February
It's been a busy month at the "World's Most Famous Building." 
The Empire State Building made waves in the headlines throughout the month of February, from celebrity appearances to strong opinions on its world-famous tower lights. 
Love is in the Air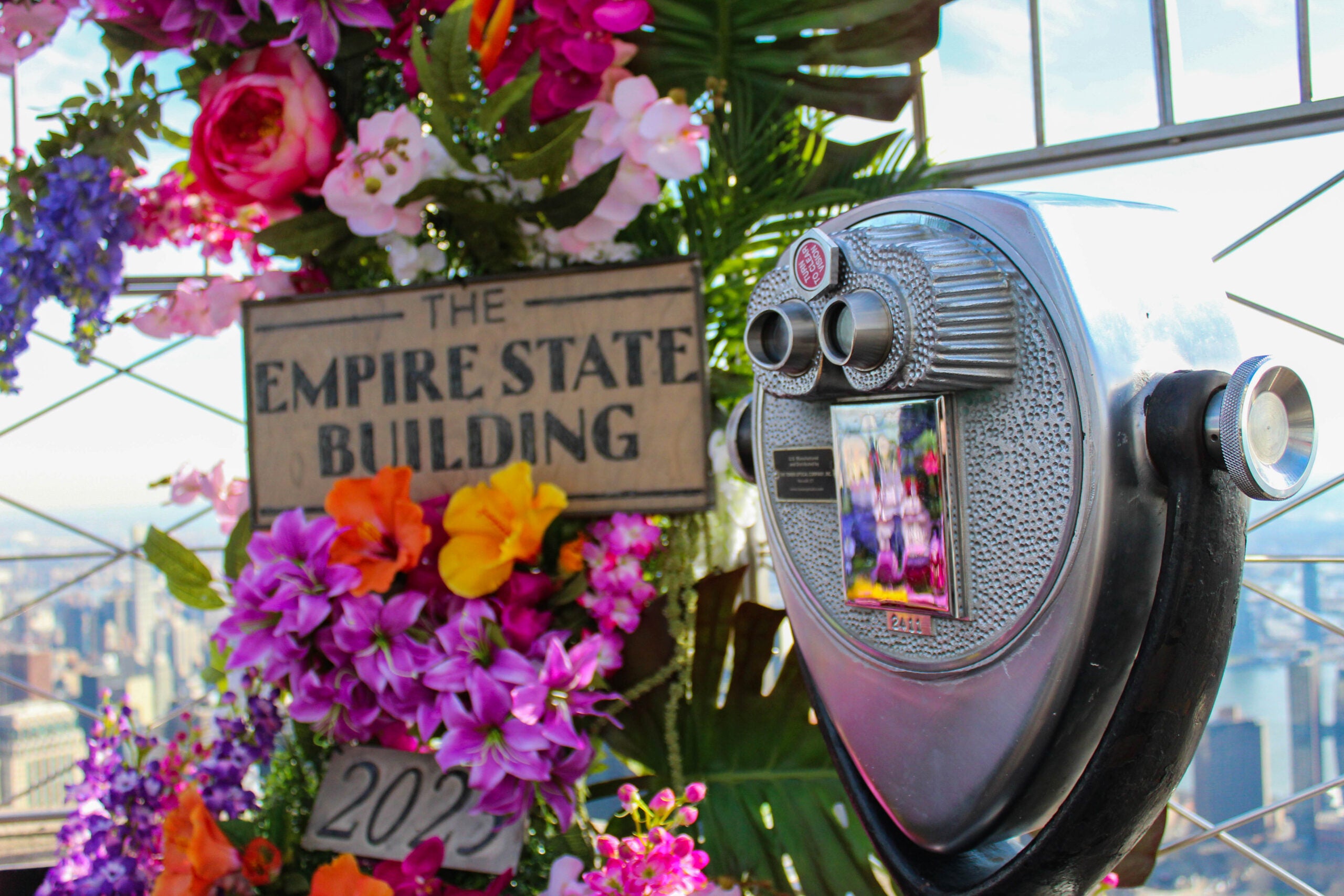 Valentine's Day at ESB featured a number of activations which included an over-the-top proposal package with a complimentary Caribbean vacation, freebies for all ticketed guests, and a special Valentine's Day lighting. Coverage for the activations included Travel Weekly, Travel Pulse, and Insider Travel Report, and in broadcast spots on NBC and NY 1. 
Paint it Pink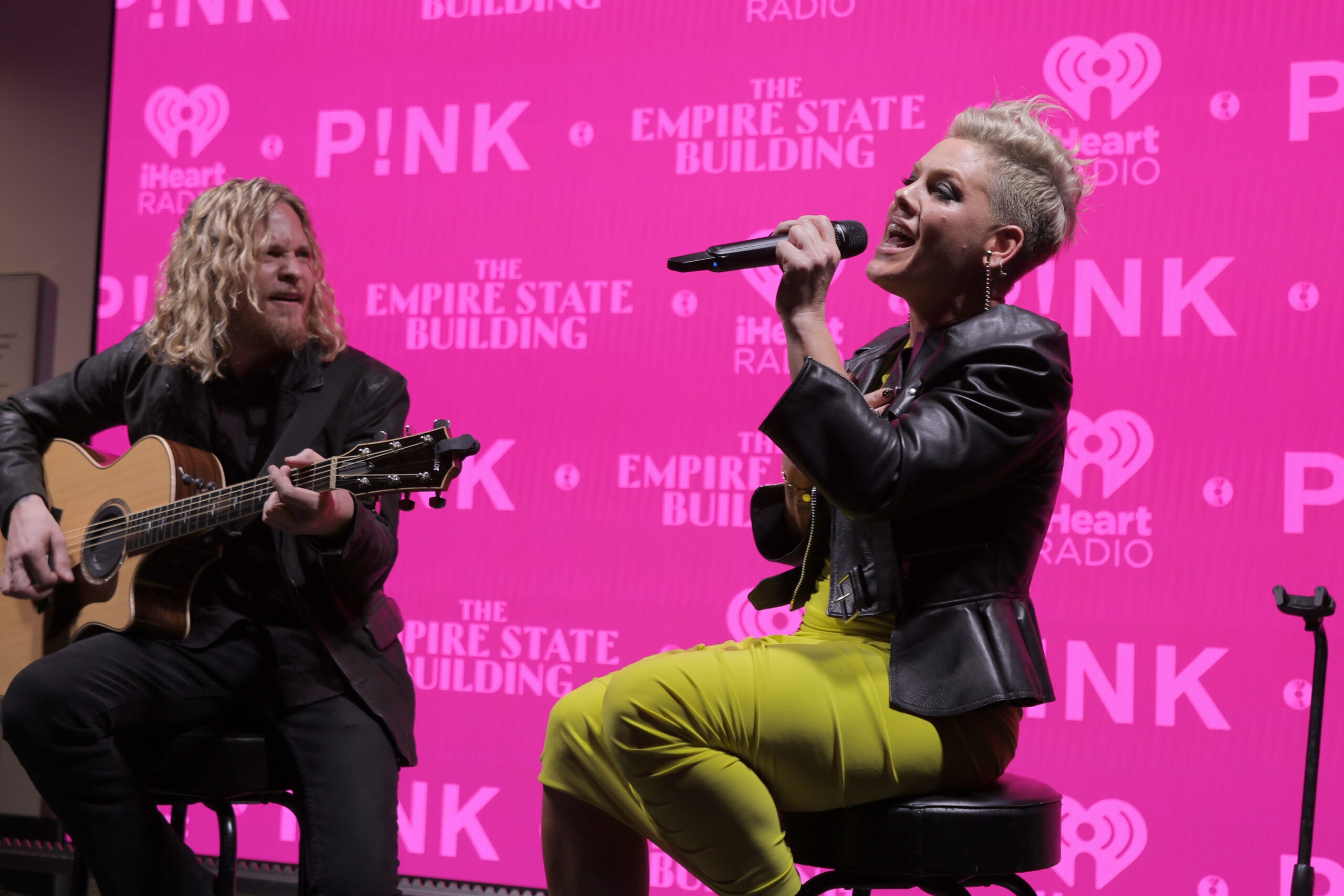 P!NK visited the Empire State Building for a lighting ceremony and release party for her new album, TRUSTFALL. The singer answered questions in a private Q&A with fans and performed songs from the album which included "Never Gonna Not Dance Again," that provided the soundtrack for a dynamic music-to-light spectacular. The visit and music-to-light show was featured on Today's 3rd Hour broadcast and made headlines in articles in People and Just Jared. 
Hip Hop's Finest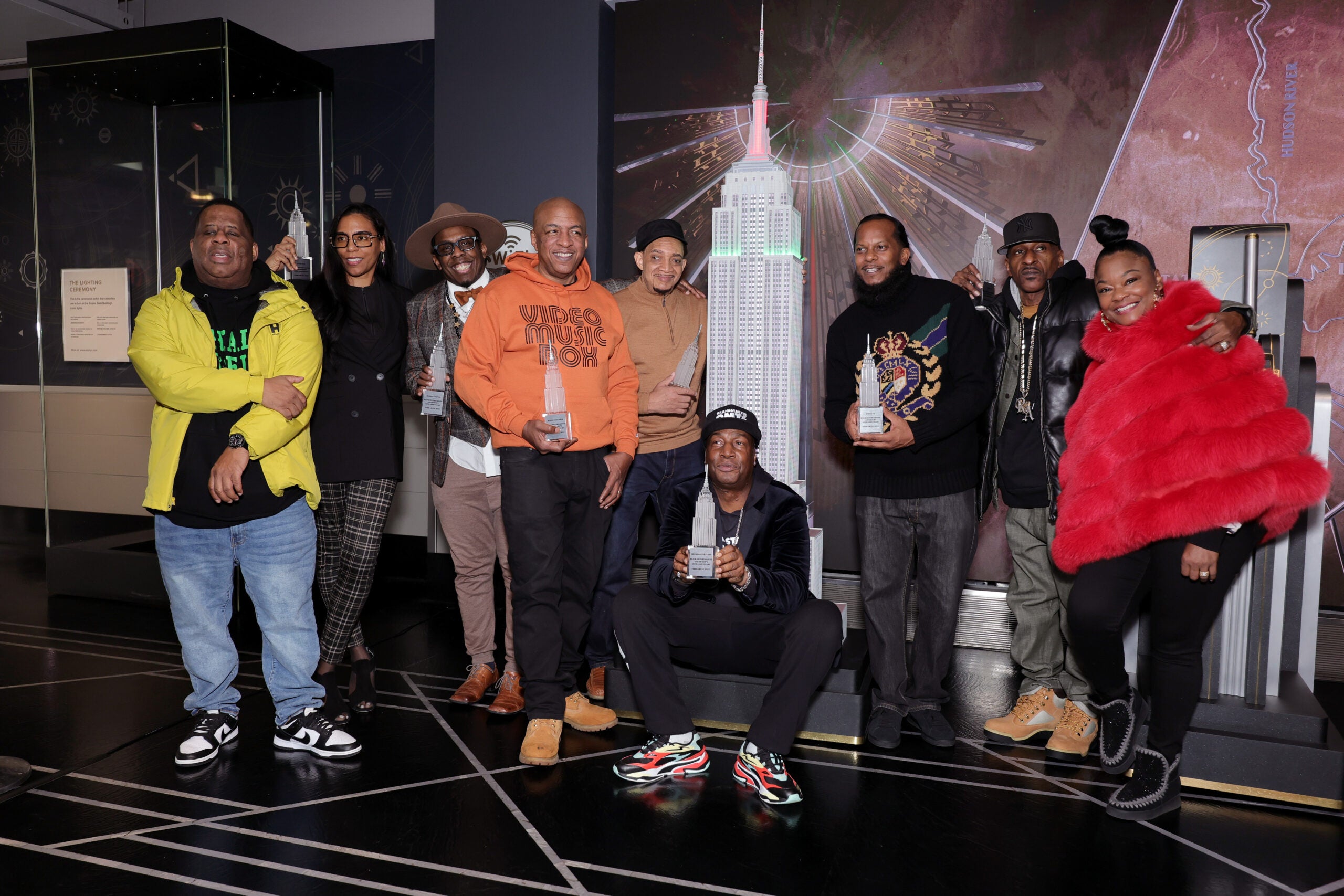 The Empire State Building celebrated Black History Month and the 50th Anniversary of Hip Hop in a special lighting ceremony on Feb. 24. GrandMaster Flash, Kool DJ Red Alert, Ralph McDaniels, Roxanne Shante, Rakim, Grand Puba, Special Ed, and Buddha Stretch visited the building to flip the switch for the occasion, which was featured in broadcasts on Today in NY, ABC, CBS, and PIX 11.
Model Behavior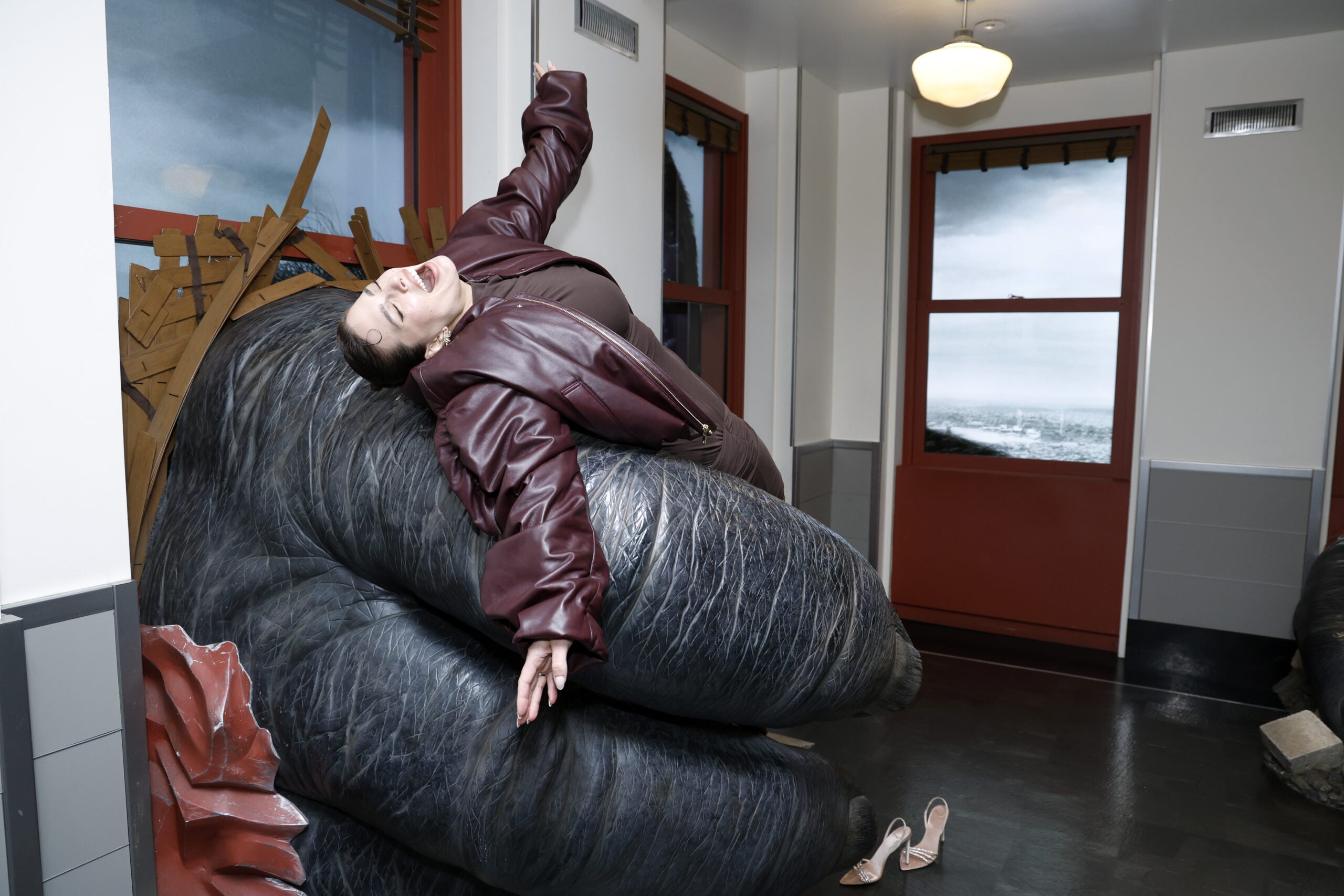 New York Fashion Week kicked off at the Empire State Building as model Ashley Graham and Max Osbourne, founder of AnOnlyChild, lit the building in honor of the occasion. The visit was covered by ET Online, Sports Illustrated, Cosmopolitan, People, and others. 
With the Band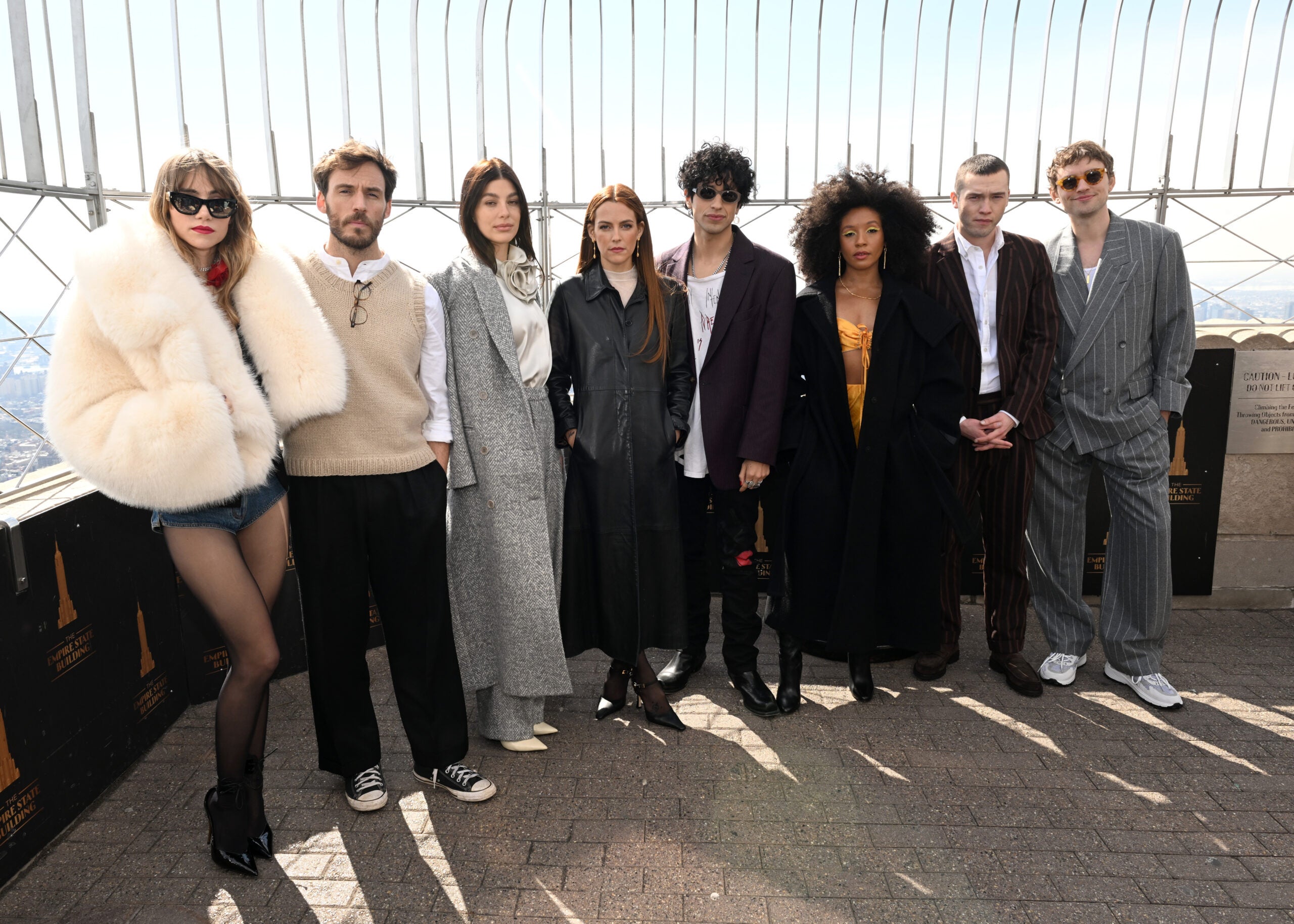 The cast of the upcoming Amazon show "Daisy Jones and the Six" visited the Observatory Experience for a photo opportunity to celebrate the show's premiere on Feb. 27. The visit received coverage in Hollywood Life, Daily Mail, People, Just Jared, and others. 
You never know who you might see at the top!
Visit ESB

Flight to Quality
Fully modernized, energy efficient buildings that focus on providing our tenants with top tier amenities and a healthy environment at a lower price than the competition