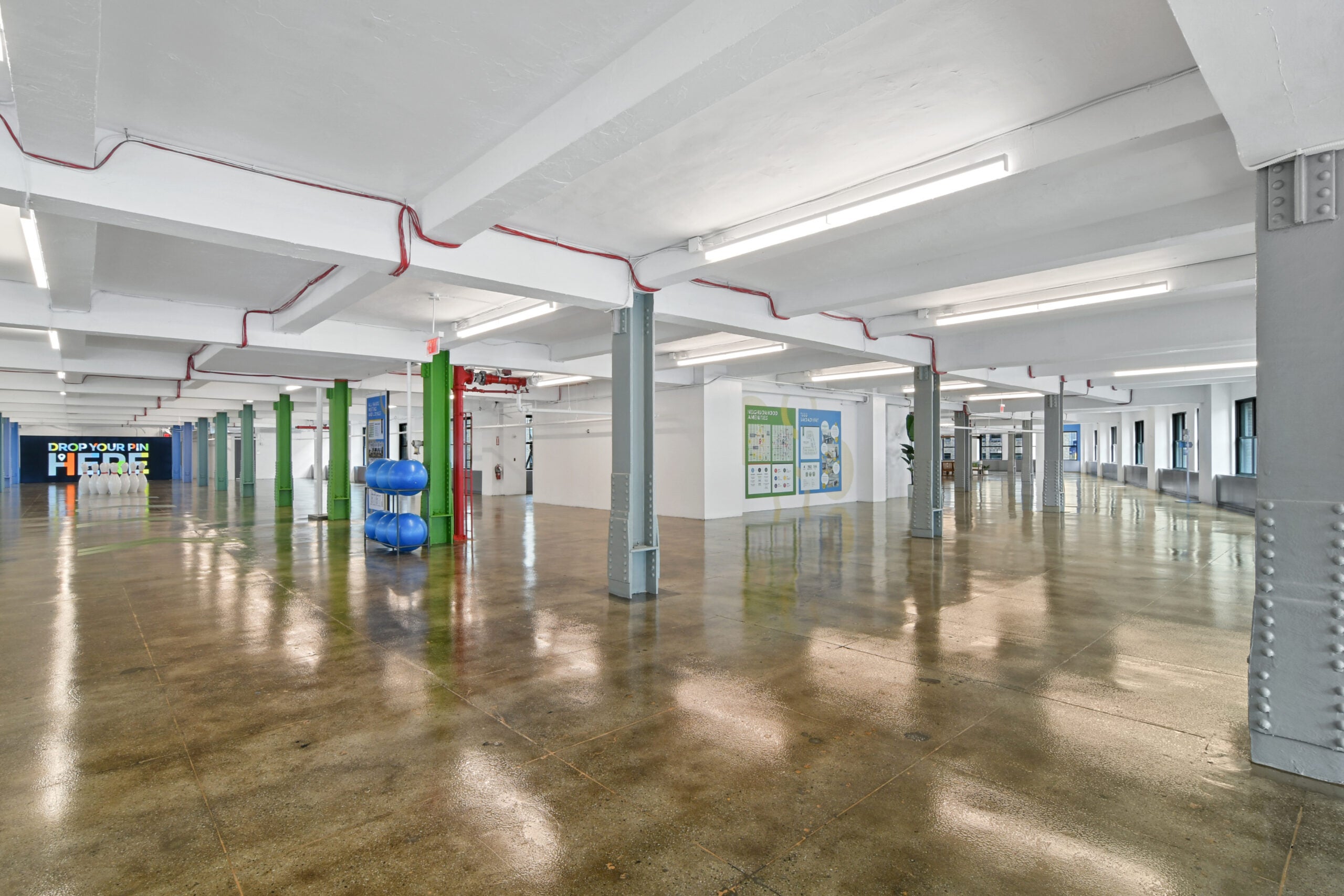 Leasing
Uniquely Yours: Explore Our Favorite Full-Floor Availabilities! | Empire State Realty Trust
Secure top talent and give your employees the office they deserve with a private, customizable full-floor space to suit your company's unique identity and character. ESRT's exceptional service and attention to detail provide you and your employees with a space to succeed. 
The Empire State Building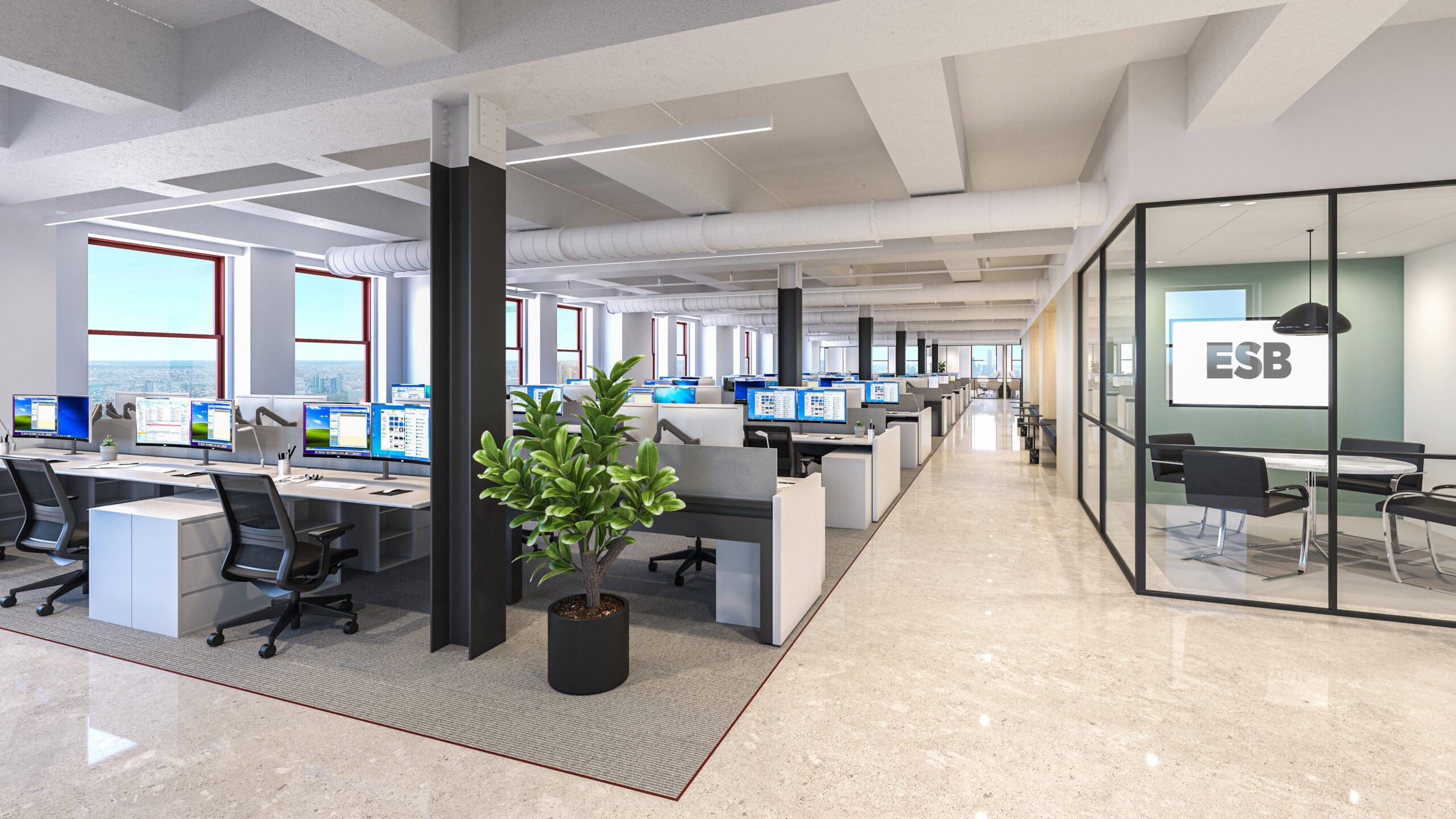 Associate yourself with an iconic brand. This pre-built tower floor takes luxury to new heights with 360-degree views of Manhattan and sleek steel finishes, customized wood paneling, and marble throughout. With eight offices, four conference rooms, 10 phone rooms, and space for 141 workstations, this 68th floor availability offers dynamic spaces to collaborate or work on solo projects.  
The Empire State Building is a fully modernized Art Deco masterpiece near 15 subway lines and major transportation hubs. The building provides endless possibilities for tenants of all sizes with $600 million worth of capital improvements and 65,000 square feet of tenant-only amenities.  
1333 Broadway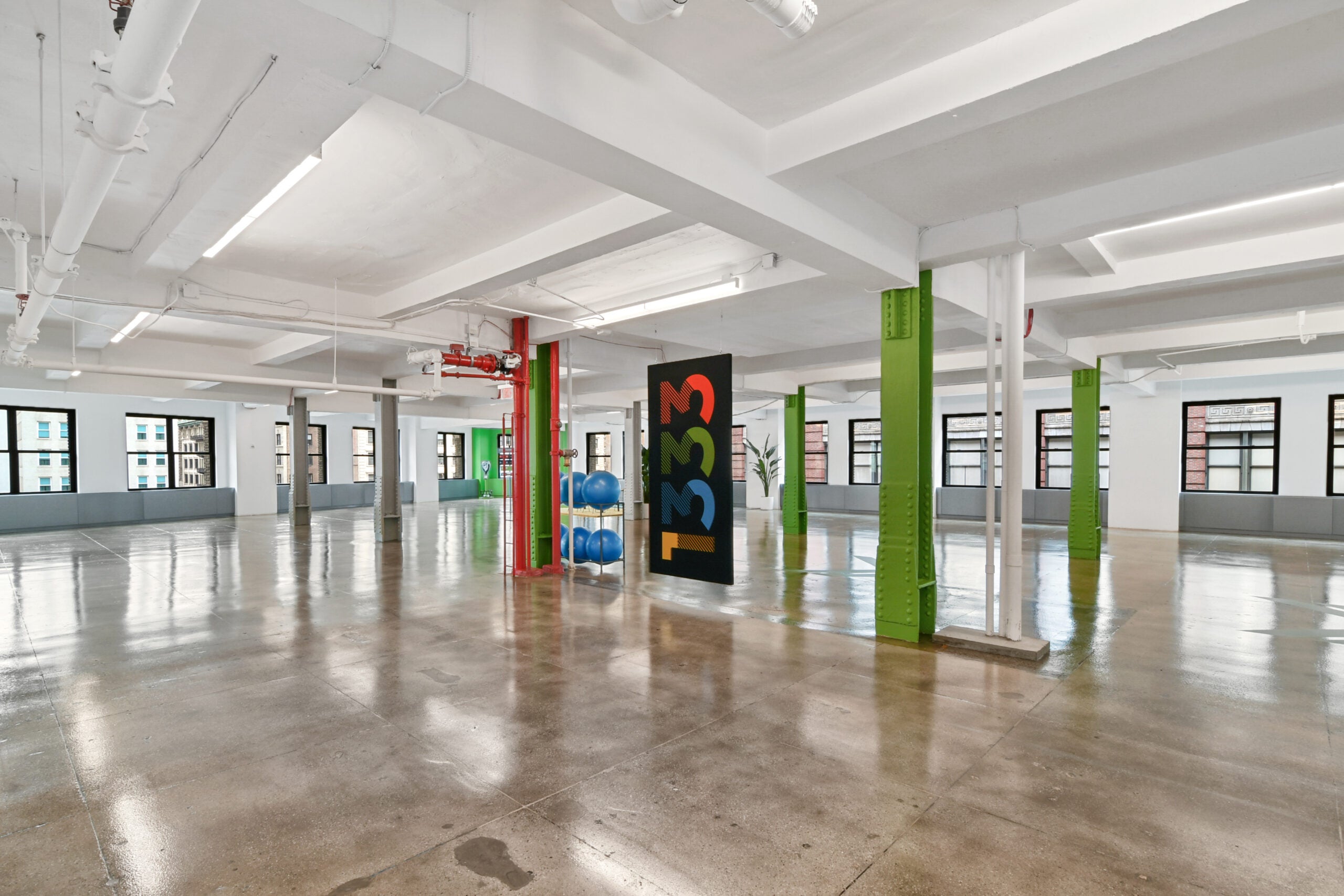 The sky's the limit in this white box space at 1333 Broadway. This 29,566 square foot space on the building's eighth floor provides an abundance of natural light and views to keep tenants alert and happy. 
The property at 1333 Broadway features views of the Broadway pedestrian plaza with convenient access to major transportation hubs and nearby shopping, dining, and lodging. 
1350 Broadway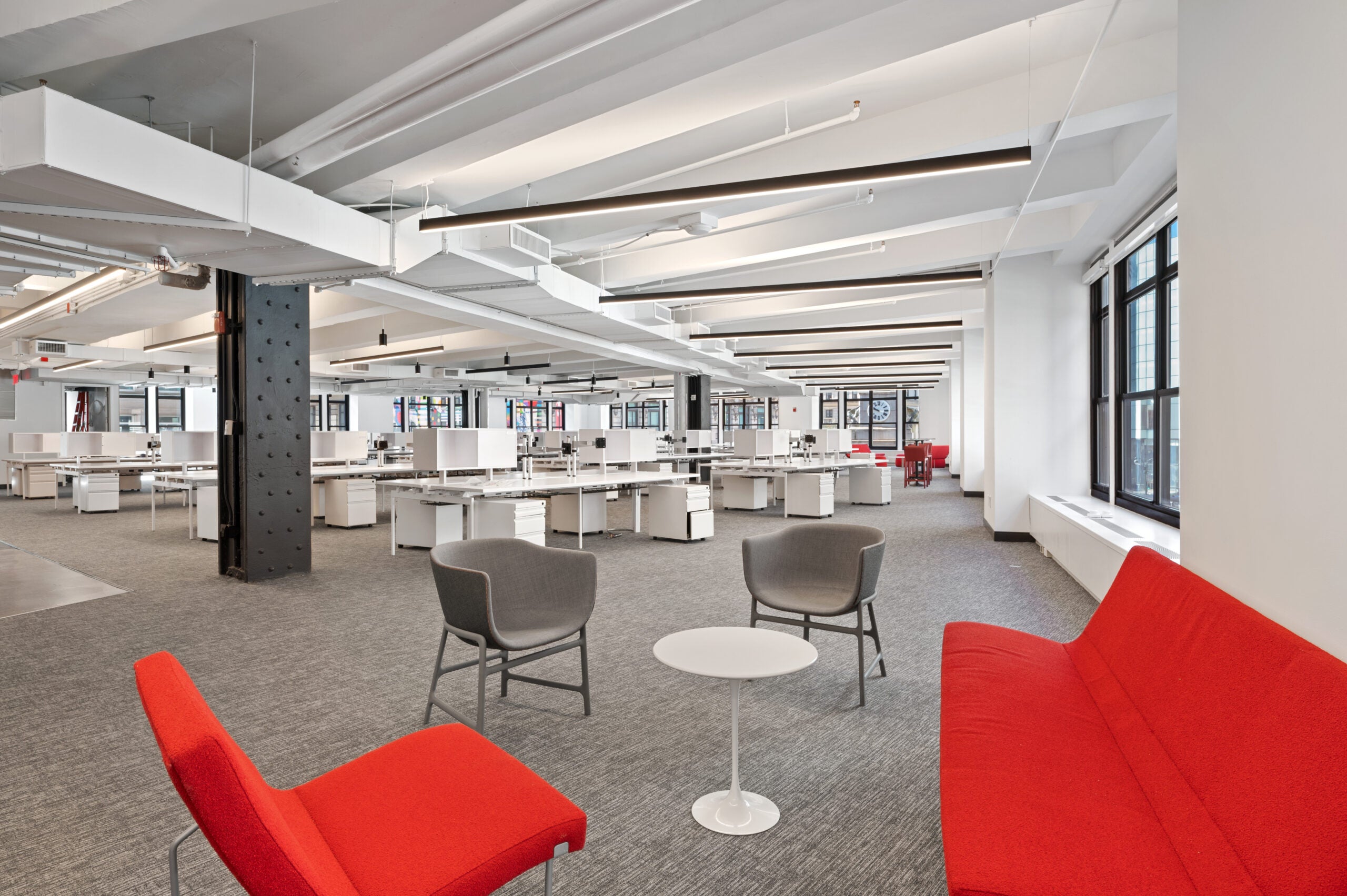 This third floor prebuilt at 1350 Broadway features glass fronted offices, black metal trim, and collaborative state of the art pantry. Oversized bay windows let in the light on all sides of the floor to flood it with natural light for increased productivity.  
Located in the heart of the Broadway office corridor, 1350 Broadway offers all the convenience and versatility of a fully modernized office building. The building is surrounded by the best in shopping, dining, and lodging, and provides unsurpassed access to public transportation. 

Flight to Quality
Fully modernized, energy efficient buildings that focus on providing our tenants with top tier amenities and a healthy environment at a lower price than the competition