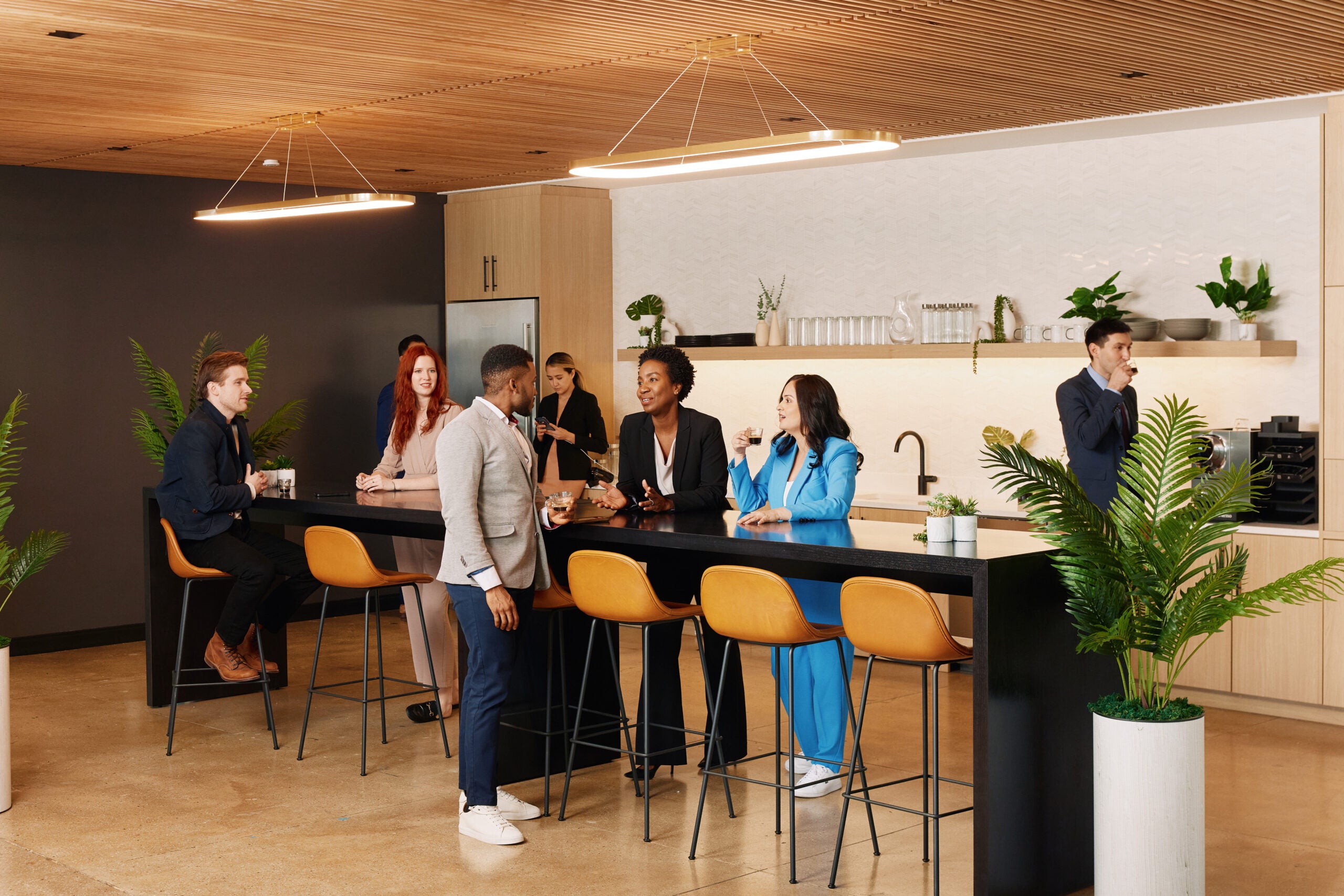 Leasing
How to Choose the Right Office Space in NYC
New York City provides endless possibilities to start, grow, and thrive in business. One of the most important and impactful decisions business owners will make is where to set up office space. It is essential to choose the right office space for your company headquarters to prioritize employee wellness, collaboration, and productivity. 
Read on for important factors to consider in your search for office space. 
Location
A huge component of a successful office space is location. Neighborhoods with convenient access to transportation for your employees and associates encourage in-person collaboration. You should also consider the local amenities like proximity to public parks and green spaces, parking options, and access to options for business lunches and morale-building happy hours.  
Size
The size of your office space will be determined by the size of your business and planned growth. Large companies – like LinkedIn – may require several contiguous floors while smaller firms will fit comfortably in a half-floor suite with spaces for meetings and group work. The experts at ESRT take time to consider your company's size and growth potential. 
Rent
The right balance between affordability and quality is key. Modernized, healthy spaces at affordable price points are ideal for most tenants and can be found at every ESRT building.  
Furnishings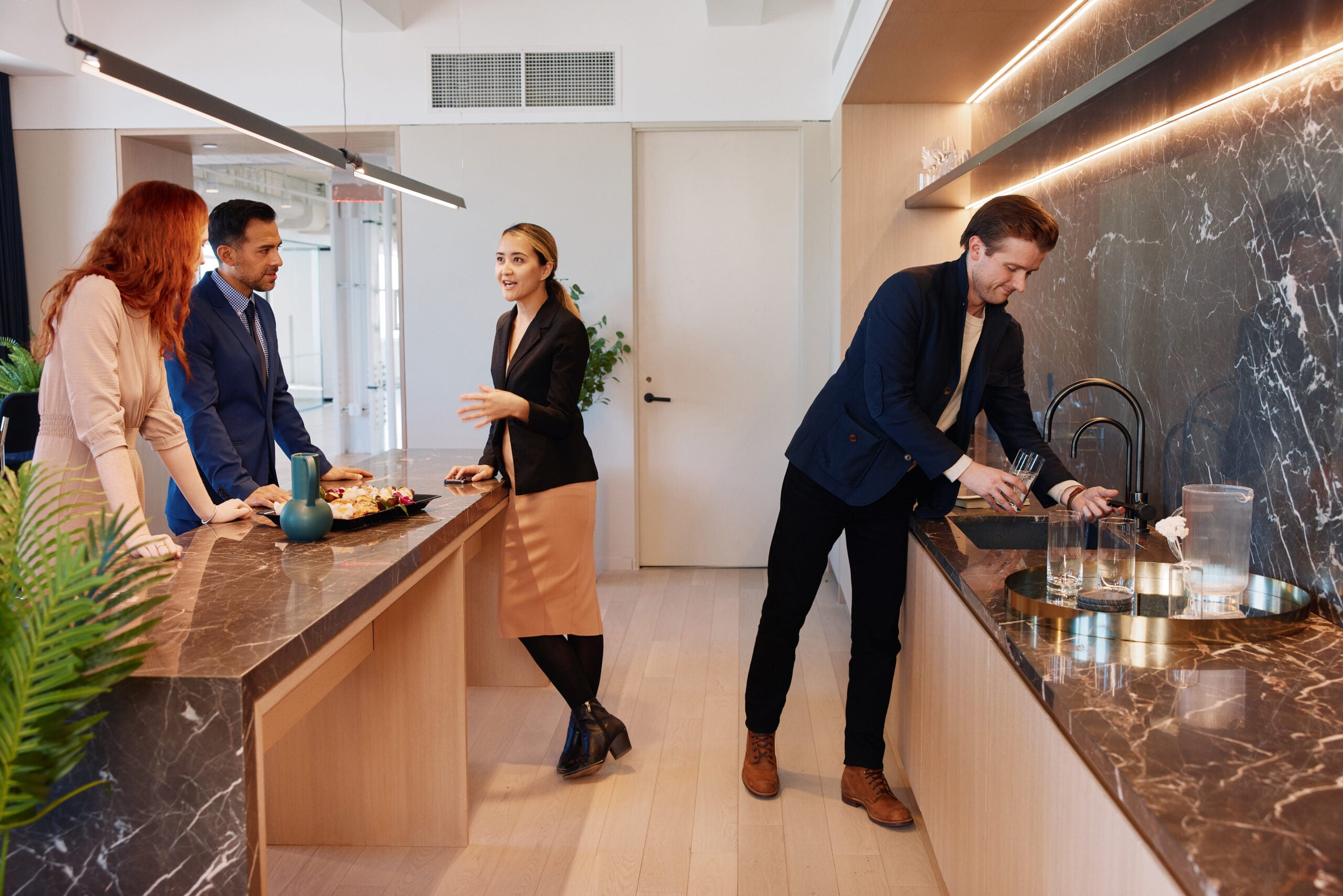 The Empire State Building, 68th Floor availability 
White box, prebuilt, or turnkey? Your needs may vary depending on company size and collaboration style. Employee productivity and motivation depend largely on their surroundings, which include the furniture and layout. If you're not sure where to start, ESRT's design team has you covered!  
Amenities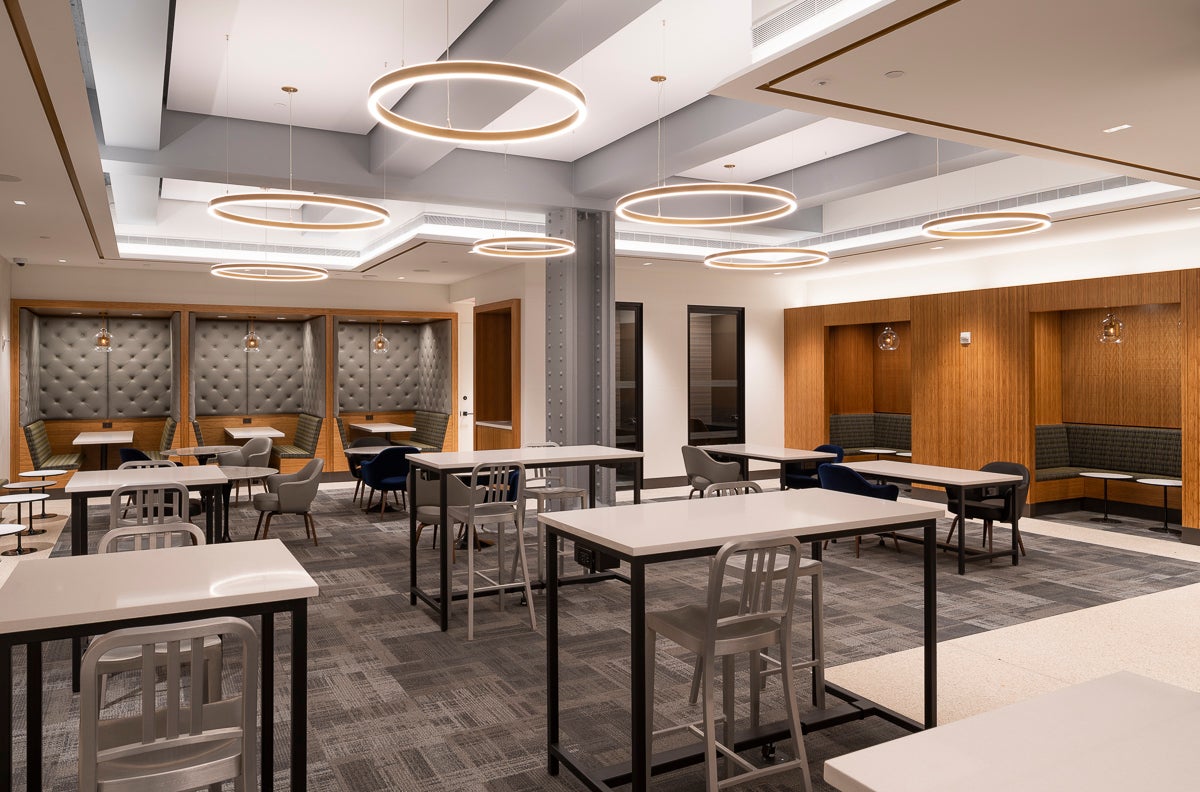 1400 Broadway, Tenant lounge 
Building amenities can be just as important as the space in which you work. Rooftops, lounges, gyms, and in-building access to food options are great motivators for return to office and aid in employee attraction and retention. 
Find your perfect office space with ESRT!
Portfolio

Flight to Quality
Fully modernized, energy efficient buildings that focus on providing our tenants with top tier amenities and a healthy environment at a lower price than the competition