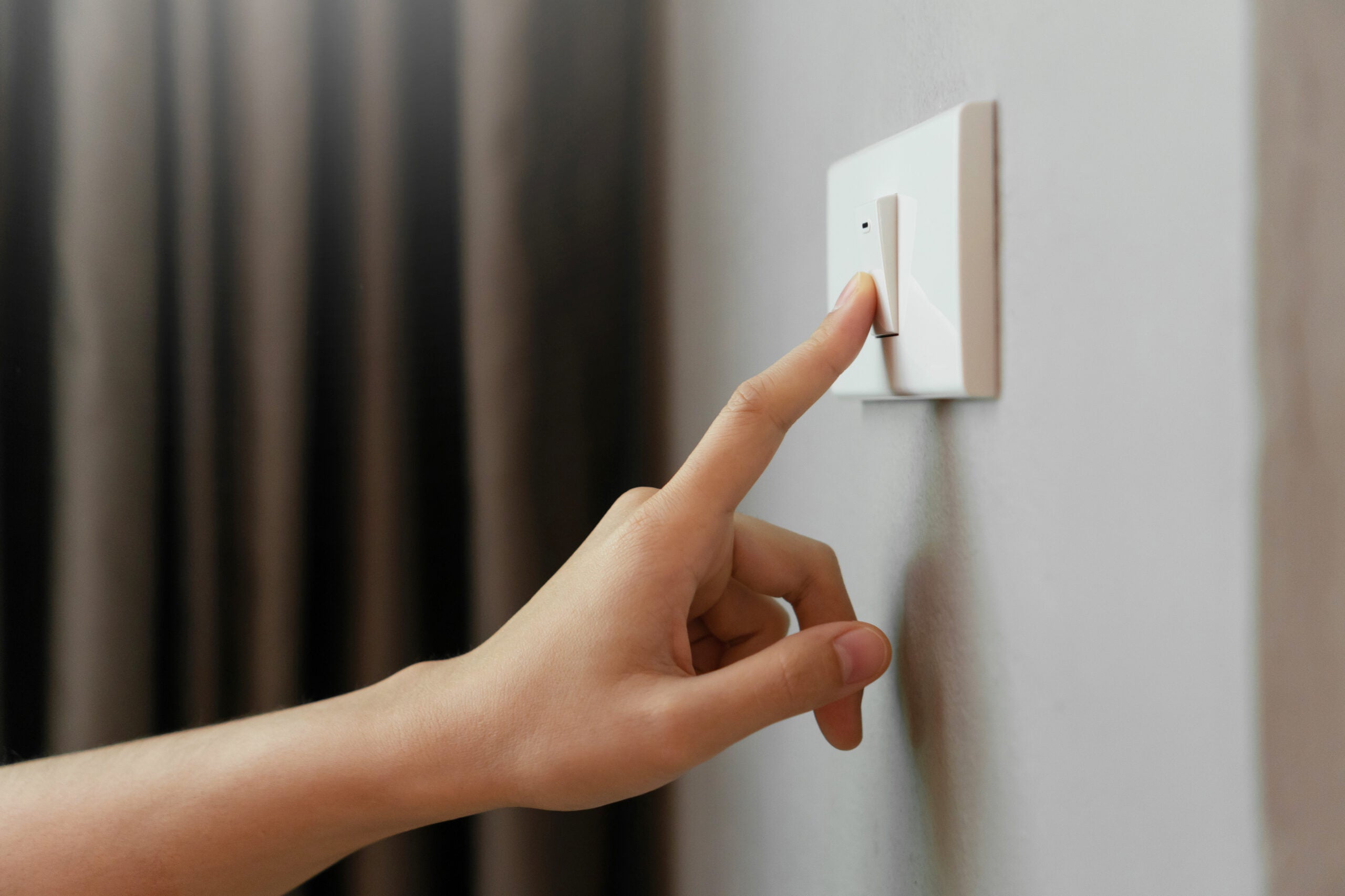 Sustainability
Heat Wave: Dos and Don'ts to Save Energy this Summer
With warm summer weather comes long days and high energy bills from air conditioners to keep us cool – but what if we told you it's possible to make a positive impact on our environment with smart sustainability practices that don't sacrifice comfort in your home or office?  
ESRT's in-house team of ESG experts – led by SVP, Director of Energy, Sustainability, and ESG Dana Robbins Schneider – provided some dos and don'ts to keep in mind for sustainable summer living. 
Do invest in high quality window coverings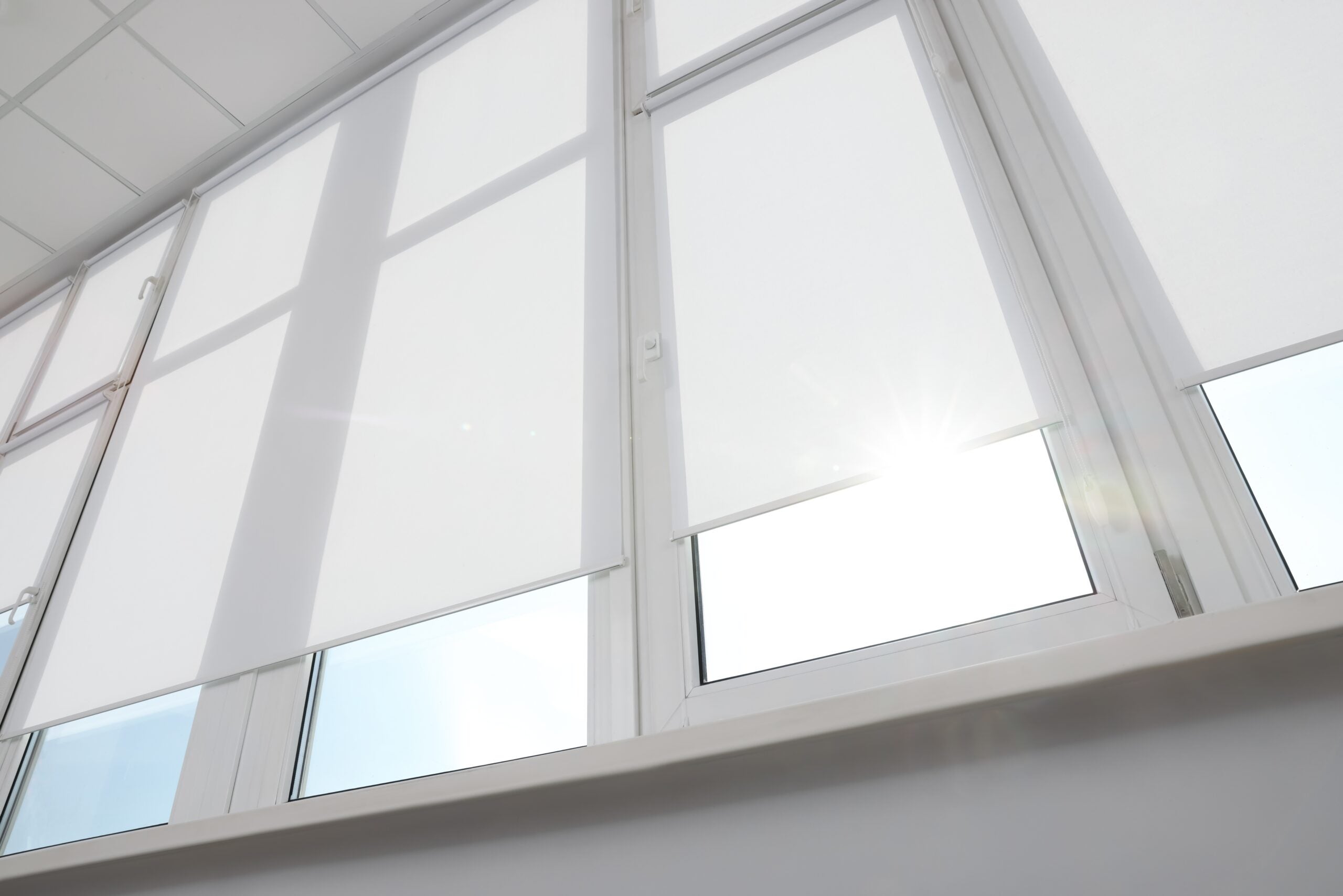 About 76% of sunlight that falls on standard double-pane windows enters your home and becomes heat. Conserve cooling energy and prevent heat gain with high quality window coverings for a comfortable living space. 
Don't crank down your thermostat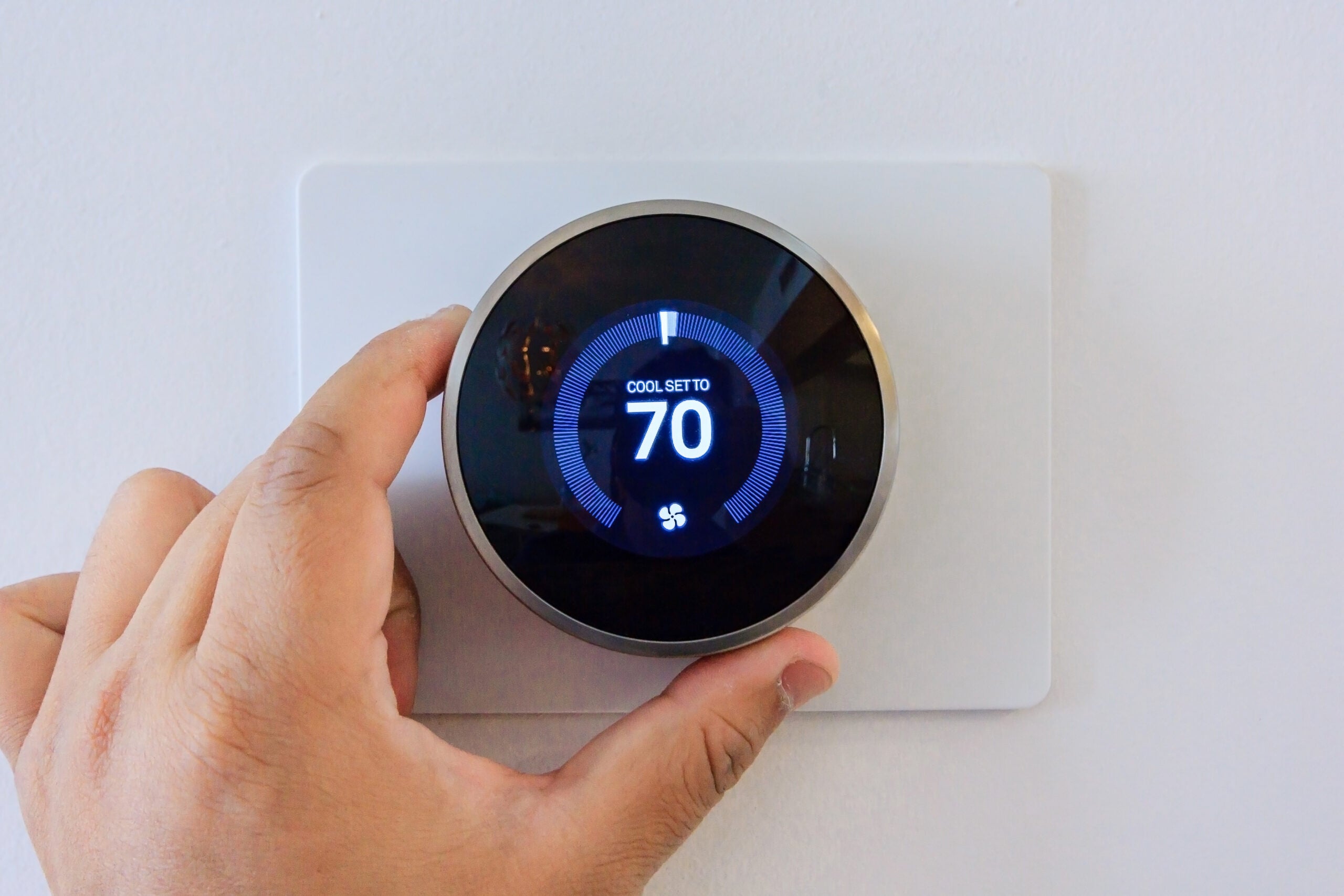 When the heat is high, our instinct is to dramatically lower our thermostat to cool off. A study suggests the temperature for a comfortable room falls between 71–77 degrees Fahrenheit, which puts much less strain on your cooling system – and the grid – than lower temperatures. 
Do use fans and ventilation systems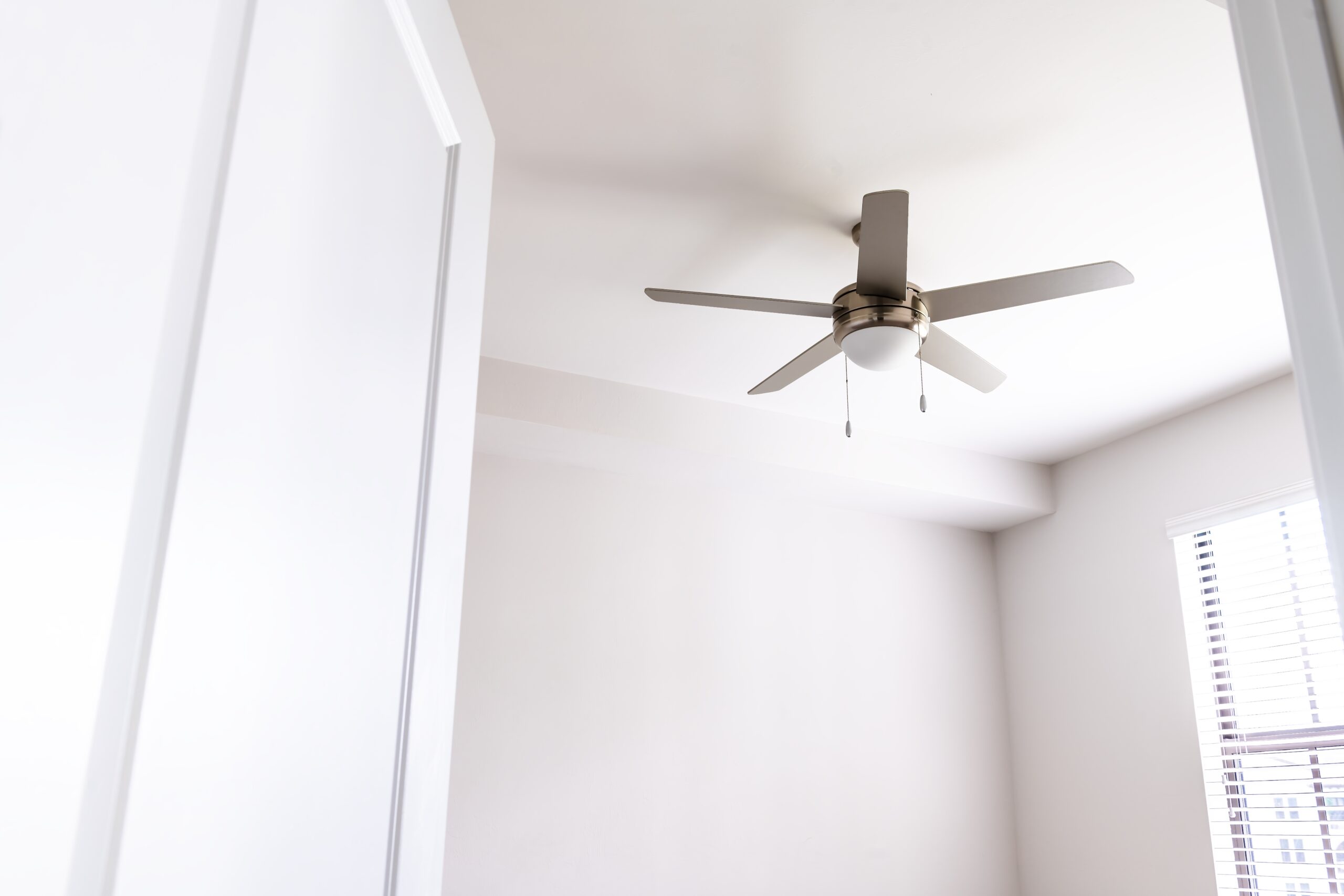 Ceiling or floor fans help circulate the air in the room and make it feel cooler without turning on the air conditioner. Use your bathroom or kitchen ventilation systems to reduce humidity and filter out dust particles to make the air in your home or office more comfortable. 
Don't forget to turn off the lights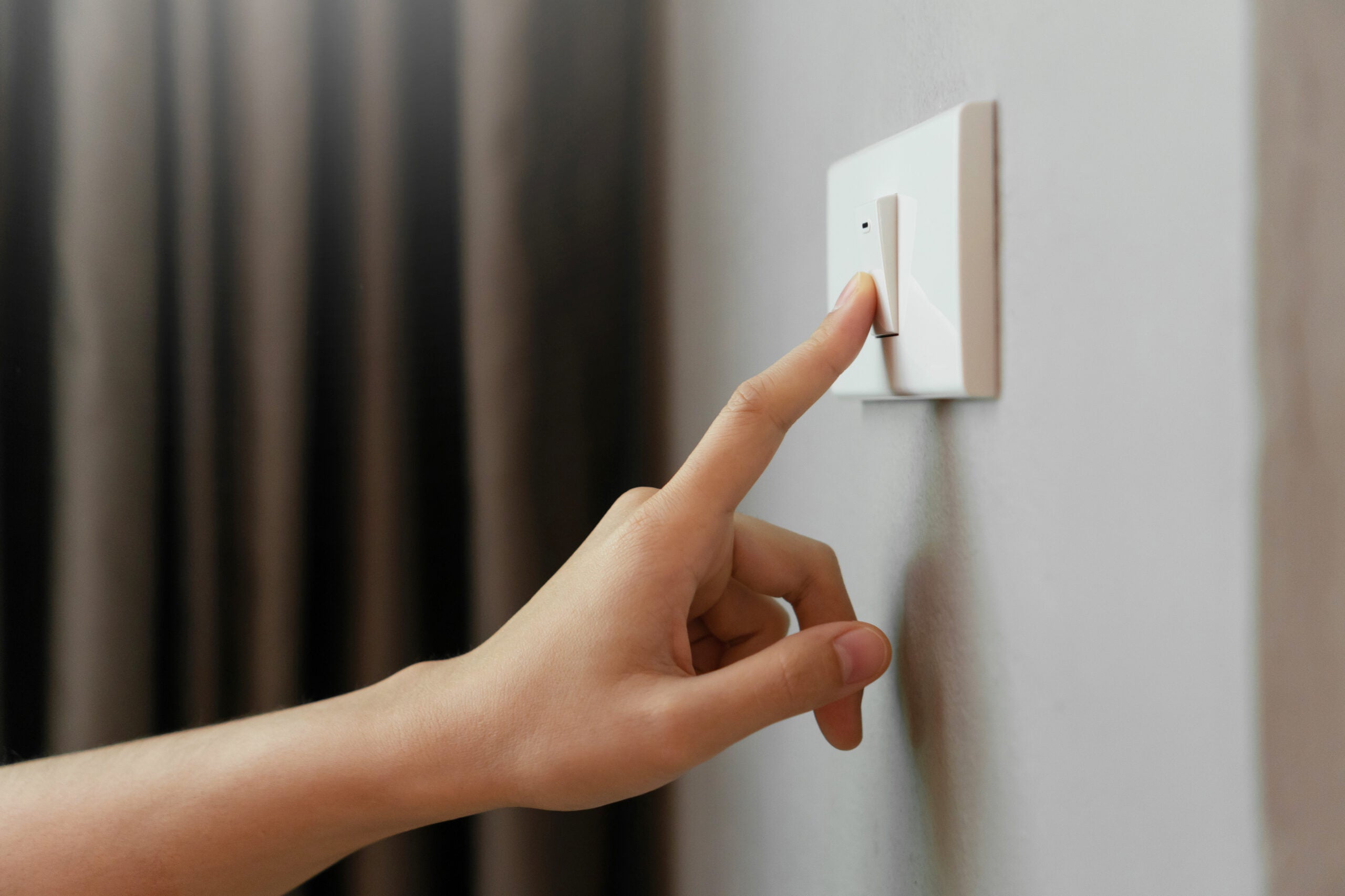 Much like in the winter, it is beneficial to limit your light use during the day and when you leave a room. Occupancy sensors that detect the motion of people in the room help to improve efficiency and reduce energy consumption. 
Do use power management features in your office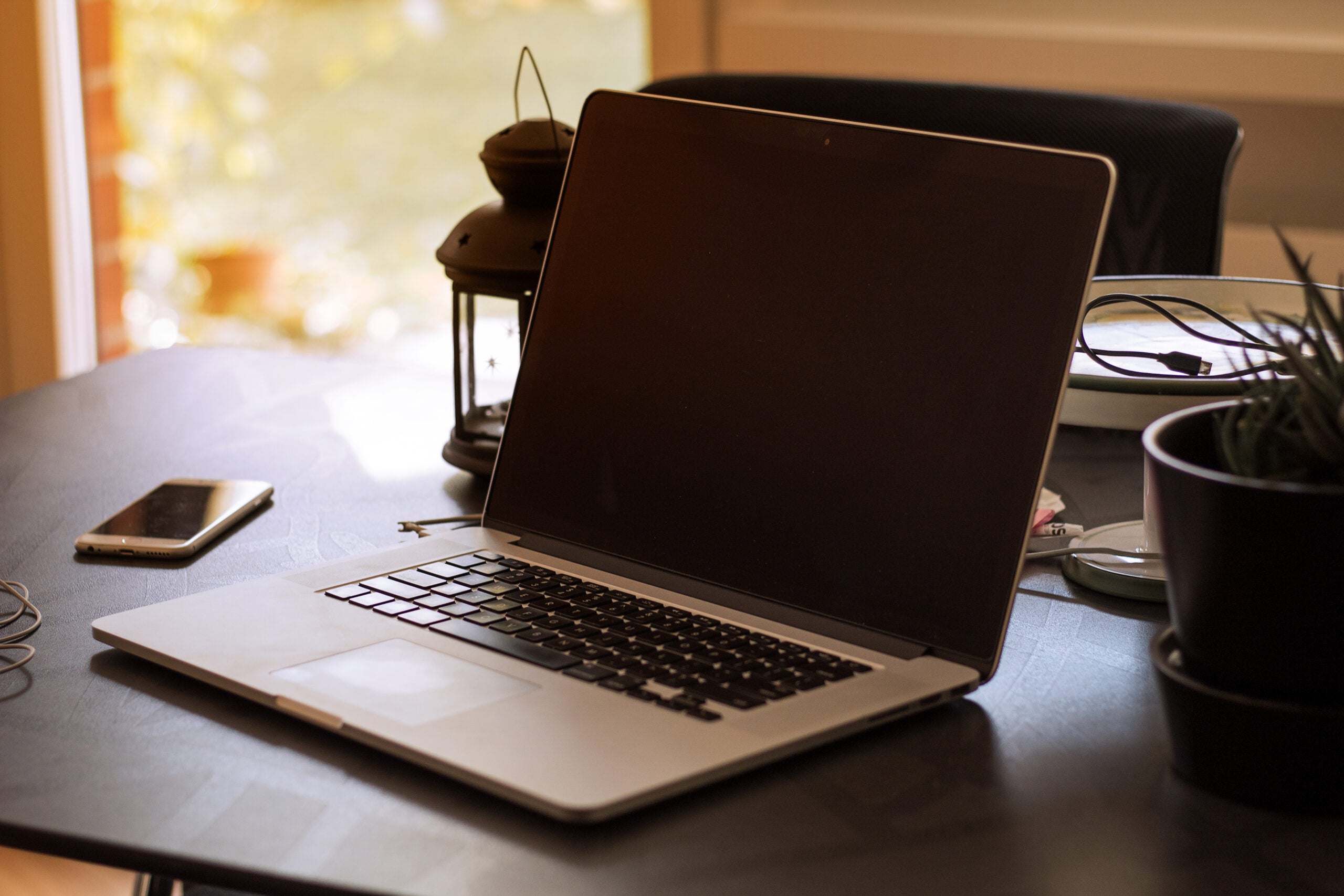 You can save energy passively when you place your computers into "sleep mode" after a period of inactivity. Power management software packages in your office can optimize your computer's performance while not in use to reduce energy expenditure and costs. 
Don't settle for just any appliances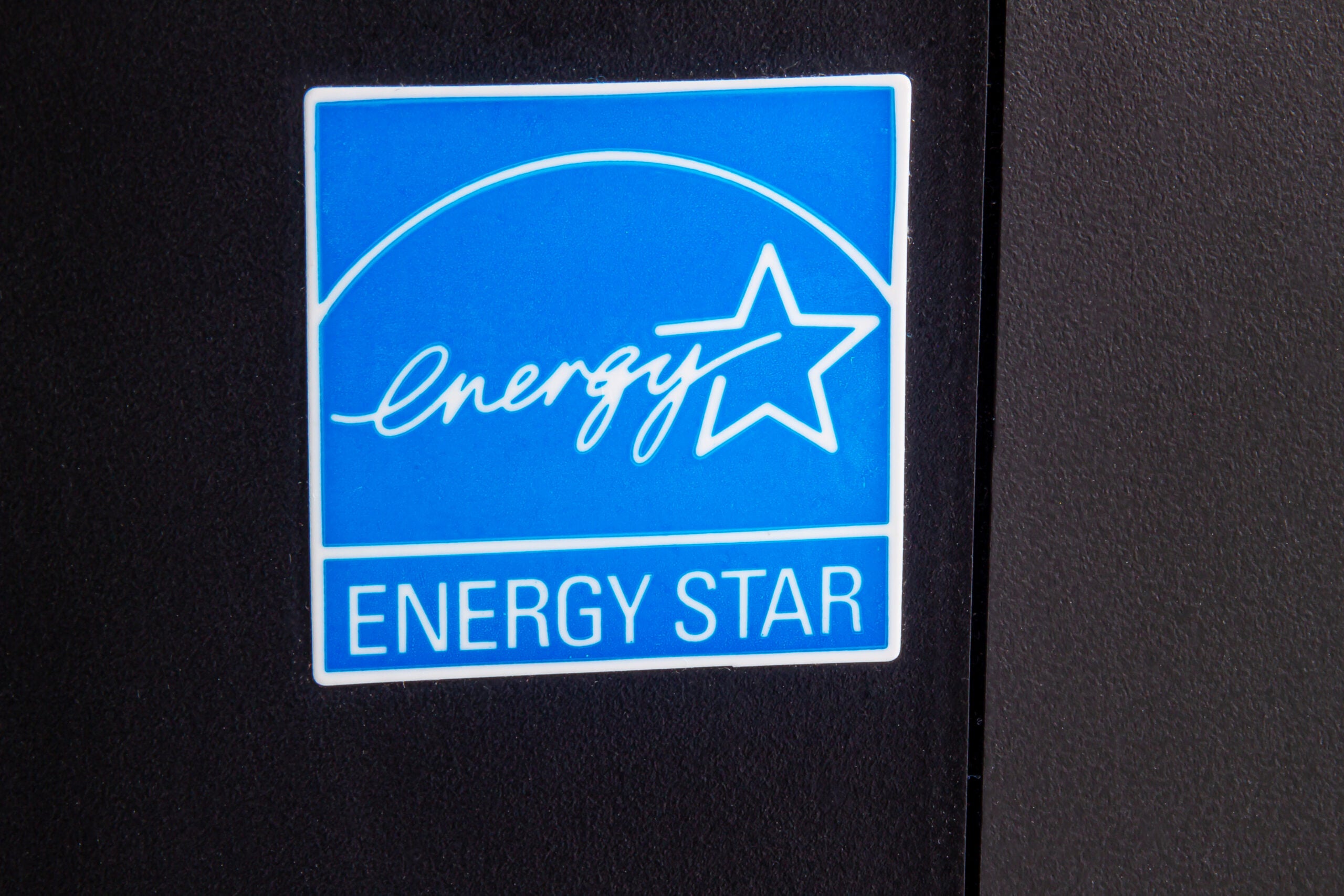 Buy efficient ENERGY STAR certified appliances to reduce your energy consumption in your home or office. These appliances are designed to use 10-50% less energy than standard models, which saves energy and money on your monthly electric bill. 
Learn more about sustainability at ESRT!
ESG

Flight to Quality
Fully modernized, energy efficient buildings that focus on providing our tenants with top tier amenities and a healthy environment at a lower price than the competition