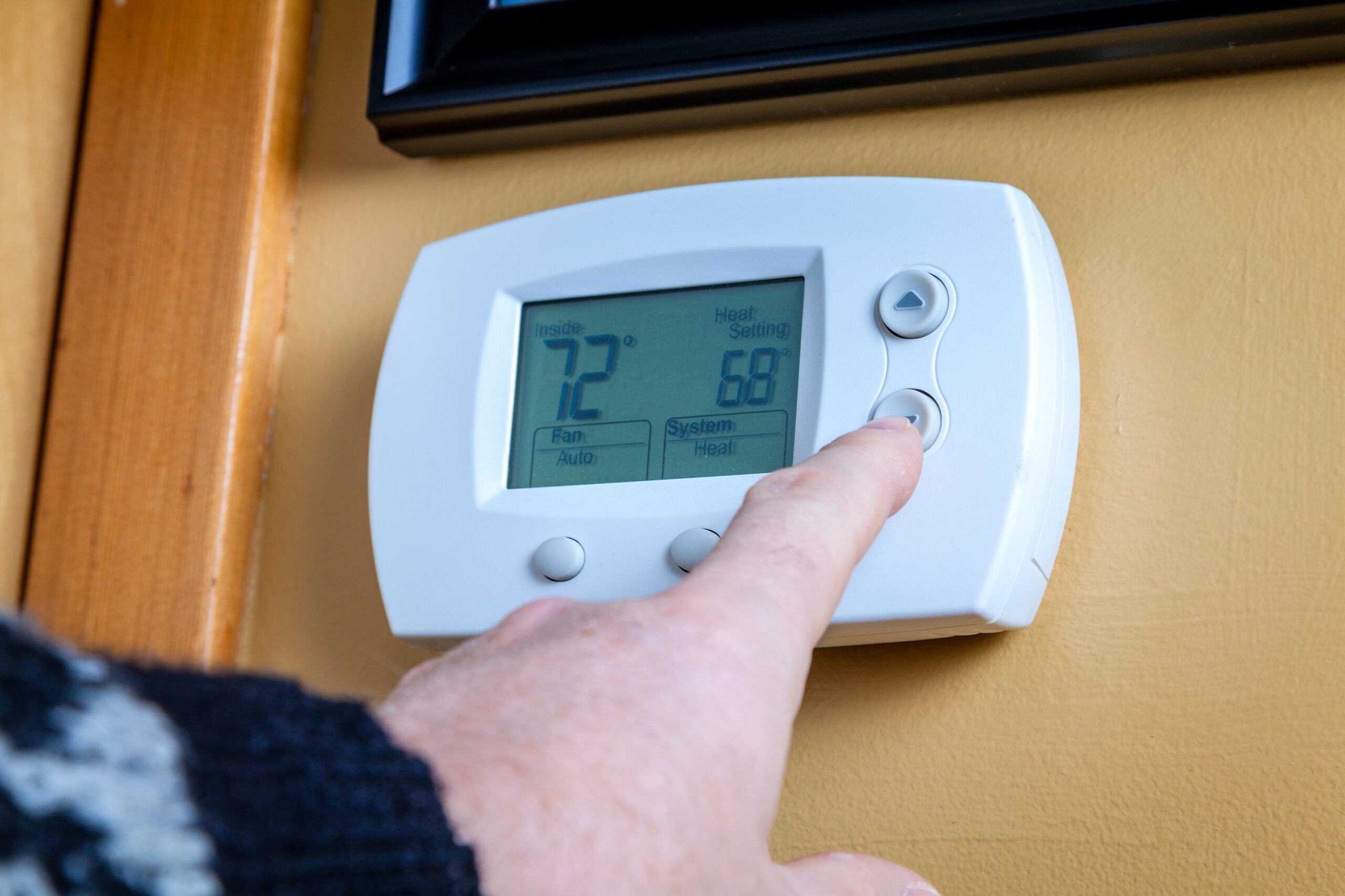 Sustainability
Dos and Don'ts to Save Energy This Winter
Temperature changes create opportunities for individuals to make sustainable decisions with powerful results. There are many ways to practice sustainability during the cold months that will not only reduce your energy consumption but will save you money in the long run. Even the smallest steps have a great impact on energy consumption.
ESRT's team of ESG experts – led by Dana Robbins Schneider, SVP, director of energy, sustainability, and ESG – have reduced energy use by 24%* since 2018 throughout ESRT's portfolio with their industry-leading work. They provided some dos and don'ts for individuals to save on energy this winter.
Do Lower Your Thermostat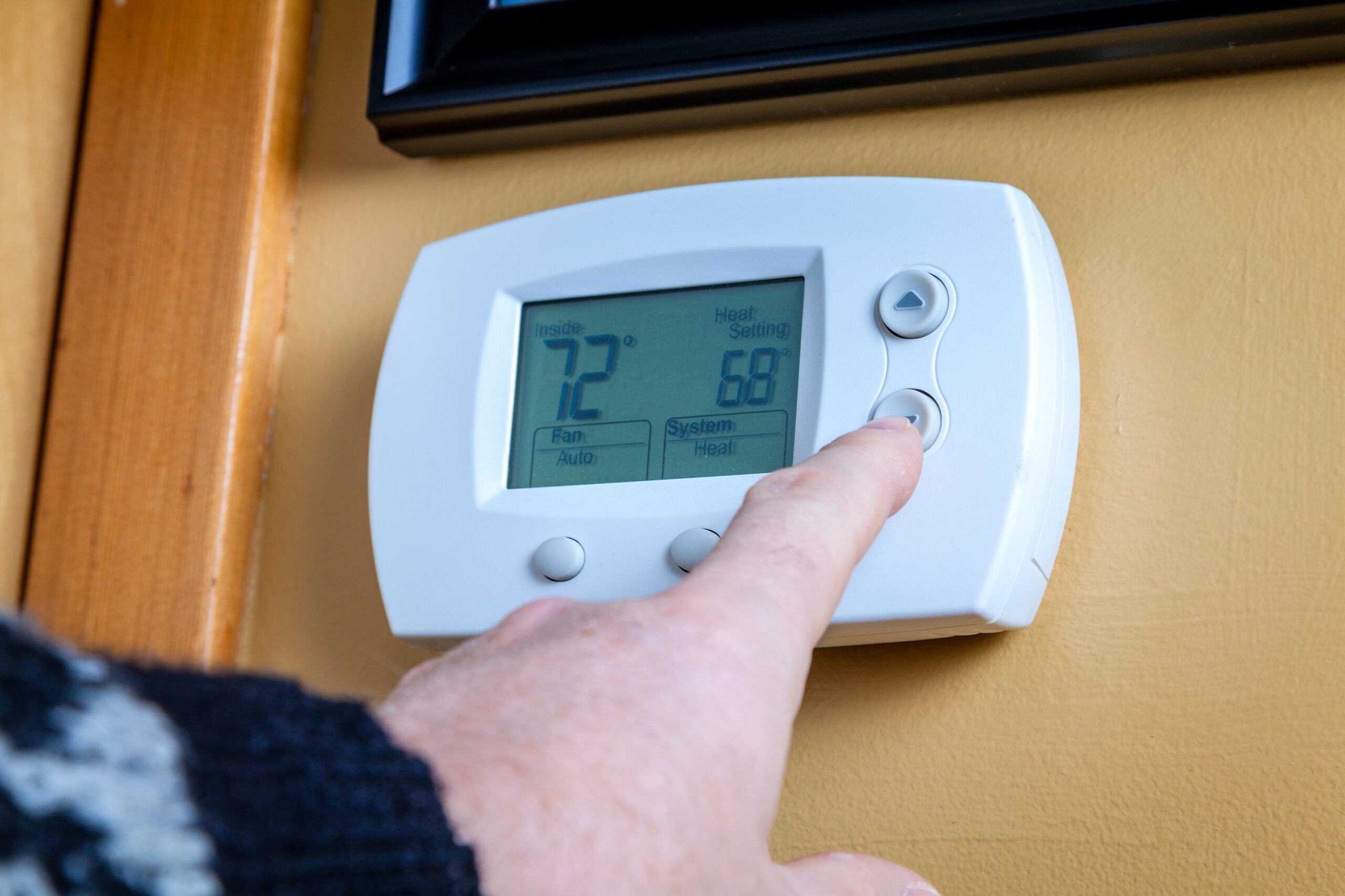 A temperature range of 67-70 degrees is ideal during the winter months to conserve energy and save on your heating bill. Layers like sweaters and wool jackets can cut down on the need for heating.
Don't Use an Electric Heater
Though they may seem like a simple option, electric heaters are not as efficient as you might think and can result in higher electric bills. Keep window shades or curtains open during the day to let warm sunlight in.
Do Use Public Transportation
When it's too cold to walk, public transportation is an efficient, environmentally friendly way to get around. Reduce the amount of energy produced by individual cars – and save on gas money! – when you ride the bus or train.
Don't Forget to Turn Off Unneeded Lights or Appliances
Small appliances, chargers, and adaptors that are left plugged in can still consume energy. Make sure you flip off the lights when you leave a room and unplug devices until they are needed.
Do Switch to Energy Efficient Lightbulbs
When it's time to replace your lightbulbs, consider a switch from traditional incandescent lightbulbs to eco-friendly versions like LEDs, halogen incandescent, or compact fluorescent lamps. ENERGY STAR certified lightbulbs will last longer and can save you between $30 and $80 in electricity costs over the bulb's lifetime!
Don't Rely on Single-Use Items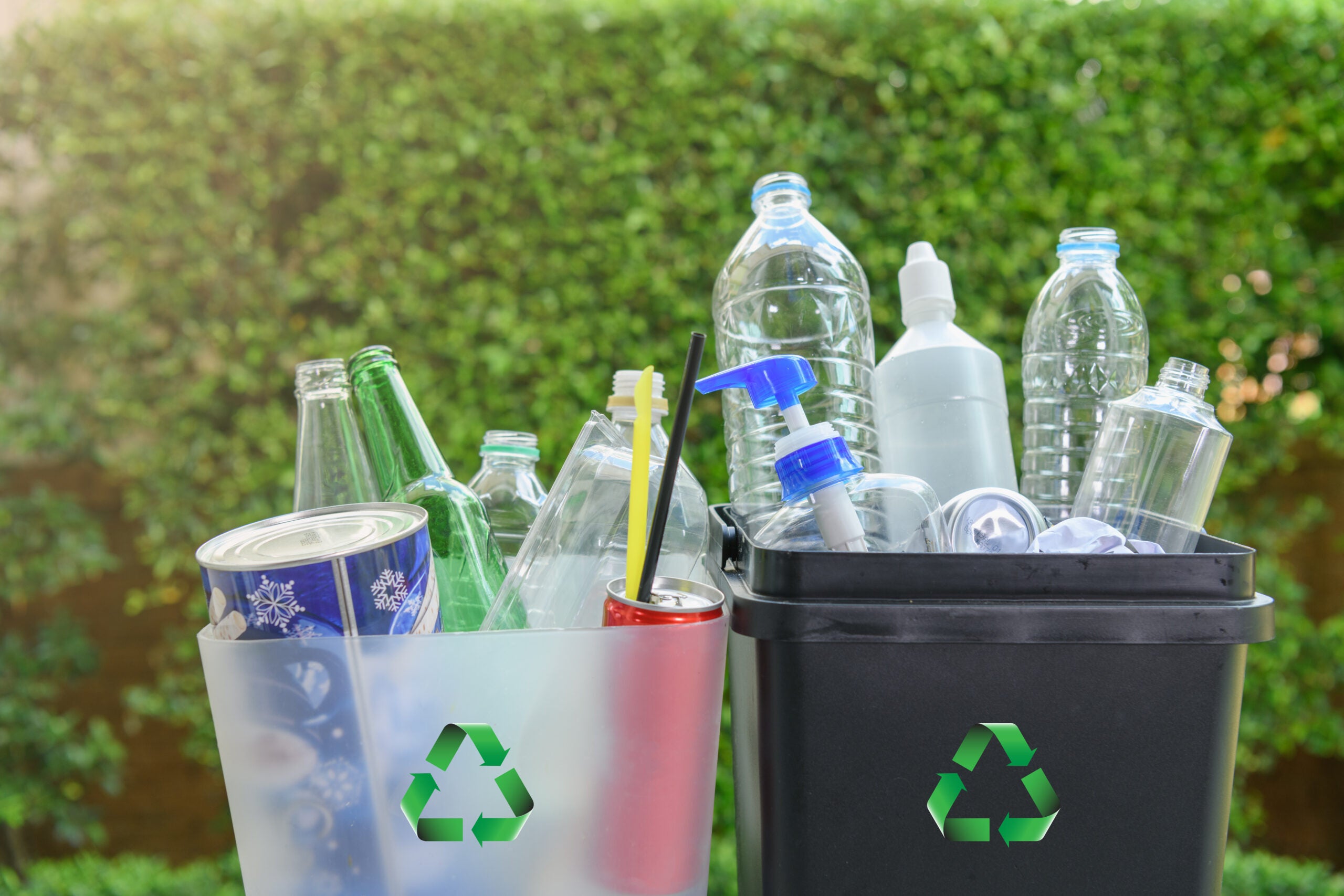 Reduce the need for single use plastics like water bottles when you invest in a reusable one. If you must use single-use items, recycle and compost to reduce your environmental impact.
*As of Dec. 31,2021. Energy usage is calculated on a like-for-like basis each year. 2020 and 2021 energy use outcomes were impacted by low building utilization rates during the COVID-19 pandemic, and thus are not representative of consumption at full occupancy.
Learn about ESRT's sustainability initiatives!
ESG

Flight to Quality
Fully modernized, energy efficient buildings that focus on providing our tenants with top tier amenities and a healthy environment at a lower price than the competition