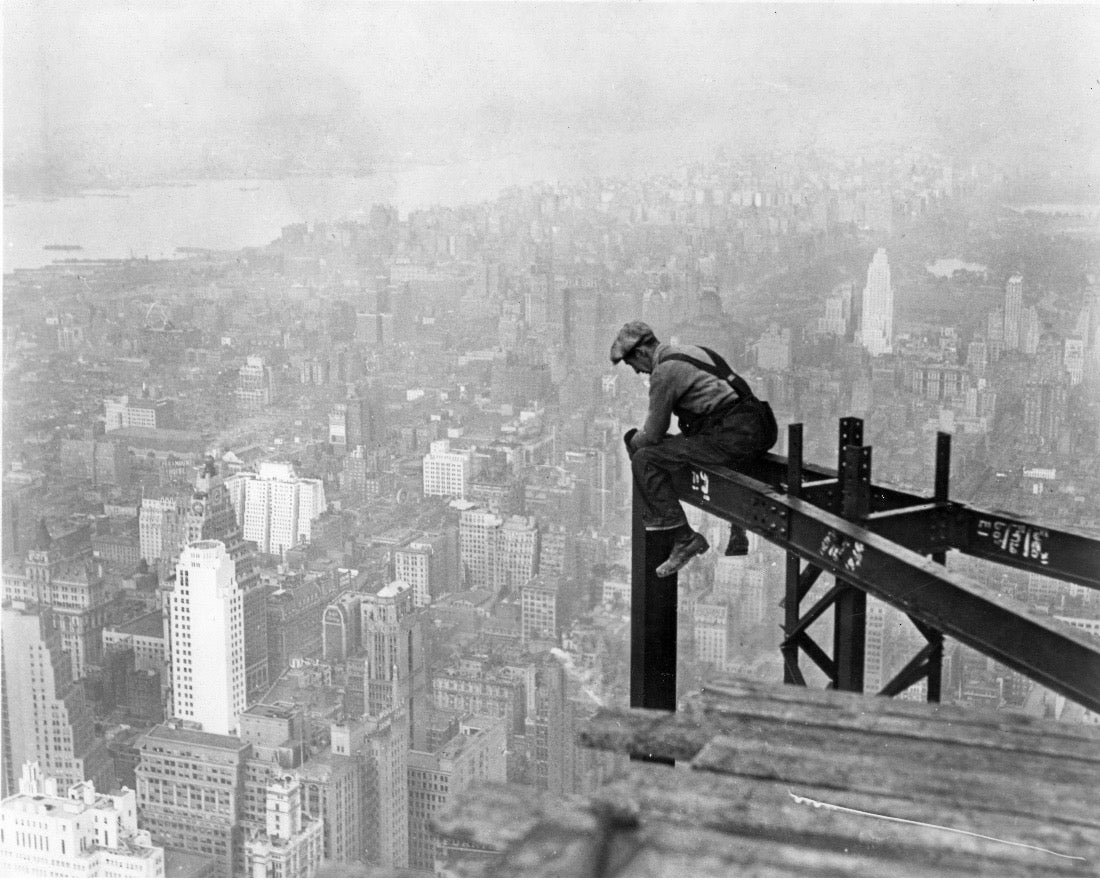 Empire State Building
Memories at ESB
The Empire State Building has been a part of countless memories in the past 90 years. We asked our fans to contribute their favorite photos and moments at the Empire State Building Observatory.
Jonathan – Liverpool, England
Visited ESB in 2009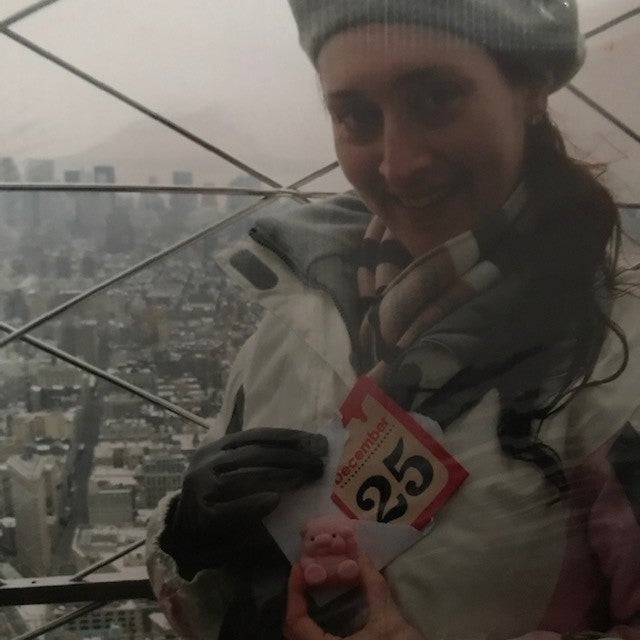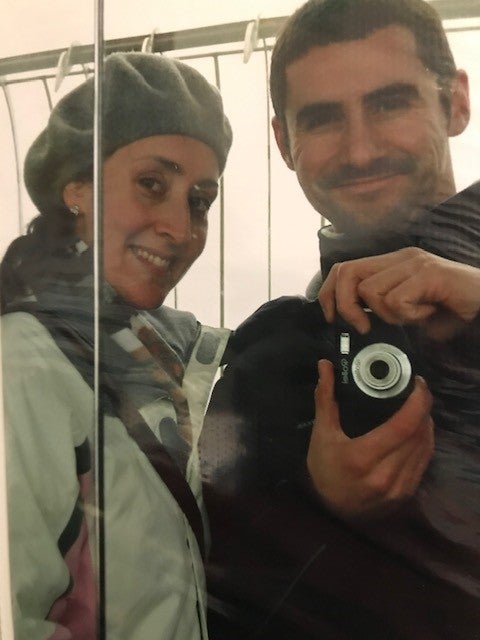 "I proposed to my wife on Christmas morning – an engagement inspired by both Sleepless in Seattle and An Affair to Remember (it's a long story!). I'd planned it immaculately but hadn't factored in our baggage getting stolen on the flight over, so the pretend ring was gone and we were in the same clothes for three days running. Anyway, she said yes, and in a few weeks we celebrate our tenth wedding anniversary."
Cinzia – Turin, Italy
Visited ESB in 1984 and 2015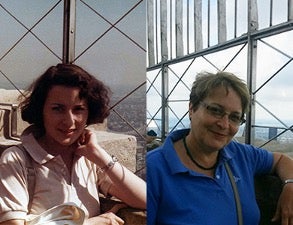 "I came to New York for the first time in 1984. I was with my husband and that was our honeymoon. My husband had already been to New York and I remember that he took me to visit the city he knew well. Obviously a must-do was a visit to the Empire State Building. It was a great emotion to see the symbolic skyscraper in New York and to enjoy that unique panorama from its terrace. Only a few years earlier, the second King Kong movie had been released and my feelings during the visit were [like] being inside a movie.
I returned to New York 31 years later. Unfortunately, my husband is gone, but I wanted to return to that terrace with our daughter – taking a picture where my husband had taken it for me during our trip together. The skyline of New York has changed since then, but the emotion was the same. For a moment I closed my eyes and went back to being a happy young bride beside her beloved in one of the most amazing places in the world."
Aaron – Beaverton, Ohio
Visited ESB in 2020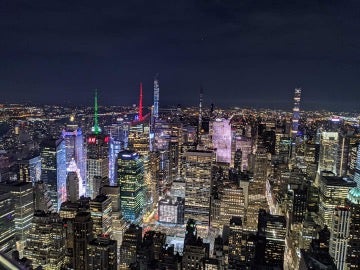 "My good friend Sabrina [and I] went the same week everything started shutting down [due to Covid]. It was one of our dreams to go to New York City, see the Empire State Building, and go up [to] see the amazing view. It was everything I thought it would be and more! I'll be coming back next month to visit again with two different friends."
Make your own memories at the Empire State Building!
Buy Tickets

Flight to Quality
Fully modernized, energy efficient buildings that focus on providing our tenants with top tier amenities and a healthy environment at a lower price than the competition