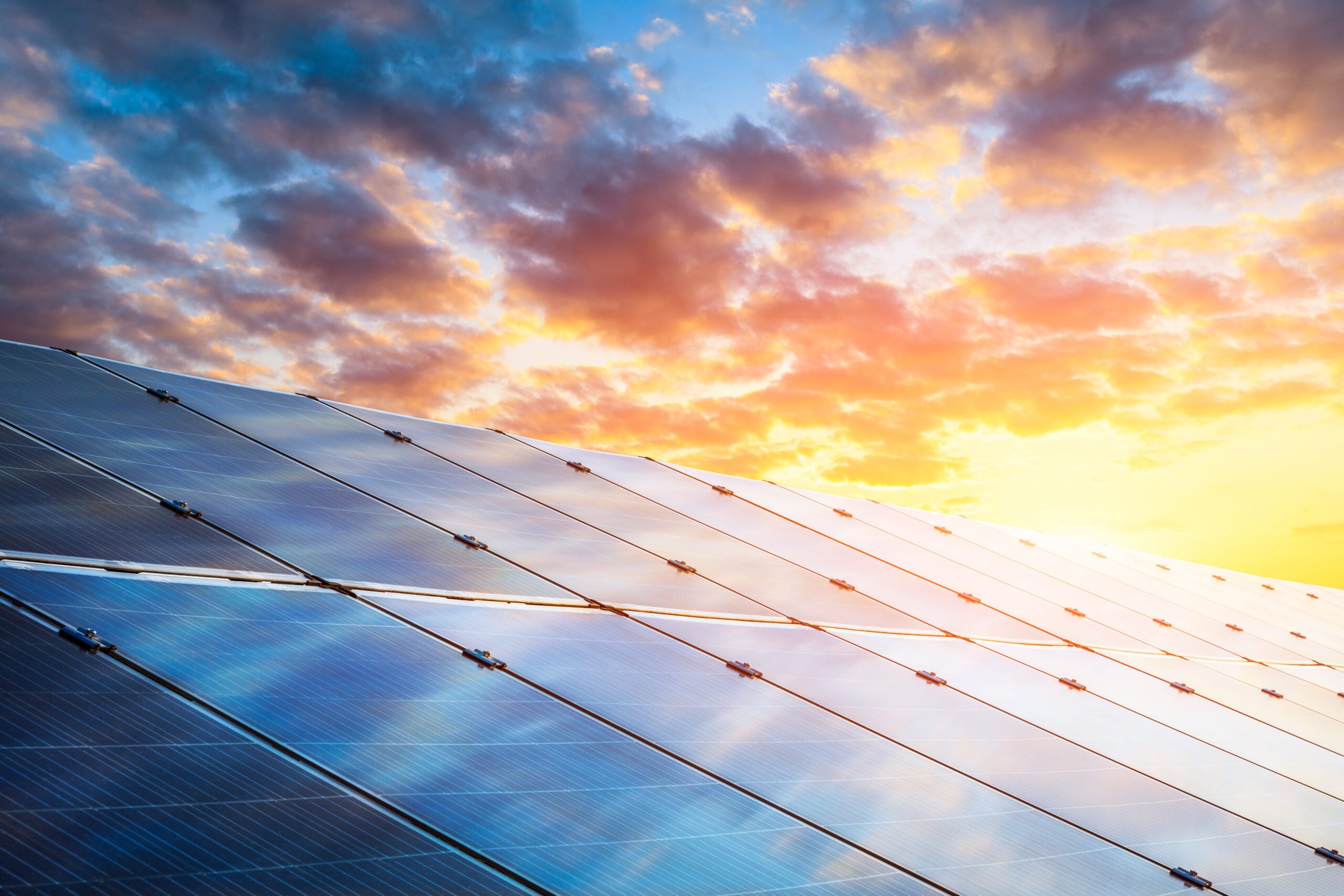 Sustainability
Made the Top Grade: ESRT is GRESB 5 Star Rated – Again!
For its third consecutive year, ESRT achieved the Global Real Estate Sustainability Benchmark (GRESB) 5 Star Rating with an overall score of 95. Consistent with last year, ESRT was ranked first with its score of 96 and an "A" rating in the Public Disclosure Assessment. 
What is GRESB?
GRESB is a comprehensive third-party standard driven by investors that provides financial markets with the ESG data and actionable insights of individual assets and portfolios. Companies are measured and scored on a 5-star rating system that represents a portfolio's rank against its peers. 
This rigorous benchmark continues to grow. Participants in the 2022 GRESB report grew exponentially from the previous year, with a total of 1,820 entrants. 
Premier Placements
ESRT's overall score of 95 – a one point increase from the previous year – is the second highest in the most competitive peer group within the U.S.  
In this year's assessment, ESRT received three real estate sector leader recognitions, which included Global Sector Leader, Regional Sector Leader Americas, and Regional Listed Sector Leader Americas for Office. Sector leaders are the best performers by sector and region across all GRESB assessments. 
ESRT also received top achievement scores in eight categories: 
Leadership

 

Policies

 

Reporting

 
Stakeholder engagement

 

Targets

 

Tenants and community

 

Data monitoring and review

 

And building certifications

 
How We Do It
ESRT leads the global real estate industry in its sustainability initiatives and achievements, with energy efficiency and decarbonization measures to reduce operational emissions as important factors in ESRT's outstanding GRESB performance. ESRT recently announced that it has achieved carbon neutrality across its 9.9 million square foot commercial portfolio through a 43% portfolio-wide reduction in carbon emissions and all remaining emissions offset by renewable energy credits and biodiverse forest preservation. ESRT is on track to meet its target of net zero emissions with an 80% reduction in operational emissions at the Empire State Building by 2030 and throughout the portfolio by 2035, and transparently reports key ESG and DE&I goals and initiatives through its annual Sustainability Report. 
Find out more about ESRT's sustainability leadership!
ESG

Flight to Quality
Fully modernized, energy efficient buildings that focus on providing our tenants with top tier amenities and a healthy environment at a lower price than the competition