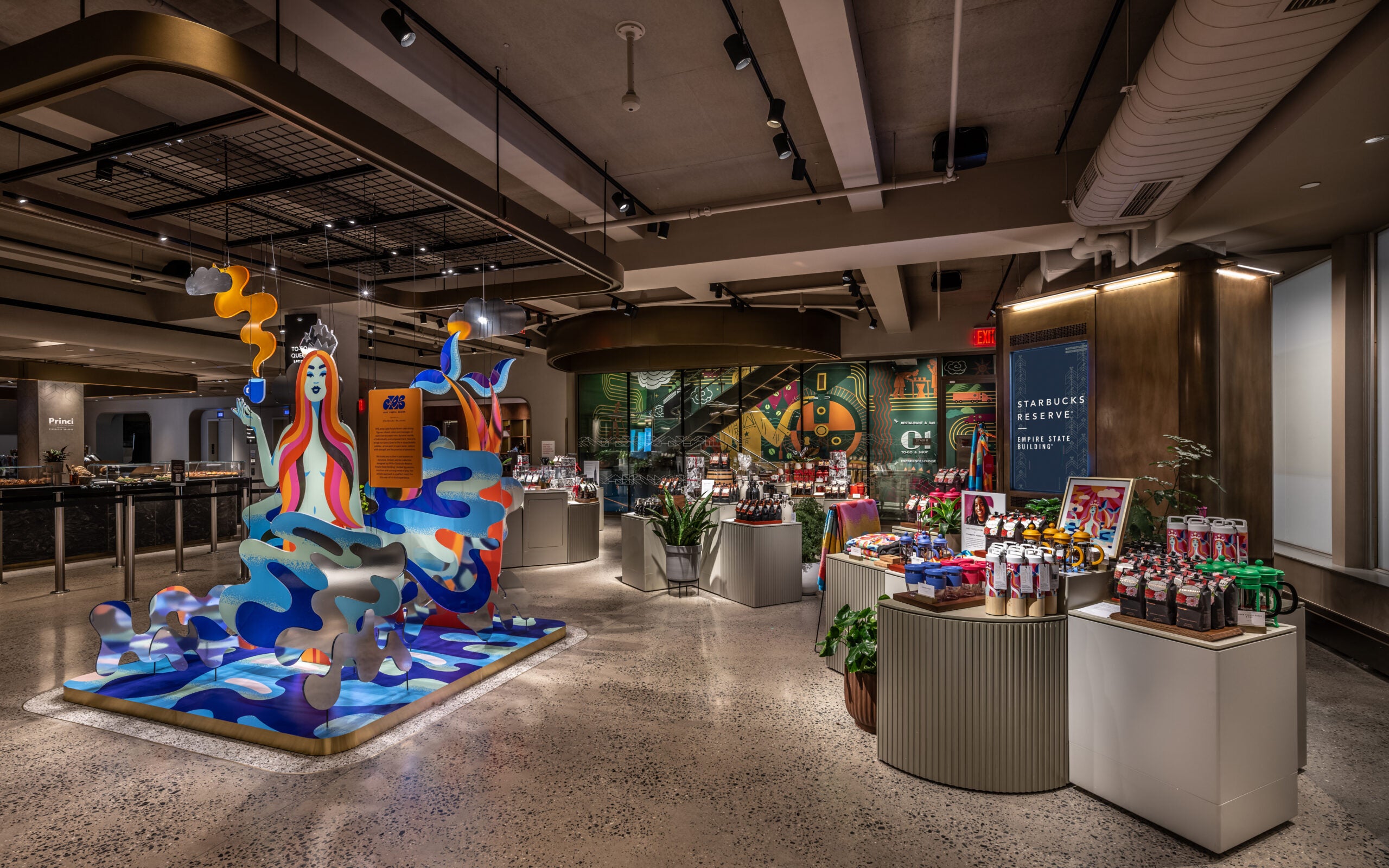 Tenant Spotlight
Starbucks Reserve Empire State Building is Open! | ESRT
Perk up, coffee lovers! 
Starbucks opened a brand new three-floor Starbucks Reserve at the base of the iconic Empire State Building. This unique Starbucks Reserve store encourages and celebrates "connection over coffee."
Level by Level
The 23,000 square foot Starbucks Reserve store maintains the Empire State Building's signature Art Deco style throughout its three floors. Observant guests will notice nods to the building's history on each level of the location, like the exposed steel beams and textured gold paint on the ceiling. 
At the store's Fifth Avenue entrance, guests are greeted by the familiar grab-and-go Starbucks experience with classic and new beverages, quick bites, and exclusive ESB x Starbucks mugs, t-shirts, hats, and more found only at the location.  
Up one flight of stairs past a colorful mural painted by Brooklyn-based artist Dana Tanamachi awaits a full-service bar and restaurant serving breakfast, lunch, and dinner. The iconic location is the only Starbucks with a full-service kitchen.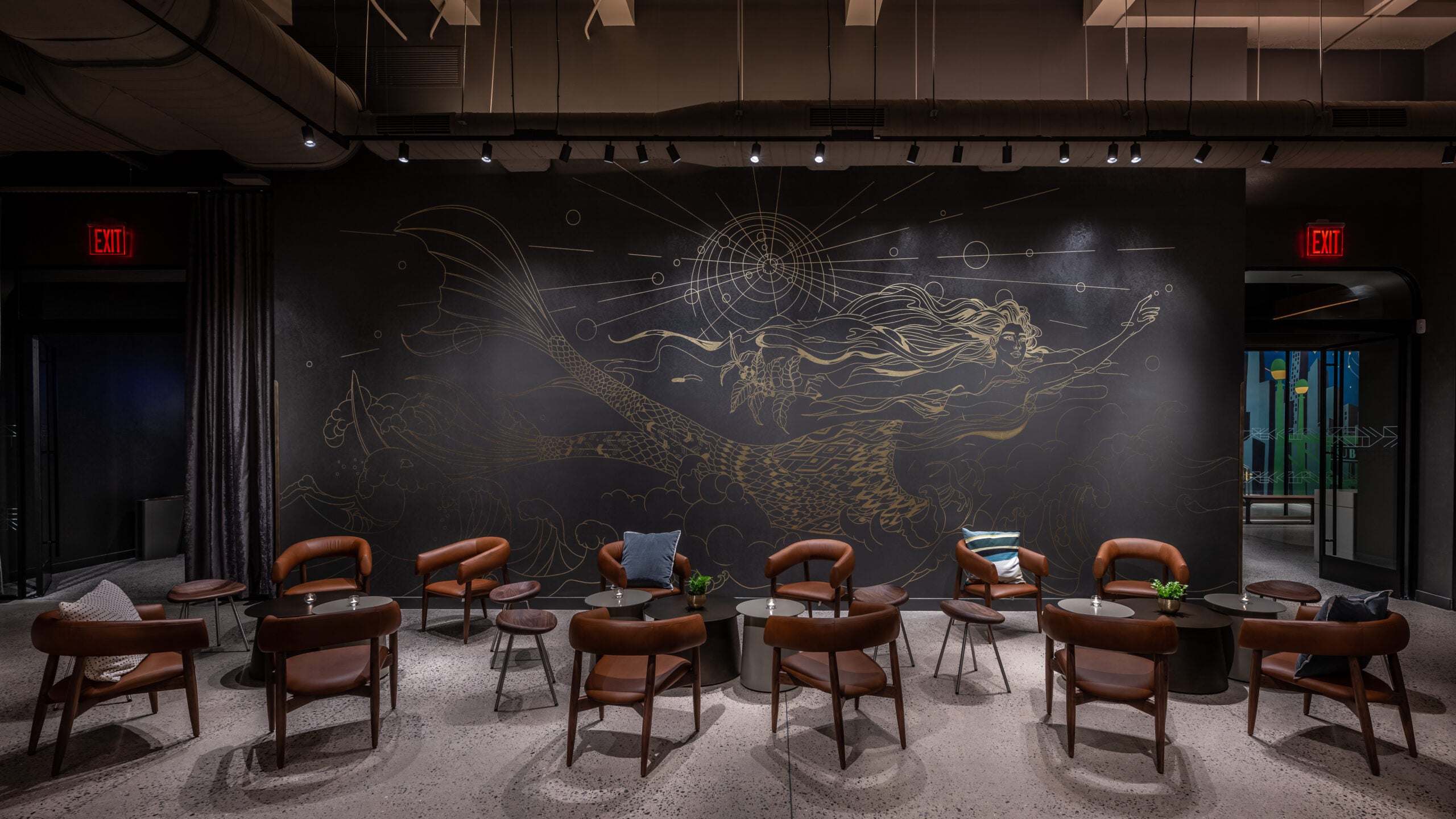 The concourse level – dubbed the Experience Lounge – offers innovative and immersive coffee experiences and is available for private events, as well as ticketed coffee and cocktail workshops, and guided tastings with specially trained brewtenders. The concourse level can accommodate groups of various sizes with private rooms and flexible spaces. 
Food and Beverage
Guests will find their favorite Starbucks beverages along with specially crafted brews and blends exclusive to the store, including the Starbucks Reserve Empire State Building Microblend. Each meal at the full-service restaurant begins with a complimentary tasting of the exclusive java before guests dive into the Princi food options which include selections of pizzas, tasting boards, salads, and mains.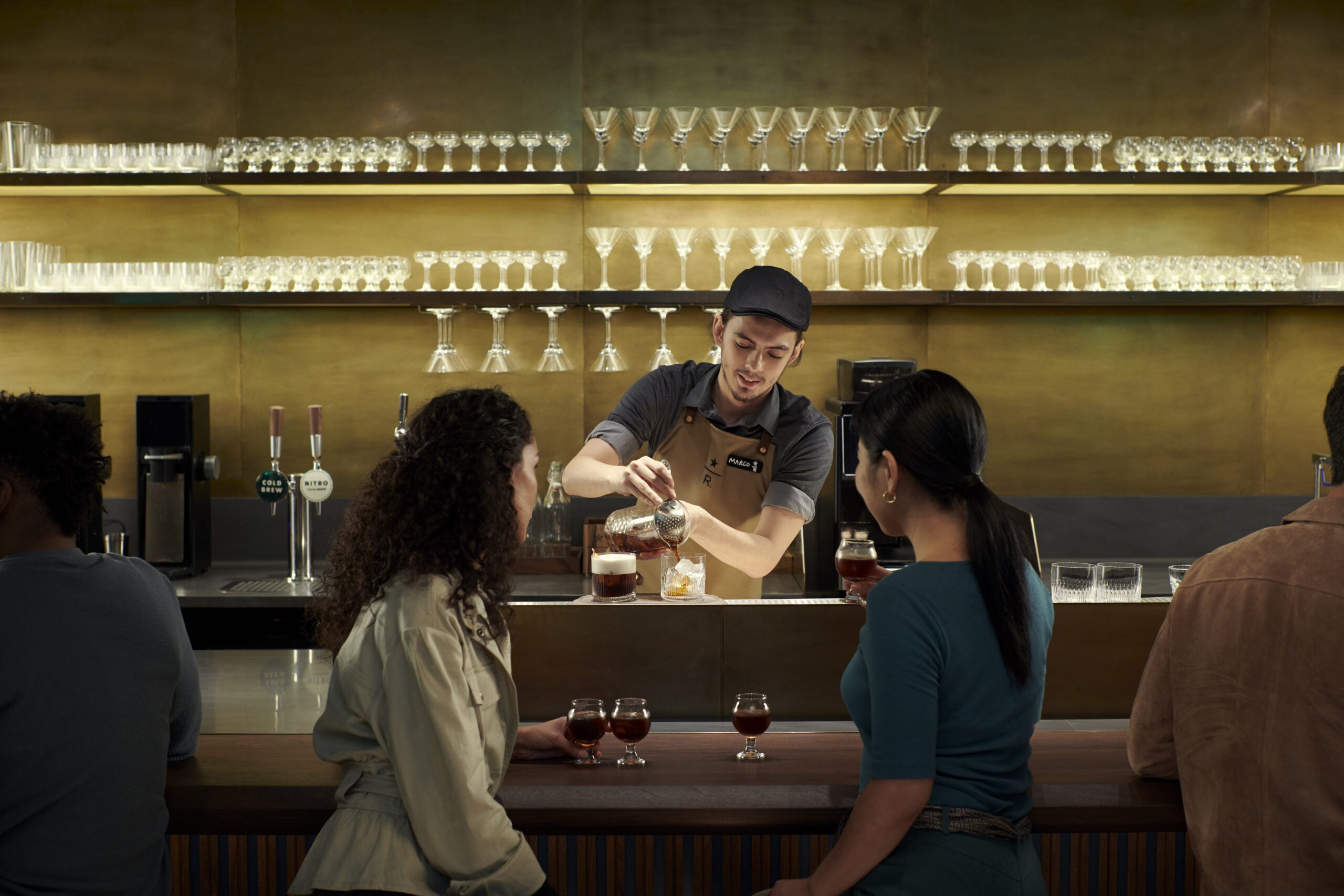 The concourse level offers experiential workshops like the Empire State Espresso Martini course, that teaches the fundamentals of the perfect espresso martini paired with exclusive Princi desserts, and Whiskey Barrel-Aged 101, which dives into the barrel aging process and offers a tasting of the exclusive Starbucks Reserve Cold Brew.  
"I Dreamed of this Moment"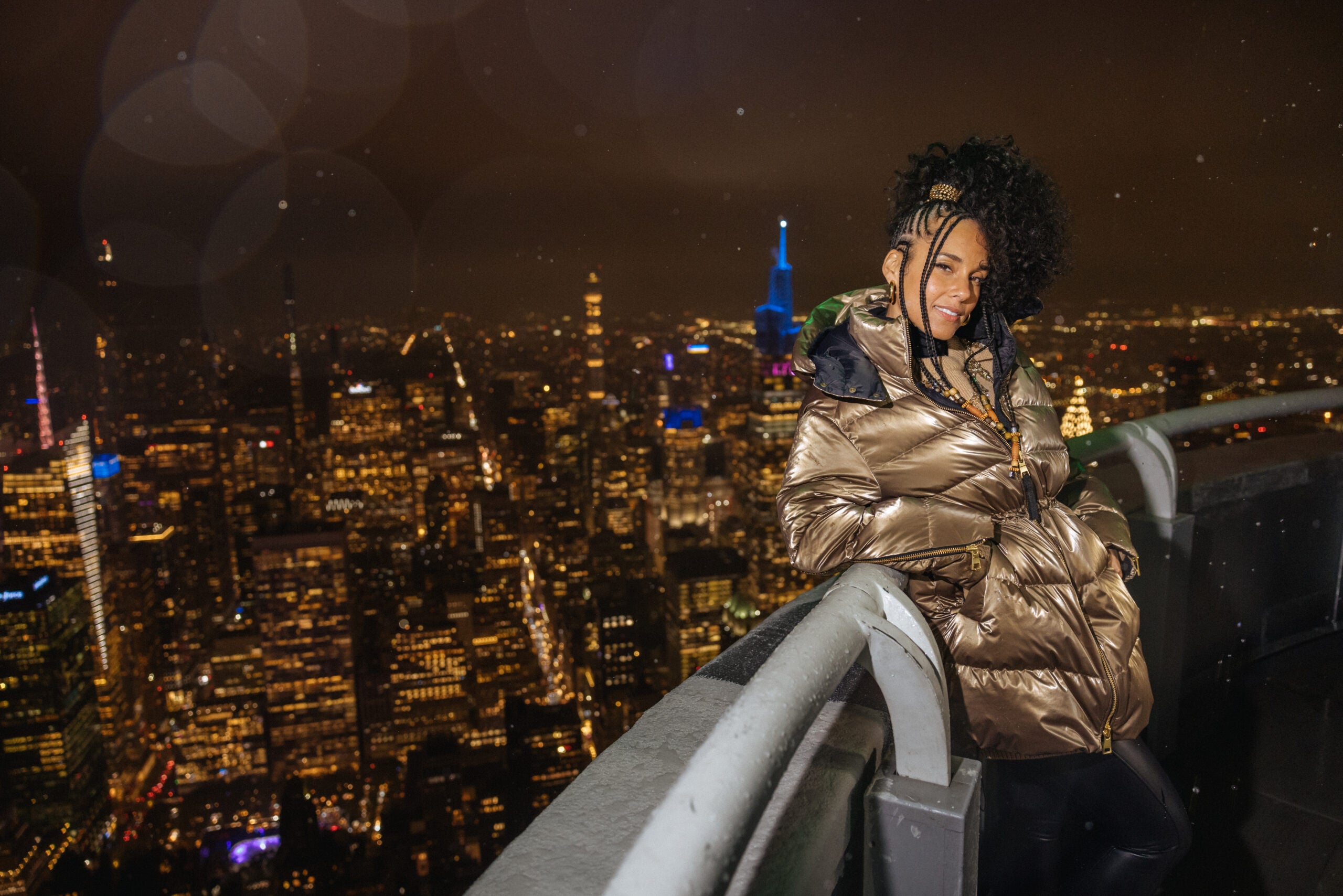 The Empire State Building and Starbucks celebrated the monumental opening with a lighting ceremony in the building's Observatory lobby with special guest Alicia Keys. In remarks during the ceremony, ESRT Chairman, President, and CEO Anthony E. Malkin recalled the birth of the project.  
"When I first visited Seattle to meet with [Starbucks SVP of Store Design Andy Adams] and the Starbucks team several years ago about this opportunity, I dreamed of this moment," Malkin said.  
That night, the Empire State Building lit up in "Starbucks Green" to celebrate the grand opening. 
More information about the Starbucks Reserve Empire State Building can be found online. 
Learn more about retail opportunities at the Empire State Building!
Portfolio

Flight to Quality
Fully modernized, energy efficient buildings that focus on providing our tenants with top tier amenities and a healthy environment at a lower price than the competition