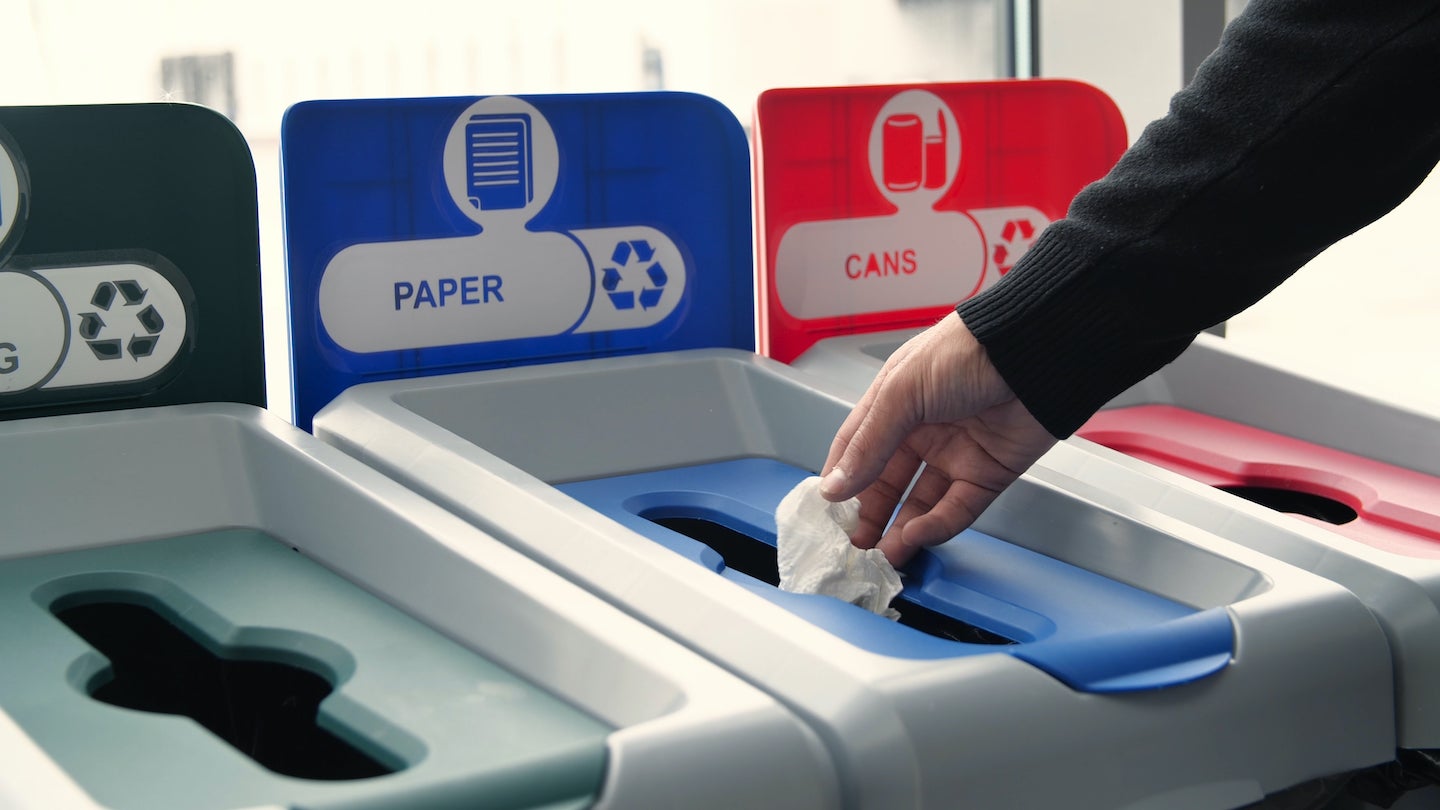 Sustainability
ESRT & Tenants: How We Meet Goals | ESRT
We prioritize healthy and efficient work environments for our tenants and employees. Through superior indoor environmental quality (IEQ) standards, which include MERV 13 filters and active bi-polar ionization, we ensure IEQ is maintained for a productive and happy workspace. More than 50 percent of energy usage comes from tenant spaces, so we partner with our tenants on energy-efficient design and operational practices.
Tenant Education and Relationships
A strong relationship with our tenants is critical as we foster healthy, productive, and sustainable workspaces. We prioritize human health and wellness while we mitigate our environmental impact through:
Tenant education to ensure continued sustainability performance
Shared data on energy, waste, and IEQ with tenants
Green lease provisions across 100 percent of our 10.1 million rentable square foot portfolio
Customized sustainable design and construction support
A Built-In Solution
We build out our tenant leases with the integration of a suite of sustainability provisions. Our direction drives the development of high-performance, sustainable, and healthy spaces. Lease provisions include proven and cost-effective measures for energy, water, health, IEQ, responsible materials specifications, and waste diversion, and require transparent tracking and reporting of this data.
"As we rolled out green lease clauses for sub-metered tenant spaces, we also developed rigorous High Performance Healthy Sustainable Design and Construction Guidelines," said Dana Robbins Schneider, SVP, director of energy, sustainability, and ESG at ESRT. "These are the most robust part of our green lease template, and they include advanced strategies for energy and emissions reduction, water reduction, waste diversion, and healthy buildings. This leadership positioned us to be the first in the Americas to achieve the rigorous WELL Health-Safety Rating."
Made the Grade
Empire State Realty Trust's past strides and future targets around sustainability provide leadership and sets the standard for innovation and technology throughout the commercial real estate sector. We focus on quantifiable improvements in energy and water efficiency, recycling, and waste diversion, which benefit both our tenants and the environment. Our annual Sustainability Report highlights and transparently shares our innovative, industry-leading work. Through active tenant engagement, dedication to sustainability in tenant spaces, and execution of green leases across the portfolio, ESRT achieved Green Lease Leader Gold recognition.
Find out more about ESRT Sustainability
Click Here

Flight to Quality
Fully modernized, energy efficient buildings that focus on providing our tenants with top tier amenities and a healthy environment at a lower price than the competition