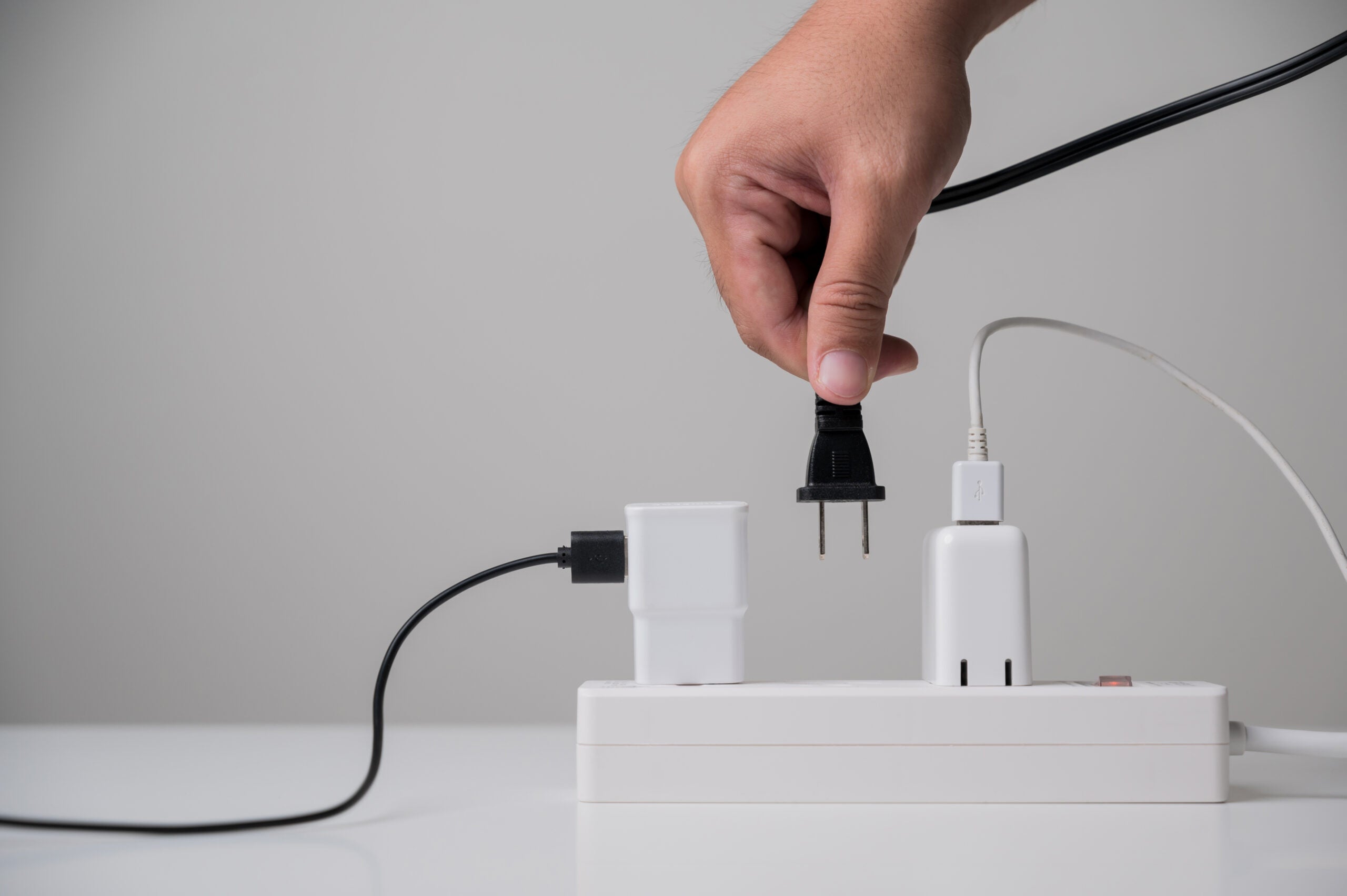 Thought Leadership
ESRT is a WiredScore Certified Portfolio | ESRT
A reliable wireless connection is essential for businesses – and one of the perks of being in the office. Network downtime can have serious monetary effects on businesses, and ESRT offers best-in-class connectivity for tenants. 
What is WiredScore?
WiredScore is a certification program that helps businesses measure, manage, and improve their digital infrastructure. The program evaluates the quality of an organization's internet connections, wireless networks, and provides advice on how to optimize them to ensure they are reliable and secure. Companies who successfully achieve the WiredScore rating can use this as evidence of their commitment to providing high-quality connectivity for employees and customers.  
The certification also serves as an assurance to potential occupiers that the digital infrastructure of a building is fit for the purpose. WiredScore's ratings are based on best practice standards set by its global community of internet, telecoms, real estate, and technology experts. 
ESRT's WiredScore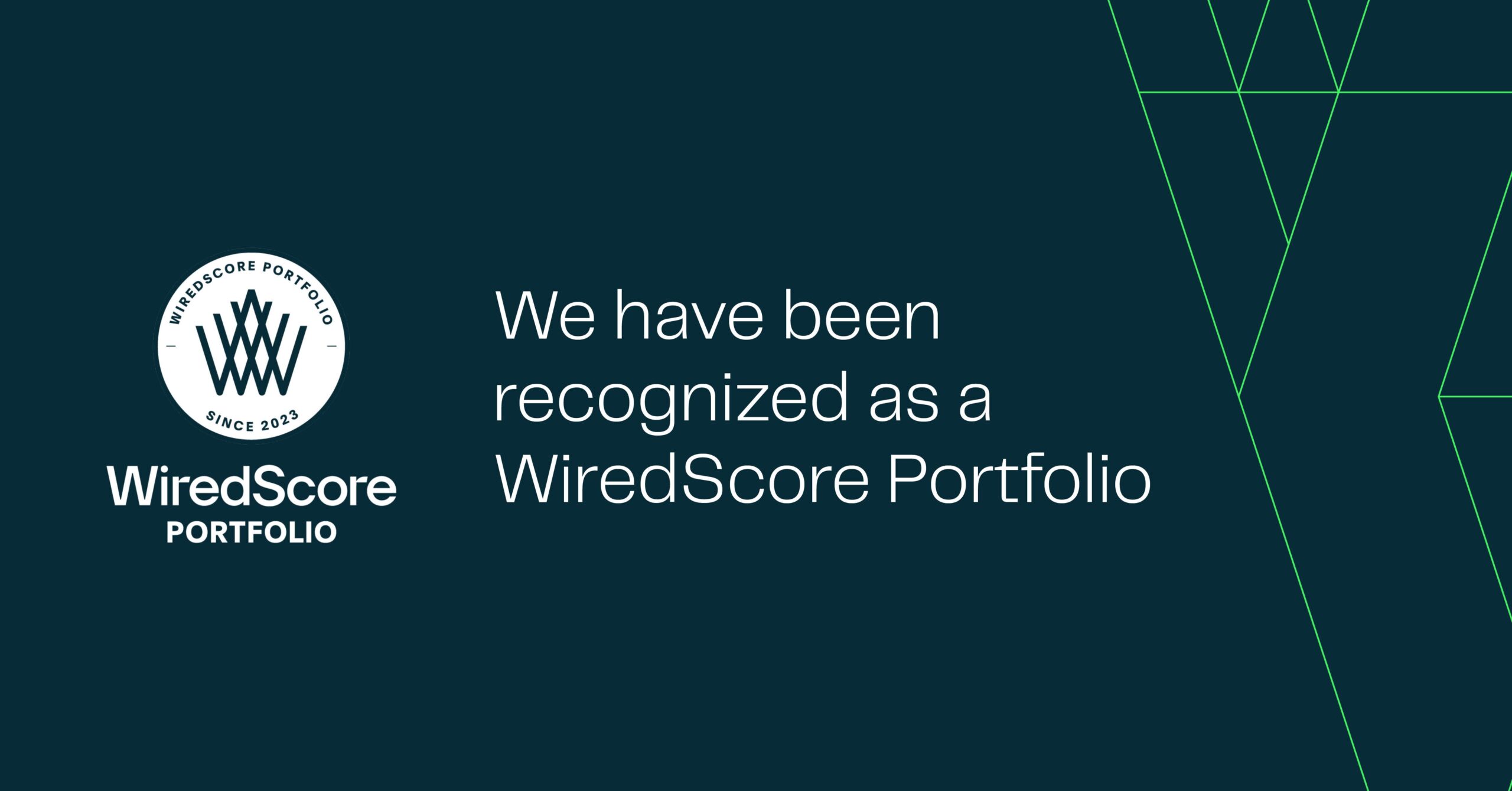 WiredScore assessed ESRT's entire commercial portfolio in New York City and the Greater New York area on connectivity, infrastructure, and readiness, with seven out of 11 buildings ranking in the highest-possible Platinum tier. According to WiredScore, ESRT's portfolio is a leader among buildings measured with an average portfolio score of 94%, above the national average of 81%. 
Learn more about WiredScore online. 

Flight to Quality
Fully modernized, energy efficient buildings that focus on providing our tenants with top tier amenities and a healthy environment at a lower price than the competition