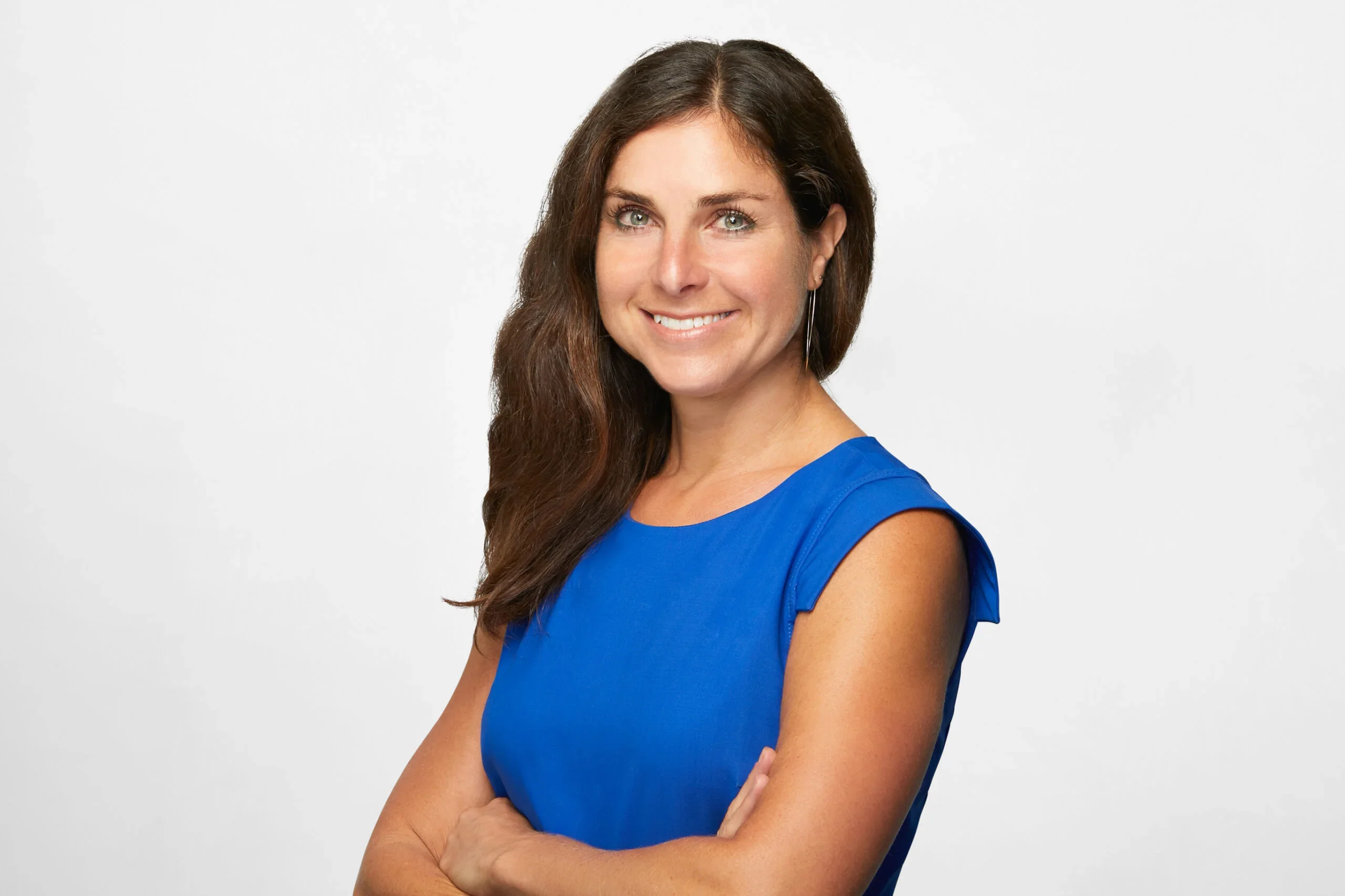 Thought Leadership
Dana Robbins Schneider Appointed to Sustainability Advisory Board | ESRT
Start spreading the news!
Mayor Eric Adams announced that he appointed Dana Robbins Schneider, ESRT's SVP, director of energy, sustainability, and ESG, to the New York City Sustainability Advisory Board on Dec. 7. ESRT is the only REIT represented on the board. 
Dana and the 24 other board members will advise on climate, sustainability, and resiliency goals for the city in the coming years. According to a press release, the board members are of diverse industries which include environmental advocacy and justice, planning, architecture, design, engineering, coastal protection, construction, critical infrastructure, labor, business, and academia. The board will first advise on the Mayor's Office of Climate and Environmental Justice (MOCEJ) upcoming strategic climate plan, PlaNYC. They will report directly to the New York City Chief Climate Officer Rohit T. Aggarwala and MOCEJ Executive Director Kizzy Charles-Guzmán. 
"I look forward to sharing the expertise I have been privileged to gain in over 20 years in this field to drive continued partnership and effective policy, informed by successful practice, to deliver on Mayor Adams' vision for a net zero New York City," Dana said, of her appointment. "We will prove the technical and economic case for decarbonization while also delivering a healthy and equitable built environment, innovation, and job creation for all New Yorkers." 
ESRT continues to deliver on its work to influence sustainability policy with its years of successful practice and leadership in energy efficiency and deep energy retrofits. ESRT is also the only commercial property owner to currently serve on the Local Law 97 Advisory Board and the Technical Pathways for Commercial Buildings Working Group, where the company drives effective legislation based on successes at the Empire State Building and now throughout the ESRT commercial portfolio. 

Flight to Quality
Fully modernized, energy efficient buildings that focus on providing our tenants with top tier amenities and a healthy environment at a lower price than the competition