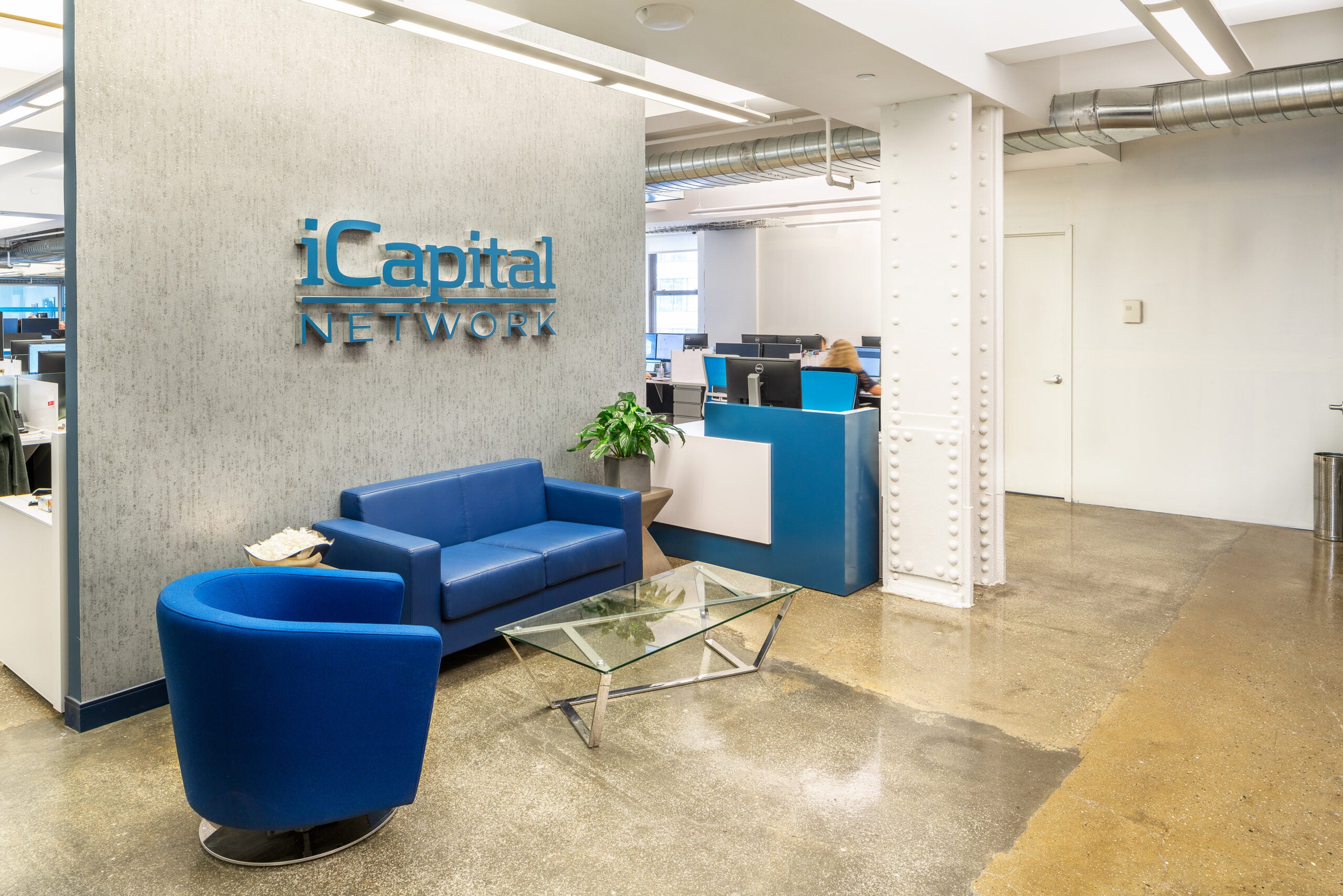 Announcements
Summer Growth: ESRT Signs Over 118k Square Feet of Major Expansions
The ESRT leasing team celebrated over 118,000 square feet of major expansion leases signed in early summer with tenants throughout the portfolio. Each tenant expanded by one or more full floors, with one tripling in size.  
iCapital, a leading fintech company, increased its office space for the fourth time by 59,228 square feet, for a total of 141,224 square feet across six full floors at One Grand Central Place. Read more about iCapital's expansion here.  
ESRT announced that Burlington Stores, Inc. signed on for an additional full floor, adding 34,591 square feet to their space for a total of 102,898 square feet across three full floors at 1400 Broadway. Read the full press release here. 
America's largest private security firm, Allied Universal®, relocated from its previous 12,000 square foot office space at ESRT's One Grand Central Place to a larger 30,000 square foot space at 501 Seventh Avenue. Find the full story here. 
CLA (CliftonLarsonAllen LLP)
Accounting firm CLA tripled its size at One Grand Central Place to occupy a total of 12,422 square feet. ESRT's announcement can be found here. 

Flight to Quality
Fully modernized, energy efficient buildings that focus on providing our tenants with top tier amenities and a healthy environment at a lower price than the competition