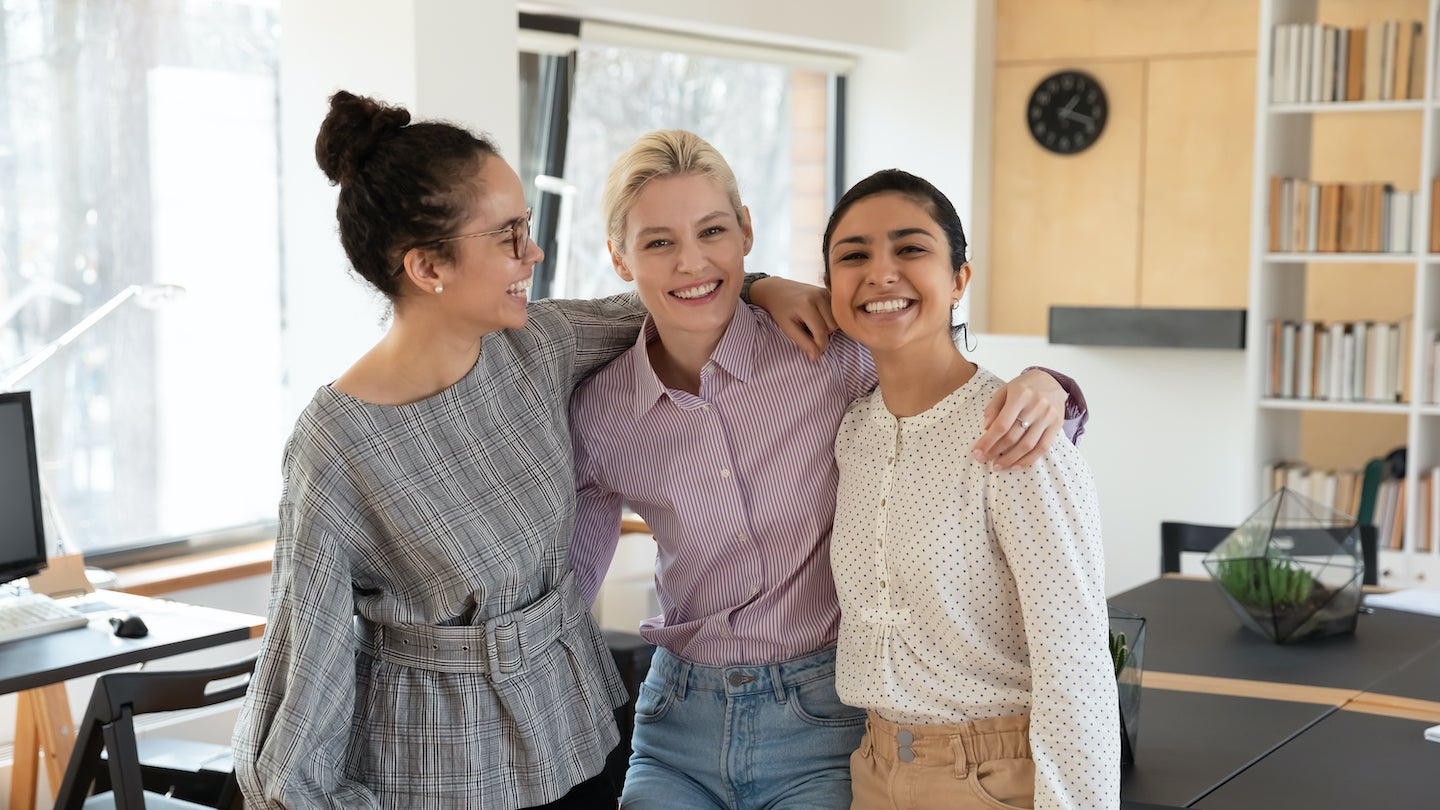 ESRT Culture
Celebrating the Women of ESRT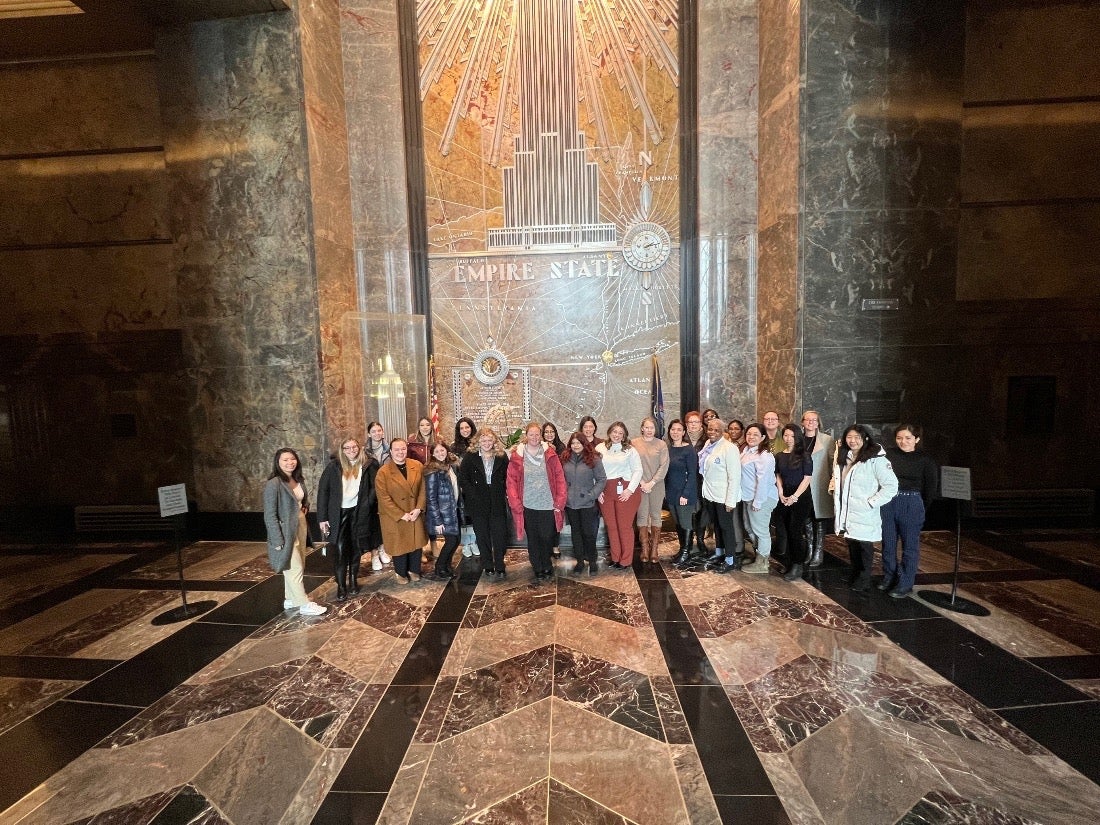 Empire State Realty Trust is proud to recognize and honor the celebrations of our diverse workforce throughout the year. In March, we celebrate Women's History Month to highlight the contributions and achievements of women throughout history.
We are proud of the leadership and contributions of women at every level of our organization. In our 2020 Sustainability Report we shared that 50 percent of our employees are female, and that female representation in our senior management and our board of directors continues to grow.
Find out more about life at ESRT!
About Us

Flight to Quality
Fully modernized, energy efficient buildings that focus on providing our tenants with top tier amenities and a healthy environment at a lower price than the competition