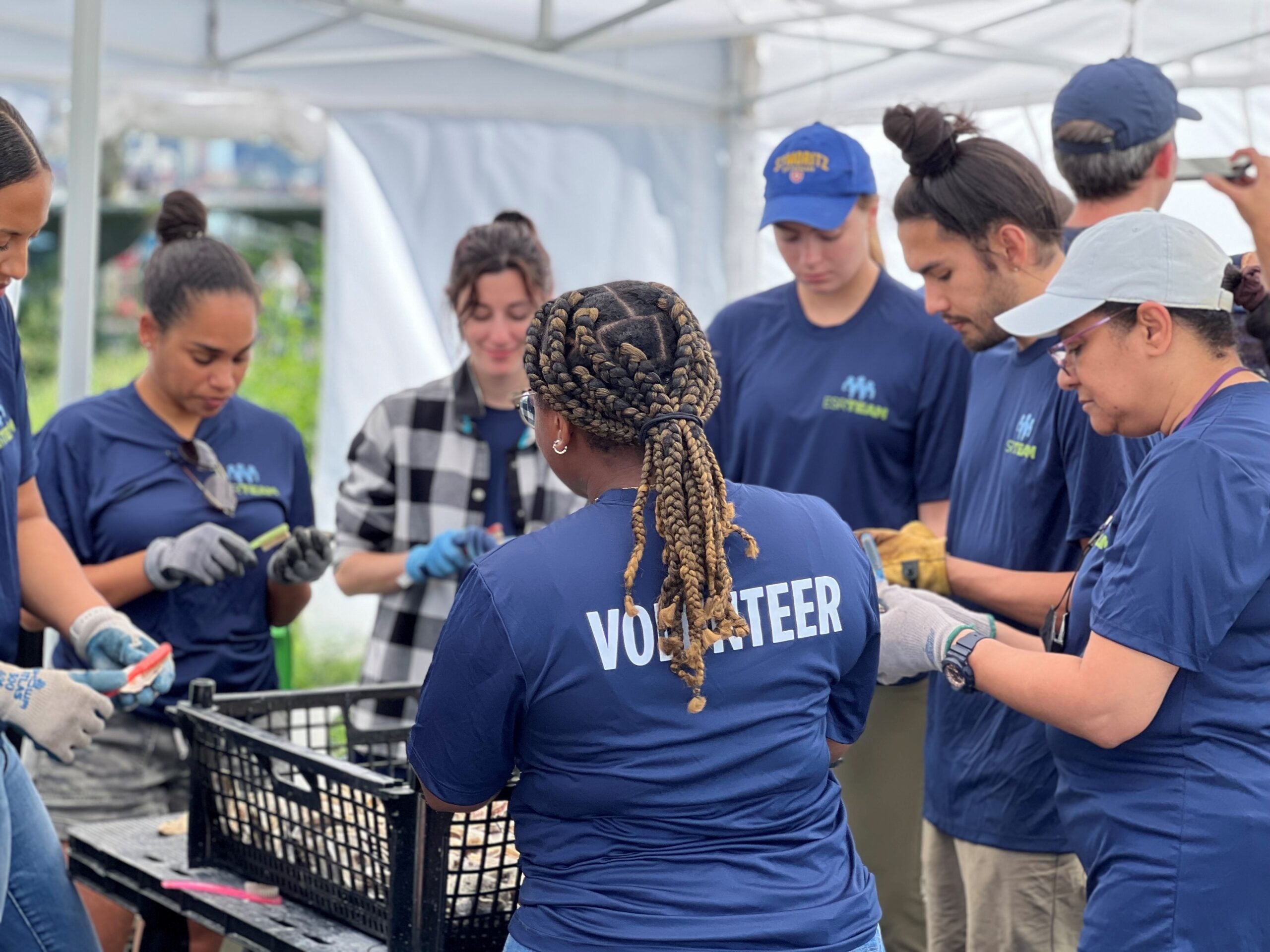 ESRT Culture
The Billion Oyster Project – ESRT Volunteers!
We're not shellfish! 
A group of volunteers across multiple departments at ESRT lent their hands to the Billion Oyster Project on Governors Island in early September.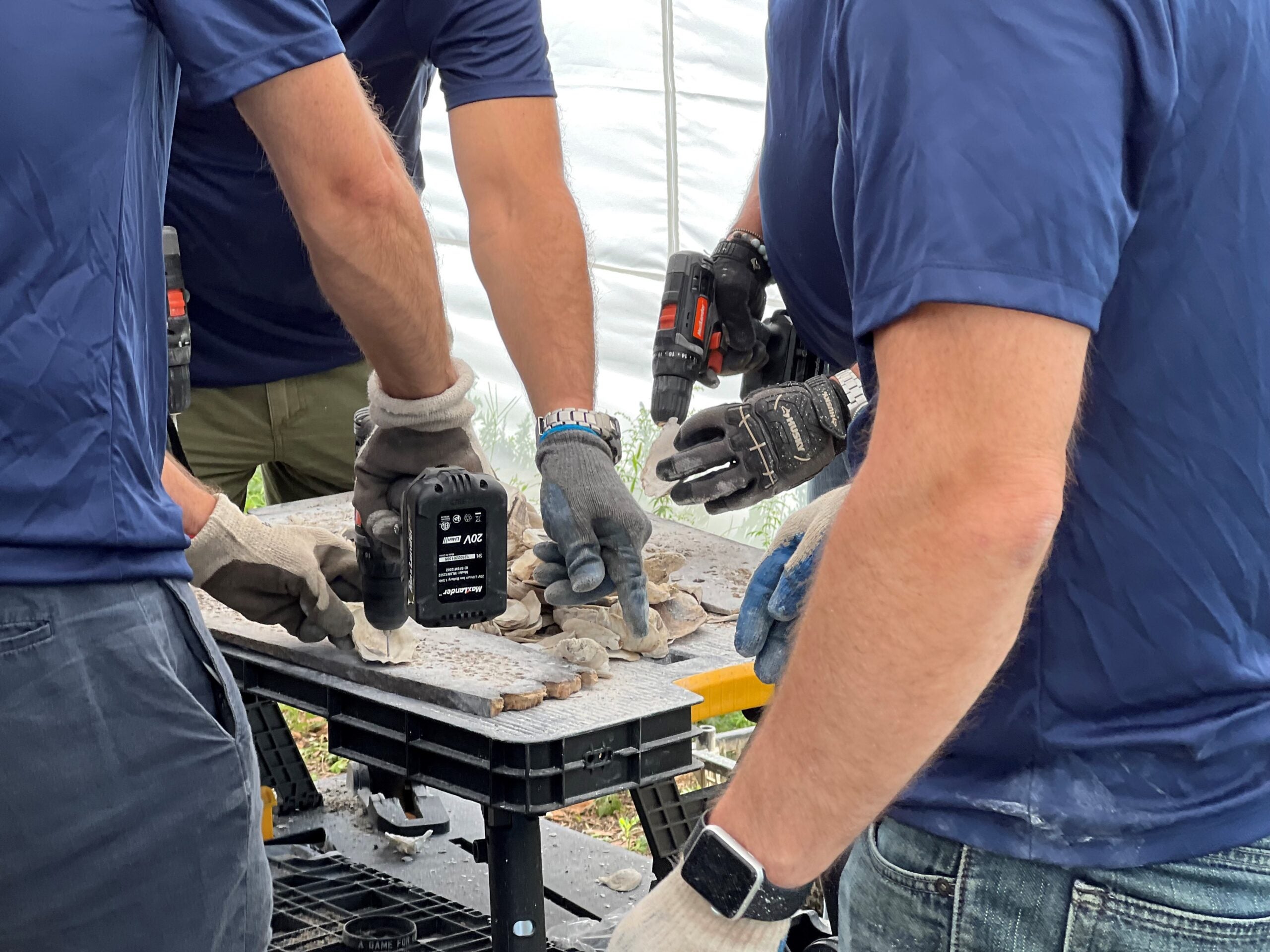 The team of 28 volunteers learned all about the project's work to restore oyster reefs in New York Harbor and worked together to unload trucks, scrub oyster shells, and create a shell garland to support the growing oyster population.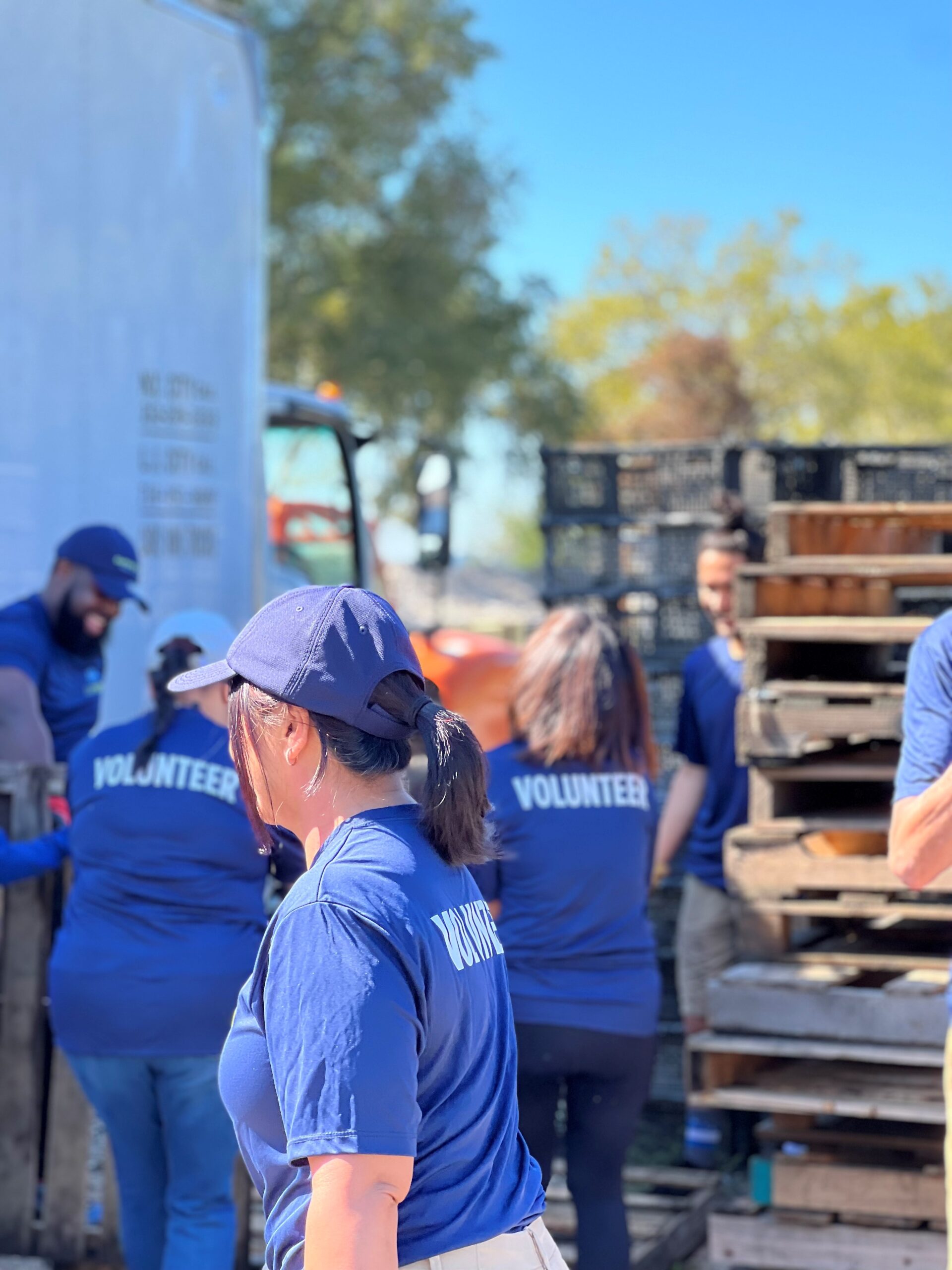 Through public education initiatives, the Billion Oyster Project's work aims to rebuild and protect the important ecosystem in New York Harbor in collaboration with its surrounding communities. The Billion Oyster Project partners with 75 local restaurants to repurpose discarded oyster shells to create these oyster reefs and runs four oyster nurseries to grow future reef installations. Since its founding in 2014, the project has restored 75 million live oysters, collected two million pounds of shells, and engaged more than 8,000 volunteers. 
Learn more about the Billion Oyster Project online. 
Learn more about ESRT's ESG initiatives!
ESG

Flight to Quality
Fully modernized, energy efficient buildings that focus on providing our tenants with top tier amenities and a healthy environment at a lower price than the competition