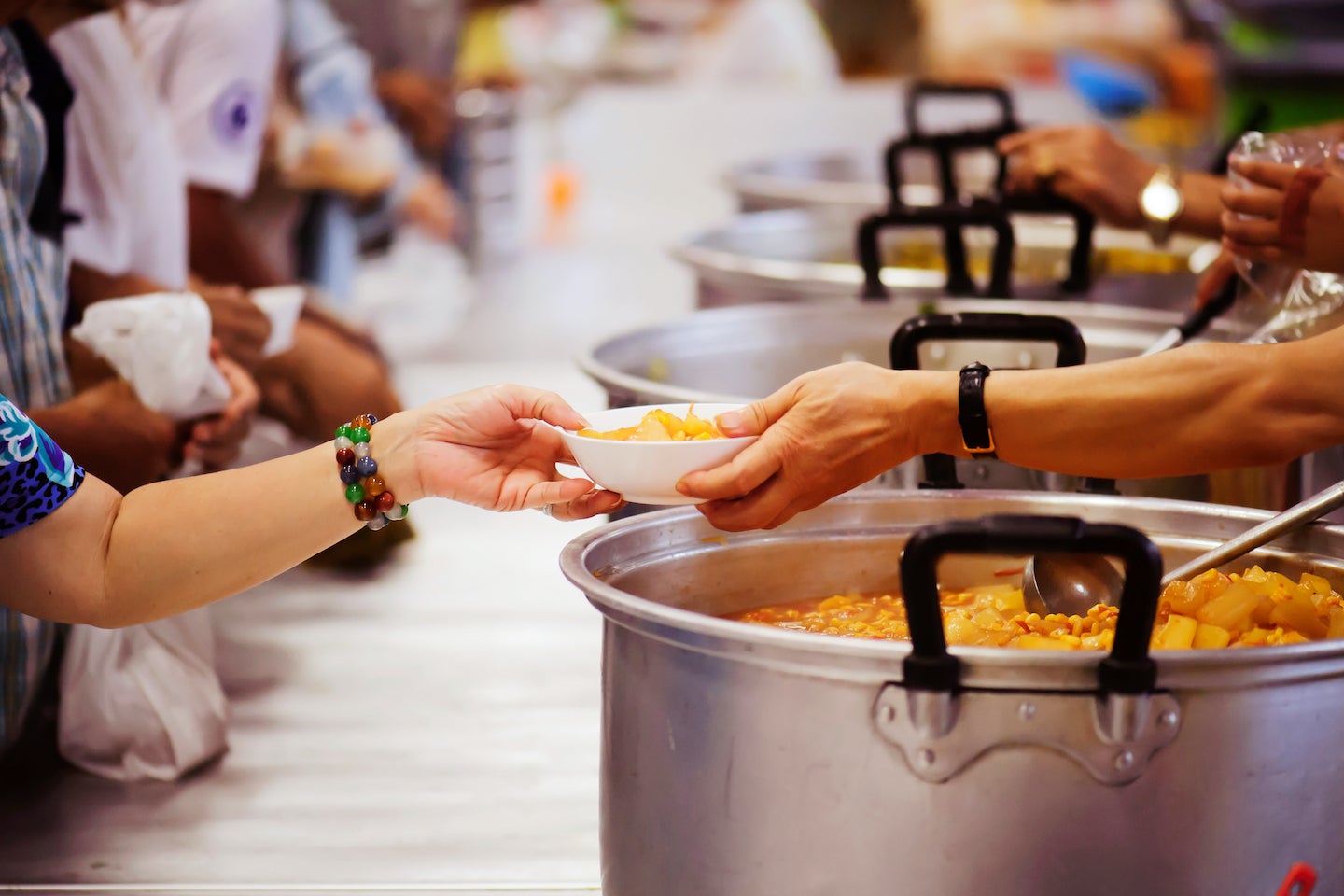 ESRT Events
ESRT Spreads St. Patrick's Day Cheer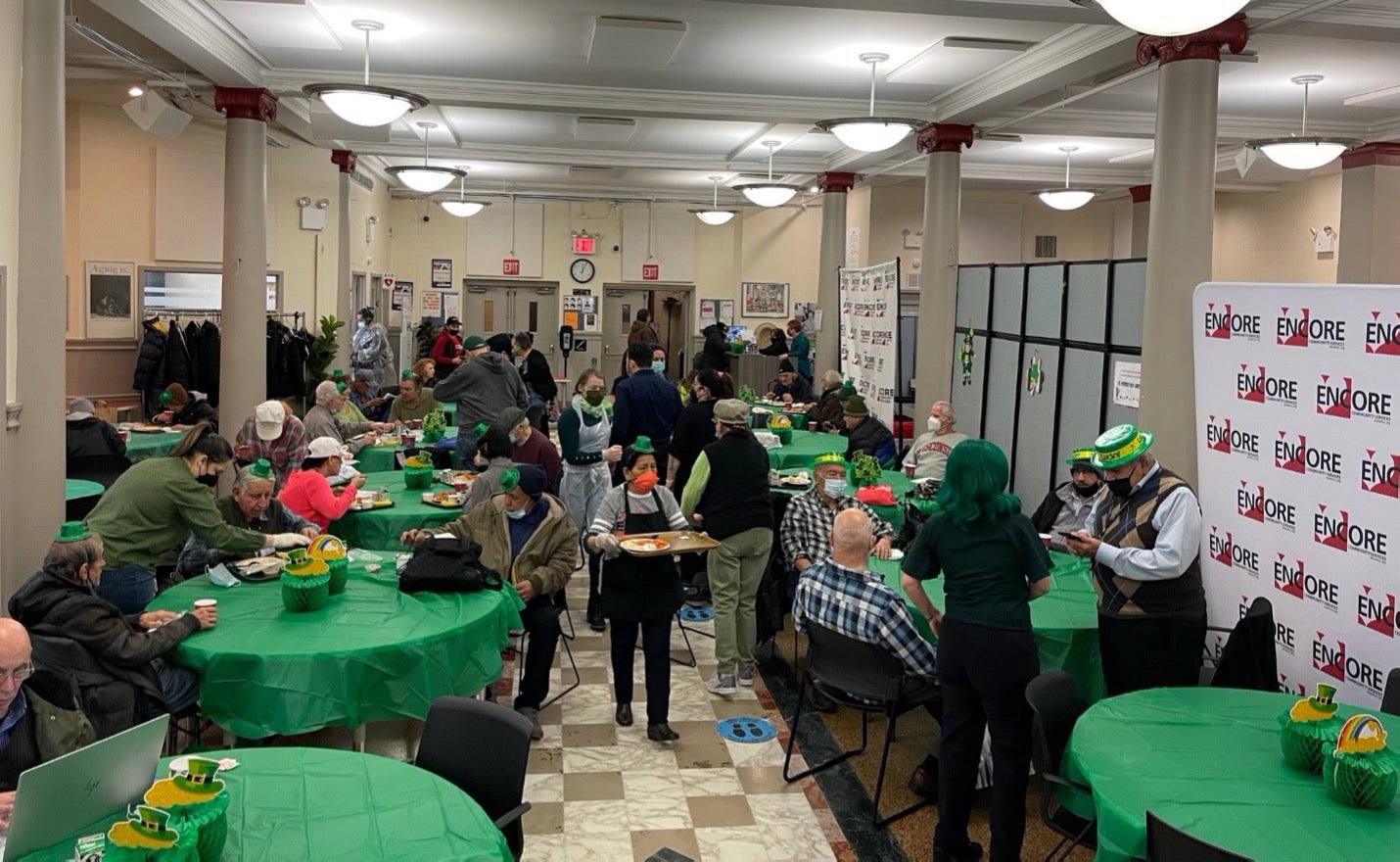 ESRT partnered with St. Francis Food Pantries and Shelters for a Senior Citizen St. Patrick's Day Luncheon on March 17th. A group of happy-go-lucky colleagues from different departments took time out of their day to greet seniors, and plate and distribute meals at the Encore Community Services center.
We thank our colleagues who make an impact in the communities where we live and work!
Find out more about ESRT Culture!
About Us

Flight to Quality
Fully modernized, energy efficient buildings that focus on providing our tenants with top tier amenities and a healthy environment at a lower price than the competition