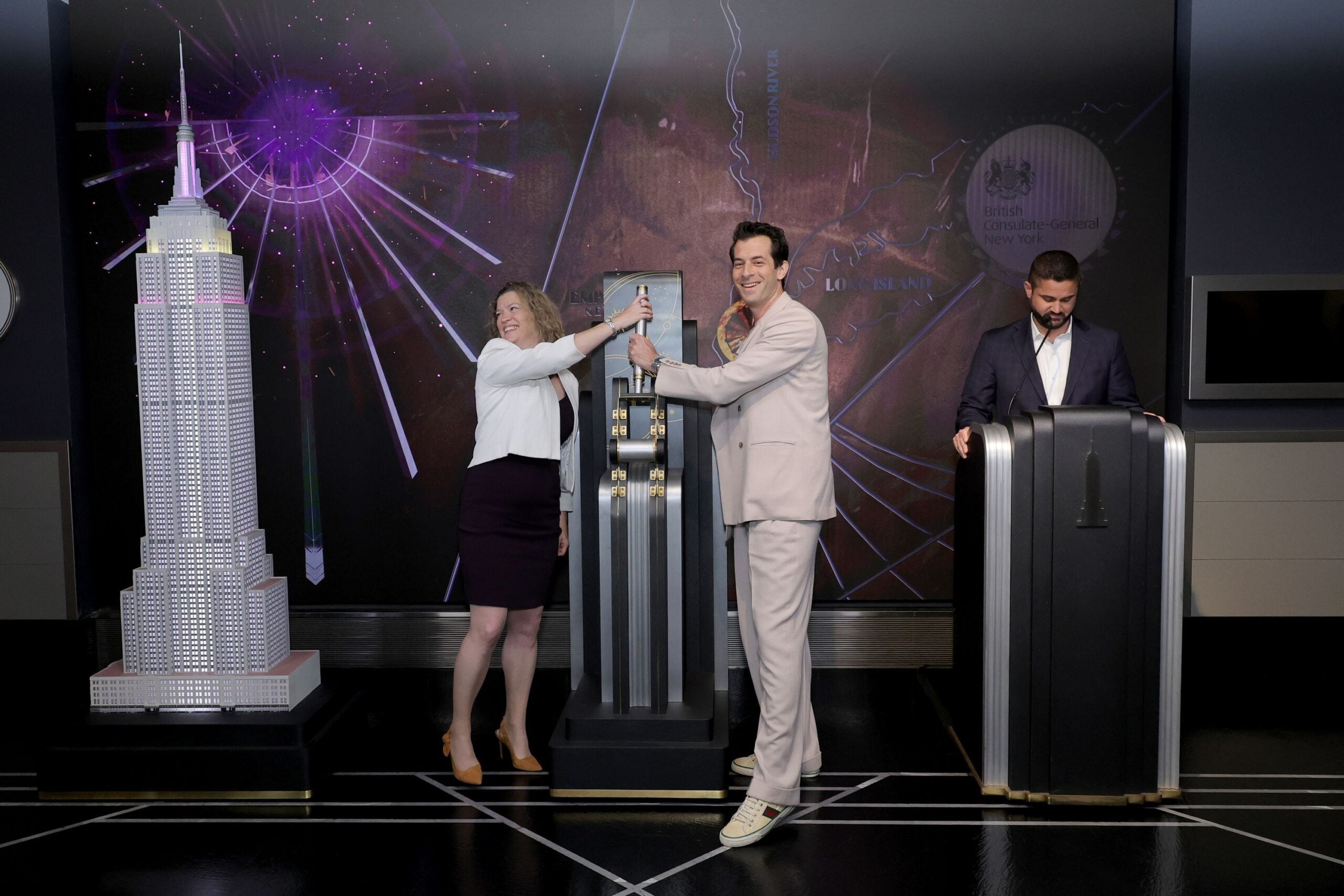 In The News
The Empire State Building – In the News | ESRT
From the birth of a legend to royal radiance, the Empire State Building made headlines for lightings and events in April and May.
ESB Gets "Stranger"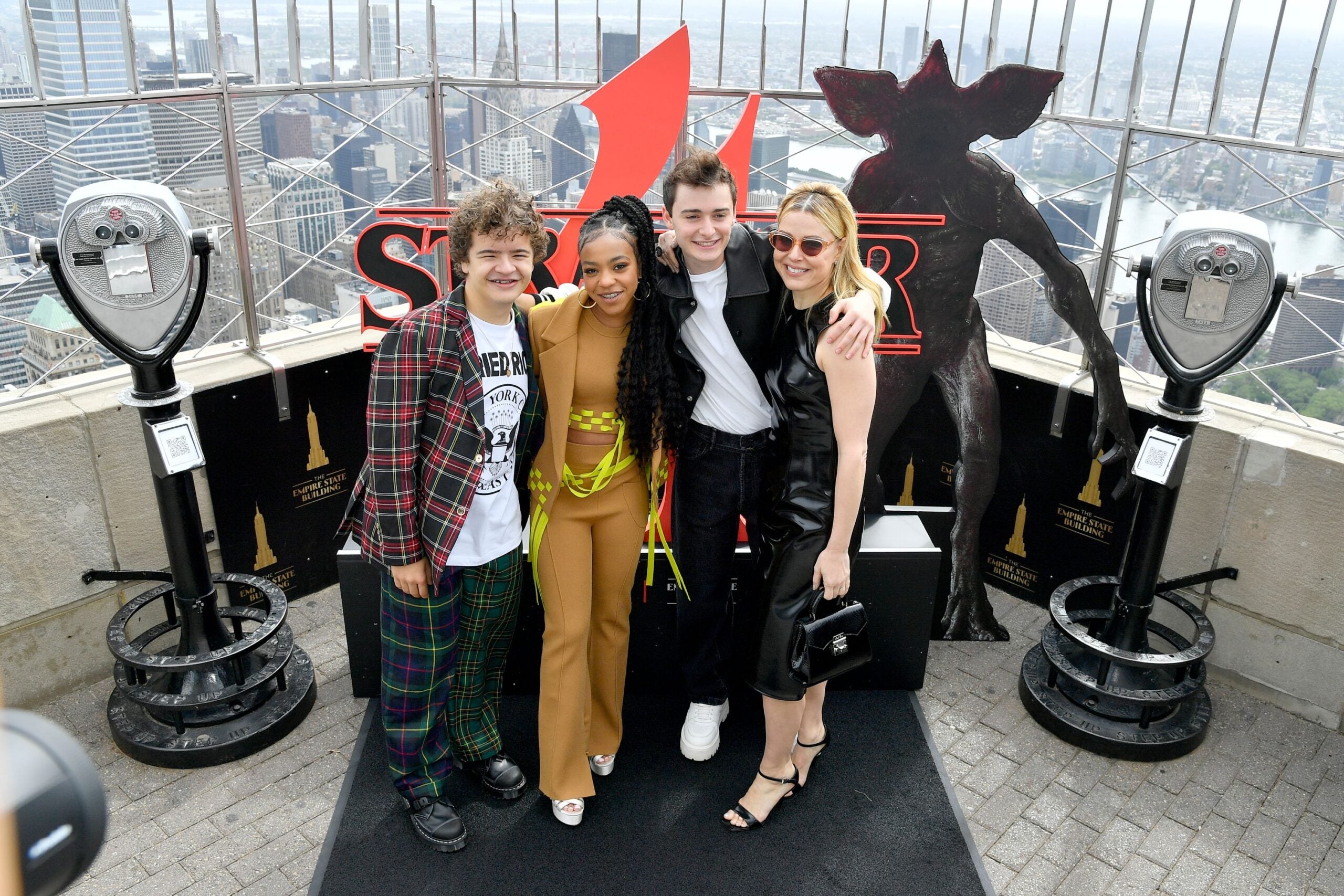 The Empire State Building's "Stranger Things" partnership – which included a dynamic first-of-its-kind light show, a visit from the show's cast, and life-size Demogorgon on the 86th Floor Observatory – received substantial media coverage with articles in Business Insider, TimeOut, Adweek, and many more. 
Biggie Turns 50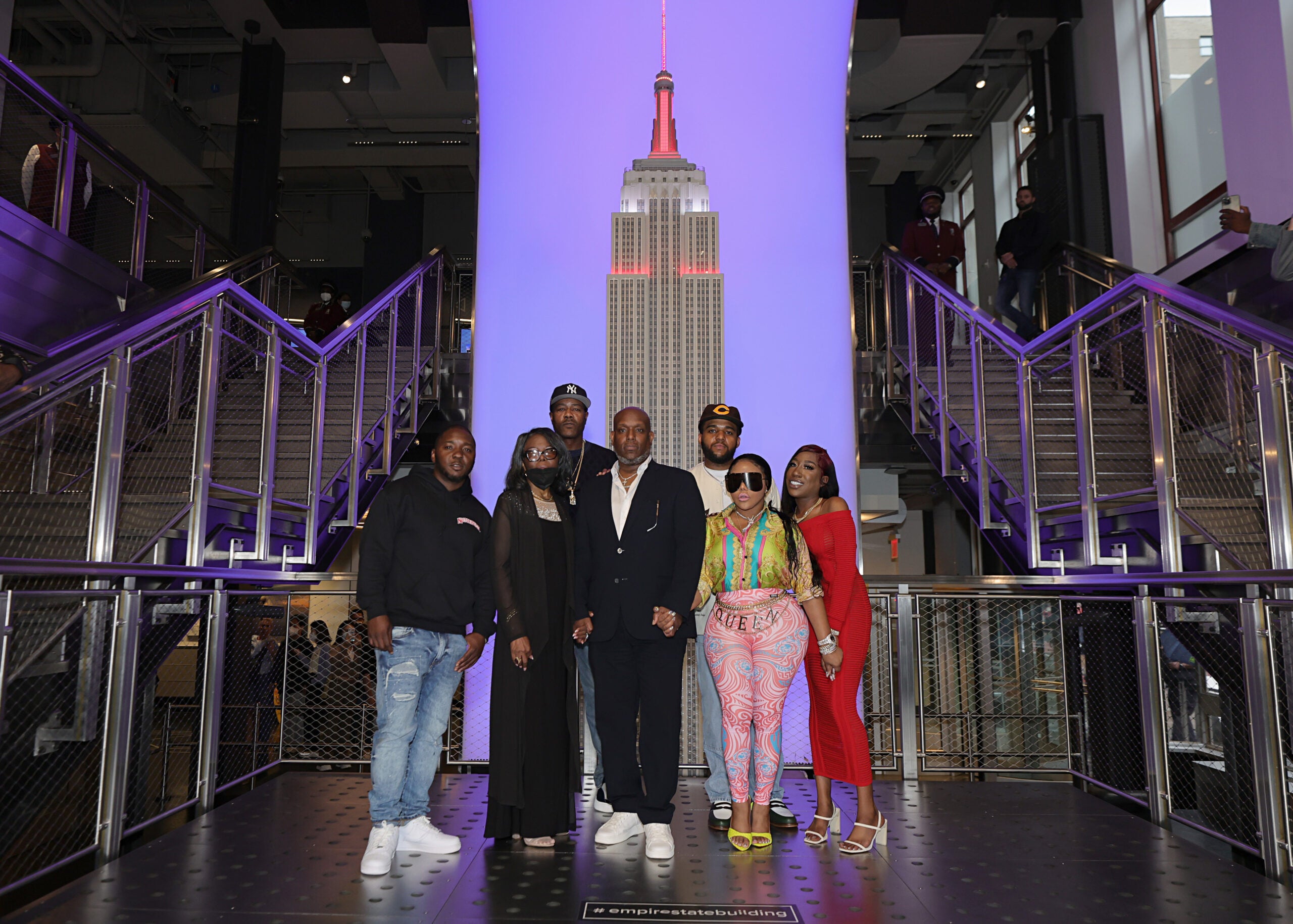 The tower lighting and ceremony honoring the Notorious B.I.G.'s 50th birthday was featured in articles and segments across a number of outlets, including CBS New York, ABC 7, and Variety, among others. 
The Queen's Jubilee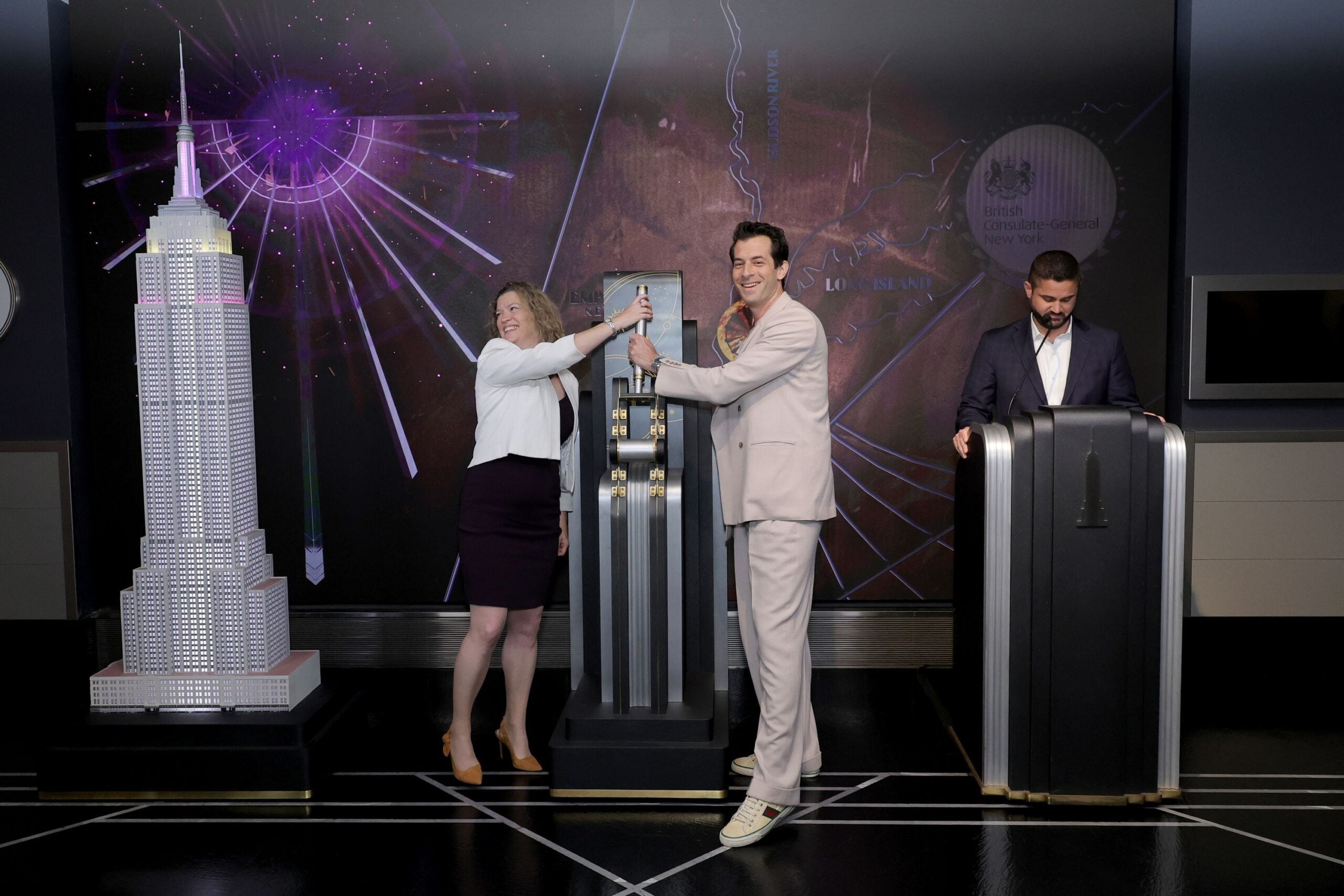 The purple and gold tower lighting and ceremony to celebrate Queen Elizabeth's Platinum Jubilee was featured in Reuters, CBS News, and the New York Post. 
Stay up to date with ESB news!
News

Flight to Quality
Fully modernized, energy efficient buildings that focus on providing our tenants with top tier amenities and a healthy environment at a lower price than the competition