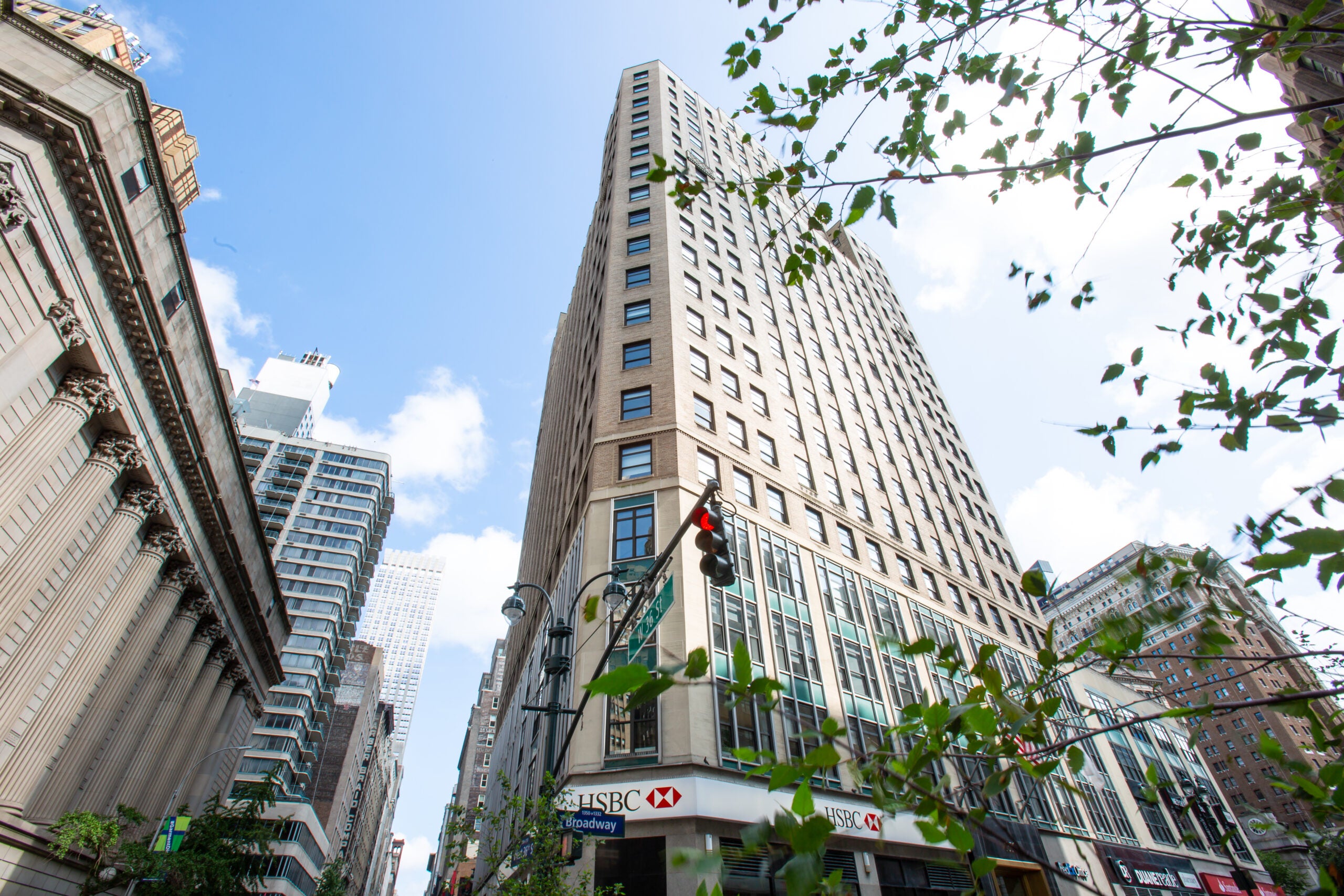 Announcements
ESRT Welcomes Le Café, Playa Bowl, and Panera Bread!

561 10th Ave. – The Victory; 1350 Broadway; 1359 Broadway 
More food options!
ESRT is happy to welcome new retail tenants at three of its Manhattan properties, providing brand-new amenities for their office and residential tenants.
Panera Bread, Le Café, and Playa Bowl are all slated to open new locations at 1359 Broadway, 1350 Broadway, and 561 10th Ave. – The Victory.
Read more in the official press release.

Flight to Quality
Fully modernized, energy efficient buildings that focus on providing our tenants with top tier amenities and a healthy environment at a lower price than the competition