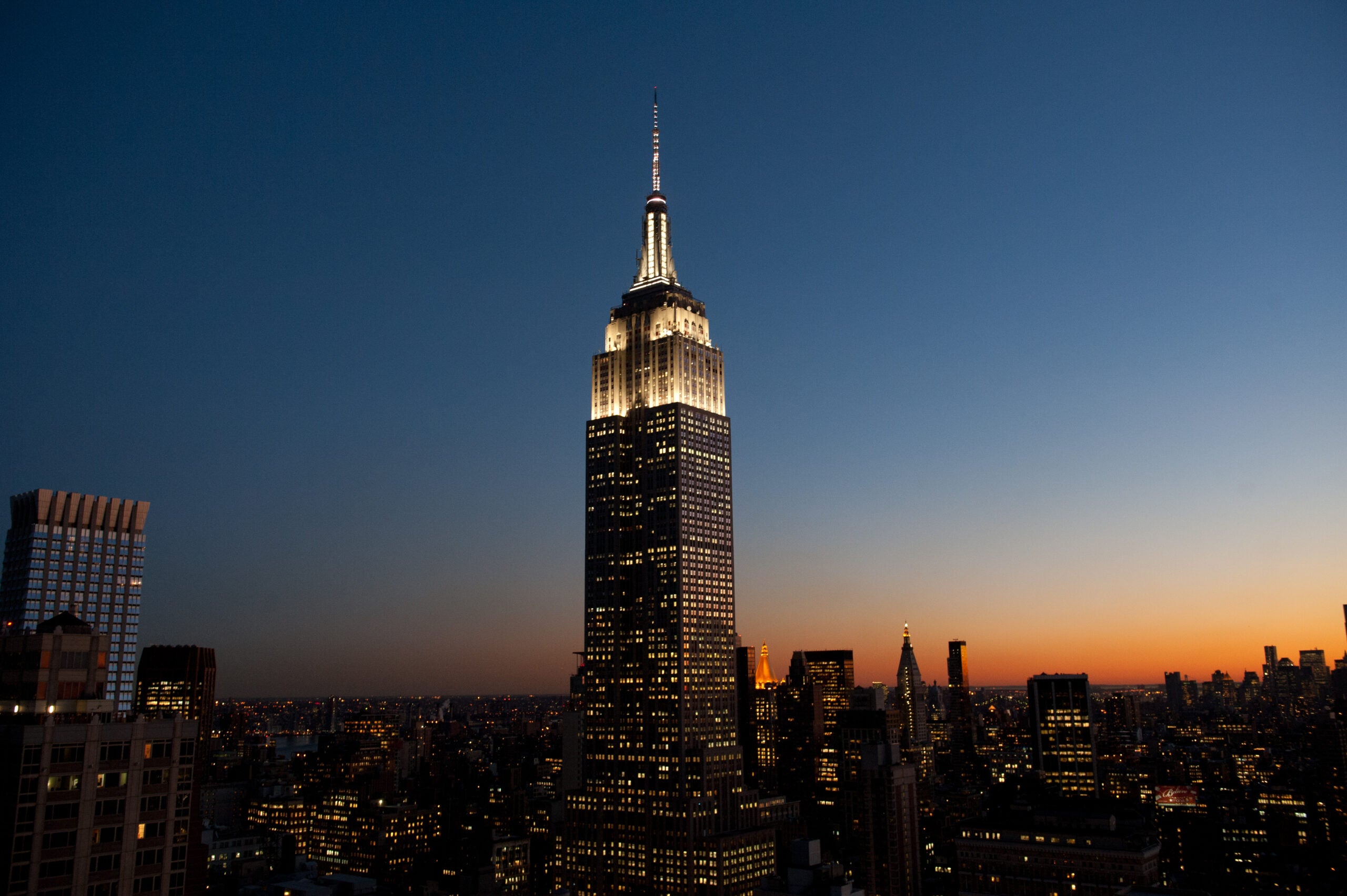 Announcements
The Empire State Building Welcomes New Tenants With 100k Square Feet of Transactions
Welcome to ESB. 
Five new tenants decided to make the "World's Most Famous Building" their home in transactions between late 2022 and early 2023 that totaled approximately 100,000 square feet of prime real estate. 
Be ESB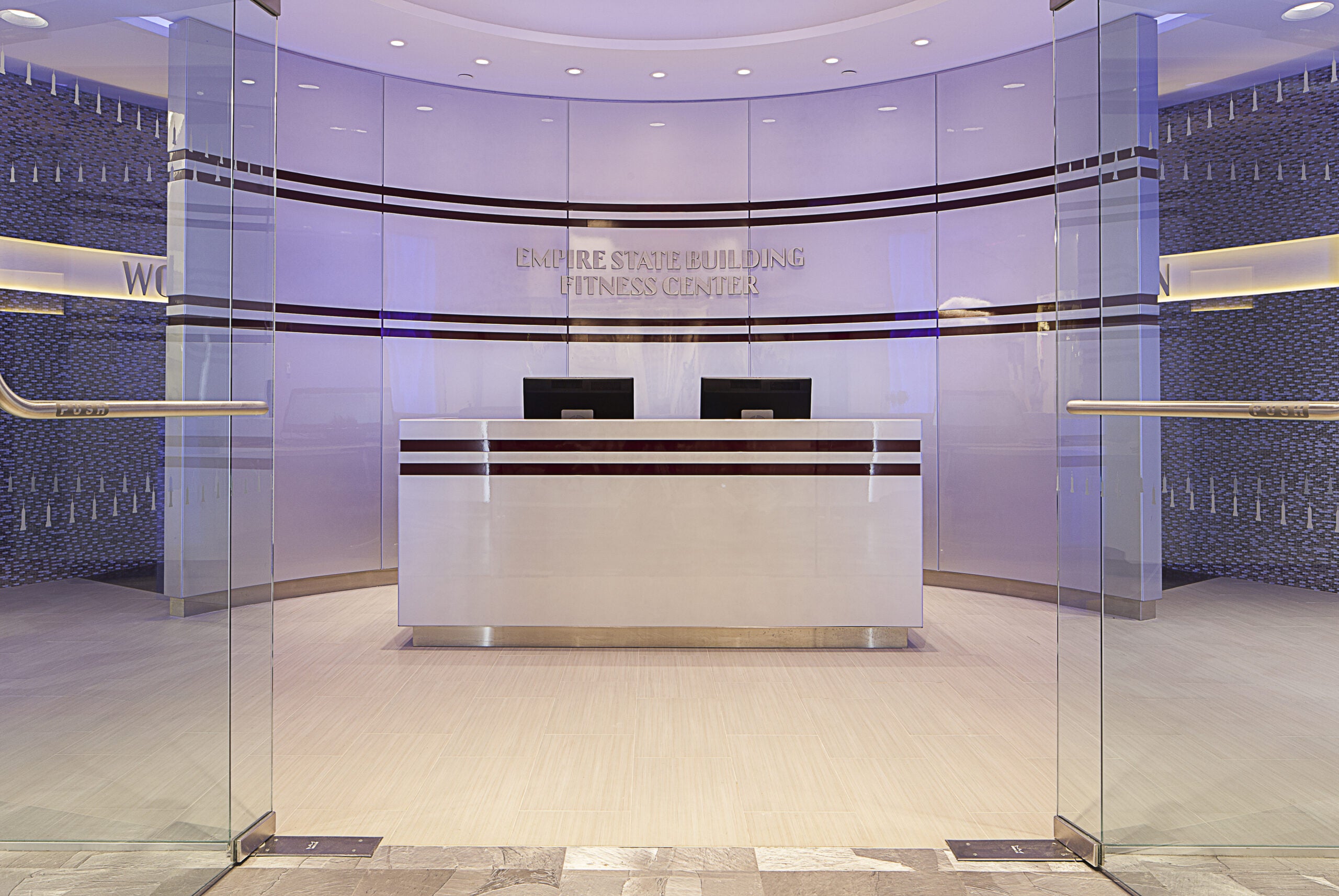 ESB is a fully modernized icon with more than 65,000 square feet of tenant-only amenities in the heart of New York City. Current amenities feature a 15,000 square foot fitness center, 67th floor conference center and eight in-building dining options including the recently opened Starbucks Reserve. ESRT recently announced plans for additional amenities to include a 400+ person all-hands space with basketball/pickleball courts and golf simulators. 
From ESB's groundbreaking retrofit to its tiny, buzzy tenants, the building's owner, Empire State Realty Trust, is a leader in sustainability, energy efficiency, and indoor environmental quality. The company transparently shares its industry-leading practices in its annual Sustainability Report.  
Ready to join the ESB family? We've got a full floor for you! 

Flight to Quality
Fully modernized, energy efficient buildings that focus on providing our tenants with top tier amenities and a healthy environment at a lower price than the competition